London Spirits Competition 2024
{publicationDate}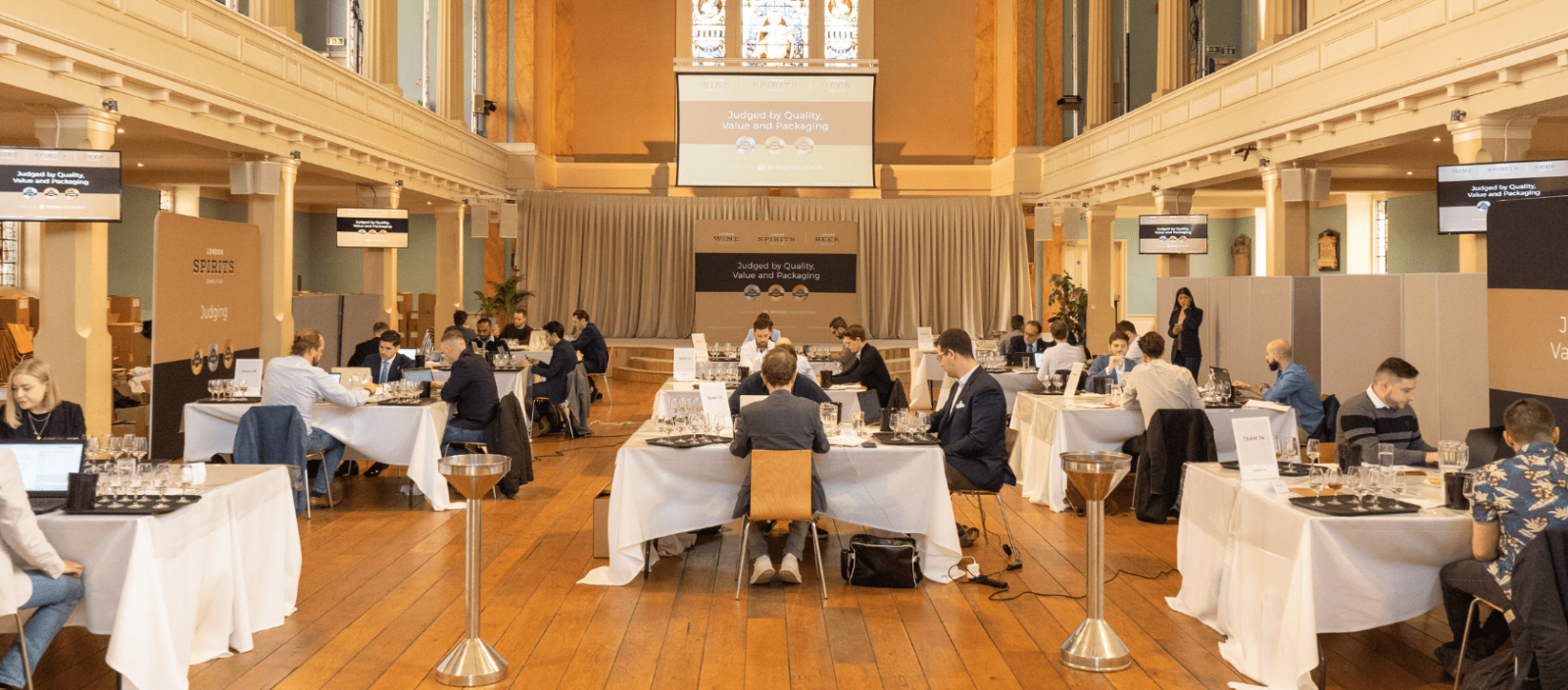 Location & Dates
From: 20/03/2024
Up to: 21/03/2024
Location: St Mary's London, Wyndham Pl, London W1H 1PQ
Register Now
The London Spirits Competition looks to recognize, reward, and help promote spirits brands that have successfully been created to identify with and target a specific spirits drinker. For any spirits brand to earn its place on a retailer's shelf or a restaurant's spirits list - and then vitally stay there - they need to be marketable and consumer-driven and not just produced in the general hope it can find enough people willing to sell and buy it.
That is why the London Spirits Competition is different. It will single out and shine the spotlight on those spirits brands that consumers really want to buy and have a clear market value for trade buyers.
A competition that will judge spirits in three key areas:
To be an award winner you will need to have top-quality spirits, that offer both the trade and the consumer great value for money, and you will need to look good and truly stand out on the shelf and on the back bar.
Quality
Quality will be assessed based on how agreeable the beverage is to its target customer and chemical analysis. Measure quality considering the following characteristics of the beverage: Appearance, Aroma, Body, Taste, and Aftertaste.
Value for money
The objective is to understand how well a particular spirit is priced and what value it offers, the greater the quality offered for the price, the greater the value score will be.
Package
Creative design, label quality, label details, back-bar appeal, store shelf appeal, and functionality (including shape, size, weight, and ease of pouring) should be considered.
Commercially relevant
Crucially all the winners in the London Spirits Competition will give future trade spirits buyers, be they for a supermarket, specialist spirits retailer, casual dining or upmarket restaurant, the reassurance that these are spirits that their customers want to buy.
Cross-industry recognition
The London Spirits Competition also recognises the huge talent and skills that now exist right through the Spirits supply chain. From the Distillers and Producers that are making the spirits; through to the specialist importers and wholesalers that help bring them to market; along with the designers, packaging experts and brand development teams that ensure there is a market and customer base to sell to.
Consumer awareness
Winners in the London Spirits Competition will receive either a Gold, Silver or Bronze award and be supported by a strong consumer awareness campaign, particularly through social media channels and spirits comparison apps, to promote this new global competition.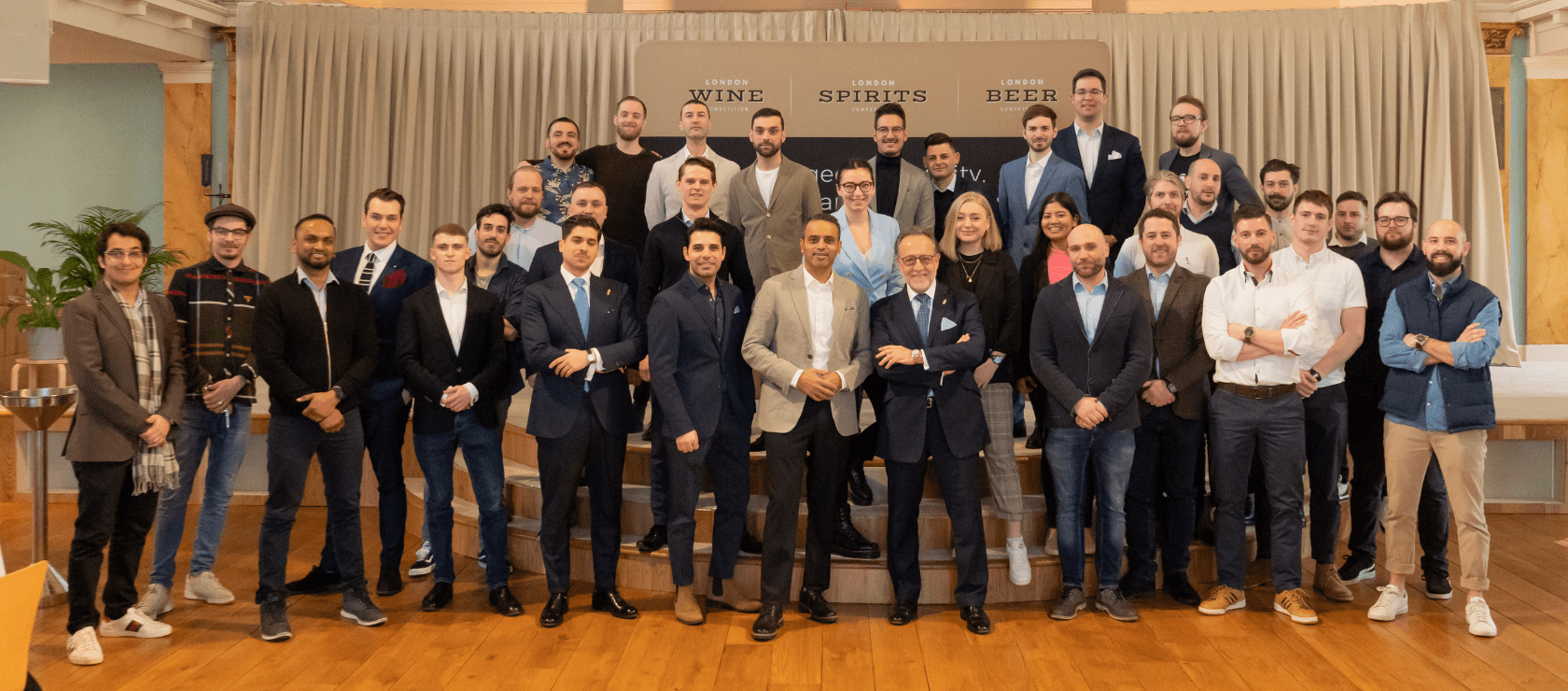 Competition organisers
The London Spirits Competition has been created exclusively by the Beverage Trade Network, global drinks event, services, business, and publishing group dedicated to helping drinks producers and brand owners get closer to the buyers, distributors, and retailers that can bring their products to market. Winners will also be promoted on Beverage Trade Network's London media asset 'London Drinks Guide'.
London Spirits Competition rewards spirits that are made well, taste great, offer excellent value for money, and stand out on the shelf with their original packaging. Winning LSC Gold is a mark of distinction for brands that are recognized by the trade. They understand the criteria used to judge the spirits and the strong panel that has assessed them, creating confidence in the winning brands.
Being part of the Beverage Trade Network carries a number of significant benefits for competition winners. Beverage Trade Network is one of the leading global platforms connecting distilleries with importers, distributors, and retailers globally. It acknowledges the profile of the spirits in the eyes of the trade and helps in promoting your brands to importers and distributors globally.
Key Dates:
Super Early Bird: Now to September 30, 2023
Warehouse Closes: March 4, 2024
Registration Ends: February 22, 2024
Judging Date: March 20 and 21, 2024
Winners Announced: April 10, 2024
Fee Schedule:
£110 - Super Early Bird: Now to September 30, 2023
£140 - Early Bird: October 1, 2023 to December 20, 2023
£180 - Regular: December 21, 2023 to February 22, 2024
Quantity Discount Now Available
3 to 8 entries: 10% discount
9 to 13 entries: 15% discount
14 or more entries: 20% discount
Location
Organizer & More Info