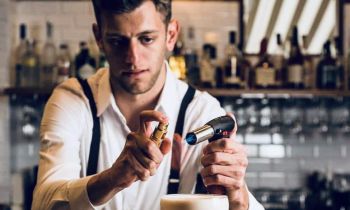 People
08/09/2020 Know your bartender interview series covers experience of Michele Scalmana, Bartender at The Cavalry & Guards Club.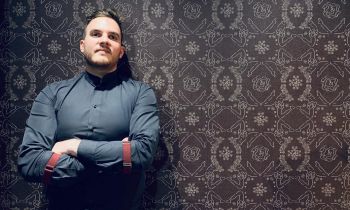 People
15/05/2020 Senior Bartender of Nolita Social at Bulgari Hotel London shares his top five things he likes to notice while bartending.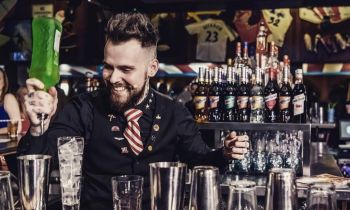 People
15/05/2020 Master Bartender of TGI Friday gives tips on how to pass a bartender's job interview to what should be your Bar essentials. Let's look at his full interview.