A Journey into the World of Exceptional Red Wines: Inurrieta Norte Roble
Elevating Your Palate with a Symphony of Flavors, with Red Wine Excellence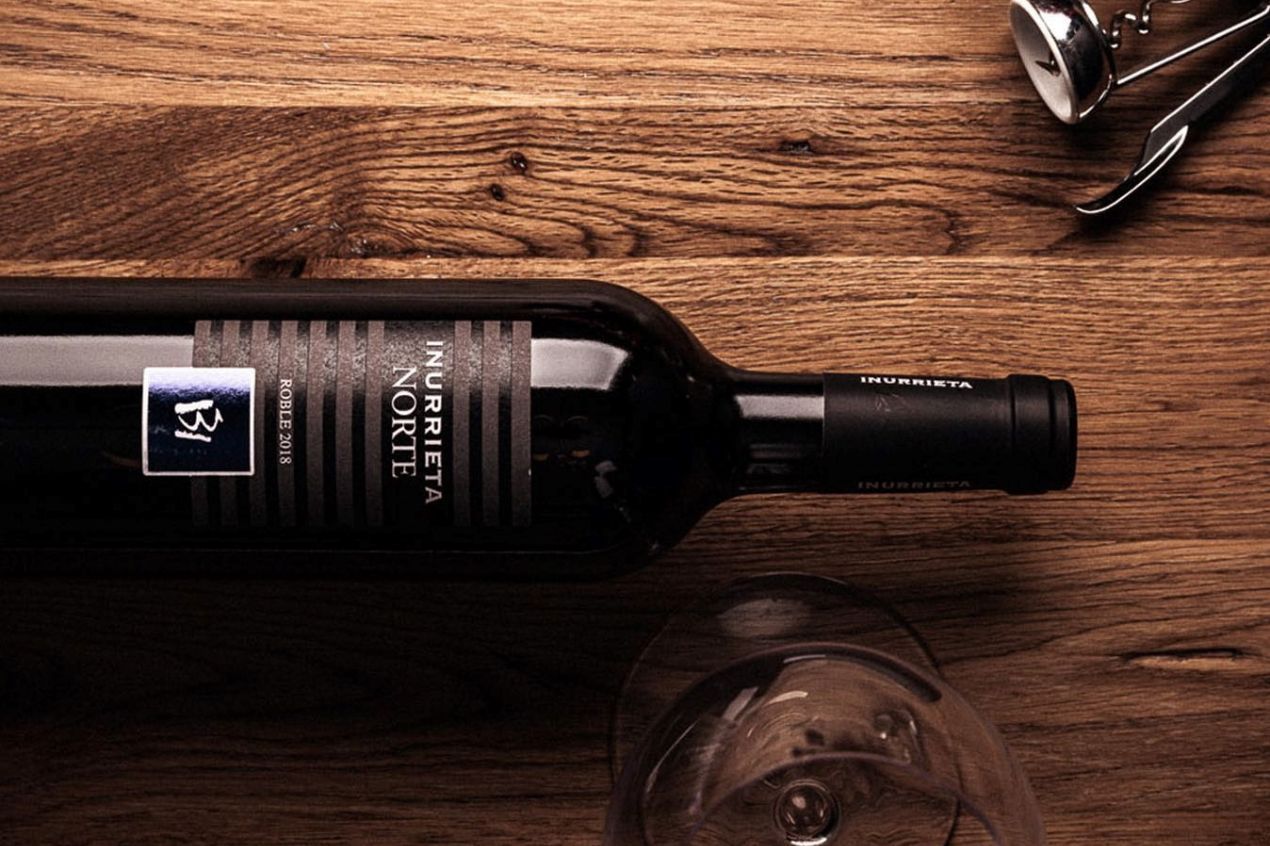 London's vibrant culinary scene is incomplete without the exquisite pairing of Inurrieta Norte Roble. This remarkable red wine from Bodega Inurrieta in Spain offers the ideal complement to elevate your dining experience to new heights. With its impeccable craftsmanship and versatile character, Inurrieta Norte Roble harmonizes flawlessly with a wide range of dishes, making it the perfect partner for your gastronomic adventures.
The Wine has been ranked #12 with a score of 84 points at the Global Drinks Ratings, 2023. Get ready to embark on a journey of some wonderful wine with Bodega Inurrieta's Norte Roble.
Facts To Know
ABV%: 13.5
Beverage Type: Wine
Color: Red
Age: 2021
Category: Still Wines (Vintage / Non-Vintage)
Sub-Category: Dry Wine
Producer: BODEGA INURRIETA, S.L.
Country: Spain
Tasting Notes
Aged in oak barrels, it boasts a captivating bouquet of rich aromas and a velvety texture on the palate. This wine offers a delightful interplay of ripe fruit flavors, well-integrated tannins, and subtle hints of oak, leaving a lasting impression on discerning wine connoisseurs.
About the Product
Inurrieta Norte Roble is a distinguished wine crafted by Bodega Inurrieta, showcasing the winery's expertise in producing exceptional vintages. This red wine, part of their Norte series, exemplifies the perfect harmony between tradition and innovation. With meticulous hand-harvesting and modern winemaking techniques, Inurrieta Norte Roble embodies complexity and refinement. Inurrieta Norte Roble encapsulates Bodega Inurrieta's commitment to producing wines of exceptional quality and character.
Michele Becatti (Bar Manager at Ginza St. James):
"Very cool Spanish red wine", says Michele. He adds, "Taste of blackberry and blueberry.. easy to drink and light".
Lorenzo Piscitello (Bartender at Artesian Langham Hotel London):
He describes the wine as, "Fruity notes of dark berry". Lorenzo also mentions it has a "Dry medium body".
About The Brand
Bodega Inurrieta, located in Navarra, Spain, embodies the perfect blend of tradition and innovation in winemaking. Founded in 1999 by the Sanz family, the winery combines time-honored techniques with modern practices to create exceptional wines that showcase the region's diverse terroir. With a focus on quality and a passion for experimentation, Bodega Inurrieta's portfolio offers a wide range of wines, each with its unique personality. Sustainability is a top priority, with the winery embracing organic and biodynamic farming methods. With international recognition and a commitment to excellence, Bodega Inurrieta continues to captivate wine enthusiasts around the world.
About Global Drinks Guide
Global Drinks Guide is quietly making an impact on those drinks enthusiasts who are keen to find out more about the wines, spirits, and beers they like to drink – and then go out and discover more in the right bars, and restaurants in their cities.