A Sip of Paradise with Wolf Lane
From award-winning gins to a range of RTD cocktails, meet Australia's Wolf Lane Distillery. Born from passion, created in paradise!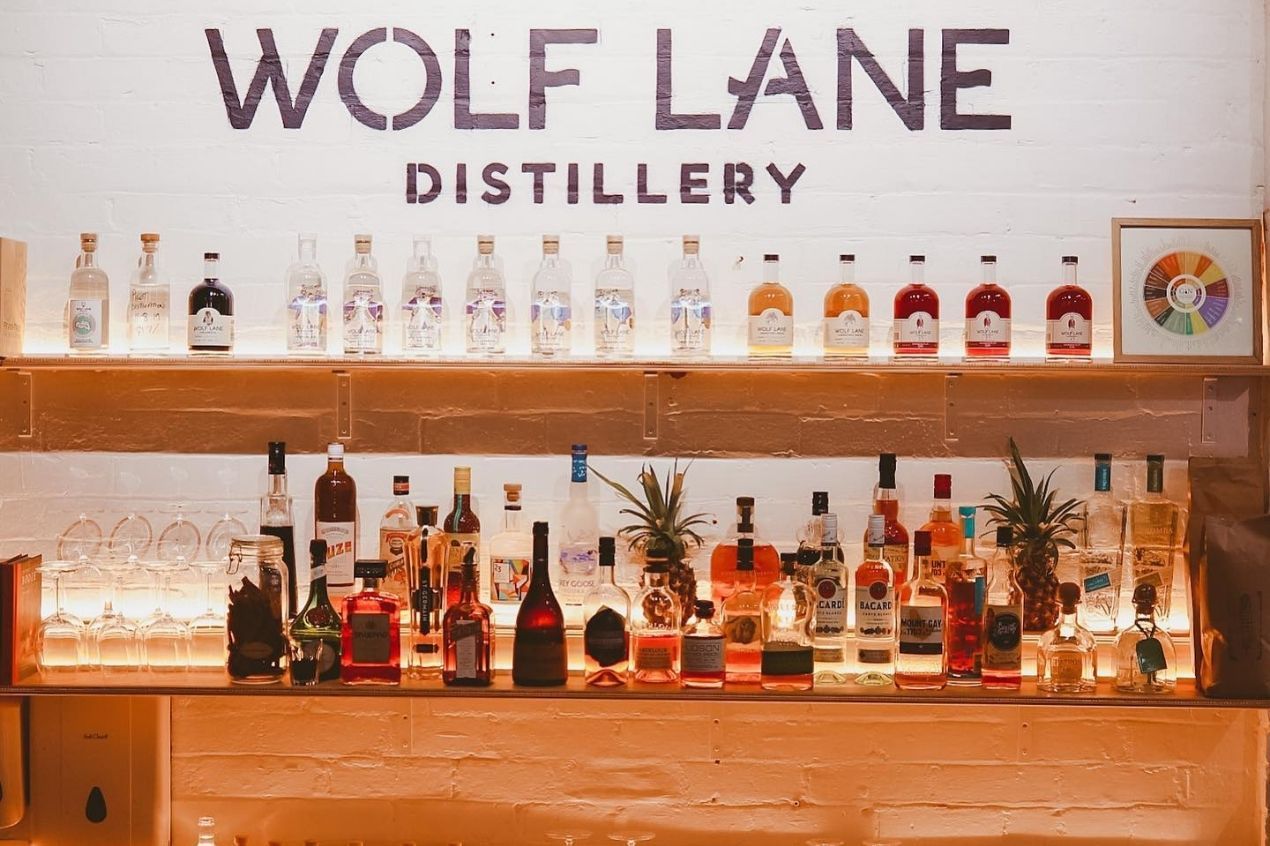 Located in the heart of Cairns, far North Queensland, Wolf Lane distillery boasts a portfolio of award-winning gins and liqueurs. The microdistillery's gins and liqueurs are handcrafted with a strong focus on local ingredients to deliver a slice of paradise in every sip.
Wolf Lane Distillery was founded in 2019 by three best friends, Darran Barber, Sam Kennis, and Grant Buckham. Even though the distillery is a quite new entrant into the market, this isn't their first venture together. Barber, Kennis, and Buckham are also the minds behind Three Wolves (a cocktail/whisky bar), Bay Rd Brewing, and the Flamingo Tiki Bar.
The three, along with their team, support local farmers and growers that opt for sustainable and organic farming. This not only ensures the use of the freshest produce, but also allows them to produce truly unique Australian spirits and liqueurs.
With their gin & liqueur entering the market just last year, Wolf Lane Distillery has made its space in the award-winning spectrum of the alco-bev industry. Their gins range from the award-winning Tropical Gin to "World's Best, Gin Guide Awards 2020" Navy Strength Gin, and locally sourced award-winning Davidson Plum Gin. Both the Tropical Gin and Navy Strength Gin also took home a bronze medal at the 2020 London Spirits Competition.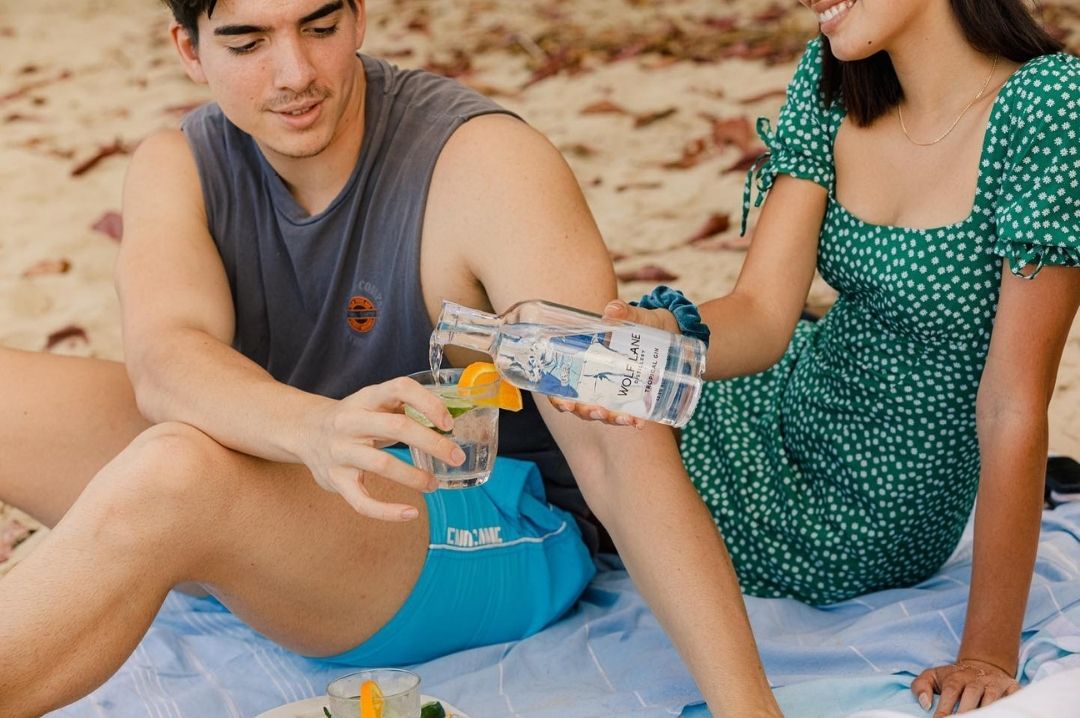 Wolf Lane also boasts a range of liqueurs, from which, the Barista - Coffee Liqueur adds to their list of award-winning products, as it took home a silver medal at the 2020 London Spirits Competition. Along with gins and liqueurs, Wolf Lane also offers a range of bottled cocktails, which include classics such as Negroni, Rum Old Fashioned, and an Espresso Martini.
Wolf Lane Barista - Coffee Liqueur won Silver, Wolf Lane Distillery Tropical Gin won Silver and Wolf Lane Distillery Navy Strength Gin won a Bronze medal at the 2020 London Spirits Competition.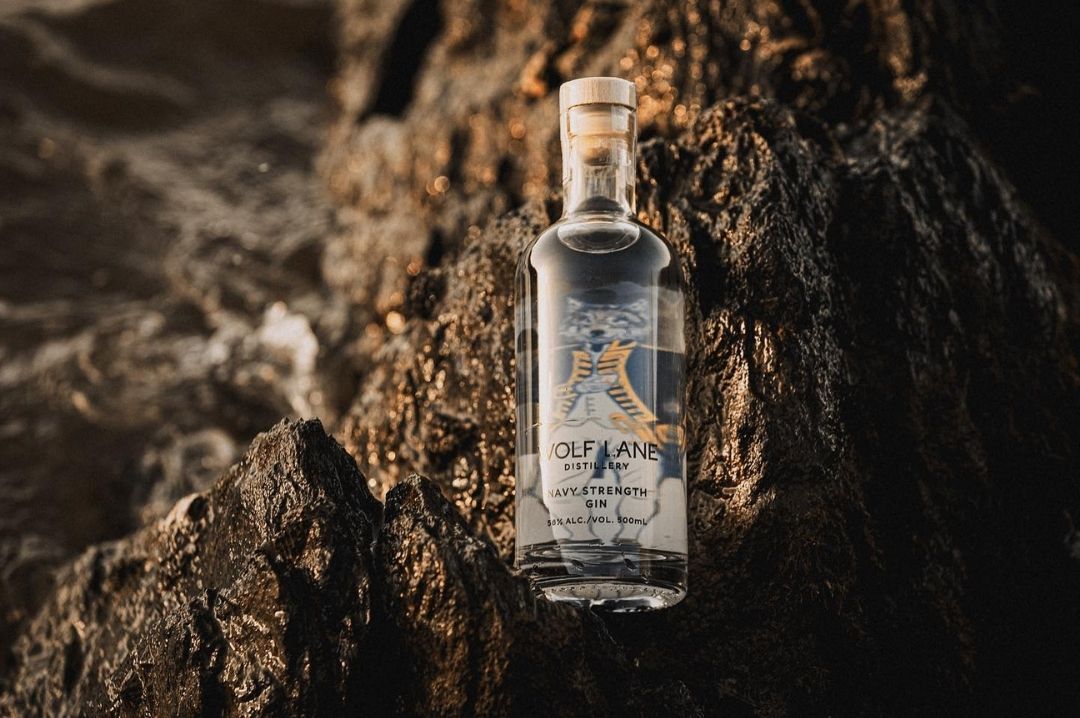 Wolf Lane Distillery is a craft distillery located on the Great Barrier Reef, Cairns, Far North Queensland. Founded in 2019 by three best mates that now produce a range of gins and coffee liqueur.
All of their products are produced on-site from an eight-plate column still named Column Farrell and with immense care and love. Wolf Lane Distillery brings you a truly unique range of modern Australian gins that represents the tropical paradise in which they live.
You can also visit Wolf Lane Distillery and see the tropical paradise where they craft their award winning range of products. Tastings, bottle sales and distillery tours are available daily at the distillery. Make sure to give them a call to book your spot for the tour.
Phone: 07 4051 6787