Baciamano – Italian Finest Spirits
An Italian brand born in 2018 from an immoderate passion for spirits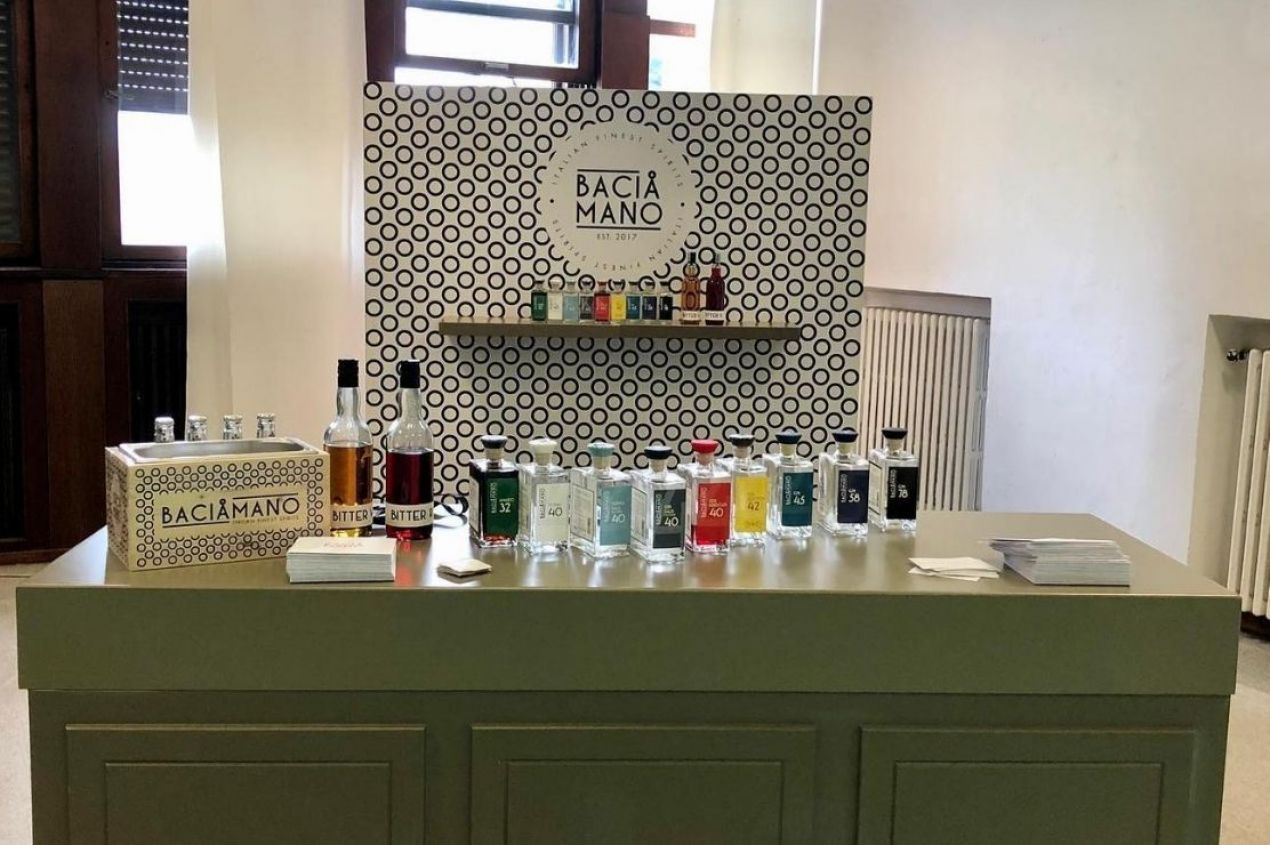 Baciamano Italian Finest Spirits is an Italian brand born in 2018 from a great passion for spirits. Our motto is "beviamo da sempre, distilliamo da ieri". Traveling around the world and tasting many products, we decided to go back to the simplicity with the constant research for high-quality raw material. Starting from a gin, our favorite spirit, we decided to go against the grain using only one, essential botanical: juniper.
The one that is used for Baciamano Gin is picked on the Balkans coast of the Mediterranean Sea, where the heat releases its scent of the resin. Starting from this, we developed a peculiar gin range that differs according to taste and proof. Not only gin, but our curiosity also led us to explore the world of amaro and liqueurs and it shows no sign of decreasing.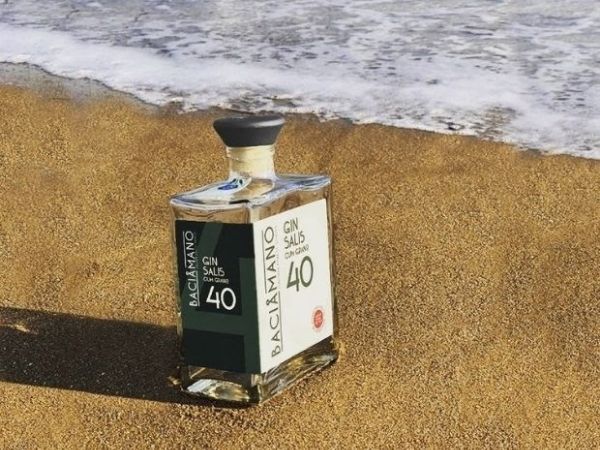 Baciamano Vodka Salis scored 92 points, a gold medal at the London Spirits Competition. Baciamano (cum Grano) Salis Vodka is a premium Italian vodka. Ioanian seawater added cum grano salis, with some sense, to high-quality wheat alcohol. The sea salt deposit on the bottom of the bottle is peculiar. This vodka is smooth and naturally slightly salted. A unique marine taste, perfect for a vodka tonic or a bloody mary.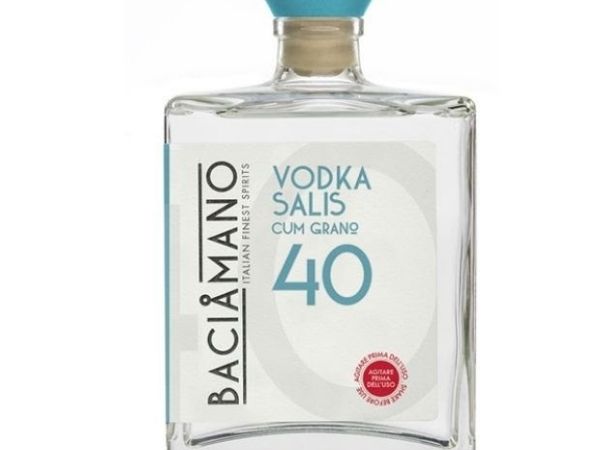 2021 London Spirits Competition submissions are now open. Enter your spirits brand today.
Royal Horticultural Halls, London, The Lindley Hall, 80 Vincent Square, London SW1P 2PB, United Kingdom, United Kingdom
Register Now
Royal Horticultural Halls, London, The Lindley Hall, 80 Vincent Square, London SW1P 2PB, United Kingdom
Register Now