Bartender Must Try: Salty Dog by Lucky Bastard Premium Vodka
Watch out for signature cocktail recipes of The London Spirits Competition participants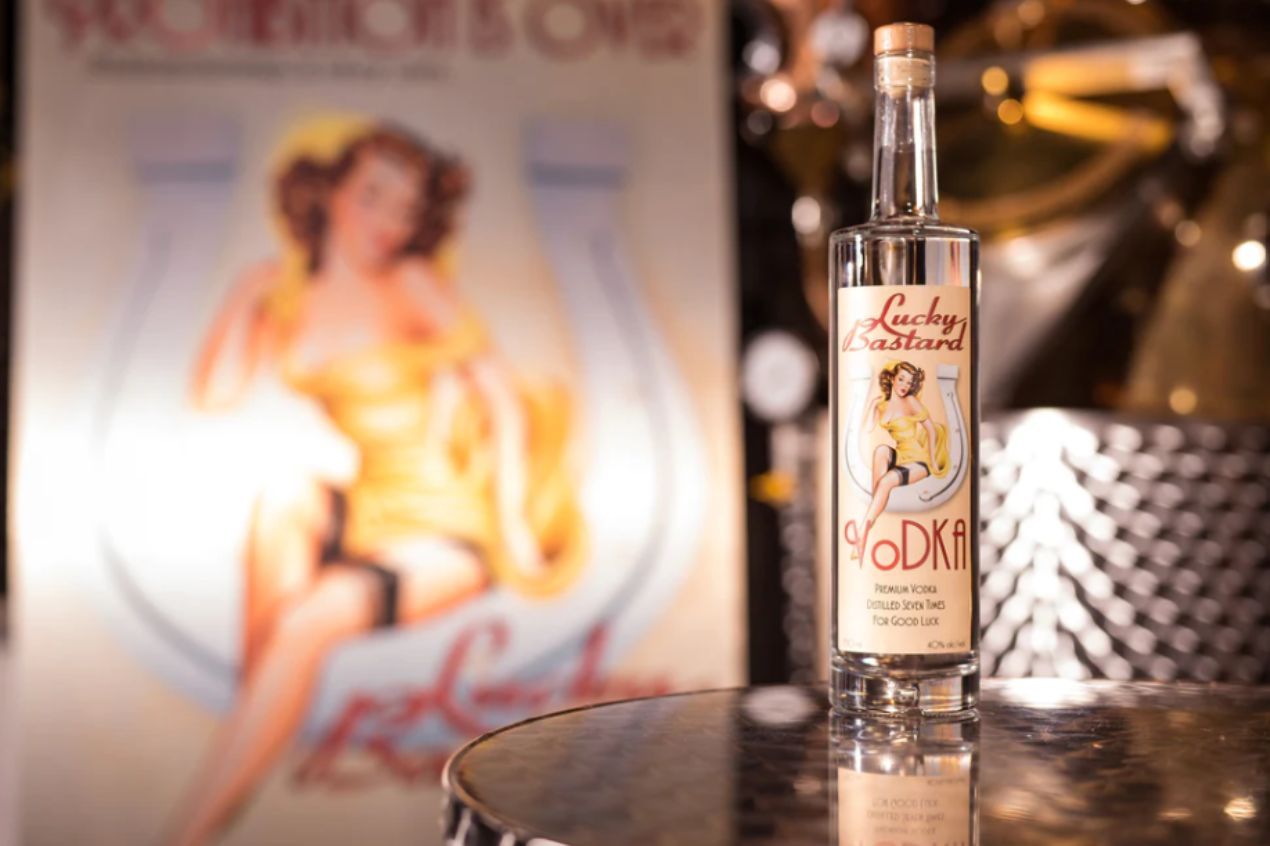 Maybe your spouse is way, way hotter than you are, maybe you won the lottery, or maybe you just tested positive for awesome! Whatever the reason may be, we hope that you enjoy the sensation of feeling lucky.
Lucky Bastard Premium Vodka is distilled 7 times for good luck, made with 100% SK wheat. It is crisp, clean, and exceptionally smooth.
They have a bunch of signature cocktail recipes, but here's one that caught our eye!
The Salty Dog
Ingredients
1.5-ounce Lucky Bastard Premium Vodka
4 ounces grapefruit juice
1 tsp simple syrup
Coarse Salt
Preparation
Rim half a rocks glass with coarse salt and add ice. In a shaker add the first three ingredients with ice and shake well. Strain into a rocks glass.
Why this vodka?
Well, apart from the fact that they won a Bronze Medal and 73 Points at the London Spirits Competition 2023?
Opened in 2012 and inspired by a lottery win, Lucky Bastard Distillers is proud to be the first distillery to operate in Saskatoon since Prohibition.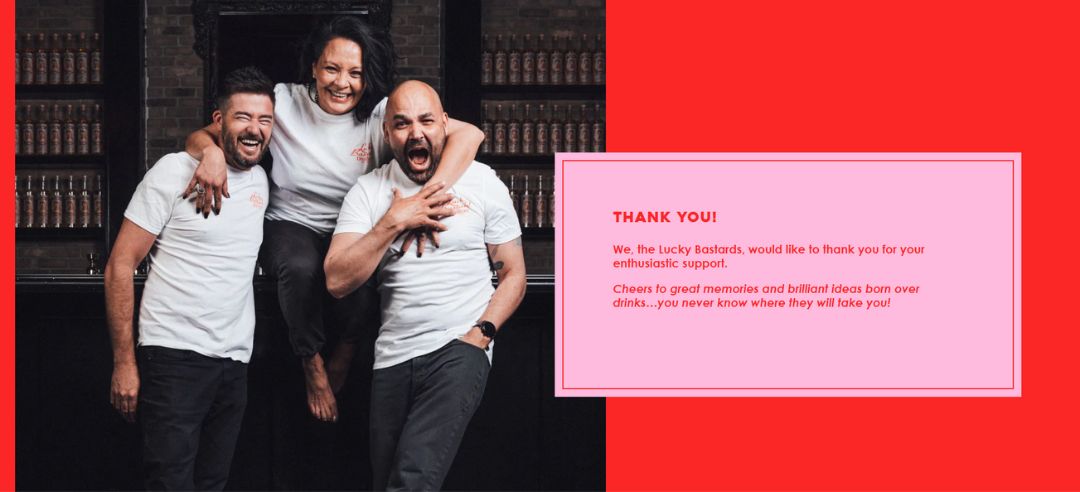 Lucky Bastard Premium Vodka by Lucky Bastard Distillers is a Canadian brand and a multi-award winner.
Here's what the LSC judges had to say:
A vodka with flavors and aromas of grains and sugarcane on the nose and palate with medium intensity and finish.
All winners are here.
More signature recipes here.
Header Image Source: Lucky Bastard