Exmoor Distillery - Small batch distillery
See how you can order from this leading small batch artisan gin distillery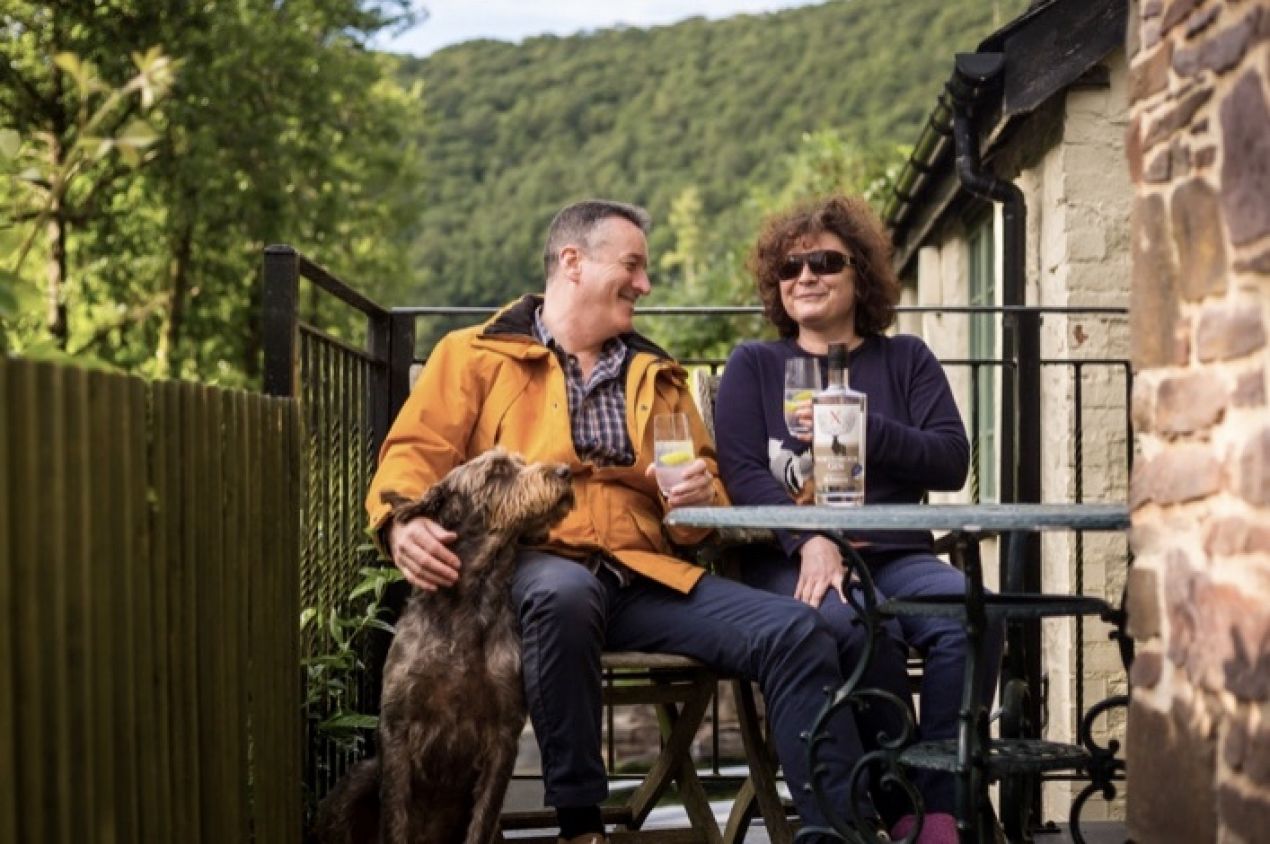 Exmoor Distillery is a family-run small batch distillery located in Dulverton, Exmoor. Established in 2018 by husband and wife team John and Nicola Smith the company has rapidly established itself as a producer of the finest quality spirits. With two unique multi-award-winning gins on the market, including a double gold and a gold award from the San Francisco World Spirits Competition and an in-house produced rum to be launched later this year the company has grown rapidly.
Products:

Northmoor Classic Gin 44%
Winner of Double Gold at the prestigious World Spirits Awards is our Northmoor Gin. Named after the historic estate of Northmoor, nestled amongst the steep wooded valleys on the southern edge of Exmoor, our gin is a delight for the discerning gin connoisseur. Light on the lips, this full-bodied gin, with 44% ABV, has a punchy three-dimensional taste, leaving a deliciously smooth flavor at the back of the mouth. 89 points, silver medal at London Spirits Competition.
Northmoor Navy Gin 57%
Winner of Gold at the World Spirits Awards is our Northmoor Navy Strength Gin. Originating from the 18th century, Navy Strength gin has become an ever-popular choice for a real gin enthusiast. Whilst the alcohol content is higher we've created a recipe that delivers a smooth and enjoyable textured flavor. This is due to carefully selected botanicals that work well with the higher alcohol content. 87 Points, Silver Medal at London Spirits Competiton.
The story
The Story of Exmoor Distillery Located in the idyllic Somerset countryside, near the border of Devon, Exmoor Distillery sits on the southern gateway to Exmoor at Dulverton, on the edge of the Exmoor National Park. This historic location, mentioned in the Domesday Book, is the perfect setting in which to distill one of the UK's finest small-batch artisan gins. With the refined juniper flavor dancing in your mouth, where better to enjoy this premium spirit, than in the rolling hills and valleys of the English countryside at any time of year.
Developed from our own passion for fine spirits, Exmoor Distillery is a small family-run distillery, sharing our love for a premium quality gin. After sampling many of the world's gins on our travels, there was nothing that quite hit the spot, so we decided to produce our own. Customers love the complex flavors of the juniper and botanicals that give our gin a decidedly country taste and smooth texture.
Team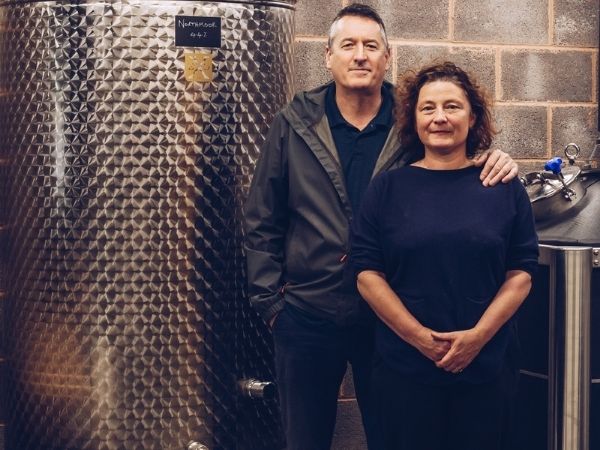 Like any classic movie, it was love at first sight when John and Nicola Smith first met in a cocktail bar over 20 years ago and shared their hobbies of travel, food and gin-sampling. With a love of the South West countryside and fresh air, the couple has lived in Dulverton for 12 years, where they have made their home and love being a part of the local community.
After years of traveling the world, the couple set up Exmoor Distillery in January 2018 and have turned their hands to producing a flavourful gin that everyone is now enjoying. With John's flair for being a craftsman and cabinetmaker in his spare time, he is never happier than getting hands-on at the distillery. Combine this with Nicola's efficiency of running a small business and Exmoor Distillery is quickly becoming known as a leading small batch artisan gin distillery of note.
You can buy their products from these outlets or if in the UK can also get it delivered via their shop
2021 London Spirits Competition submissions are now open. Enter your spirits brand today to get super early bird pricing.