GUAM1 Brewing Company
Guam's 1st Craft Gin, using traditional and locally grown botanicals for a delicious tasting gin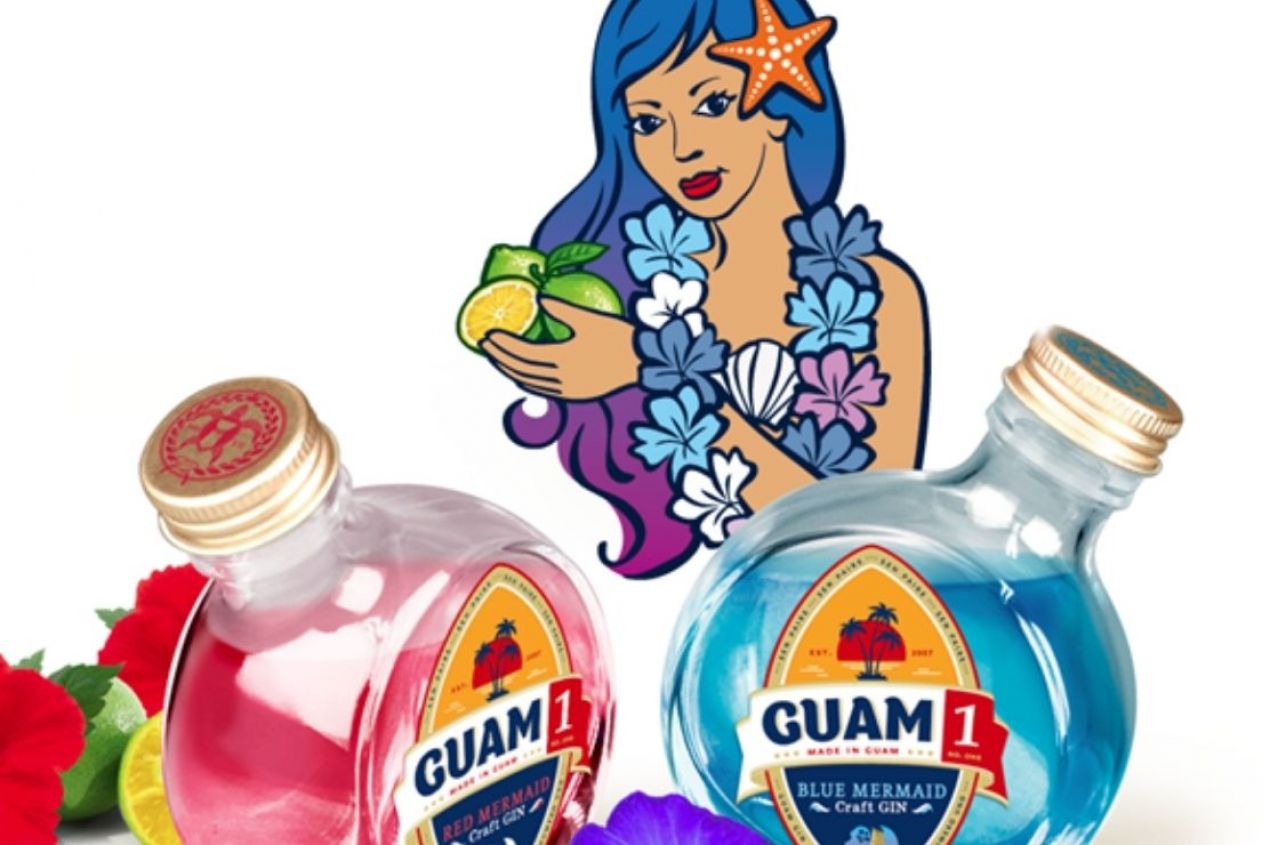 Guam's first craft gin distillery uses locally sourced Calamansi fruit as its signature botanical in the production of 'Blue Mermaid' Craft Gin. Butterfly Pea Flower lends its ocean-blue hue to the color of this fruity gin, invoking all the tropical beauty Guam has to offer.
Their secret ingredient is a flower from South East Asia, which provides natural blue color to the liquid: the Butterfly Pea Flower. They put this beautiful gin in a unique slanted round bottle.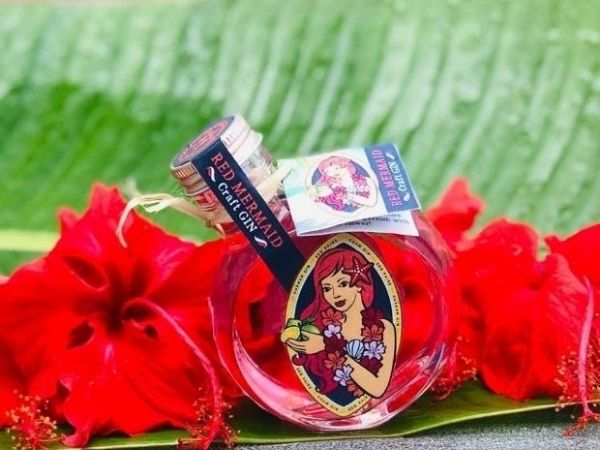 Besides the beautiful blue hue, our Gin has also a color-changing property. Add tonic water or citrus juice to GUAM1 GIN and it will turn from blue to pink!
Distilled with traditional botanicals and Guam-grown calamansi peel, and infused with Guam's beautiful red hibiscus flower petals to color our Red Mermaid Gin, but also to add a nice berry tartness to the flavor profile! Win-win!
2021 London Spirits Competition submissions are now open. Enter your spirits brand today.