How to market your wine brand
Unconventional techniques to make your bottles reach the target consumer group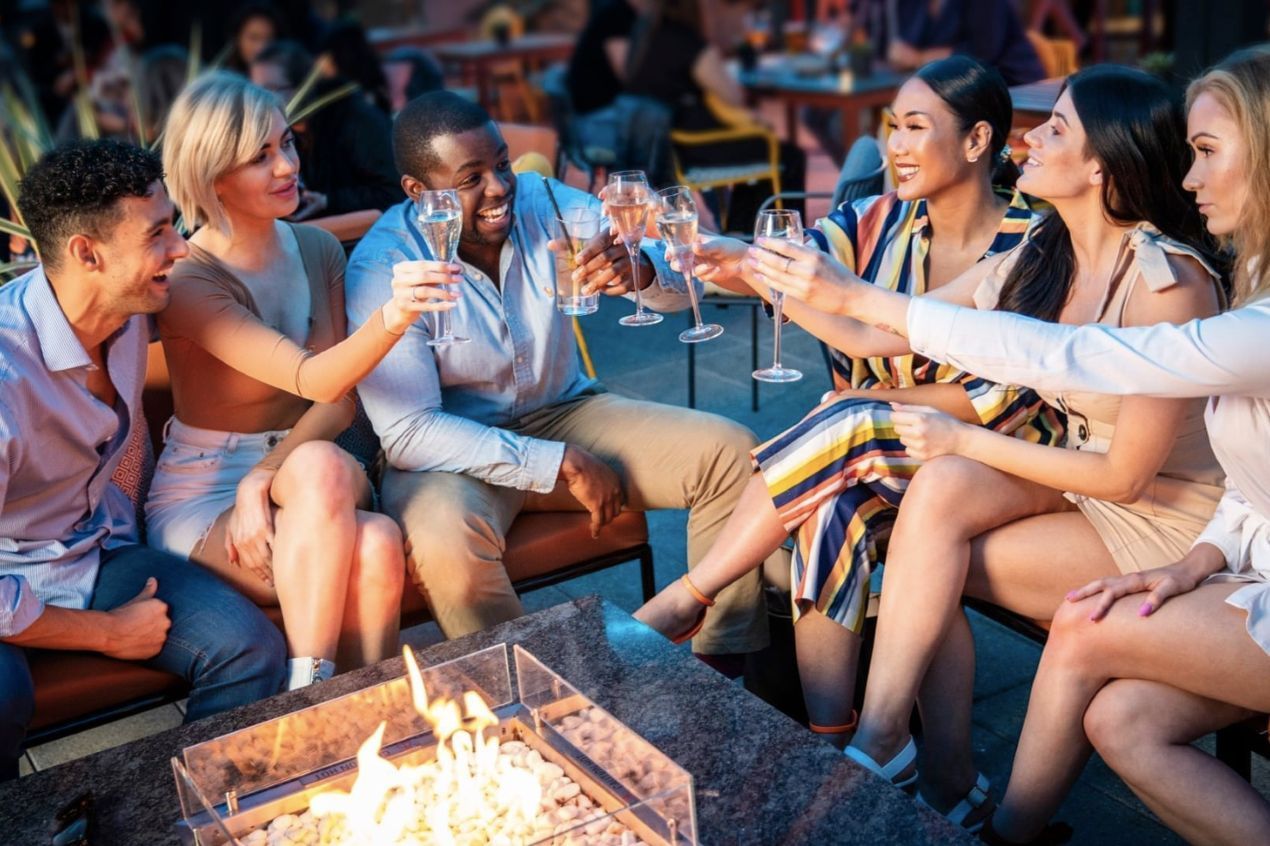 When it comes to selling wine, there is more competition in the market than you can beat. Different varietals from different regions with different types of packaging and USPs flood the shelves of all retail stores/supermarkets.
However, we've devised some sure-shot ways that will give your wine credibility and impress anyone that is out wine shopping.
Once you've done the basics i.e. given yourself a great brand story, corresponding packaging, market research and narrowing down your audience, the product is ready to launch. It is true that at the end of the day, it all comes down to the quality of the product. So here are some ways to make sure that your quality is tried, tested and approved.
London Competitions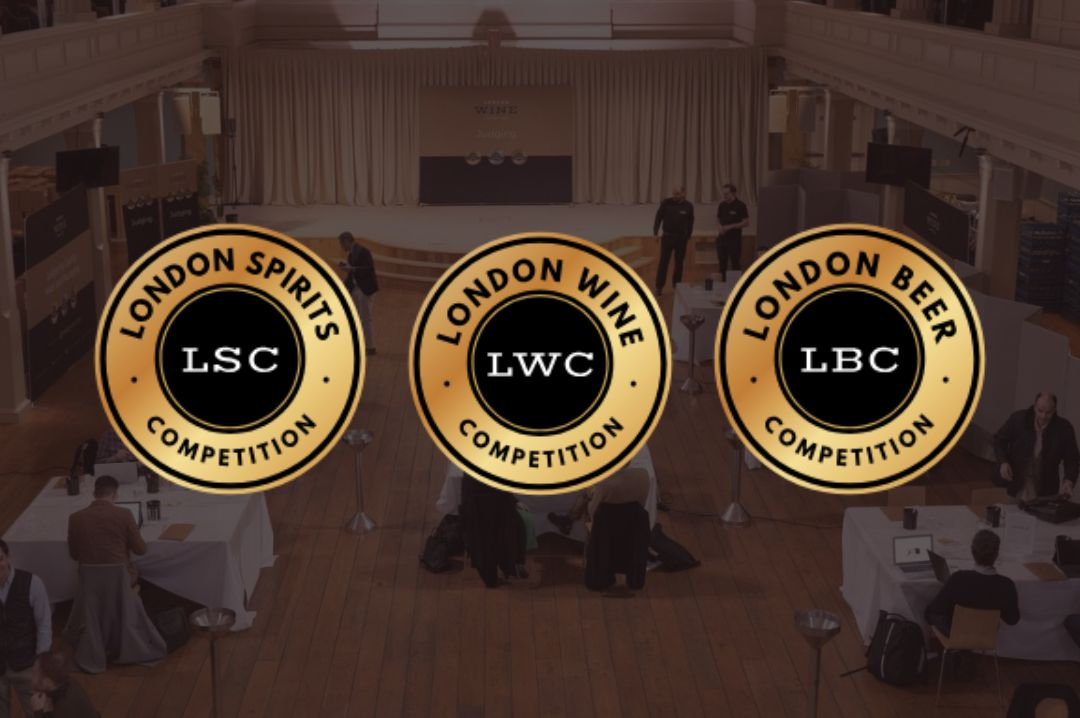 The London Wine Competition is an international wine competition organized by Beverage Trade Network. The competition looks to recognize, reward, and help promote wine brands that have successfully been created to tick all the boxes - quality, value, and packaging. The panel of judges at the competition consists of Sommeliers, Wine Directors from some of London's finest restaurants, big chain buyers, and independent merchants that have extensive commercial buying responsibility.
2024 entries are now open at https://londonwinecompetition.com/en/
Global Drinks Guide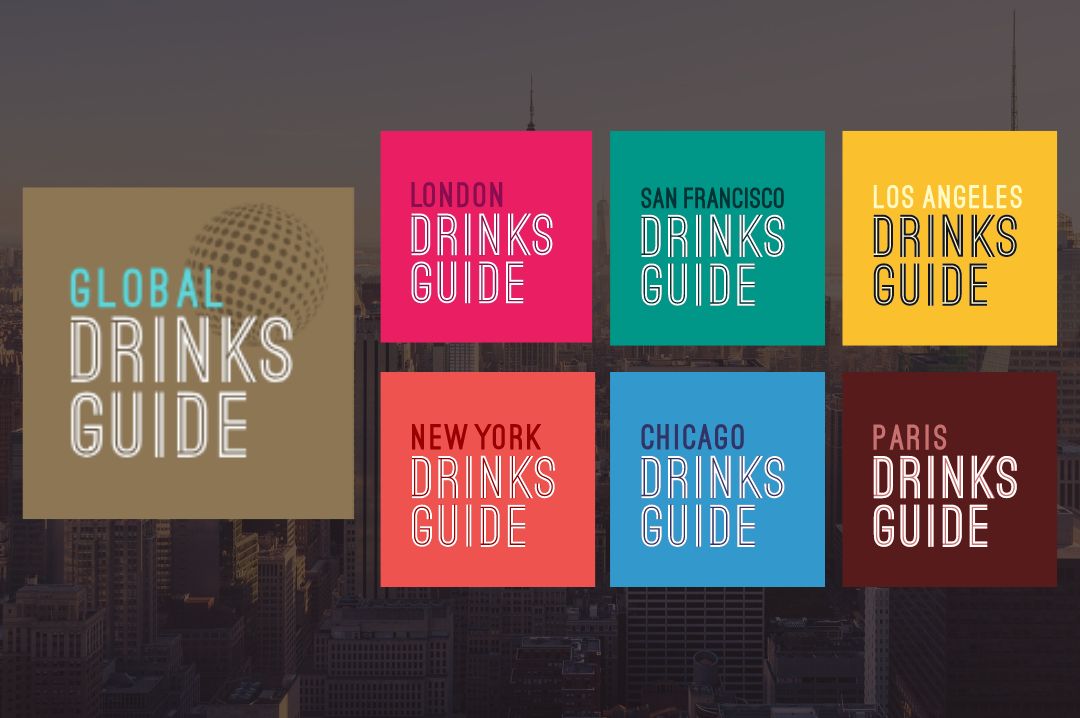 Beverage Trade Network's Global Drinks Guide introduces "Ratings" with the aim to connect brands with the end consumers.
Brands will now be able to list their products, get ratings from professional judges and offer consumers detailed information that engages them within their own city via London Drinks Guide, New York Drinks Guide, Los Angeles Drinks Guide, Chicago Drinks Guide, San Francisco Drinks Guide, Paris Drinks Guide.
Fall Edition is now open for entries
UK Trade Tasting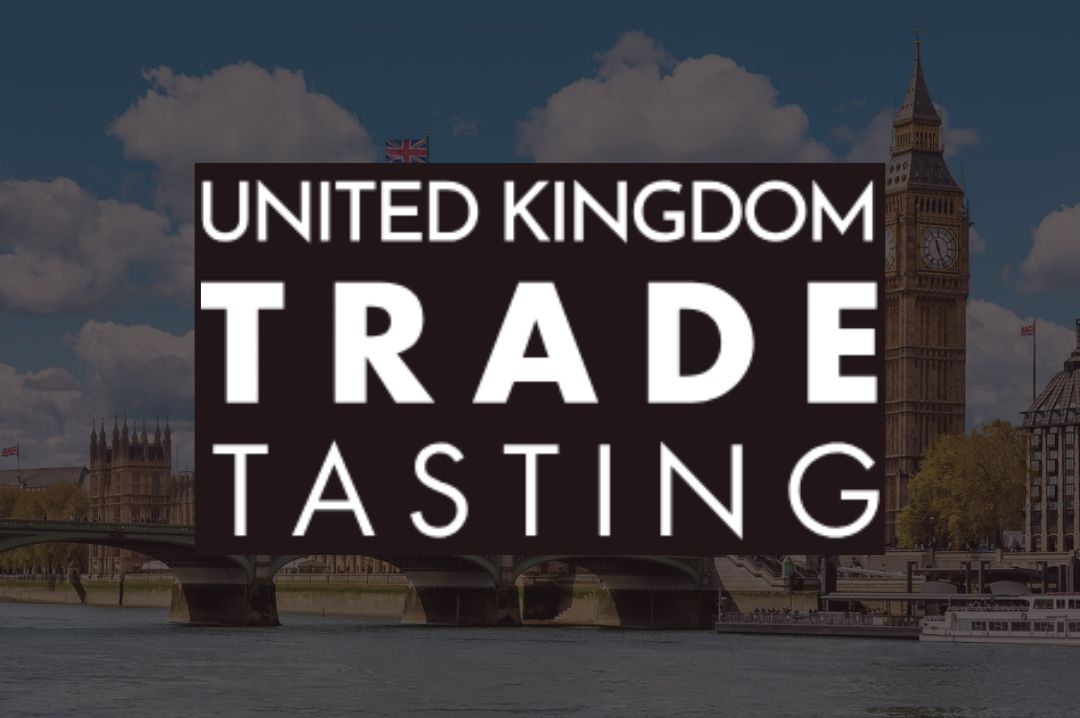 UKTT successfully connects wineries, breweries, distilleries and brand owners with international importers, distributors, brokers and beverage industry professionals on a daily basis. Strong partnerships with international and UK organizations have helped BTN establish UK Trade Tasting as a premiere sales and marketing event committed to connecting the UK beverage industry.
Free* tickets are now available: https://uktradetasting.com/en/tickets/2023-uk-trade-tasting/
*for a limited time only.
Date
15-16 November
Location
Royal Horticultural Halls, London
The Lindley Hall, 80 Vincent Square, London SW1P 2PB, United Kingdom
Apart from these 3 methods to get your products in front of the right buyers, consumers and sommeliers, you can deploy some more tactics such as influencer collaborations, food pairing workshops, tastings and cause-forward campaigns.
Header Image Source: Vicinity London