Introducing RumTing
Fruity spirits with Natural Tropical Flavours, No added Sugars, No Allergens, Just Deliciousness!!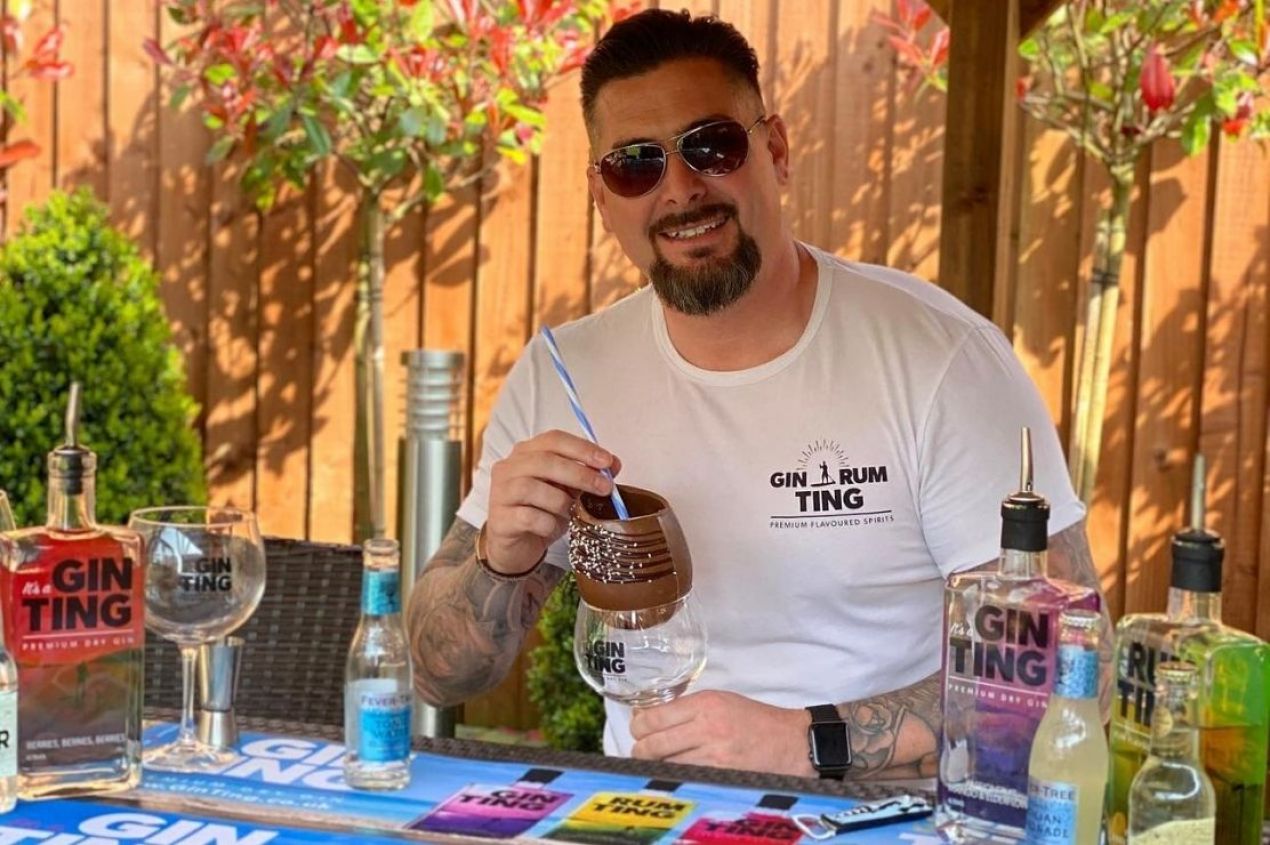 From the folks who brought you Gin Ting comes... Rum Ting! You can see a theme emerging here, can't you? For this terrifically tropical expression, Guyanese rum has been infused with a lip-smacking combination of passionfruit, mango, and elderflower (just like Gin Ting). More than suitable for enjoying with a delicious fruit juice, a good tonic, or some sort of tasty cola.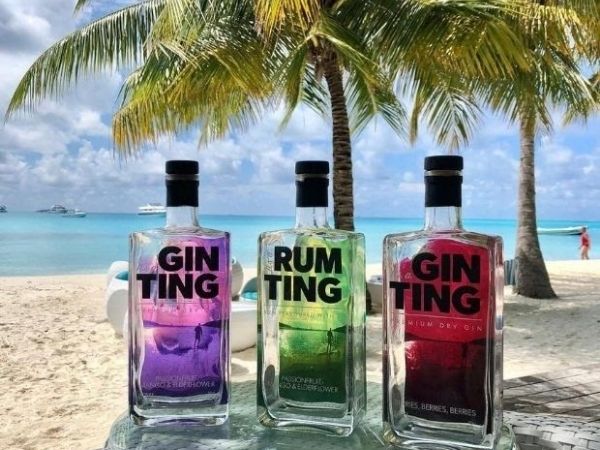 GinTing's motto is 'do what you love and do it more often'. They believe that life is simple and that your rum & lemonade should be too. Made with the company's premium rum from Guyana, and then infused with the same fruity flavours as GinTing, passion fruit, mango, and elderflower, RumTing is bursting with vibrant character. Try it with premium lemonade and a slice of orange for a super tasty, simple serve.
It all began in the summer of 2015….Kris and his wife were enjoying the glorious sunshine at a bar on Fistral Beach, admiring the beautiful Cornish coastline, sipping a Gin & Tonic, and loving life.
At that moment they had an epiphany (now commonly known as a "GinTing Moment") - they had sampled many variations of Gin over the years, different flavors, mixers, and garnishes but they felt the core essence of what's amazing about this simple and refreshing drink had been lost.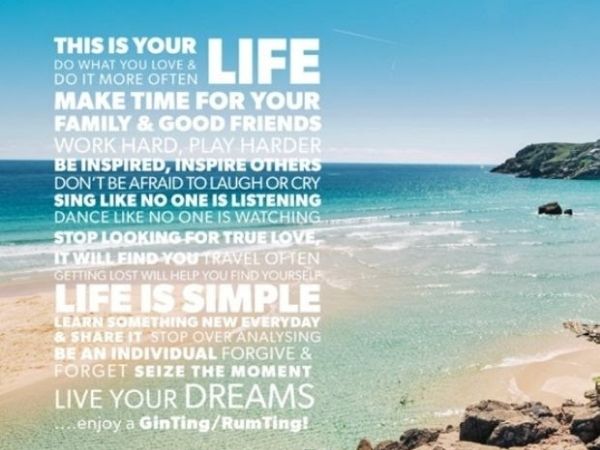 After some further investigation and research, and of course, lots (and lots) of testing different recipes in his 'Man Cave' - GinTing® was born.
The GinTing's bottle design includes an image of founder Kris Hindley living life to the full-on his paddleboard, on the River Gannel, at Crantock in Cornwall.
GinTing has (literally) gone down amazing in the market and has lots of lovely customers across the Country. The Fresh, Fruity Premium Gins are winners!! and adding to the early success they won a Category Silver Award at the World Gin Awards 2019.
Life is simple, GinTing is simple!
Pour into a cold Copa glass over ice & mix with a Mediterranean tonic…and have a read of the GinTing's ethos (Opposite).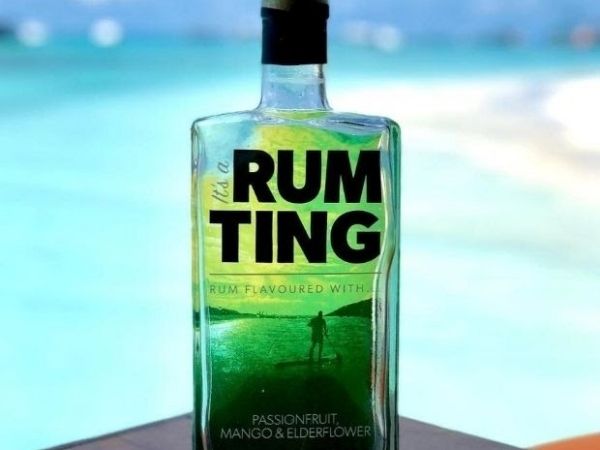 The mission was to create Premium, Fresh, Fruity Spirits using the finest ingredients & then flavour or infuse them with Natural Tropical Flavours, No Added Sugars, No Allergens, Just Deliciousness!!
Handcrafted & produced in small batches to ensure uncompromising quality to enhance our passion for well made Gin & Rum.
RumTing - Passionfruit Mango & Elderflower is a bronze medal winner at the 2020 London Spirits Competition.
2021 London Spirits Competition submissions are now open. Enter your spirits brand today.
Royal Horticultural Halls, London, The Lindley Hall, 80 Vincent Square, London SW1P 2PB, United Kingdom, United Kingdom
Register Now
Royal Horticultural Halls, London, The Lindley Hall, 80 Vincent Square, London SW1P 2PB, United Kingdom
Register Now