Jawbox Export Strength Gin wins 96 points at London Spirits Competition 2023
Kirker Greer's range of eclectic spirits gets evaluated based on Quality, Packaging and Value.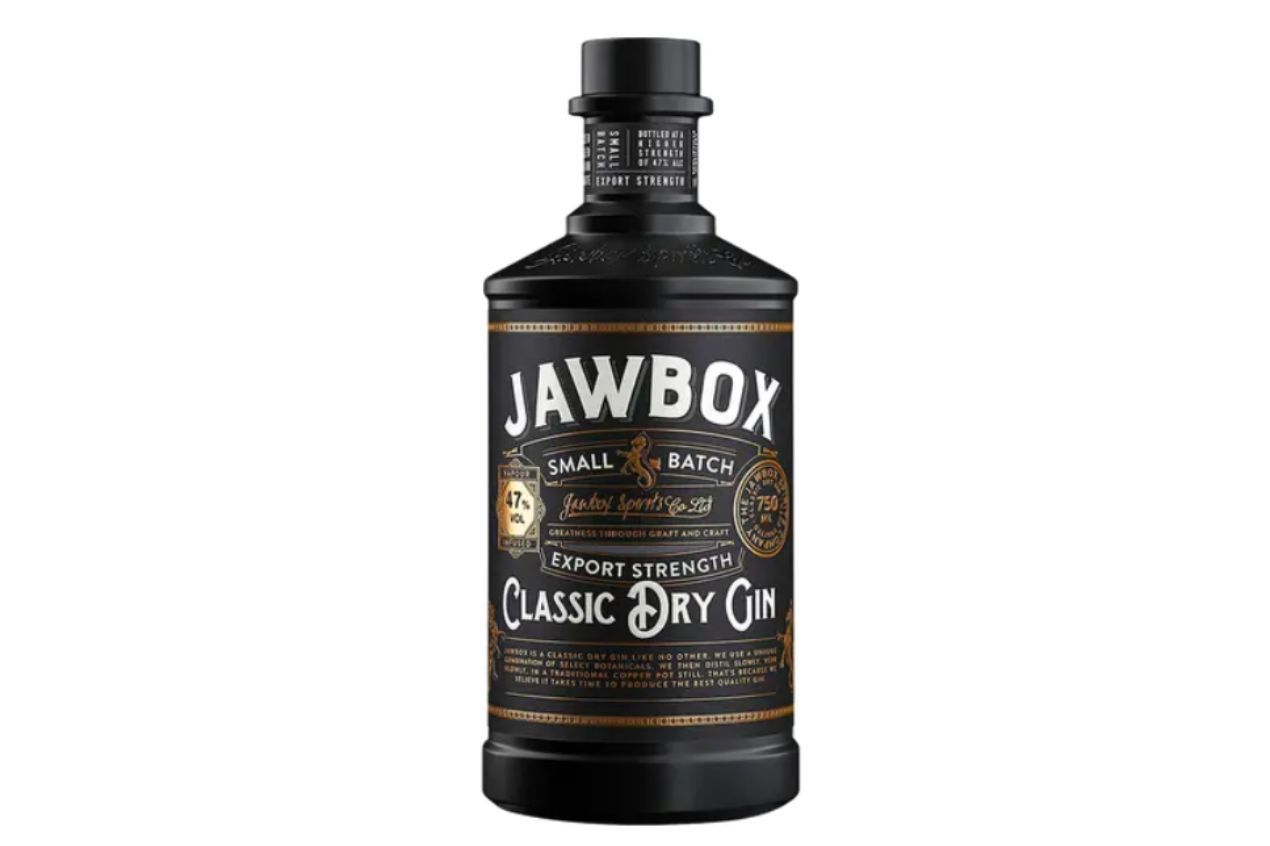 Jawbox is a classic dry gin, named for the famous Belfast sink. It is made in a traditional distillery set in a wooded estate just outside Belfast. Distilled in small batches using time-honored methods - plus a unique combination of botanicals including local Belfast Black Mountain Heather.
What the London Spirits Competition judges had to say:
A London dry-style gin with rich floral notes and balanced juniper on the nose and palate with a smooth texture and a long finish.
Product Highlights
Ireland- Made of 11 select botanicals slowly distilled using traditional methods with a focus on quality and bottled at 94 Pf. Big juniper and pine notes become more complex on the palate developing peppery and citrusy flavors. Best served in a Gin & Ginger ale with a lime wedge.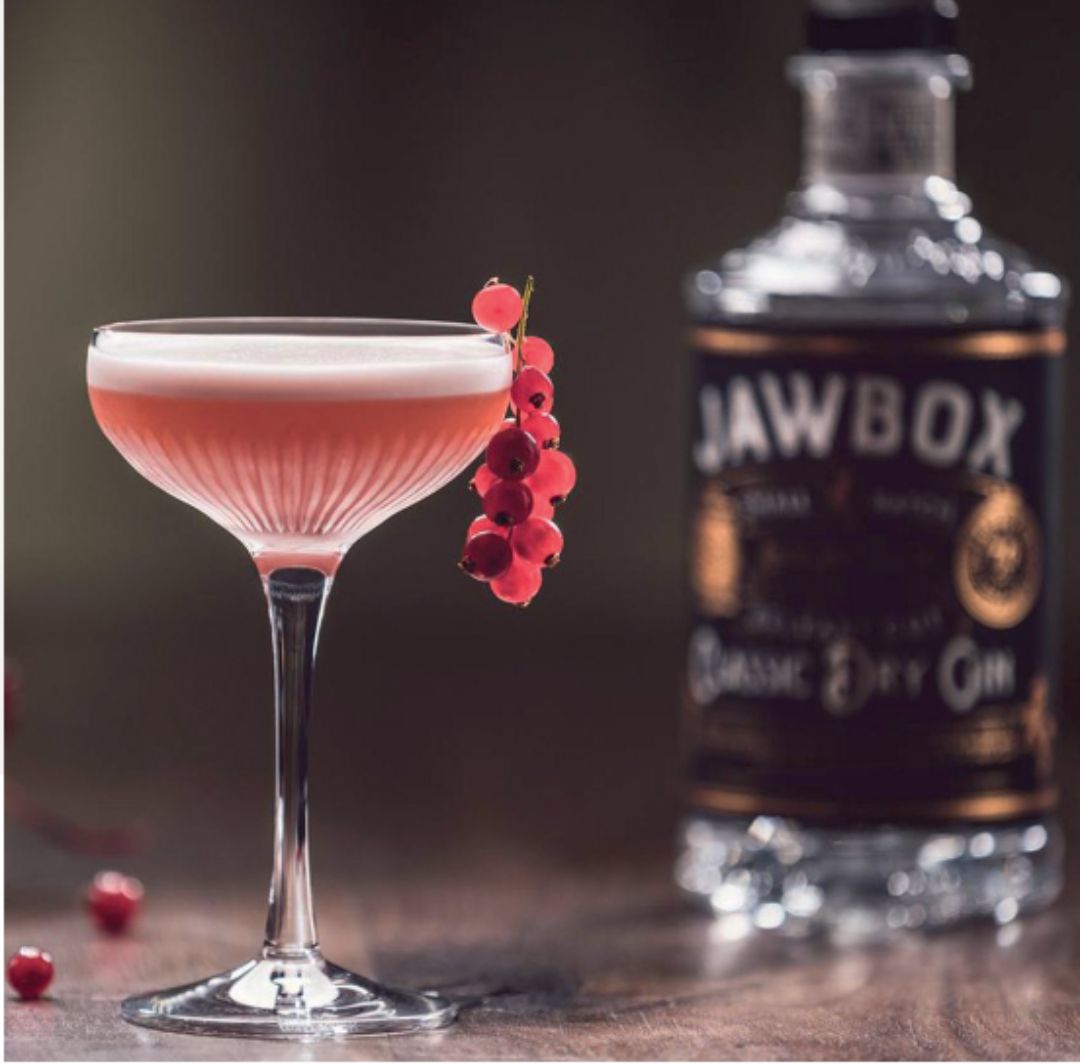 The distinctive, lively character of gin comes from juniper and other botanicals, added to a base of neutral spirits.
Juniper gives gin its strong and refreshing herbal profile, but adding other botanicals allows producers to design an unlimited number of gin flavors. What are botanicals? They're plant-based flavoring agents such as coriander (spicy), angelica root (earthy), dried citrus peels (fruity), caraway seeds, aniseed, cocoa, almonds, vanilla and many more.
This product comes from the house of Kirker Greer Spirits, which was founded in 2007 and is 100% independently owned. They have 10 spirit categories from 4 continents that are enjoyed in over 50 countries around the globe.
From the house of Kirker Greer also came Ukiyo Japanese Rice Vodka, which won Best Spirit of the Year by Packaging, Best in Show by Country (Japan) and Vodka of the Year.
Other Winners Are
Ukiyo Japanese Blossom Gin, 85 points
Bowsaw Small Batch Bourbon, 85 points
Kirker Shamrock Irish Whiskey, 81 points
Ukiyo Japanese Yuzu Gin, 77 points
Ginato Clementino Italian Gin, 75 points
Ginato Pinot Grigio Italian Gin, 75 points
Competition Organizers
The London Spirits Competition has been created exclusively by the Beverage Trade Network, global drinks event, services, business, and publishing group dedicated to helping drinks producers and brand owners get closer to the buyers, distributors, and retailers that can bring their products to market. Winners will also be promoted on Beverage Trade Network's London media asset 'London Drinks Guide'.