Mobius Distilling Company
Treat yourself to some delectably delicious Moreau Apple Pie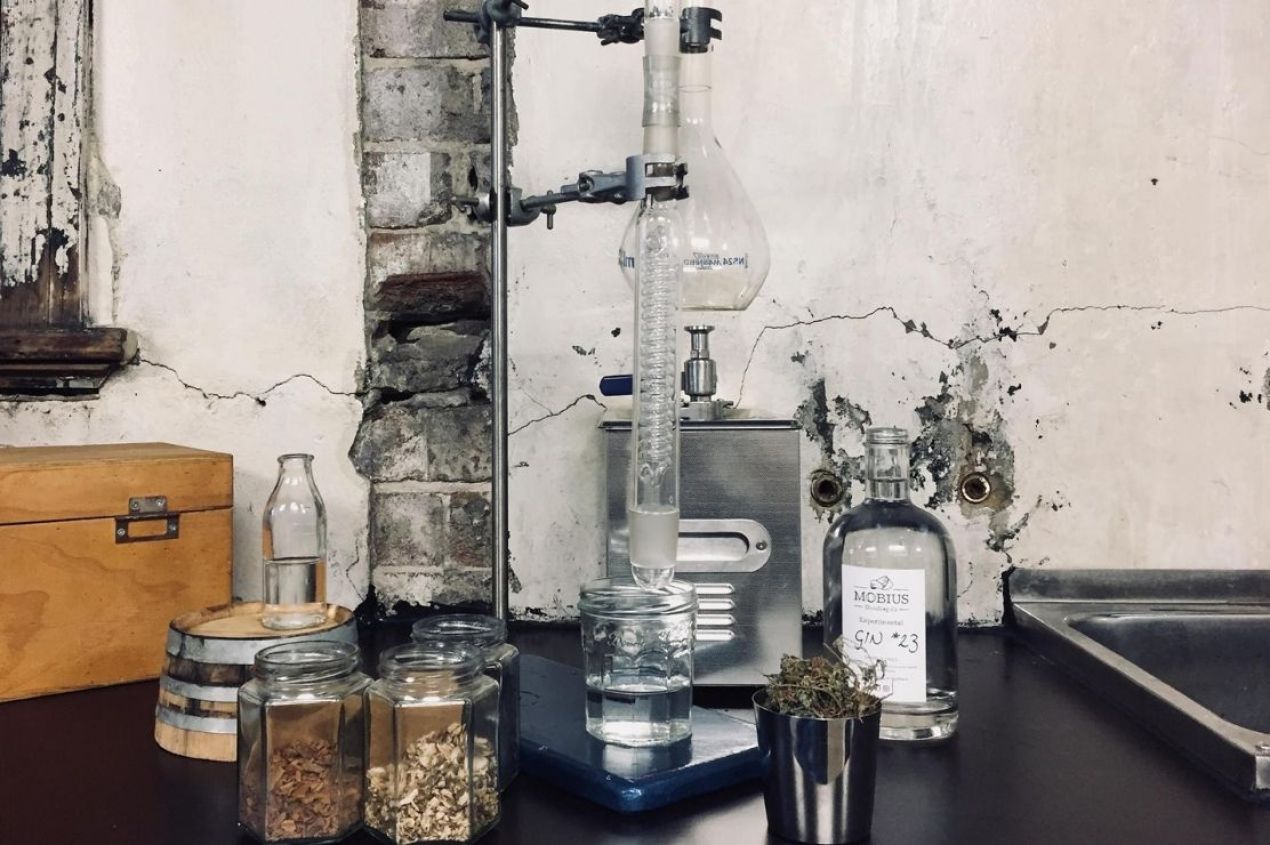 Based in Sydney's Inner West – a thriving hub for independent, imaginative breweries and distilleries, Mobius Distilling Co. was founded by friends Philip Crossley and Alex Hardie, who had the unassuming goal of creating a portfolio of premium spirits that they would be proud to share with their family and friends.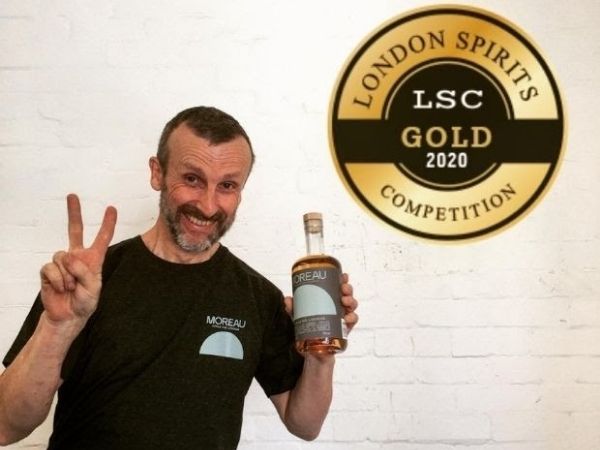 Having already crafted the '2204 Marrickville Dry Gin' and '38 Special' vodka, the Moreau Apple Pie Liqueur is Mobius Distillery Co.'s first foray into something a little more avant-garde, and the Gold medal is an indication they're on to a good thing. The versatility of the spirit means it not only tastes great neat – cold or warmed up - but is an excellent base for cocktails, whether made by professional bartenders, or the experimental mixologist at home.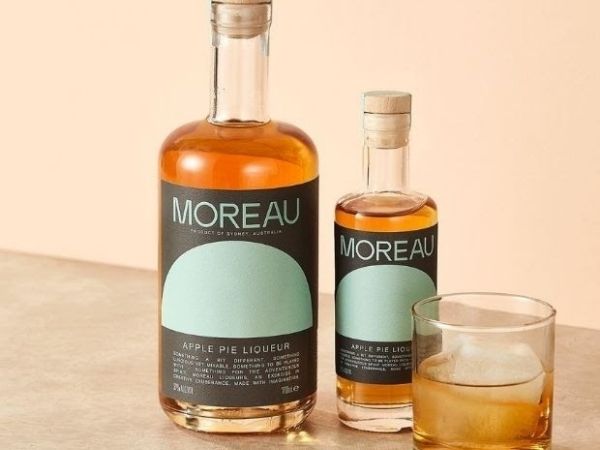 Moreau Apple Pie Liqueur won a gold medal scoring 93 points at the 2020 London Spirits Competition.
2021 London Spirits Competition submissions are now open. Enter your spirits brand today.
Royal Horticultural Halls, London, The Lindley Hall, 80 Vincent Square, London SW1P 2PB, United Kingdom, United Kingdom
Register Now
Royal Horticultural Halls, London, The Lindley Hall, 80 Vincent Square, London SW1P 2PB, United Kingdom
Register Now