Old Humble Distilling Company - Texas' finest craft distillery
Texas' Distillery producing the best damn whiskey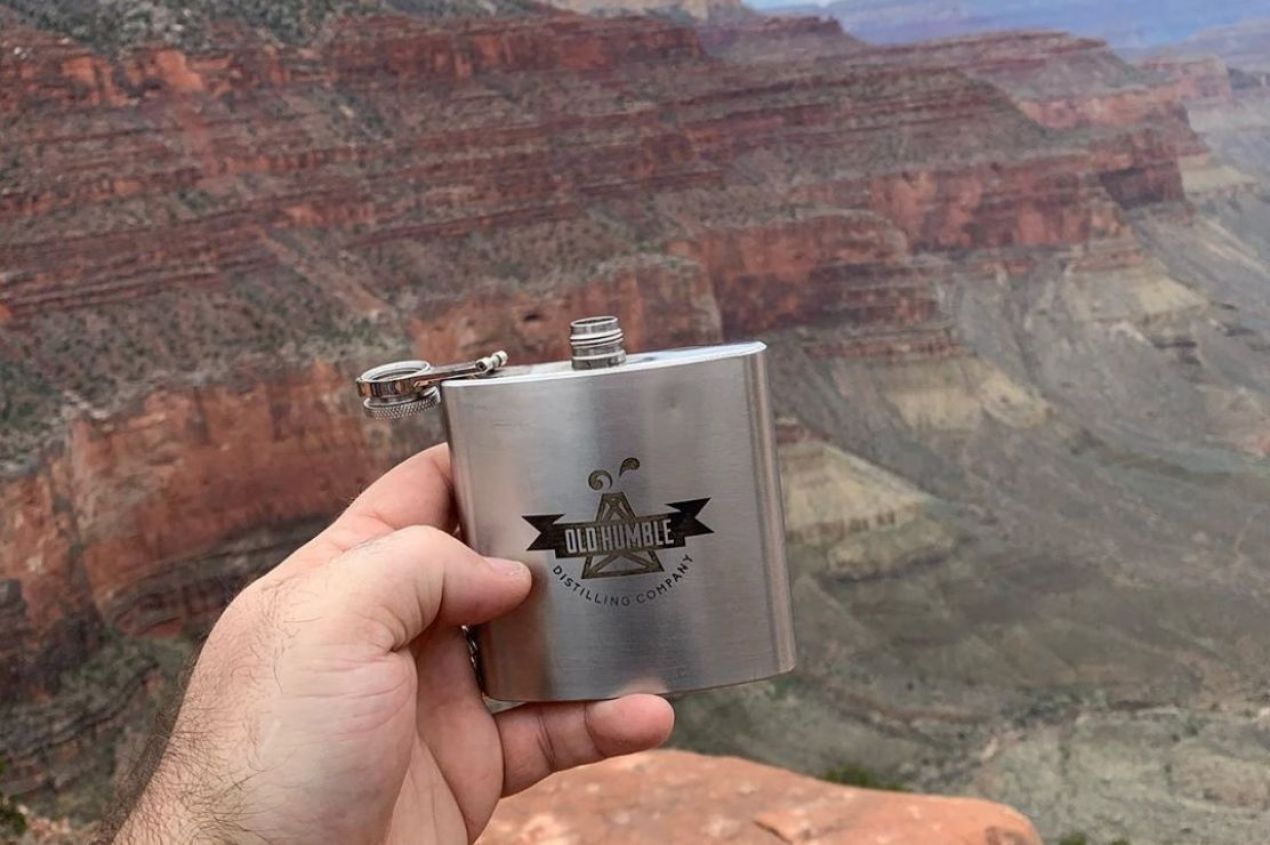 Since 2012 the Old Humble Distilling Company has focused on making the best damn whiskey, period. We seek out the finest corn for our Straight Whiskey, distill and age it for at least 5 years in used bourbon barrels to produce a light, sweet, smooth whiskey that tastes the way whiskey should taste. We take a small portion of that whiskey and age it a second time in small, 5 gallon barrels to add depth and flavor to our Special Reserve Whiskey. At only 2500 square feet total, ours is the smallest distillery in Texas. What we lack in size, though, we make up for in our laser focus on detail and meticulous handcrafting of our fine whiskeys.
Our Special Reserve whiskey was the only American whiskey to win a gold medal in the 2020 London Spirits Competition and our Straight Whiskey was the next highest ranking whiskey in the category winning a silver medal.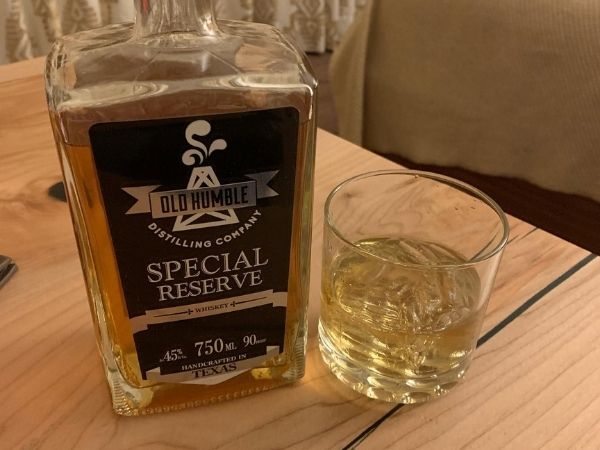 The Story:
The Old Humble Distilling Company started with a dram and a dream. Having toured the world to find the perfect whiskey, our founder decided such a thing did not presently exist. For the sake of humanity, Joseph Breda decided to change that and embarked on developing the perfect whiskey recipe. After years and years of trial and error, Mr. Breda discovered the perfect mixture of corn and other grains by baking loaf after loaf of bread.
To this day his family curses the bread maker. Having discovered that perfect blend of grains, though, Mr. Breda took that mixture and brewed a batch of beer that literally and figuratively solved several problems plaguing the world. Remember that volcano that erupted and obliterated that island that one time? Of course not, because that tragedy was prevented by his beer. To this day, in villages around the world, there are children bearing his name thanks to the gratitude shown him for that miraculous beer. It was only then that Mr. Breda decided to use that recipe--that perfect blend of corn and other grains--to forge ahead with his crazy plan to make whiskey.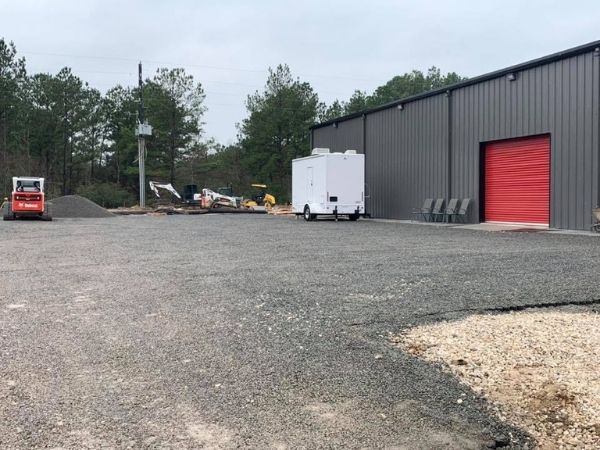 But not just any whiskey. No, he planned on making the best damn bourbon, period. The long journey had only just begun, though. Recipe in hand, Mr. Breda gathered up a host of 12 dwarves, a hobbit, a wizard, 2 jedis, and 101 dogs with spots and proceeded to embark on an epic journey of corporate formation, contracts, licensing, permitting, and paperwork. Only after the great battle of the 5 regulatory entities, an agonizing march across 19 hours of scorched plains, 6 movies that honestly could have been only 2, and a very disappointing ride on the back of a bird that was available all along did the dream of a distillery finally come into fruition. And now you, too, can celebrate the amazing journey of one man with a dram and a dream, from his Humble beginnings to his Humble Distilling Company. Because life is too short for bad whiskey and too long to do nothing about it.
2021 London Spirits Competition submissions are now open. Enter your spirits brand today.
Royal Horticultural Halls, London, The Lindley Hall, 80 Vincent Square, London SW1P 2PB, United Kingdom, United Kingdom
Register Now
Royal Horticultural Halls, London, The Lindley Hall, 80 Vincent Square, London SW1P 2PB, United Kingdom
Register Now