The birth of 2021's Best Liqueur with Mark De Witte
CEO of De Kuyper, Mark De Witte shares his love for the drinks industry and gives us a peek into the world of De Kuyper Distillery.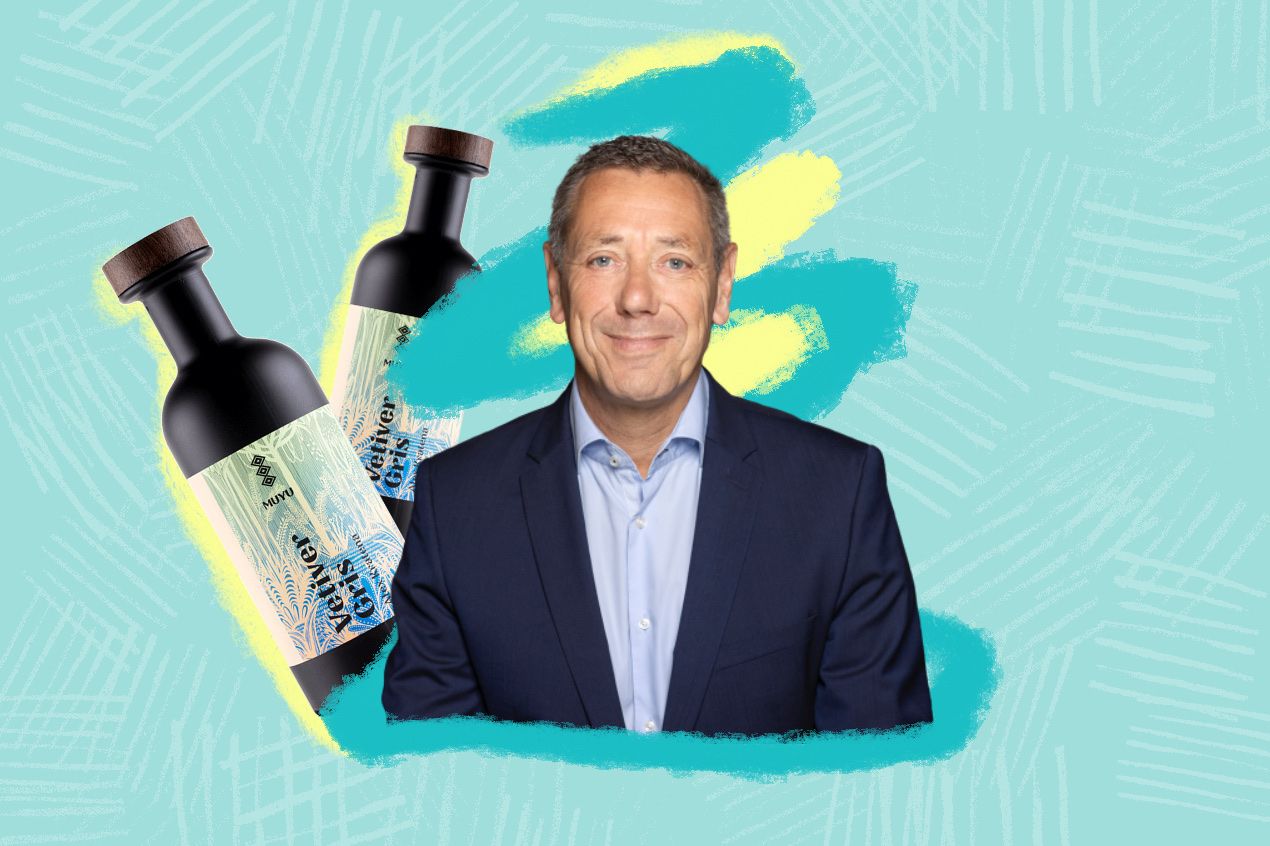 The 2021 London Spirits Competition awarded De Kuyper's Muyu Vetiver Gris with the titles of 'Liqueur of the Year', 'Best Spirit by Package', 'Best in Show by Country', and a score of 96.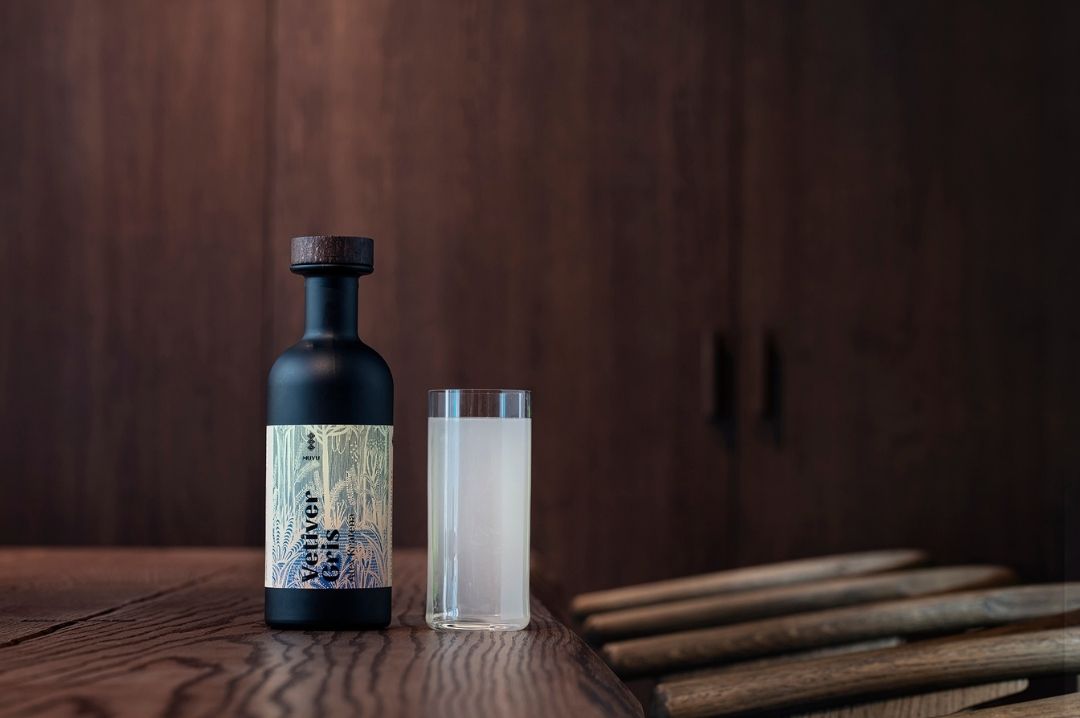 Liqueur of the Year, Muyu Vetiver Gris
Today, we spoke to Mark De Witte, CEO of De Kuyper, who shared with us the journey that brought about the award-winning liqueur and gave us the skinny on De Kuyper. Mark has been in the drinks industry for almost three decades and has worked with brands like Seagrams, Bacardi,
How did you get into the world of spirits?
My entrance into the alcohol-beverage world was actually quite a coincidence. I was a professional marketer and I started my journey in the food industry. My director at the time was moving to Seagrams and he asked me to join him, and there I was the Marketing Director for Seagrams Netherlands. I love Brand building, Value creation, and people, so I thought, what industry is better than the drinks industry. In one way or another, it all comes together here -Brand building, value creation, fun, socializing, and the business point of view.
According to you, what makes a great liqueur?
A liqueur is a complex drink. So, according to me, a good liqueur is one that can hold a layer of flavors and blend with different flavors in a cocktail. And preferably it's made with natural ingredients, then all the better.
Tell us a bit about Muyu Vetiver Gris. How did it come about?
That's quite an interesting story actually. During my time at Bacardi, I lived abroad - and with Bacardi, we always paid attention to the on-trade. Basically, we want to stay in touch with bartenders by visiting the bars and see how the bottles are doing. So I knew, Alex Kratena the award-winning bartender, Monica Berg, and Simone Caporale and they reached out to me and said we have an idea, it's called Muyu but you guys at Kuyper should distill it. So within a week, we had an agreement and something like Muyu had never been created before, in terms of specific ingredients sourcing, flavor, and layering. Each of them brought their own sense of cocktails and liqueur into it, and we created three liqueurs under the Muyu name, of which Muyu Vetiver Gris was one. So yes, Muyu is a co-creation between us. Both sides consider it as partnering with the best, which created the Unique Muyu liqueurs.
What would be your typical day at work?
That honestly depends on what time of the year we're working with. Part of my year goes into traveling and checking out the in-market developments of all our products, meetings with our distributors, meeting with bartenders and going to bars, and seeing how the products are doing. I also explore a lot and see what's going on in the market, what new trends are coming in, and how we can improve on what we're doing. I also check out a lot of influencers on social media, see what they're doing, and how we can work together. I would say that takes about a good 25-30% of my year. The other part of my year is more business-oriented, focussing on delivering our budget and financial results, assessing how we are tracking versus our strategy and adapt where needed, many, back-to-back meetings, finances, and basically, the more 'boring but clearly essential ' side of things, which comes with my responsibilities.
How have you grown the Kuyper brand at bars and beyond?
For me, as I said before, I do a lot of socializing in the on-trade business. And as a company we are convinced that our cocktail brands need to be built in on-trade Talking to bartenders, going to bars, and talking to them, and -more than over- cooperate with them and support them. We invest a lot in bartender training and do think we add serious value to bartenders I think that's the best way in which we've grown the brand. And of course, social media has played a huge role - especially during the pandemic. Especially during the pandemic, we realized that we can do so much through social media and e-commerce. We scaled up our online bartender training and saw an increasing number of bartenders using our products, So yes, connecting to bartenders around the world and support and train them online and offline is a great way to grow a brand.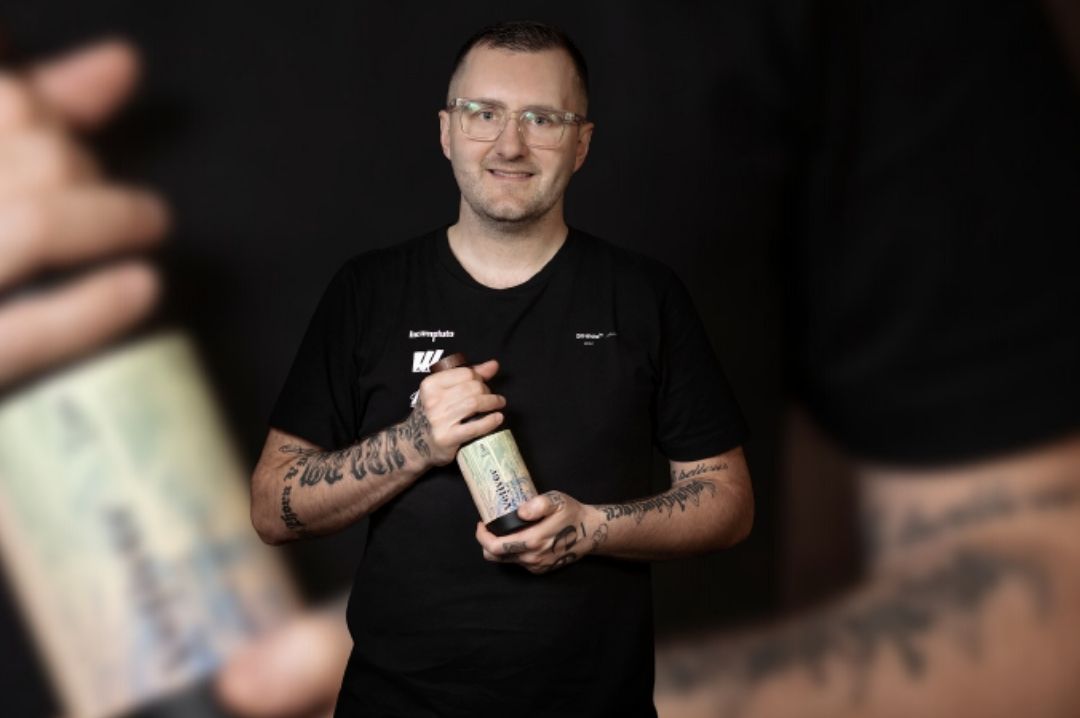 Alex Kratena
What excites you most about De Kuyper?
The company is 325 years old, and we're currently running with the 11th generation of the family. Even though I'm not part of the family, I feel like I am. The support I constantly receive from the shareholders is great, and together, we've turned around the core brands of the De Kuyper brand and are doing things differently. Right now we're incorporating sustainability as much as possible - for the future. I think what excites me the most is knowing we're with our business transformation and vision to Own The Cocktail on the right path, and recognition at competitions like the London Spirits Competition shows us that we're doing things right. We've also were elected Distillery of the Year at the International Spirits Challenge in 2019 and 2020. So yes, winning these awards and knowing we're taking the right road is what excites me. With our cocktails, we can create better experiences for consumers and add value for our on-trade partners.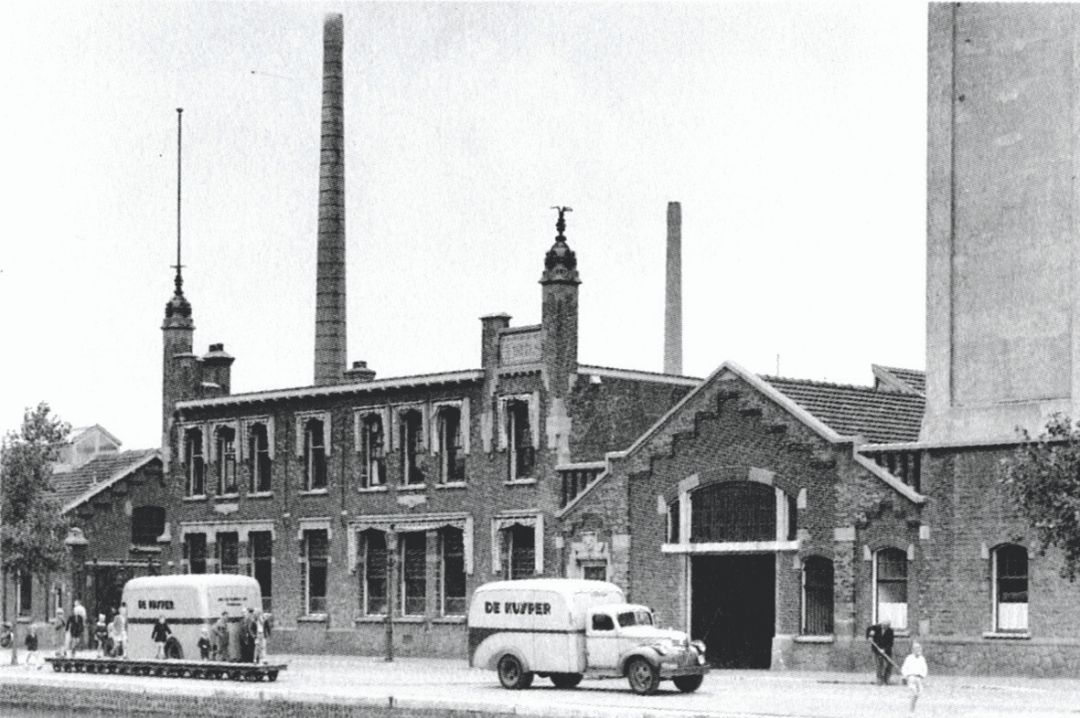 De Kuyper Distillery
What are some of the shows/movies you're watching right now?
I watch a lot of Dutch shows and movies, but when it comes to others, I really enjoy shows like Homeland and House Of Cards.
What's one tip you would give to someone wanting to get in the drinks industry?
To be in the drinks industry, especially for long, one needs to have the ambition to create an experience and not just products. To be successful, you should be interested in socializing, going out, and talk to others in the business and have a passion for building brands. But there also needs to be a balance in going out and how much you're going to drink every night. So yes, it's all about balance, discipline, and fun.
What's next for De Kuyper?
We are worldwide, focussing on the Cocktail segment. We are a global mid-size player, but I dare to say that we l have a good reputation in the market. What we're doing right now is focusing on a couple of brands, including ready-to-drink/ready to serve. We're also putting more focus on the Peach Tree brand. Other than that, we also have low abv options now, like Fizzy Peachtree and the Watermelon Fizz. It's a great drink for the summer and all year round too. What we are currently working on with full force is the no alcohol category. The trend is huge and we are convinced it's going to remain. So we're creating, testing, and doing things in the no-alcohol drinks world. So I'm aiming that in five years, around 15-20% of our volume would be non-alcoholic drinks, of course, depending on the trends in the market. We're also trying every day to build a more sustainable way of consumption and production.
How does the win at the London Spirits Competition make you feel?
I'm really excited, because recognition from experts means a lot, especially for the Muyu product, but also that many of our other brands were highly rewarded. It's great to be recognized by such judges, and I want to do more of it next year too.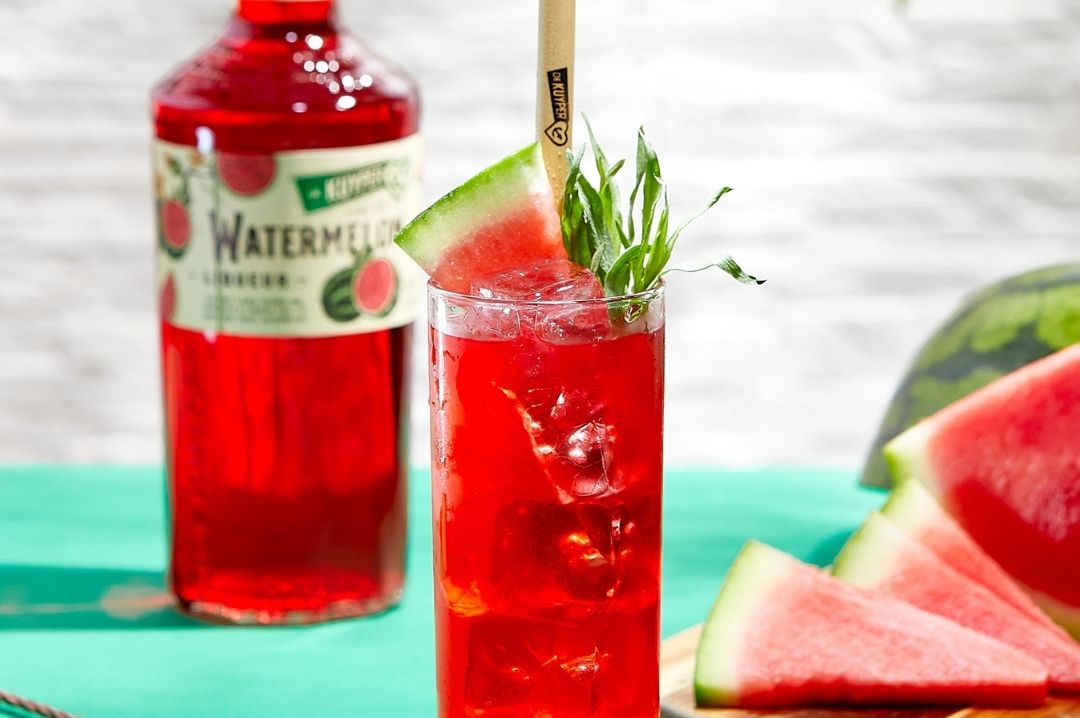 Watermelon Fizz
What are you drinking right now?
Right now I'm loving the Watermelon Fizz. It's low alcohol, and it's a great drink to sip on throughout the year. Other than that, my favorites are espresso martini and negroni.
Royal Horticultural Halls, London, The Lindley Hall, 80 Vincent Square, London SW1P 2PB, United Kingdom, United Kingdom
Register Now
Royal Horticultural Halls, London, The Lindley Hall, 80 Vincent Square, London SW1P 2PB, United Kingdom
Register Now