Gary Burdekin's favorite cocktails
Making a cocktail for a night in? Try out some of Gary Burdekin's favorites.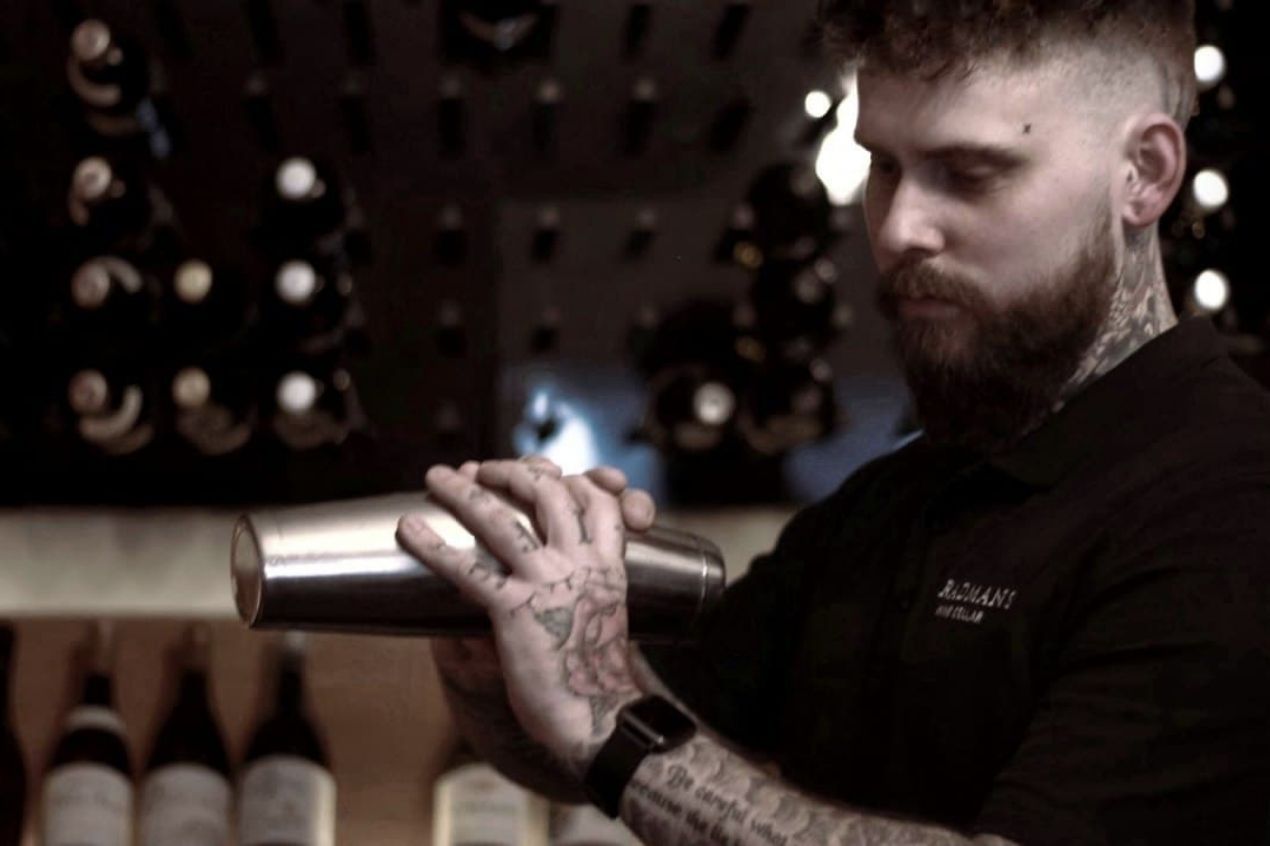 Now the Bar Manager at Bradmans Wine Cellar, Matlock, Derbyshire, Gary Burdekin has been in the bar industry for almost a decade. Before joining Bradmans', Gary worked at TGI Fridays, where he held the title of Master Bartender - being one of only three worldwide. Through his years in the industry, Gary has been awarded as the UK Bartender Champion in 2018 and European Bartender of the Year. He's a judge at the London Spirits Competition.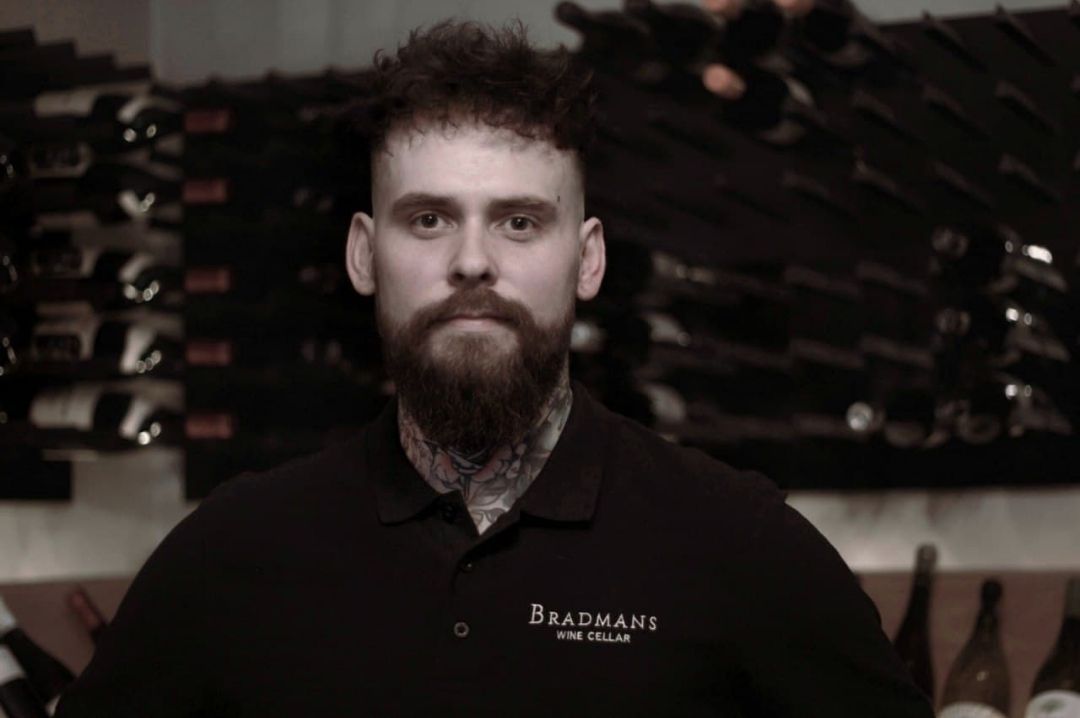 "The accolades brought opportunities for me to travel and visit some of the world's best bars and explore more of the industry," says Burdekin.
Bradmans Wine Cellar is a beautiful wine bar that overlooks the River Derwent in the Derbyshire Dales, bordering the picturesque Peak District. The wine bar offers an extensive range of wines from around the world, as well as an eclectic selection of wine-inspired cocktails, made by a team of passionate and knowledgeable bartenders.
Today, Gary shares with us some of his favorite cocktails to make.
New York Sour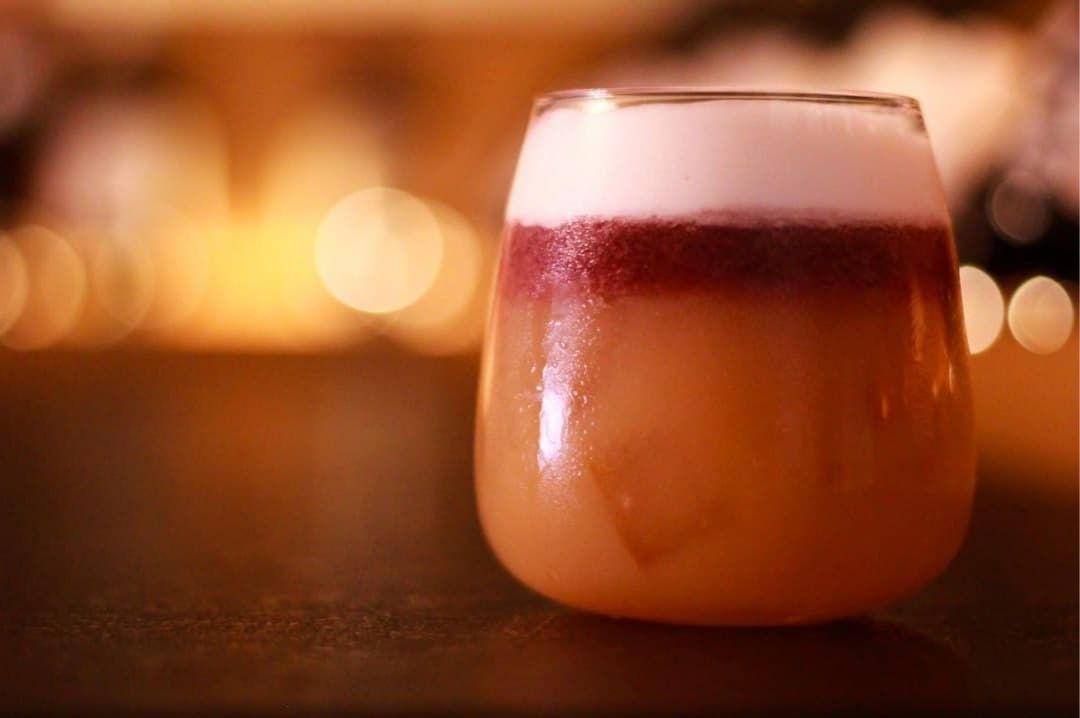 The New York Sour is an evolution of the classic Whiskey Sour, with a red wine float added. Gary uses an organic Malbec which lends a deep red colour and spicy aromatic qualities to the drink. "Even in our cocktails, we want to showcase our wines and show how versatile they can be," says Gary.
Ingredients:
Shake ingredients 1-5 with ice and strain them into an ice-filled rocks glass. Gently float the Malbec on top of the drink.
Champagne Mojito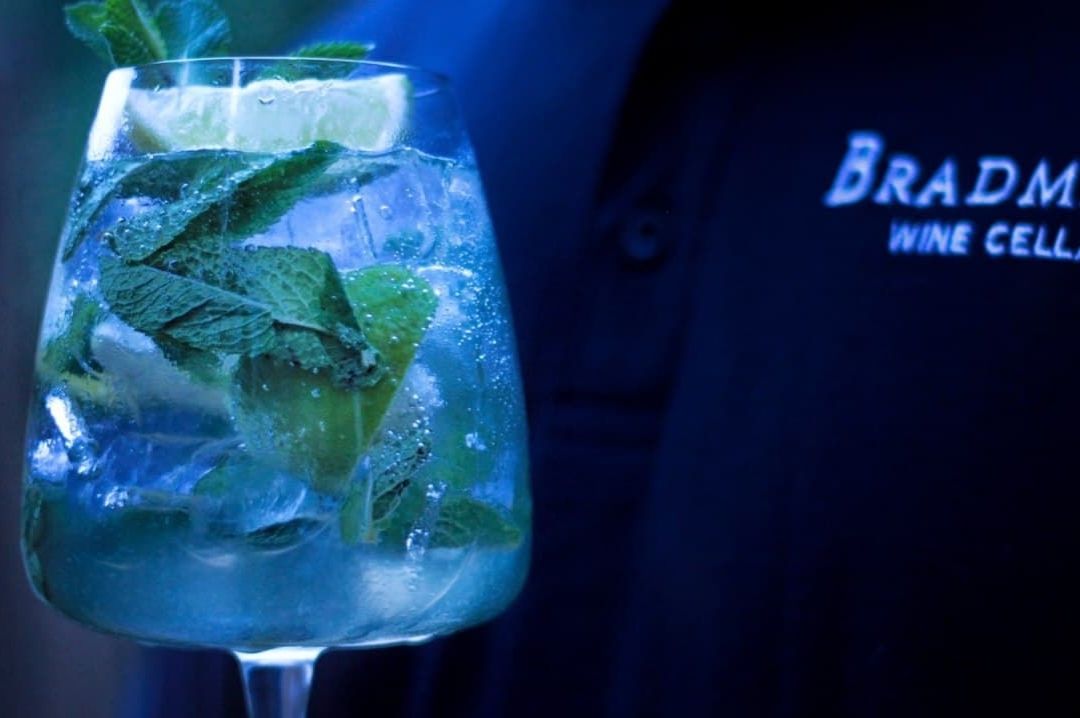 Who doesn't love Champagne? This is another one of Burdekin's twist on a classic. Burdekin and his team use an in-house mint-infused simple syrup and finish it with the house Champagne that has notes of green apple, peach, and citrus.
Ingredients:
3 Lime Wedges
8-10 Mint Leaves
25ml Mint Infused Simple Syrup
50ml Bacardi Carta Blanca
Bradmans House Champagne
In a large wine glass, gently muddle the lime wedges, mint leaves, and mint-infused simple syrup. Half fill the glass with ice and add the rum. Churn to mix the ingredients evenly. Add ice to fill approximately ⅔ and top with Bradmans's House Champagne.