Giorgio Bargiani, on Heading Connaught, The World's Best Bar
London Drinks Guide talks to Giorgio Bargiani, Head Mixologist at Connaught, The World's Best Bar, and what it means.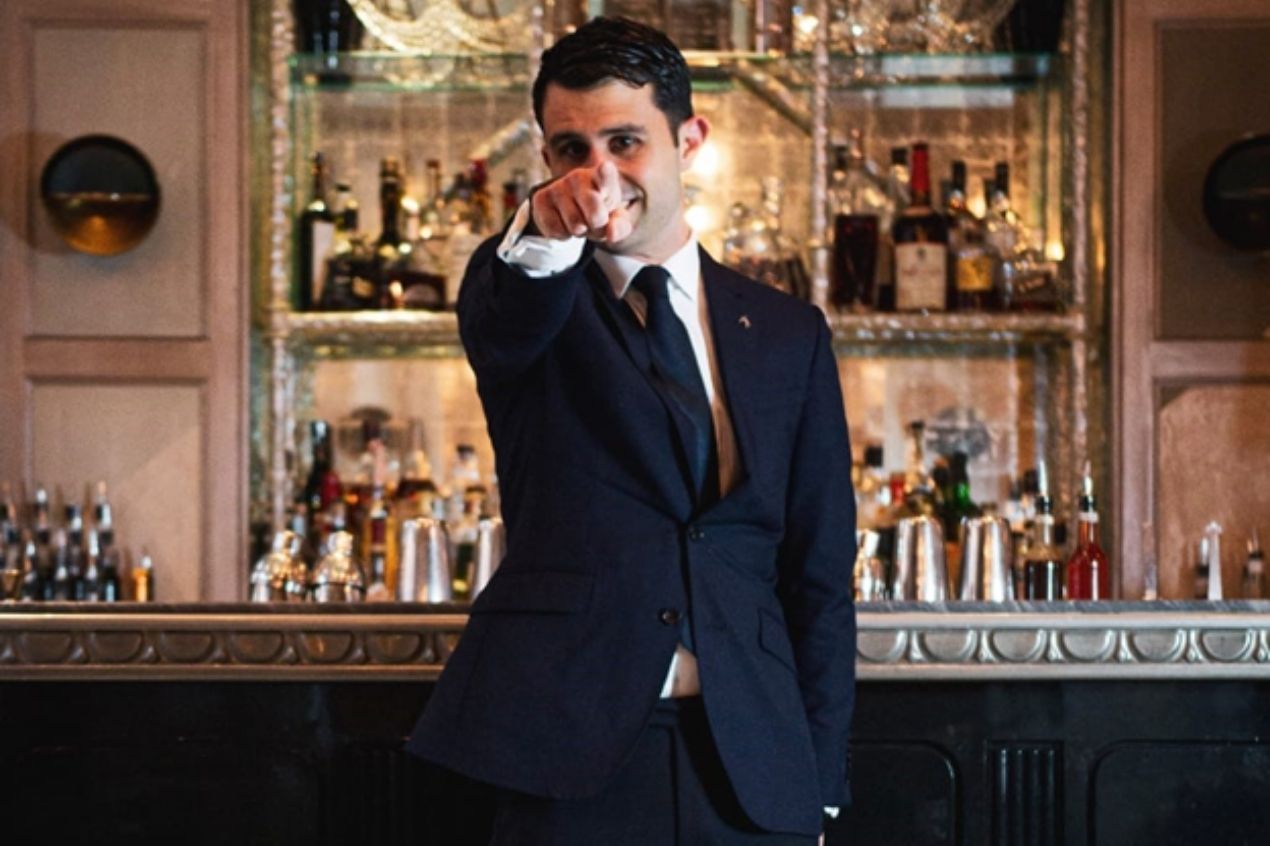 Giorgio Bargiani is an Italian mixologist with a passion for flavors and travel. He likes to connect with amazing humans and characters. He is the Head Mixologist at The Connaught Bar, which won the world's best bar in 2020. Giorgio is a judge at the London Spirits Competition.
Your bar recently won the best bar in the world award, what does this mean to you?
It's an incredible reward for me, for Ago, Maura, and the entire team, but none of us feel like we have reached the top. This actually feels like the beginning of a higher peak to climb up, of some greater things to do together. Over these past years, we have been consolidating our identity, our vision, and our offering for the Connaught Bar guests. Continuing to hold to our standards while always innovating and enticing guests will always be our challenge and commitment. Straight up with style and don't forget the smile.
Why did you want to become a Bartender and define a great bartender?
To express my passion for storytelling and creativity. In a great bartender, you won't just find great technical skills and knowledge. You will have a passion and desire to learn, grow, and improve despite the role they cover. Being a bartender also means being a host and to host people, you need empathy, sensitivity, and humility.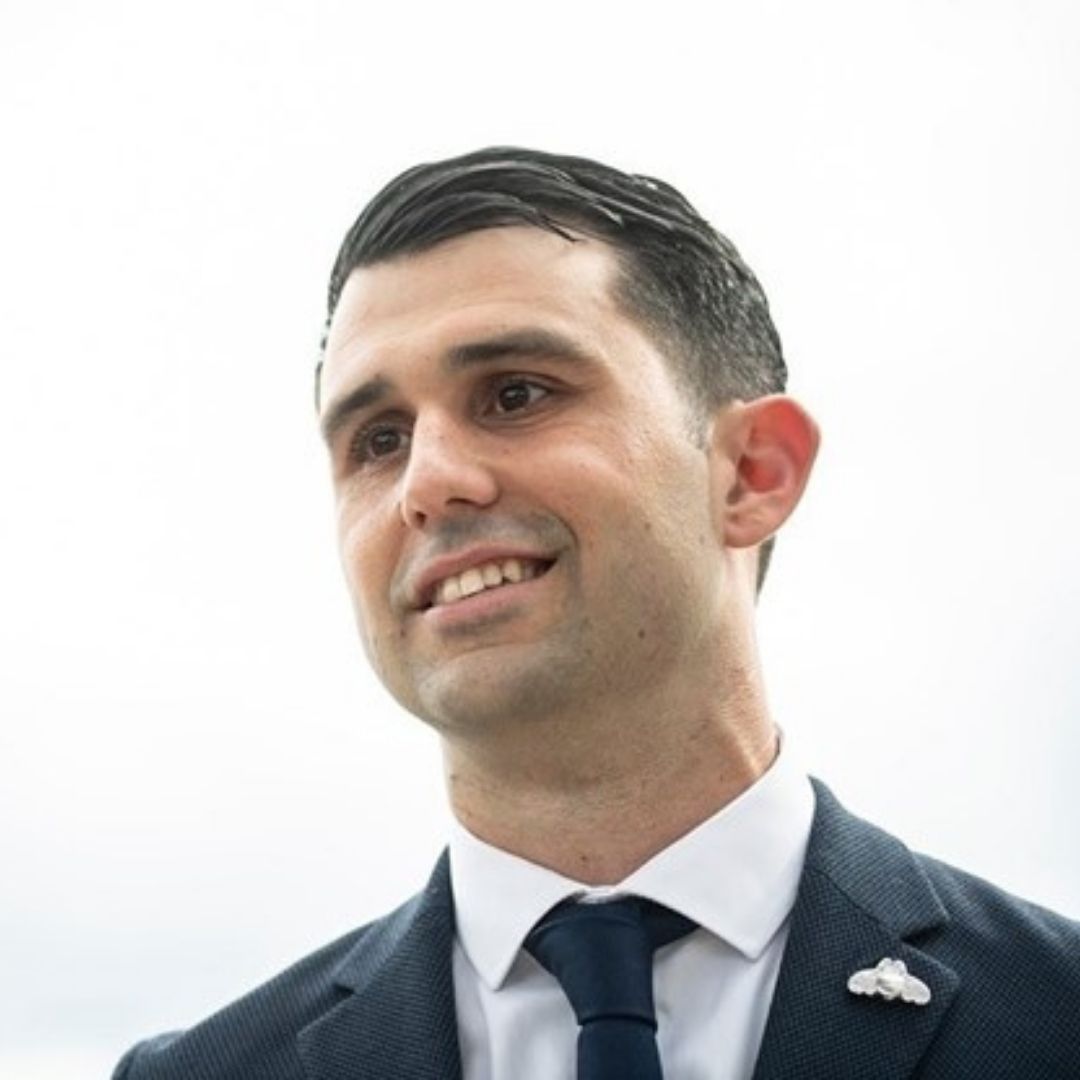 How according to you has the role of the bartender evolved, especially now during covid times?
Increasing our digital expertise to overcome barriers more than we've ever done before.
What are some of the most important skills for a bartender to have?
Like for every good cocktail, a good bartender will have the right balance of ingredients and technical skills, have a great taste, and be gentle to people.
What do you look for when you plan to buy new products for your business?
High-quality and provenance. The taste credentials of a product are key and so are its story and background to inspire us to build a cocktail with a narrative.
Your favorite places to enjoy great cocktails in London other than your bar?
Beaufort Bar at The Savoy, Satan's Whiskers, and Lyaness bar.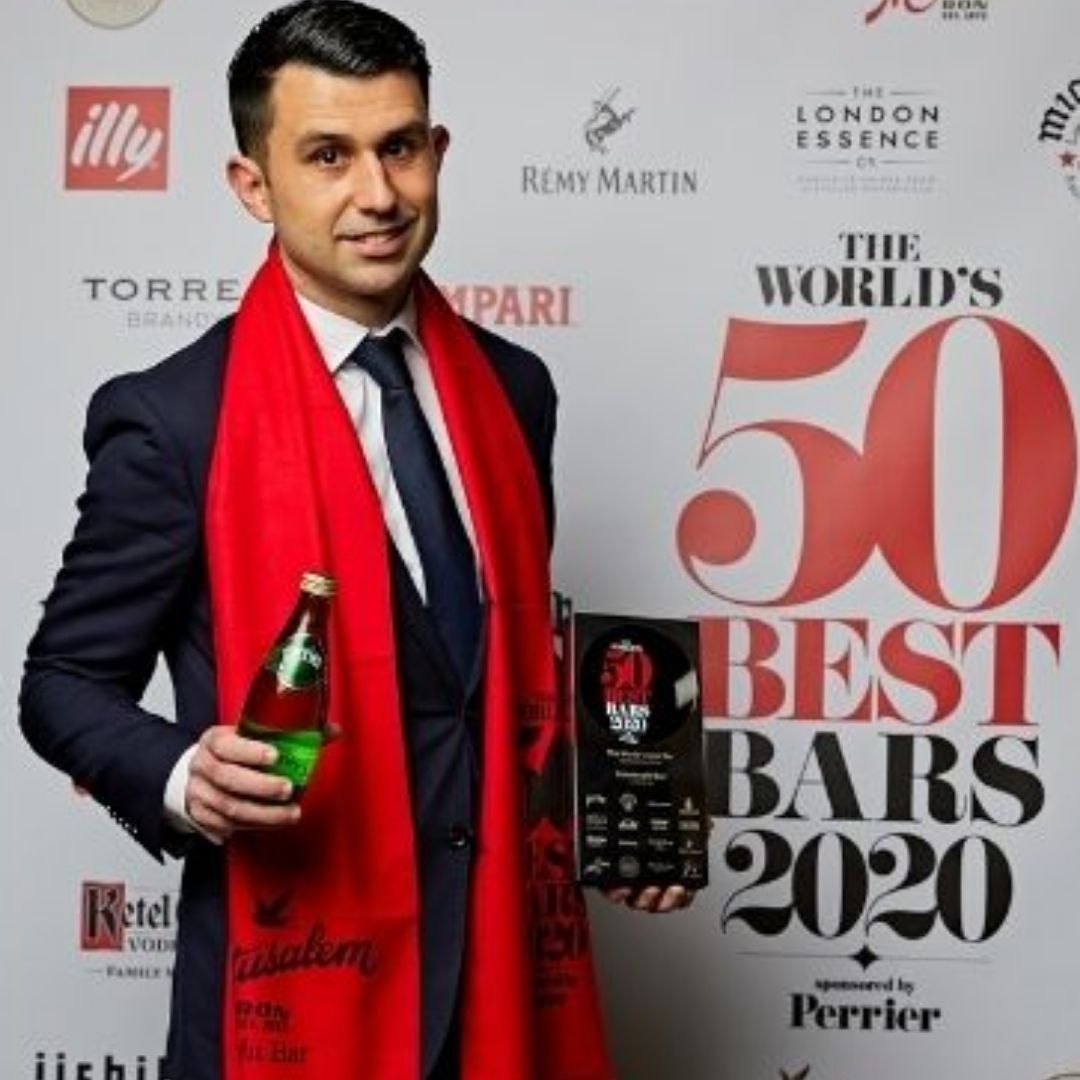 Giorgio Bargiani, Connaught Bar's Head Mixologist, Image Source: The World's 50 Best Bars
What's the best part of your job?
Always creating something new, be this a cocktail, an experience for our guests or a story to tell.
What movies and TV shows you are watching or recommend on Netflix or Amazon Prime in this Covid-19 times?
Peaky Blinders, Chef Table, The Umbrella Academy.
Your favorite cocktails for London drinks enthusiasts?
A very well executed Dry Gin Martini with a twist!