Know More About Spirits and Cocktails from these Influencers of London
Want to know about new spirits and wine brands or eager to make new cocktails? Follow these drink influencers of London!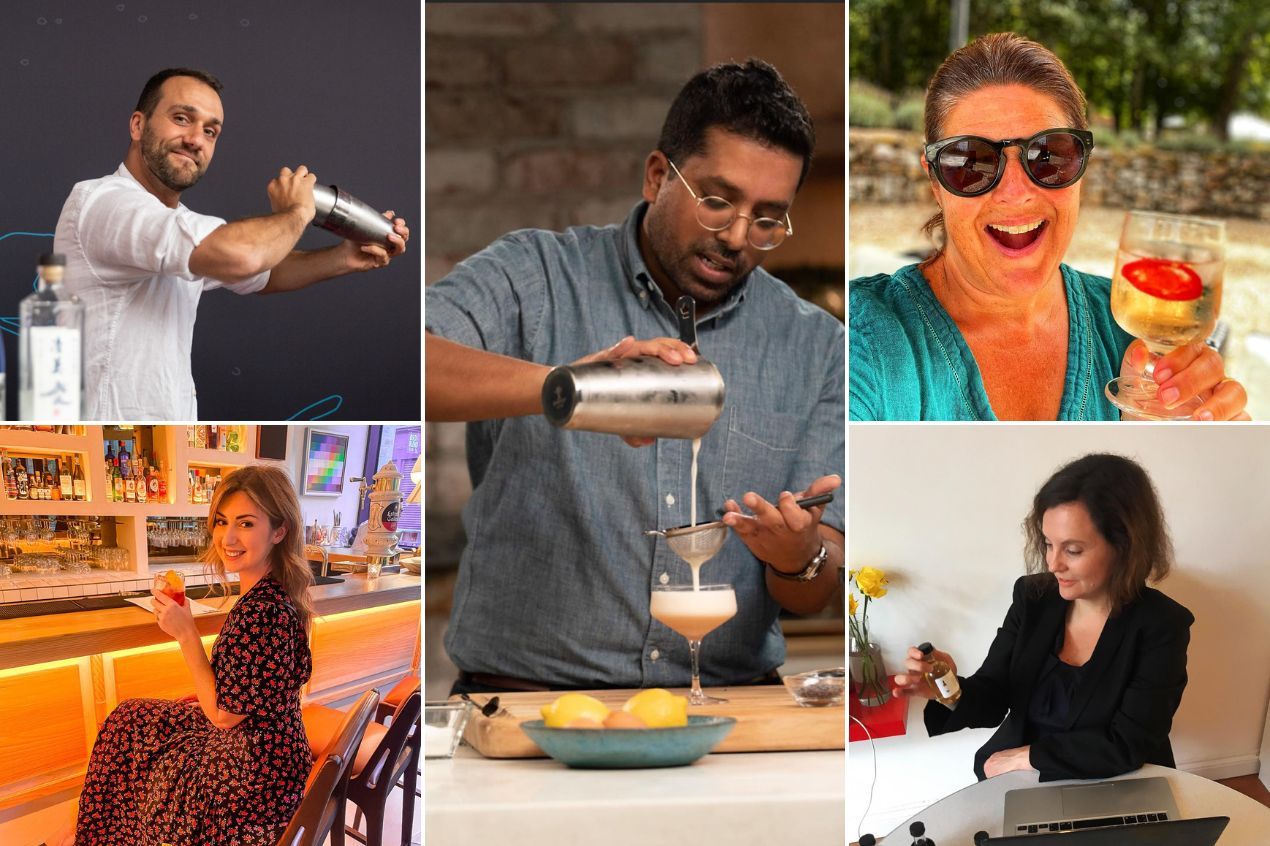 The demand for spirits influencers is increasing worldwide and they have the ability to make or break the launch of your spirits business. Brands are using these Instagram influencers to connect with consumers and influence them to purchase their spirits. The images and videos shared on Instagram have an impact on their decision. People talking about their drinks and sharing photos of their homemade cocktails on Instagram have made learning about beverages much simpler.
Here is a list of some of the drinks influencers on Instagram from London who is encouraging people to come out of their comfort zone and try new brands of alcohol or different types of cocktails.
Ryan Chetiyawardana @mrlyan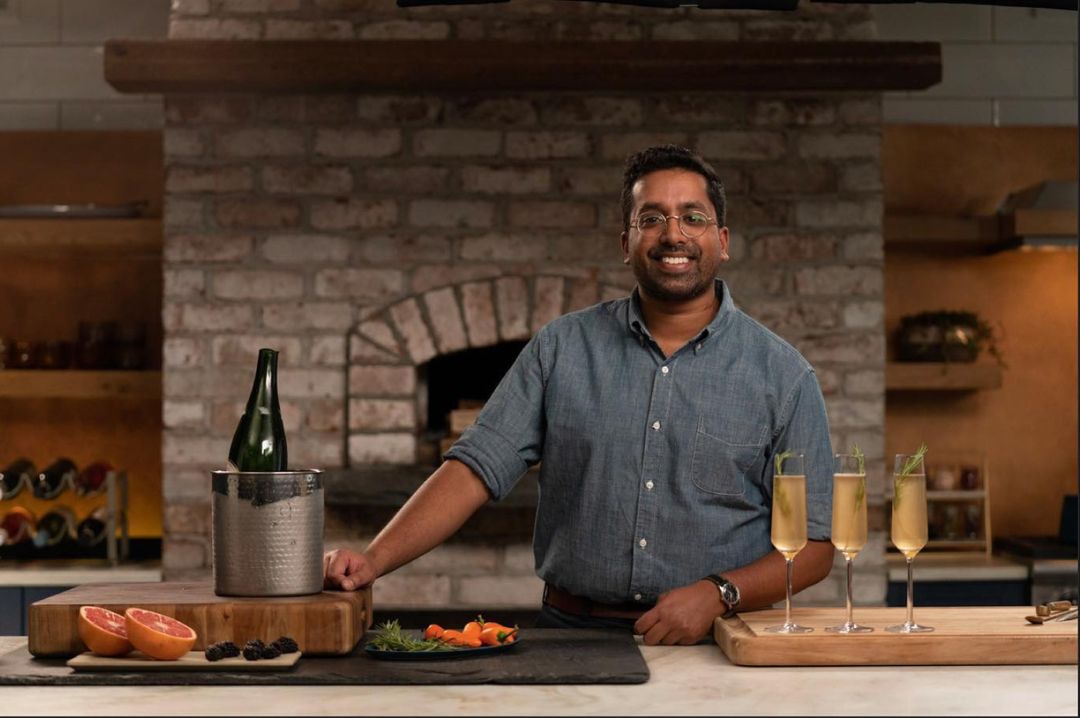 Ryan Chetiyawardana, the popular cocktail bartender, goes as Mr. Lyan and it is definitely simpler to pronounce. He grew up in a family where food and drink were very important. He started his career training as a chef in an effort to pursue this desire. Ryan used to love the one-on-one interactions with his friends when he hosted parties at home, which became missing when he started his career as a chef. He found himself longing to leave the kitchen to chat with people.
So he launched his first bar, White Lyan, in London in 2013. It is the first cocktail bar in the world to utilize non-perishables, including no fruit or ice. In his bar, he started experimenting with sustainability, with significantly less waste, pre-made cocktails, and cutting-edge ingredients. The idea definitely became a success and he expanded White Lyan to Super Lyan, Dandelyan, Cub, Lyaness, and Silver Lyan. As of 2022, Ryan has 66.2K followers on Instagram and more than 700 posts.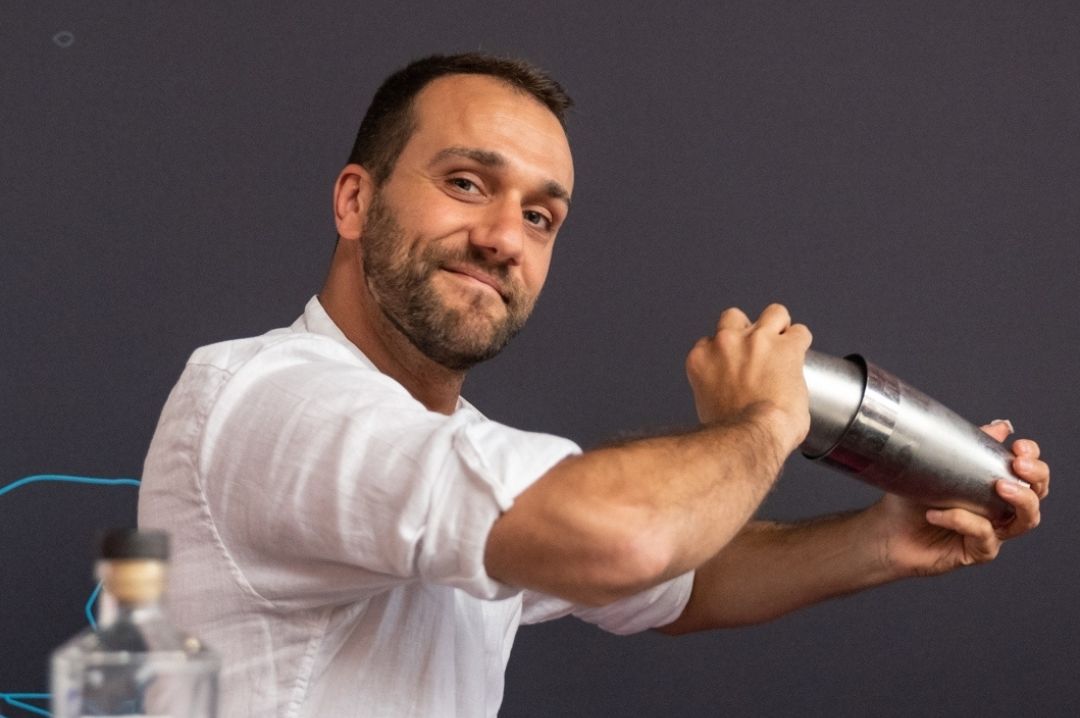 Francesco, the famous Italian bartender and bar consultant who resides in London, creates cocktail recipes. He started his career in Rome behind bars while he was a student there.
Later, he relocated to London, where he eventually acquired more knowledge of bartending while working for high-end bars for more than 8 years. He now works as a free bar and social media consultant and photographer with a focus on the hospitality industry after starting his Instagram account @justimbiber. Today he has more than 72K followers on Instagram and around 300 posts.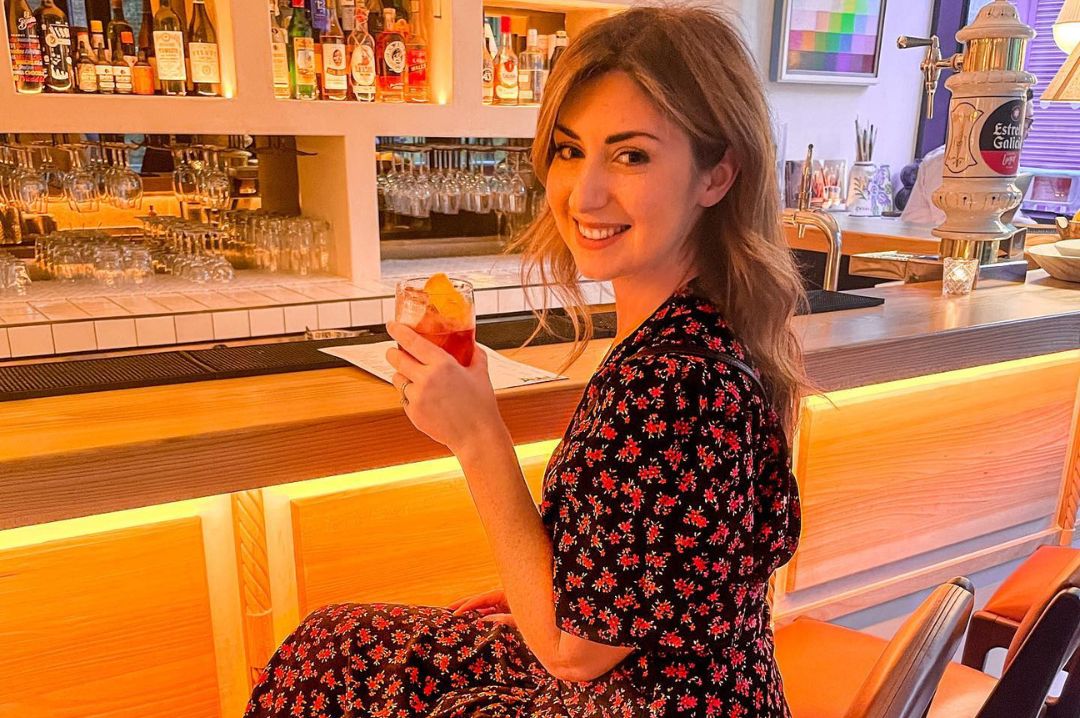 For Charlotte wine is much more than a bottle of grape juice for Charlotte! She is extremely passionate about telling others about the story of wine, which involves history, people, the environment, food, and travel.
Charlotte is not only a charismatic speaker with a passion for wine but also a natural storyteller, you can listen to her talking about wine for hours. She is even a dedicated artist with a keen eye for branding, style, and design and an engaging writer of reviews, features, and many forms of marketing material. With so many talents in her pocket 18.3K followers on Instagram with more than 900 posts.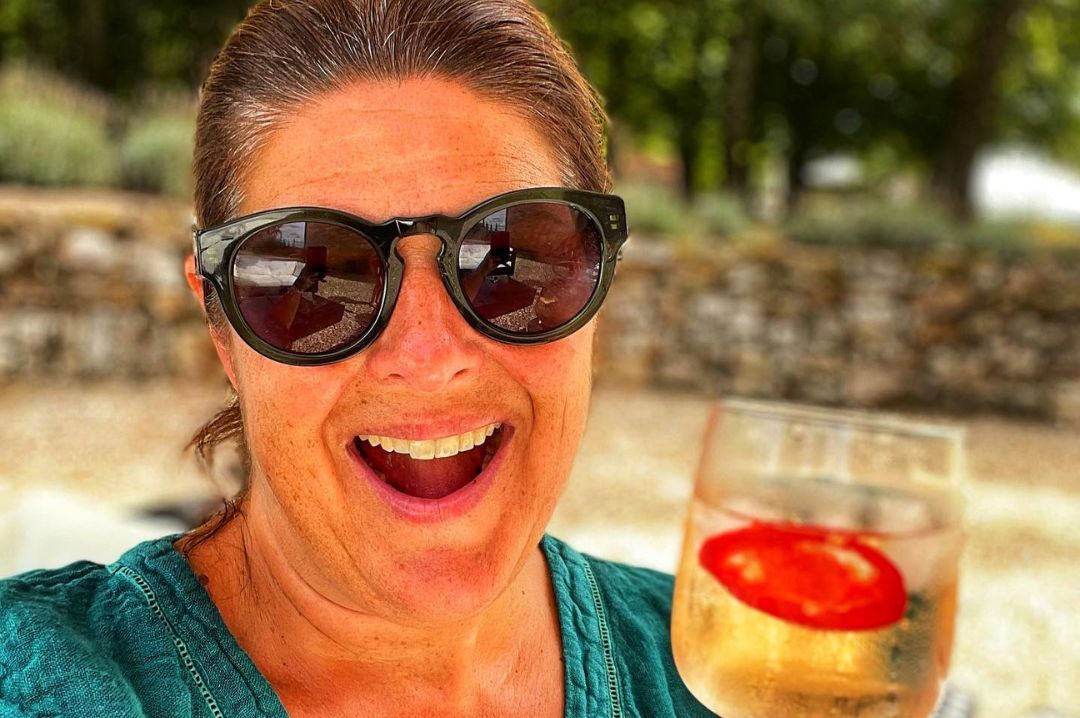 Helen McGinn is the author of the best-selling wine book and award-winning wine blog The Knackered Mother's Wine Club. She used to purchase wine from supermarkets and spent almost a decade sourcing wines from all over the world.
She writes about drinks for publications like the Daily Mail, and Waitrose Food Magazine, and is also an international wine judge. She regularly appeared as a wine expert on Tv in shows like ITV's This Morning and BBC1's Saturday Kitchen. You can see her postings on her blog where she recommends wine and sometimes cocktails to her viewers. The blog also won awards like Fortnum & Mason's Online Drink Writer of the Year, Red Magazine's Best Blogger, and BritMums Outstanding Blog Award. As of 2022, Helen has 81.8K followers with more than 2000 posts.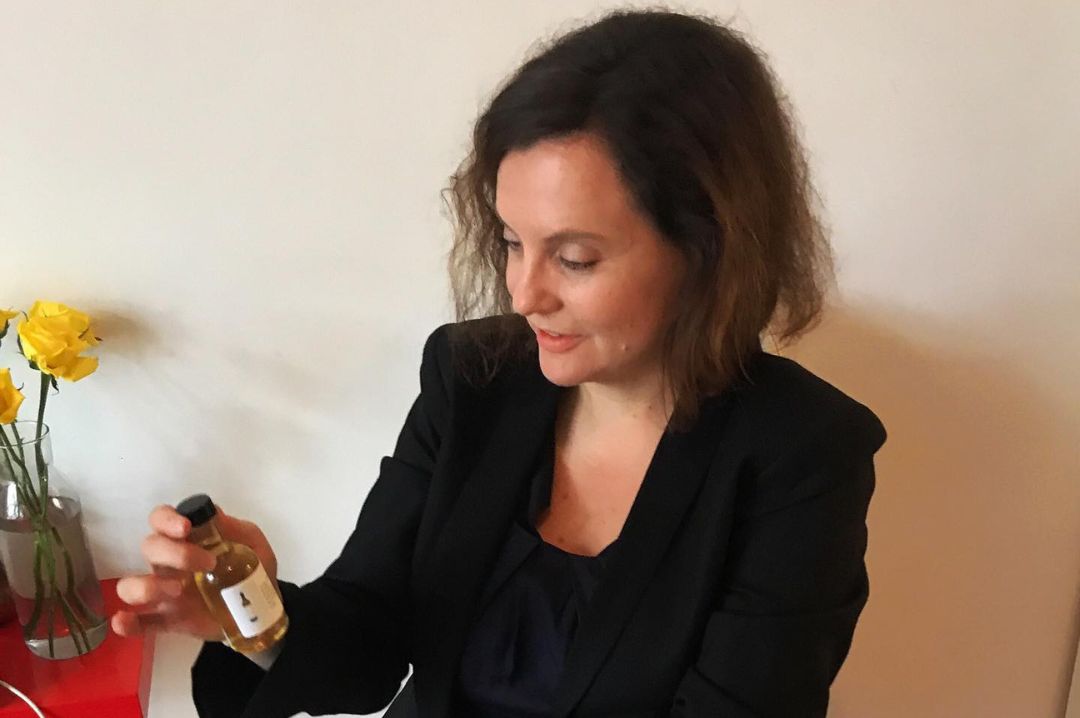 Juel has been involved in the wine industry for more than 15 years. Since then, she had the chance to travel around and experience some of the most amazing wines. During this time she learned a lot about the wine regions and their uniqueness.
When she relocated from Australia to the U.K. in 2007, she started a blog that bears the name of a phrase from a Beastie Boys song where she shares all the wines she has tried while working in London's fine wine industry (Jeroboams, Bibendum) and earning her WSET qualification. Today, her Instagram account also includes snapshot posts. As of 2022, Juel's Instagram account has 4K followers and more than 600 posts.
Written by Aparna Dutta, Beverage Trade Network
Royal Horticultural Halls, London, The Lindley Hall, 80 Vincent Square, London SW1P 2PB, United Kingdom, United Kingdom
Register Now
Royal Horticultural Halls, London, The Lindley Hall, 80 Vincent Square, London SW1P 2PB, United Kingdom
Register Now