Know Your Sommeliers: Beatrice Bessi
Meet Beatrice Bessi - Italian, sommelier, and one of the 50 best chefs in the world.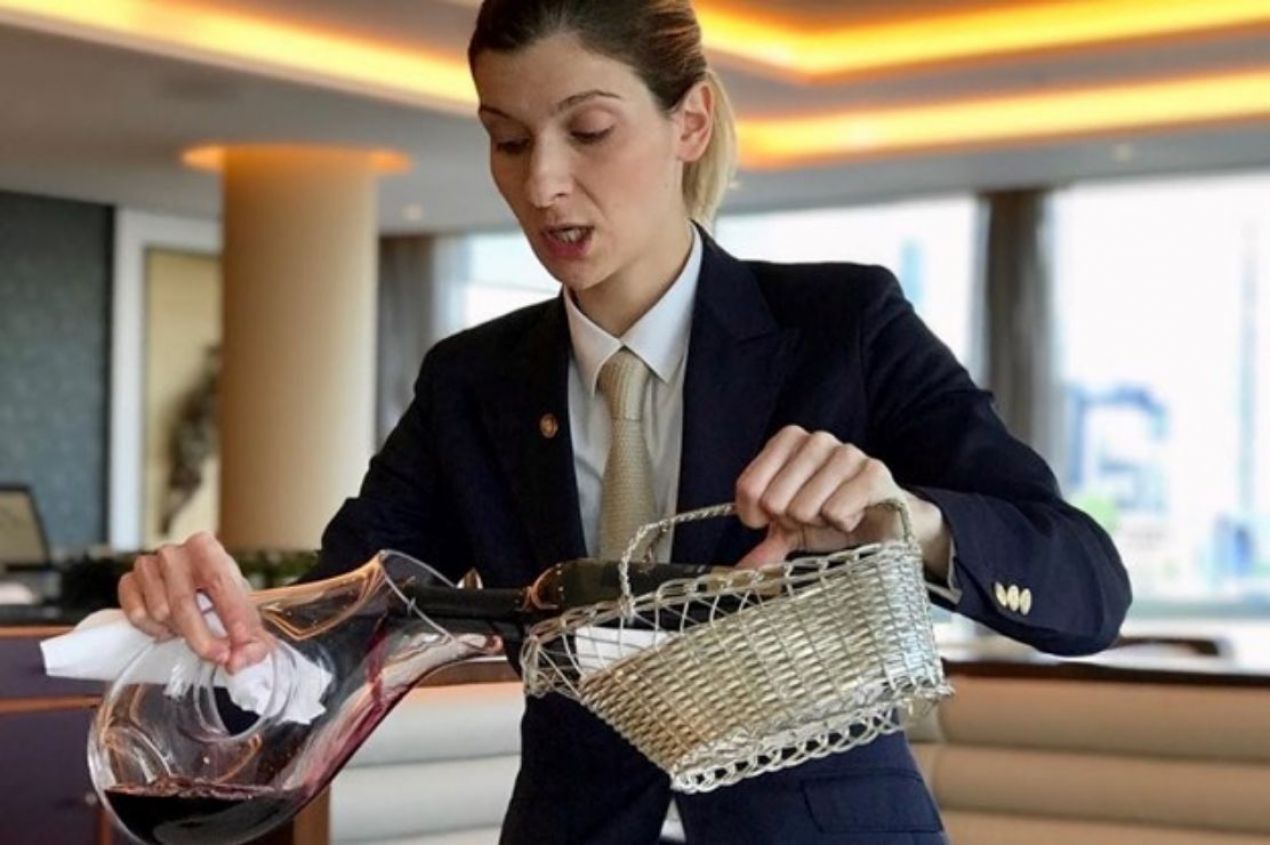 As part of our Know your Sommelier segment, we chat with Beatrice Bessi to know about how she got this far in her journey as a Sommelier and what makes her happy to be a sommelier every day.
Please tell us a little about your journey so far
An Italian, I moved to London 5 years ago after being a Restaurant Manager for Alajmo. I was voted one of the 50 best chefs in the world. I wanted to focus more on wine and pursue the CMS. I moved here to work at 67 Pall Mall. I started as Junior Sommelier, worked for 4 years, moved up to Assistant Head Sommelier of Terry Kandylis, and passed the Advanced exam CMS. At the moment I'm working as Head Sommelier at Chiltern Firehouse, working towards my MS exam, and studying for the WSET Diploma.
Why did you want to become a sommelier?
I became a sommelier more than 10 years ago when, after 10 years in bartending, I've realized that I couldn't see myself keep pursuing that side of the profession in a later stage of my life. I've encountered my first female sommelier boss back then, and I saw in her confidence, and empowerment, through the wine acknowledge she had. I wanted to be like her.
Where do you currently work?
Chiltern Firehouse. Chiltern Firehouse is an Andre Balazs luxury hotel and restaurant in Marylebone, London. The 5-star hotel features 26 suites and an award-winning restaurant.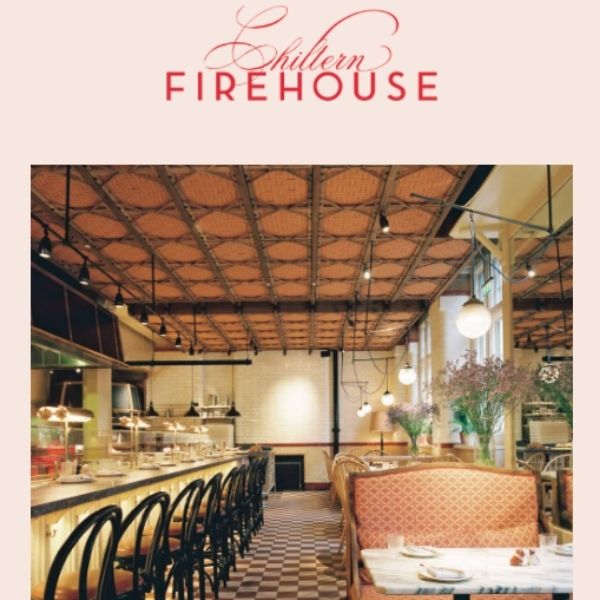 How according to you has the role of the sommelier evolved, especially now during covid times?
Regarding the personal path for a sommelier has changed in a way that training and studying became almost completely online and contactless, events and tastings are now mainly online. We can reach out to more people in different areas or countries, and feel our community. Regarding our role in a restaurant, I think a sommelier even more than before iis the link between guests and all the other people involved in the service. I feel we need a professional capable of bringing joy and positivity to our guests, and that what a perfect suggestion from a sommelier can contribute to.
What are some of the most important skills for a sommelier?
I believe that empathy is one of the most important. Without being able to read your guests, how can you make them happy? How can you make their day? Also following, I would say true passion for our job, great knowledge, willingness to keep learning and improving, and ability to cope with pressure.
What do you look for when you plan to buy wine for your business?
First, we need to keep in mind the final goal we want to achieve. Which type of restaurant we are working in, which type of guests etc.. but I also truly believe that the wine list should reflect the personality and the passion of the sommelier team. I love to share and listen to opinions within my team, and taste new possible wines blind, just to see their reaction to it, with no conditioning. The wine list should keep "comfort zone" wines, but also leave space for discoveries and new upcoming producers. When I've set my mind on what I'm looking for, quality and price are the two following factors to be considered.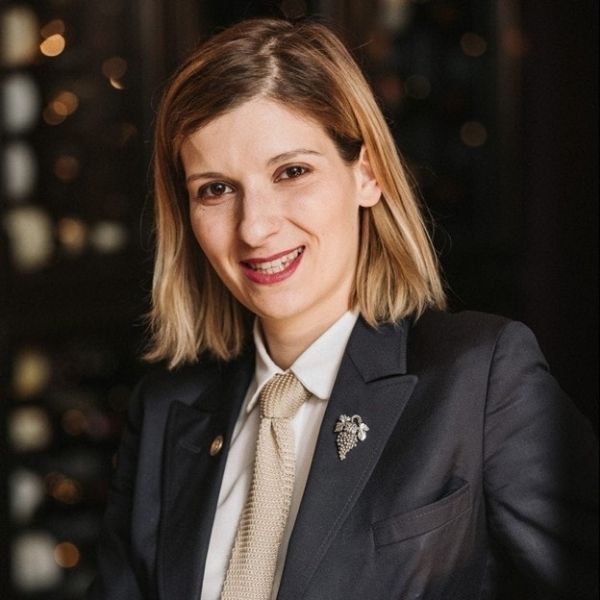 Your favorite places to enjoy great wine in London?
I would say 67 Pall Mall (which will be always my home!), Noble rot, Sager and Wilde, Andrew Edmunds.
What is your approach to matching food and wine?
I don't like to follow very restricted rules. I love to suggest classic pairings, but I always get more excited to try to break the rules and make guests explore something they've never tasted, following their direction and taste.
If you had to pick one red and one white wine as your personal best? which wines would they be?
Very hard to choose only one wine, as I've been very lucky to taste amazing wines in my years in London, but I would say Nebbiolo grapes from Piedmont and Riesling from Germany are always on top of my mind!
What's the best part of your job?
Making people happy!
What movies and TV shows are you watching or recommend on Netflix or Amazon Prime in this Covid-19 times?
I really enjoyed watching the Somm films, highly recommended for understanding what we are doing every day, and it stops people from telling us that our job is very easy, and only fun!