Know Your Sommeliers: Chris Delalonde MS
Christopher Delalonde: Meet the French man, Master Sommelier and Winner of the Sommelier of the Year award in the UK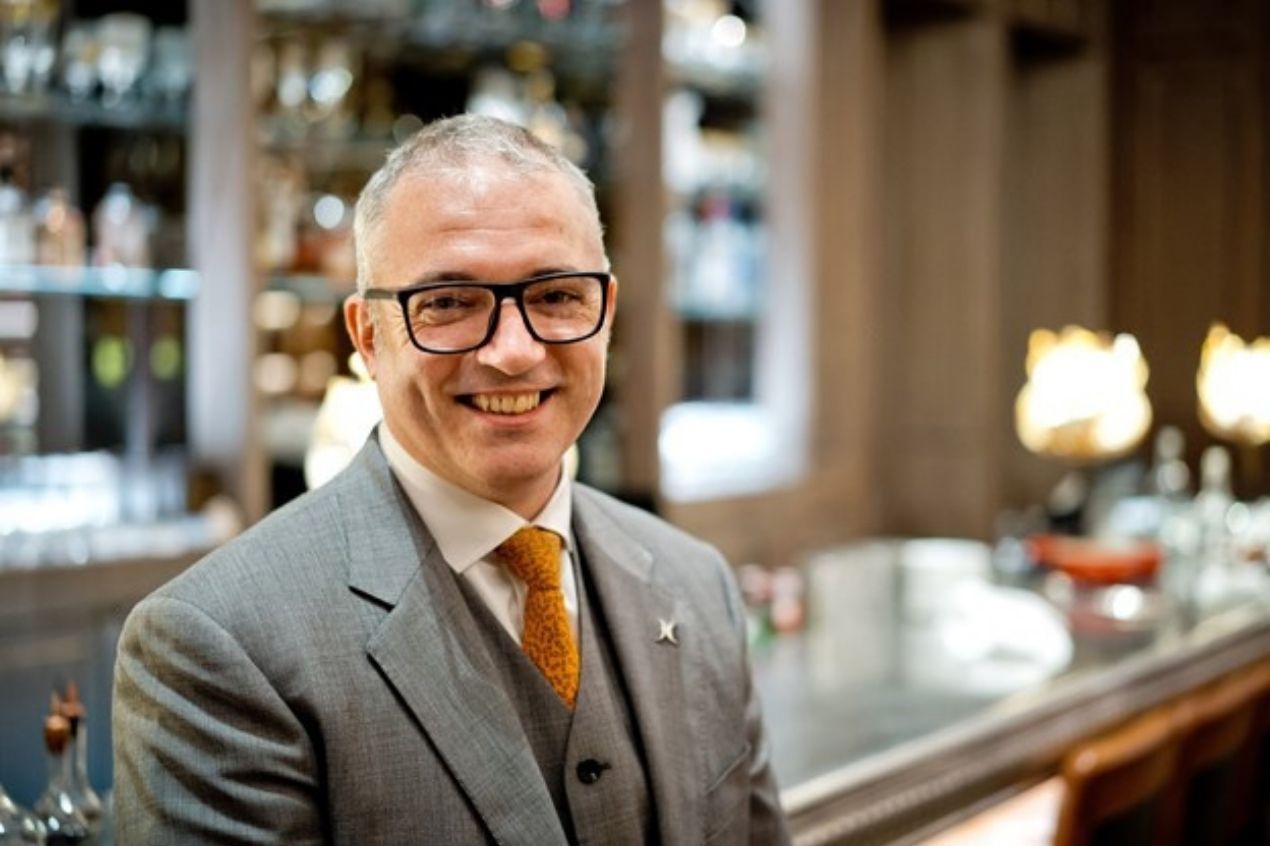 I am a French man living and working in our beautiful industry, in the UK, for 22 years. I came from Paris with various experiences: from Philippe Faure Brac's Bistrot du Sommelier to Alain Passard 's 3 Michelin stars l'Arpege. I discovered the wine world by accident whilst at catering school and I've been digging and learning since. I have worked all over London from Mayfair to Shoreditch, met extraordinary people, and still do. London is such a melting pot and a magnet for talent from all over.
Where do you currently work?
The Dorchester. Hidden in the heart of the hotel kitchens, The Wine Vault is a modern, intimate space dedicated to the celebration of great wine. 1,000 bottles await your discovery, under the expert guidance of our sommelier.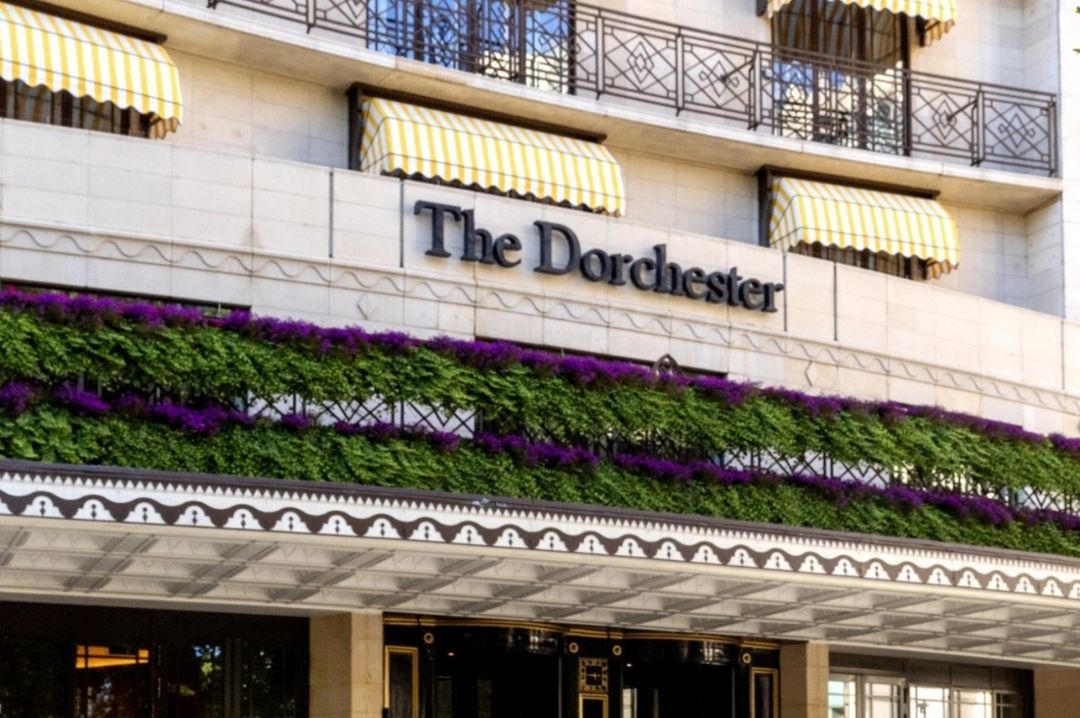 Why did you want to become a sommelier?
I never really thought of becoming a sommelier in the first place; I wanted to learn about wine as I was never exposed to this vast subject. As I started to learn the passion grew and the job followed. I have been very lucky to meet some great folks and amazing people and/or mentors that put me on the right path and helped me develop.
How according to you has the role of the sommelier evolved, especially now during covid times?
The role of the sommelier has always been to support the FoH team. Now even more, in these unreal times. In my experience: you are part of the management - therefore you lead from the front. From welcoming guests to serving plates, cleaning tables, and even dealing with the cloakroom! In essence, Sommeliers are waiters with a specific knowledge; but in the end, it is for the guest's satisfaction - like everyone else in the team. More so now, but if a sommelier needs to justify his position in the struggling industry we are witnessing - adaptation and broader tasking are key.
What are some of the most important skills for a sommelier?
Team playing; Hardworking; Humility - even more so now! Step down the ladder; Listening; Enjoying... (the list is exhaustive!)
What do you look for when you plan to buy wine for your business?
I rarely taste alone, the team's likes and dislikes are very important to me. So the wine needs to fit in terms of style, drinkability, food matching, customer expectations, price tag...From quirky to classic expression, you do not make a list for yourself; you create a list that you enjoy offering knowing it represents the establishment as well as the team behind it.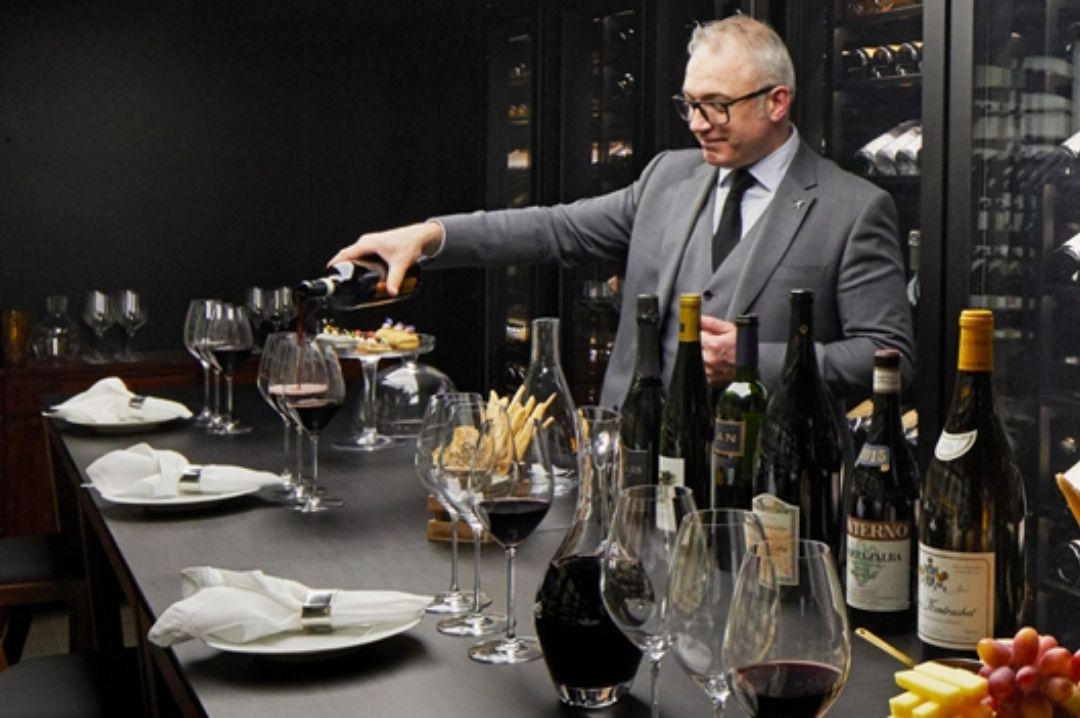 Christopher Delalonde at The Wine Vault
Your favorite places to enjoy great wine in London?
Where to start? Cabotte; Trinity (Upstairs); Authentique Epicerie/Bar (Tufnell Park - in case of); Portland; Brackenbury wine Rooms; Davy's Wine Bar (few addresses); Hyde…
What is your approach to matching food and wine?
Wine is a very acidic product in general (low PH even in reds expression). Working from that - it's taking the position of: am I surrounding the dish with the flavors and structure or am I cutting through it. Also: am I embracing the dish or am I trying to clash with it: which can also be a very interesting combination.
If you had to pick one red and one white wine as your personal best? which wines would they be?
White would be Champagne and Red would be Barolo.
What's the best part of your job?
The ability to discover, learn and pass it on...(give me a job which after 20 years of experience in it: you still go through new books on the subject on a regular basis, with interest and joy.) When you help a guest to open that Pandora's Box…
What movies and TV shows are you watching or recommend on Netflix or Amazon Prime in this Covid-19 times?
I have to admit that I am not a big TV fan...I do not own one either! However, as I love Chess: the Queen's Gambit comes to mind.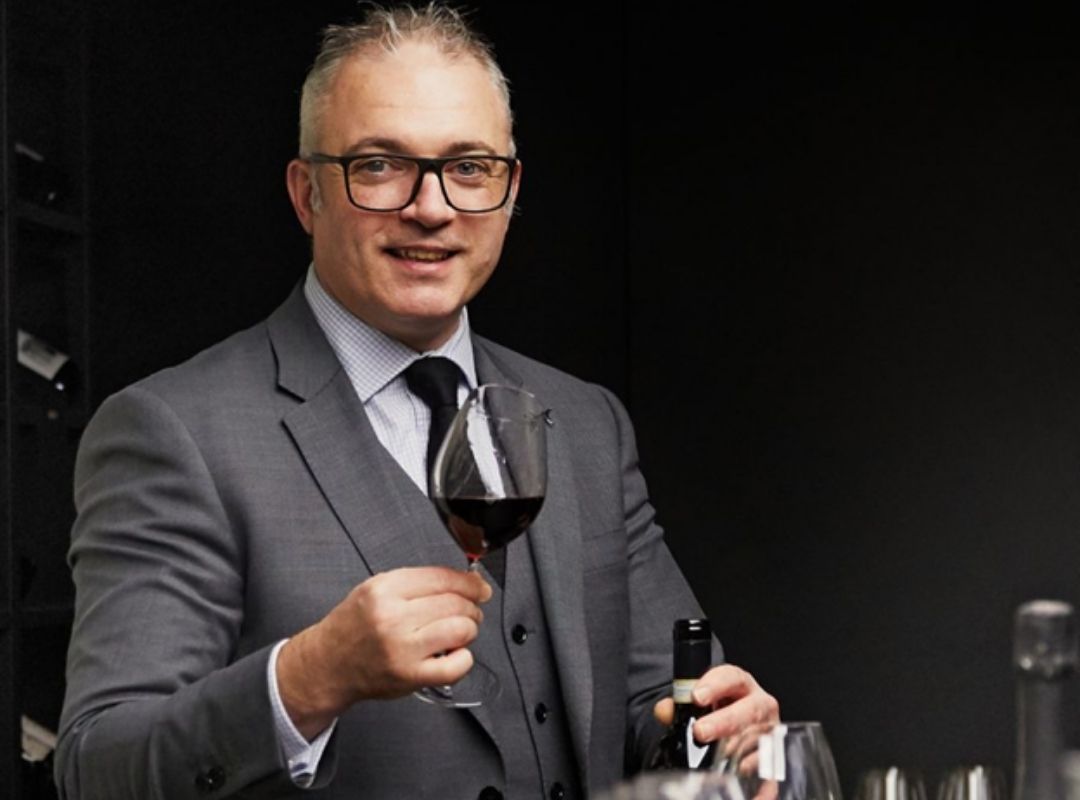 Any favorite food and wine pairing suggestions for London drinks enthusiasts?
A bit late for Grouse this year; but as I love games in general and feather game in particular: my good friend Theo Clench from Portland restaurant makes a Pithiviers with 3 different types of meat and bounded with foie Gras - not great for the cholesterol (my age shows!) but what a treat - once a year! We drank a Gevrey Chambertin 1er cru with a bit of age on it. The savouriness of the Pinot Noir combined with its structure and fruit profile in front of the gamy/earthy/visceral and tenderness of the meat...almost epicurean.
On the vegetarian front, as the season fits: Ceps Tarte fine with Madeira Jus; very easy to make (when you can find the mushrooms!) as well as versatile as both colors can work: a richer white (Chardonnay-Marsanne/Roussanne blend) and/or a tender red (Tempranillo-Rioja style) would fit perfectly.
Royal Horticultural Halls, London, The Lindley Hall, 80 Vincent Square, London SW1P 2PB, United Kingdom, United Kingdom
Register Now
Royal Horticultural Halls, London, The Lindley Hall, 80 Vincent Square, London SW1P 2PB, United Kingdom
Register Now