Know Your Sommeliers: Stefano Pasqual
Experienced Head Sommelier with a demonstrated history of working in the hospitality industry.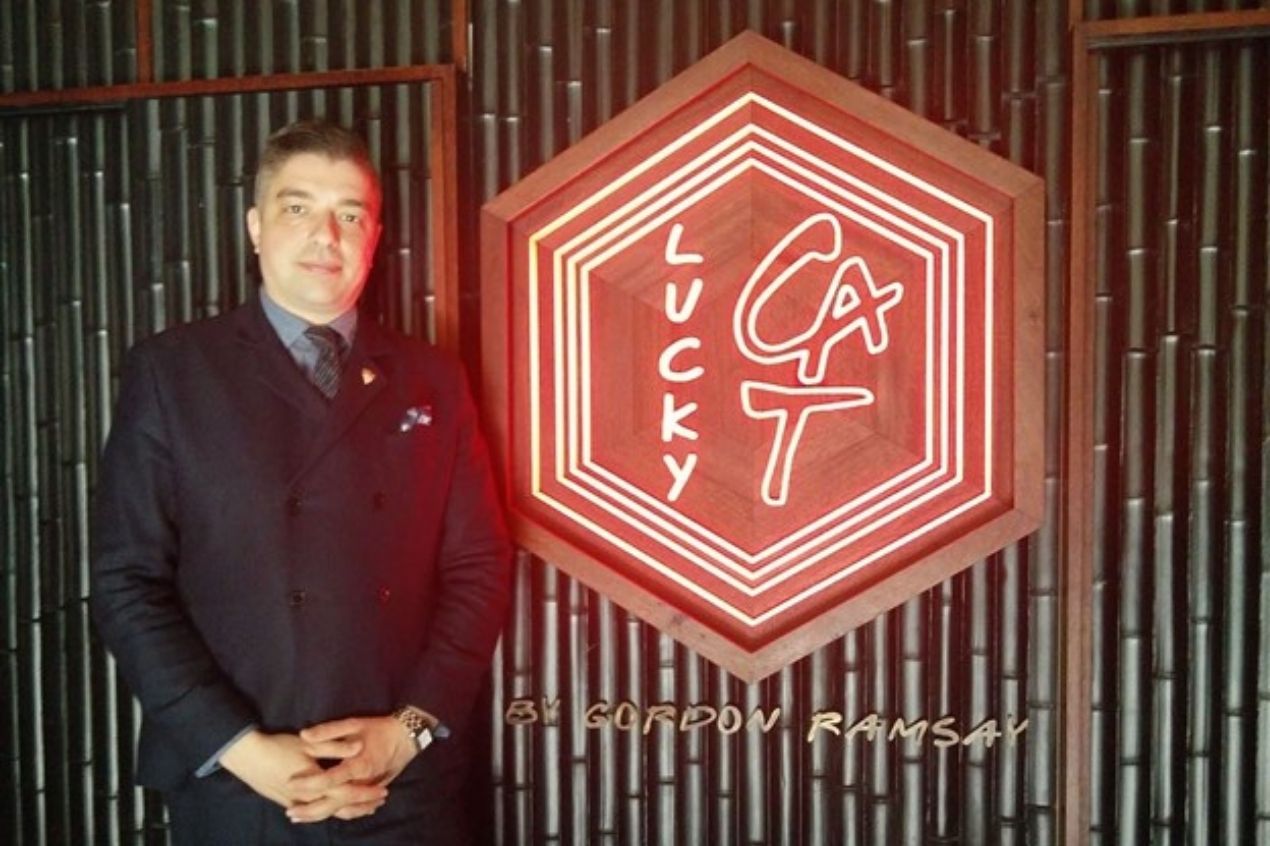 I am an Italian from Vicenza (Venice region), got a degree in hospitality there and then moved to London where I spent the past 15 years (apart from 1 year in southern Spain and 1 in Australia), I've worked for Gordon Ramsay on and off about 8 years, I've been head sommelier and buyer first at Maze for 3 years (it closed its doors in February last year) and now Lucky Cat since we opened in June last year (I was in charge of the wine and sake side of the project)
1. Why did you want to become a sommelier?
The passion for wine came when I was studying in Italy but only really focused on wines only a few years ago (always worked front of the house but mainly on managing roles).
2. Your current place of work.
Lucky Cat by Gordon Ramsay.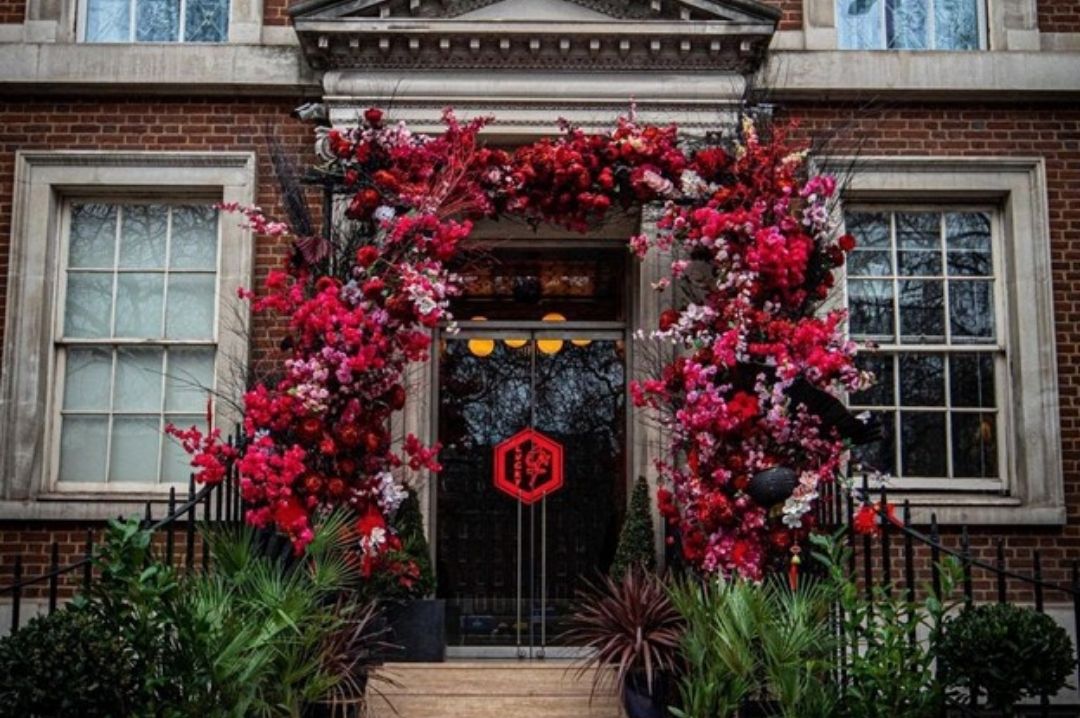 Lucky Cat Mayfair, Image Source Twitter
Lucky Cat, located in Mayfair, is inspired by Tokyo's 1930s kissas and Shanghai's drinking dens. These nocturnal music clubs became the playground of the urban youth seeking all things extravagant, new, and cutting edge. Asian-inspired small plates, Robata grilled dishes, sushi, and sashimi are crafted in the open kitchen and signature raw carve bar. Each dish is designed to be shared.
3. How according to you has the role of the sommelier evolved, especially now during covid times?
It is a tough time for us as the role of the sommelier is mainly in the restaurant (there is a bit of wine sold on taking away but that works mainly for online retailers), plenty of time to study, there has definitely been a big focus on online masterclasses, many sommeliers have moved to a more commercial side of things (wine suppliers, wine shops, etc.)
4. What are some of the most important skills for a sommelier?
Knowledge, first of all, listen to guest needs, not to be patronizing and always humble even when you know you are right, never insist on upselling and always give quality for money
5. What do you look for when you plan to buy wine for your business?
It's always very important to buy wine in line with the style of cuisine, however with the experience I've learned to buy wine depending on guests demand (and few unknown gems off course)
6. Your favorite places to enjoy great wine in London?
The 10 cases always have a great selection, at trade (now a black book) you can always find some amazing wines at a very good price if I'm up for some natural wine p franco in East London is the place to go and of course Lucky Cat!
7. What is your approach to matching food and wine?
That is a challenging question; if I had to choose my desert island wines, white would probably be Meursault Genevieve Coche Dury and red a Barolo monfortino conterno
8. What's the best part of your job?
The fun! talking to guests about wine and sake, listening to their stories, but most of all the satisfaction of knowing they had a great time
9. What movies and TV shows are you watching or recommend on Netflix or Amazon Prime in this Covid-19 times?
I'm a series junkie, just watched the last season of peaky blinders, I love that beginning of 20th century England setting
10. Any favorite food and wine pairing suggestions for London drinks enthusiasts?
At this time of the year, a nice roasted pheasant or more simply duck with an aged claret sounds delicious.
Royal Horticultural Halls, London, The Lindley Hall, 80 Vincent Square, London SW1P 2PB, United Kingdom, United Kingdom
Register Now
Royal Horticultural Halls, London, The Lindley Hall, 80 Vincent Square, London SW1P 2PB, United Kingdom
Register Now