London Sommeliers' Absolute Favourite Restaurants in London
Choosing a venue in London to spend the evening or have a glass of wine can be challenging, given the city's diversity, hidden treasures, and hotspots.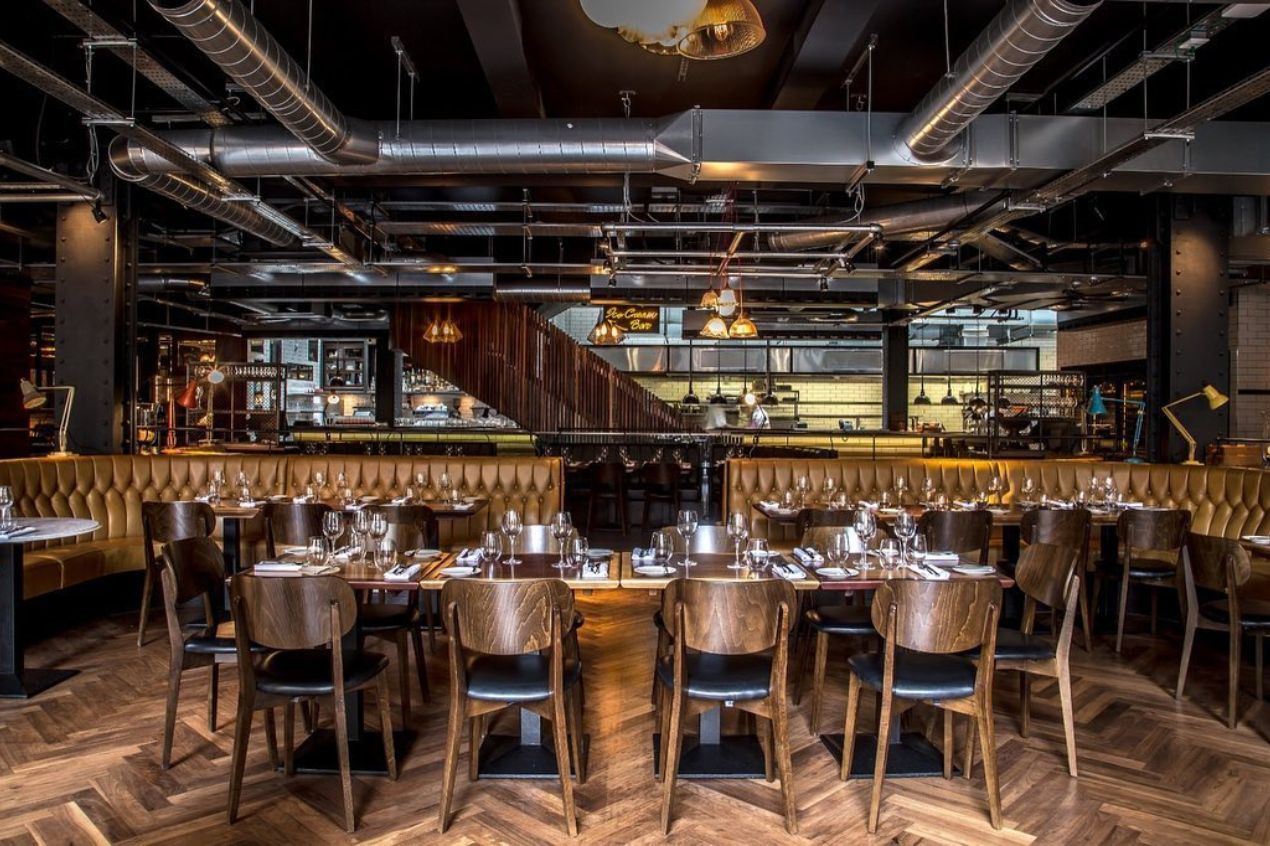 We asked some of the greatest sommeliers in the UK about their favorite restaurants in London to give us some direction.
Anastasios Karakasis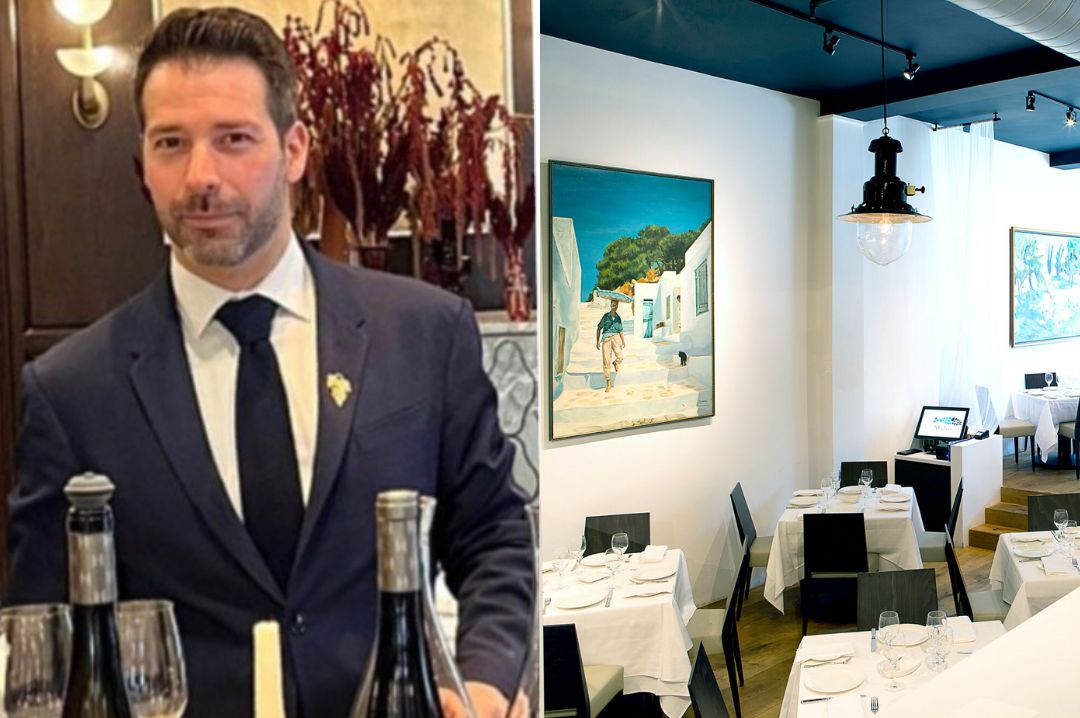 Anastasios Karakasis, Sommelier at Marcus Wareing Restaurant
Milos restaurant. Greek fish and seafood restaurant. I'm a huge lover of fish, seafood, and quality products. Most of the fish and vegetables come from Greece.
Lucas Reynaud-Paligot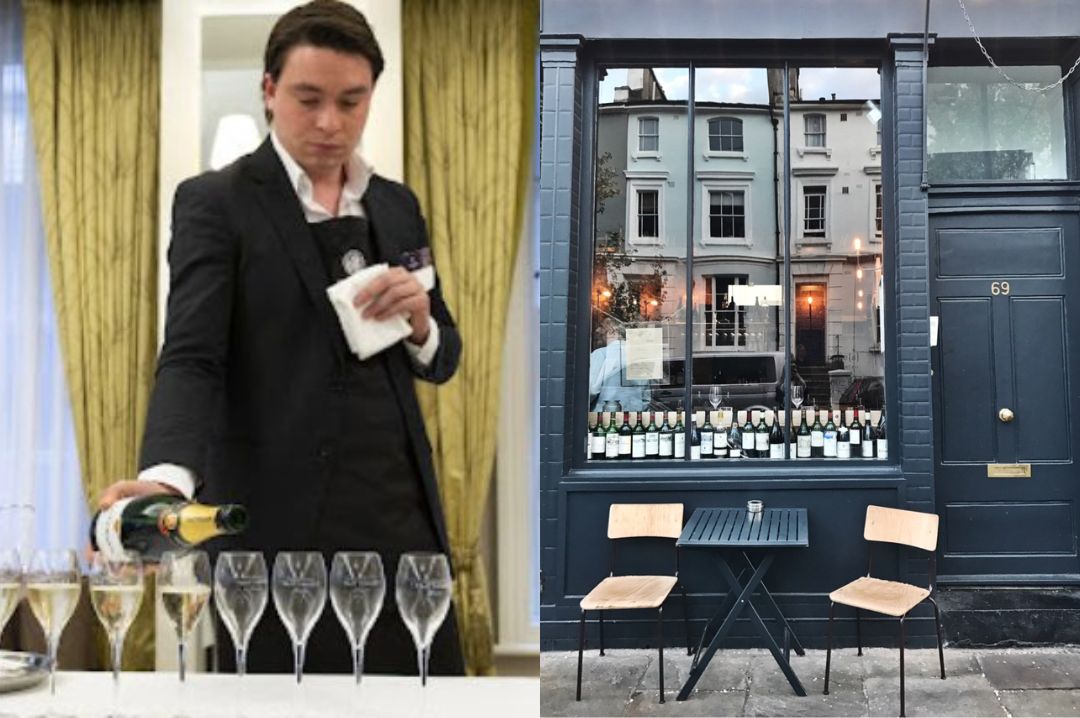 Lucas Reynaud-Paligot, Sommelier at Hélène Darroze at the Connaught Hotel
Lately, I have been trying to do all the first Michelin stars. I loved Kol, Sabor. I like the wine bar Cépage.
There are too many good options.
Aurel Istrate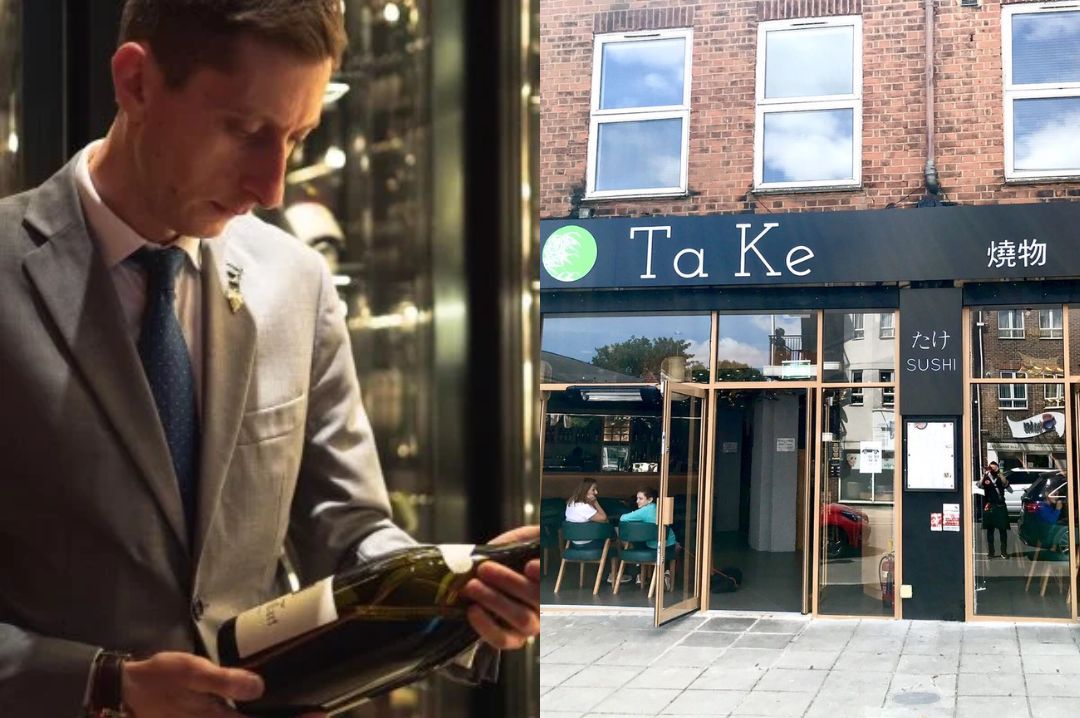 Aurel Istrate, Cellar Master at The Connaught
I love Japanese cuisine, and the most quality-priced restaurant will probably be Ta Ke Sushi in Ealing, London.
Pietro Gabriele Zona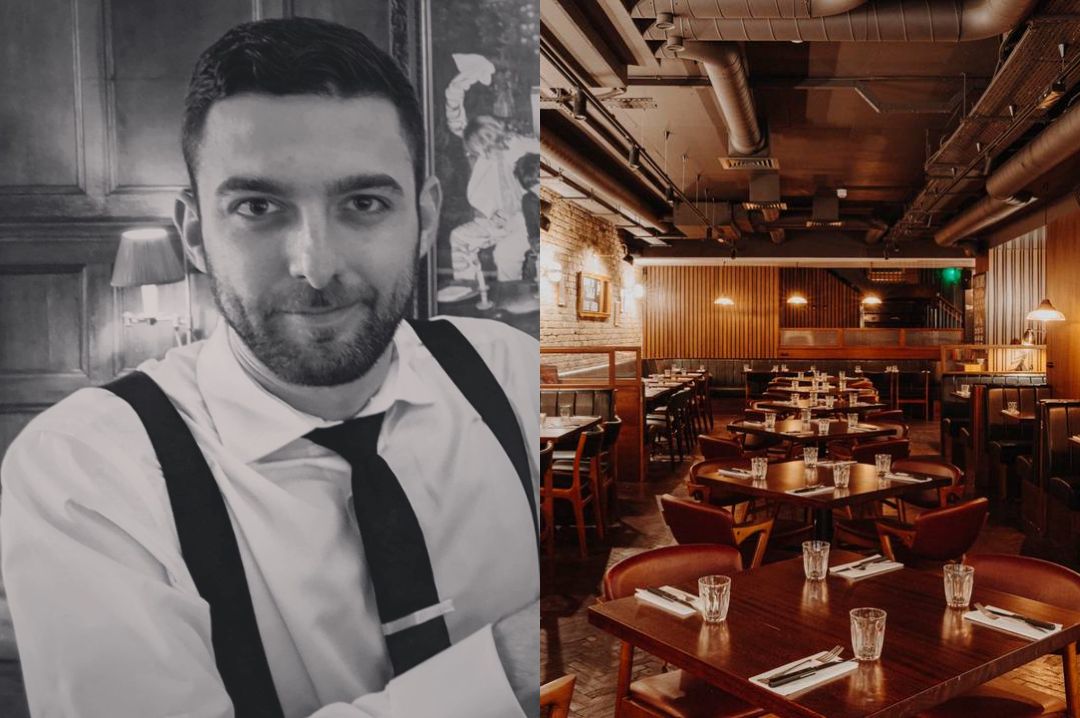 Pietro Gabriele Zona, Dinner By Heston Blumenthal at Mandarin Oriental Hyde Park
I guess I have a thing for the Blacklock in Shoreditch. I stumbled into it one night and was surprised by their well-priced meats and Beefy Mary. If I'm after a steak, which often happens, that's my first choice.
Erik Simonics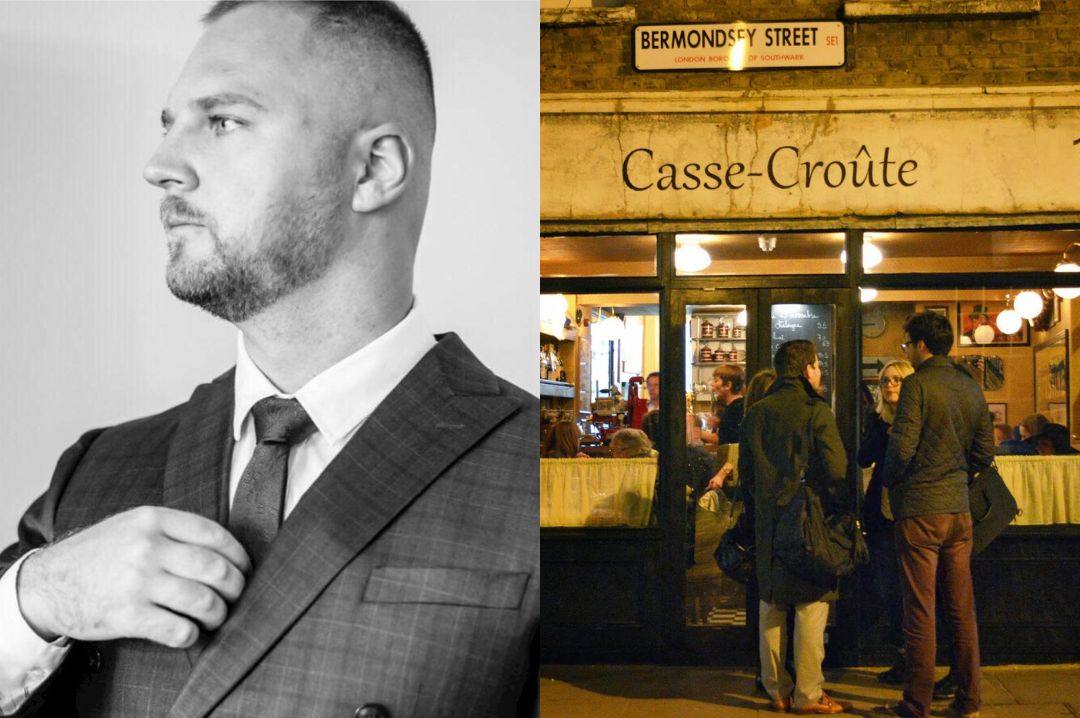 Erik Simonics, Sommelier at The Birley Clubs
My favorite local restaurant would be Casse-Croute, proper French cuisine. And I love exploring street food, especially in Camden market, Borough Market, and Mercato Metropolitano.
Nicola Perrone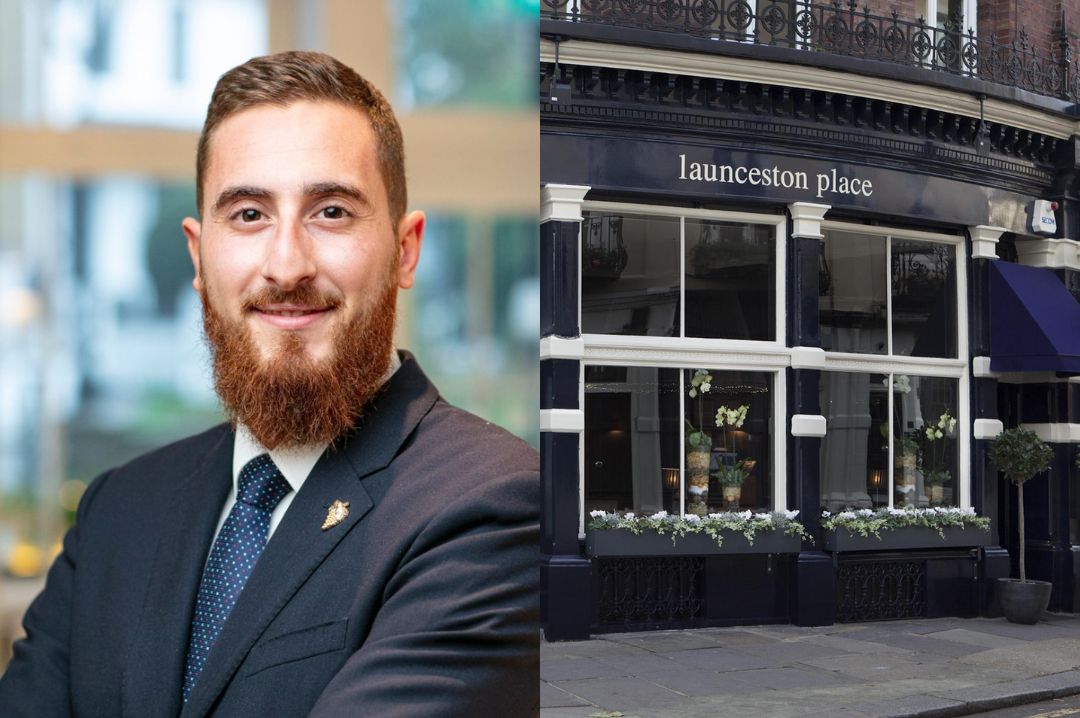 Nicola Perrone, Head Sommelier at Zuma, Hong Kong
I am probably biased, but I would say Launceston Place.
Elton Muço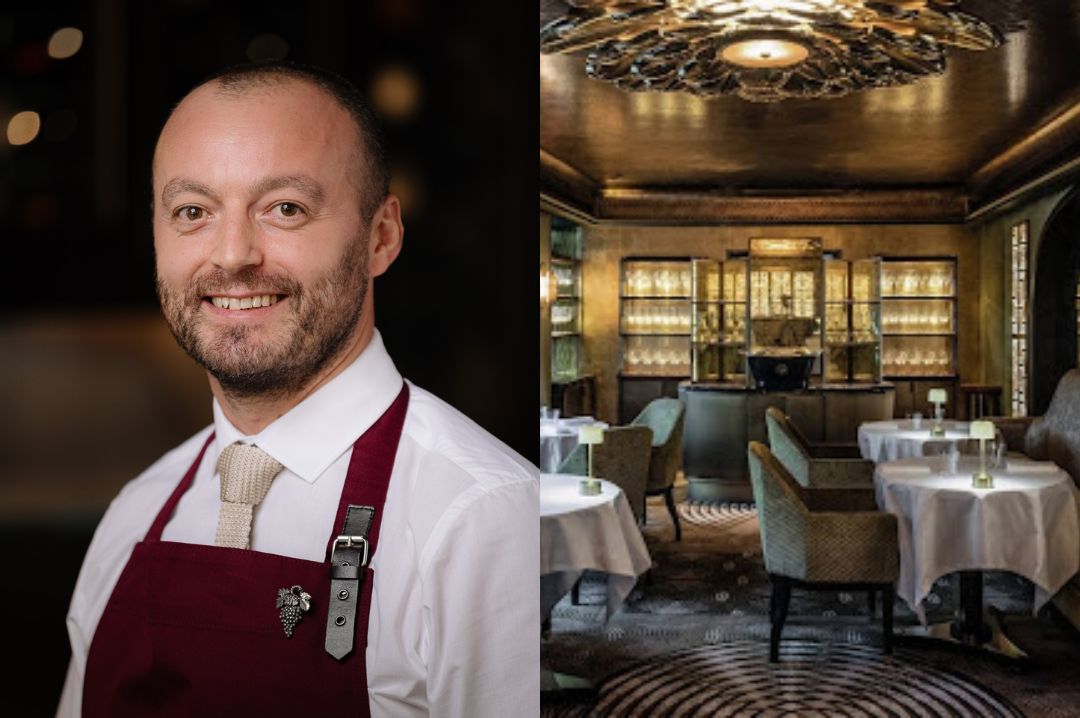 Elton Muço, 67 Pall Mall
"1890" by Gordon Ramsay at the Savoy Hotel with great food quality and an outstanding wine list crafted by the head sommelier Emmanuel Pesqueira.
Vitor Silva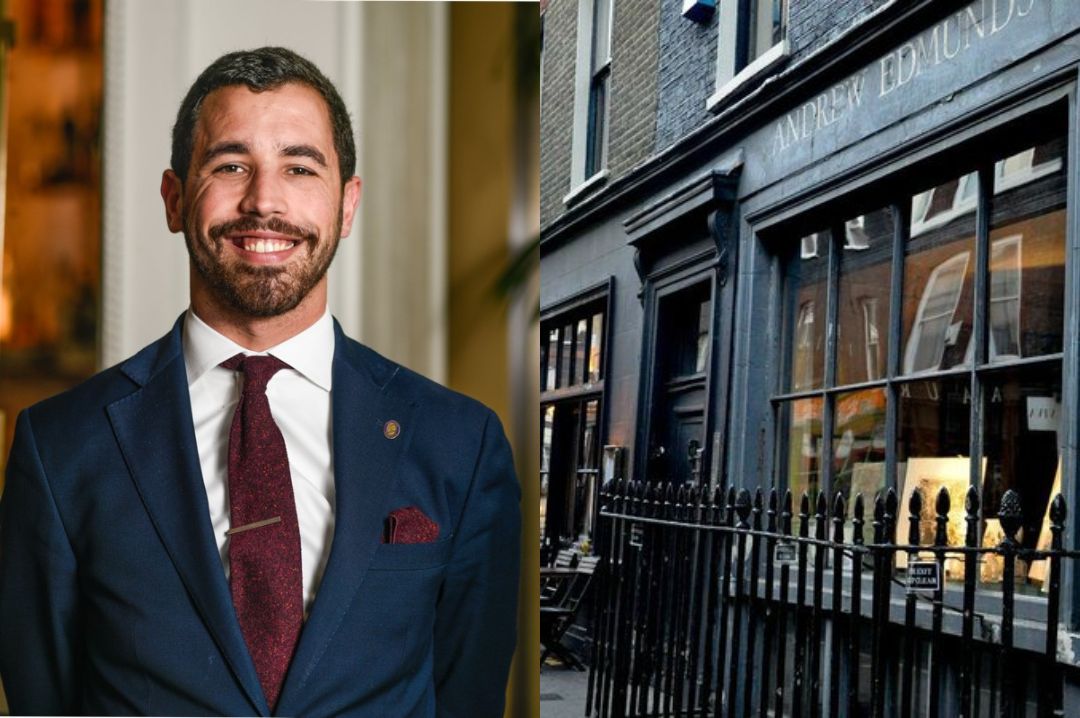 Vitor Silva, Head Sommelier at Le Comptoir Robuchon
Andrew Edmunds Restaurant, Soho.
Philipp Reinstaller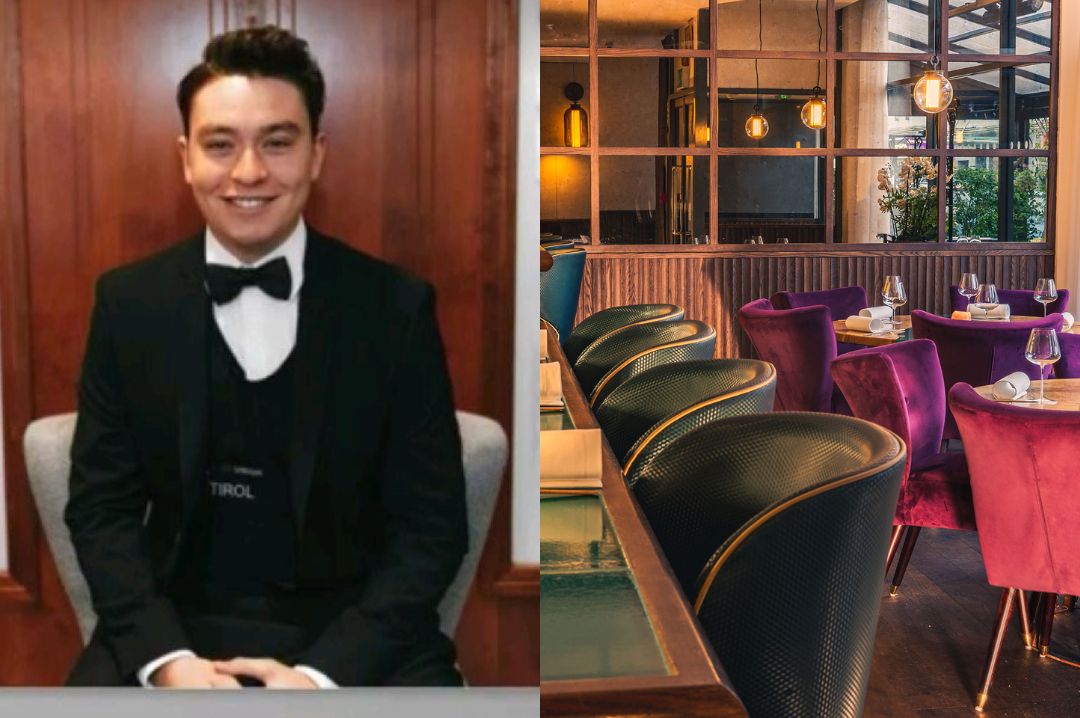 Philipp Reinstaller, Head Sommelier at Trivet
Without a doubt, A. Wong
Federica Zanghirella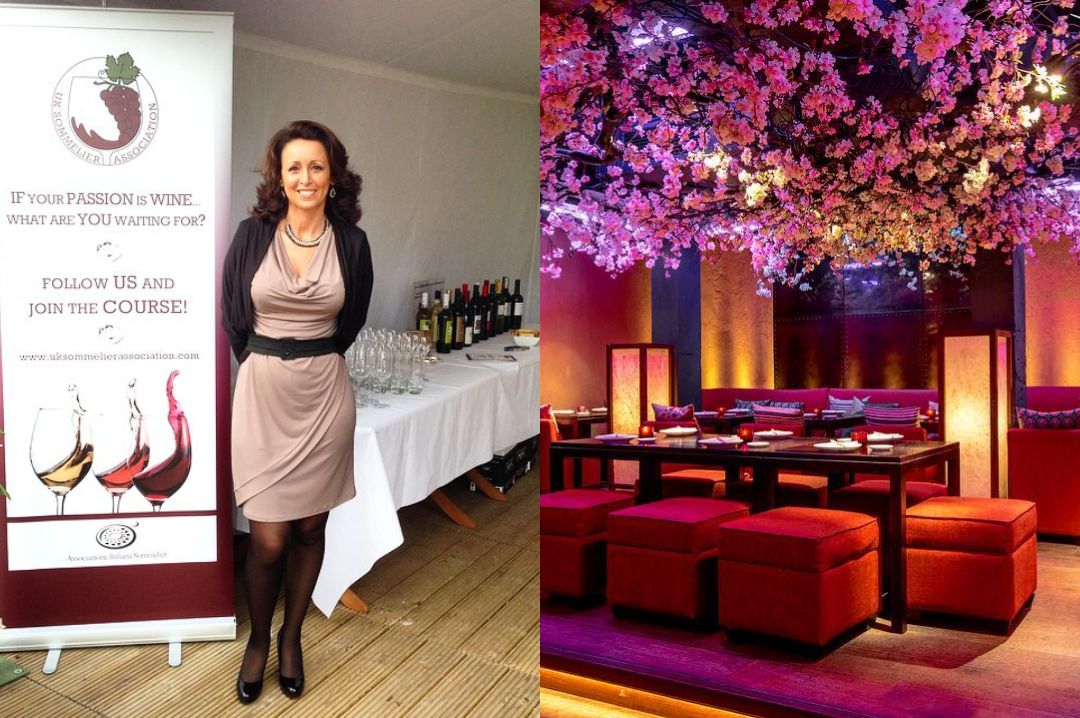 Federica Zanghirella, Vice President at The UK Sommelier Association
I don't have an absolute favorite. It depends on the occasion. I love Roka Charlotte Street, London. The group hires a lot of our students, and I always have one or more of our sommeliers working there. It's nice to see familiar faces. And of course, the food is great.
I've recently been to Berners Tavern at London Edition, and I loved the food and the atmosphere. The head Sommelier is the super skilled Giuseppe D'Aniello, who also happened to be my ex-student and this year's first runner-up of our competition Best UK Sommelier. I don't want to sound like a proud mama of sommeliers, but I can deny I am!
Giordano Ghiraldotti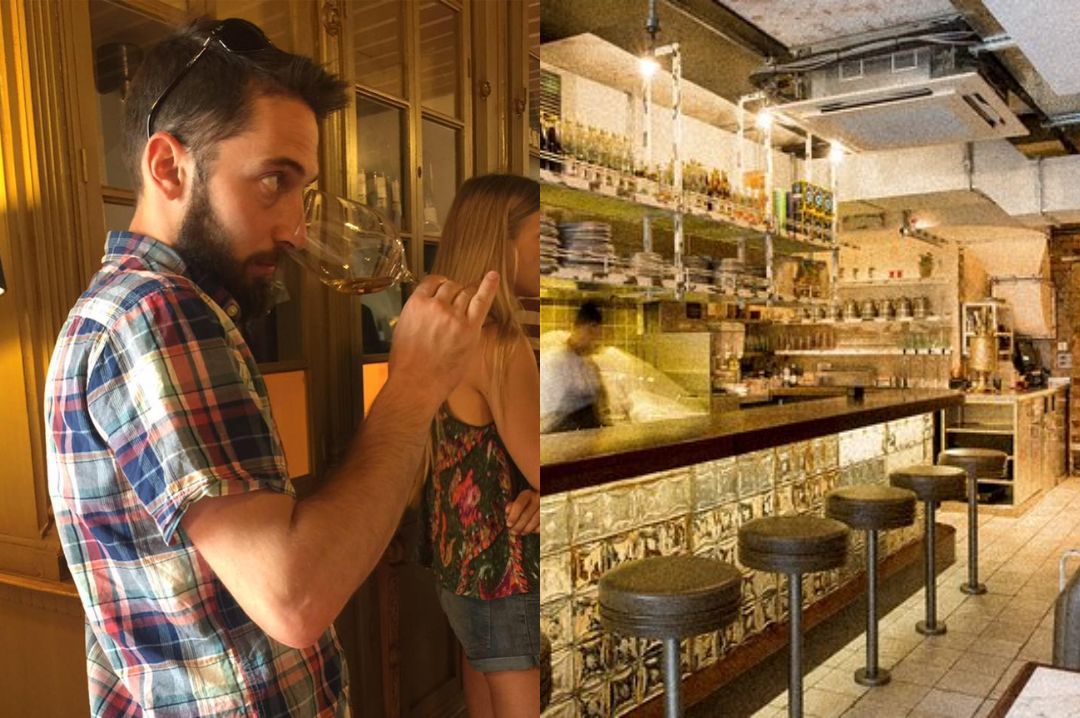 Giordano Ghiraldotti, Assistant Restaurant Manager & Head Sommelier at The Hop and Vine
For me, it's Berenjak Soho, Londonr
Royal Horticultural Halls, London, The Lindley Hall, 80 Vincent Square, London SW1P 2PB, United Kingdom, United Kingdom
Register Now
Royal Horticultural Halls, London, The Lindley Hall, 80 Vincent Square, London SW1P 2PB, United Kingdom
Register Now