London's Famous Sommeliers On Instagram
Let's see the top sommeliers getting famous and influencing the wine world on social platforms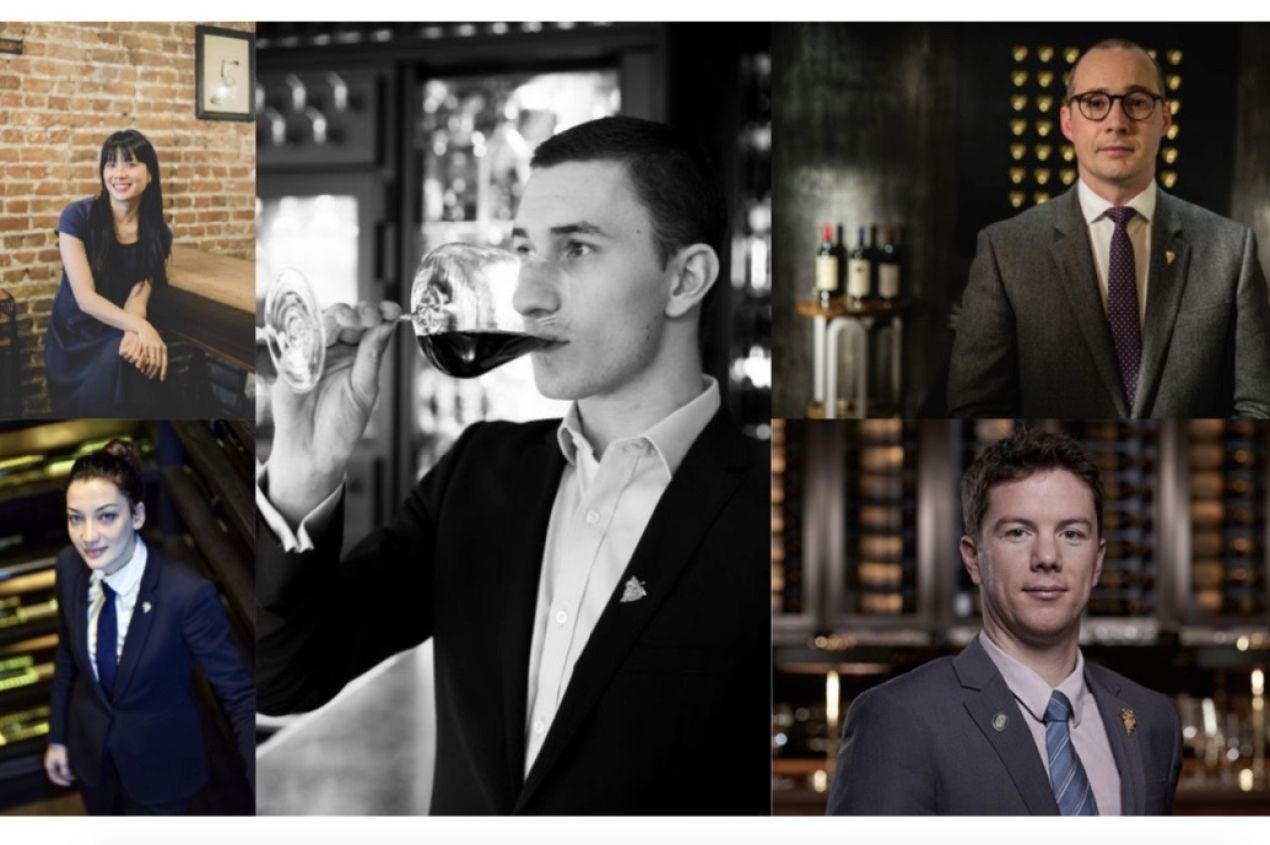 Wine is fundamentally photogenic. So, when it comes to wine and social media, particularly Instagram, they go together to form a perfect match. After all, who doesn't love a shot of merlot, trendy wine cellar or sun-filled vineyard to brighten their day up! For aspiring sommeliers, this influx of influencers and experts sharing their knowledge on social media is an invaluable resource. You can brush up on wine facts, discover new wineries or even discover some new pairing for dishes.
With that being said, we're here with five of the best Sommeliers to help inspire you on your journey to becoming a world-class sommelier.
Sadia Chang
Chef-turned-sommelier Sandia Chang is from California. She moved to train at the internationally acclaimed Culinary Institute of America in New York and chalked up stints at René Redzepi's Noma in Copenhagen and Thomas Keller's Per Se in New York (where she met her husband, James Knappett) before moving to London in 2010.
Experience at some of the world's most respected restaurants led her to found Bubbledogs in 2012 with Knappett. Based at 70 Charlotte Street in Fitzrovia, Chang took on the role of general manager and sommelier, while Knappett manages proceedings behind the pass.
Check out her social accounts on: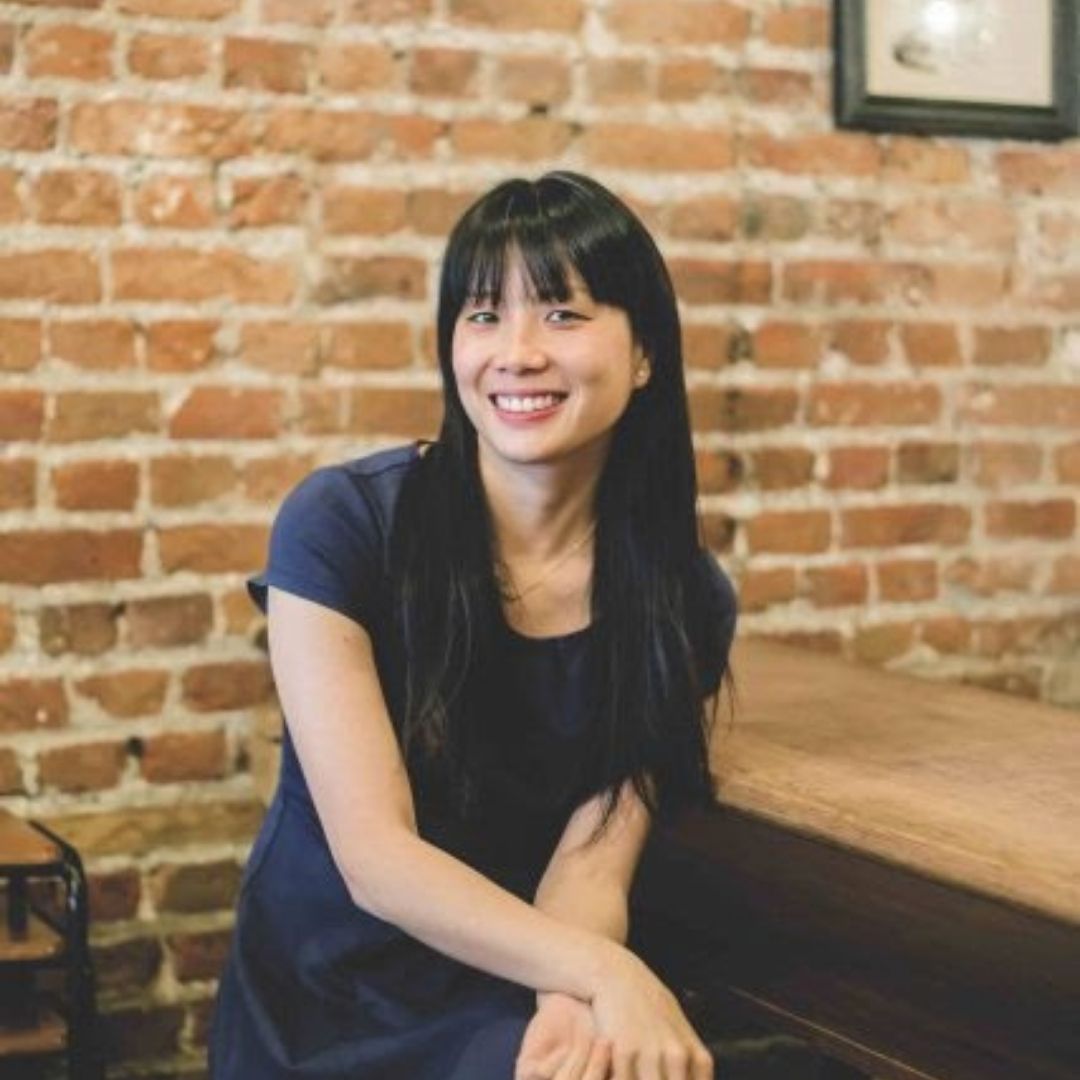 Sadia Chang
Sabrina Manolio
Previously based at L'Atelier de Joël Robuchon, Manolio is, naturally, equally well versed in French wines too. While it may be an Italian restaurant, Margot is not slavishly devoted to only offering up drops from her home country.
Although Italian wines make up the bulk of the 350-bin list (about 45%), the rest is split between the Old and New Worlds, with an especially strong Champagne component. This is all excellent stuff to play with for someone like Manolio, whose mantra is that wine is central to any restaurant experience. There's nothing sadder, in her opinion than the refusing hand placed over a glass. "I would prefer to stay home rather than go to the restaurant and have tap water to complement my dish," she says.
Check out her social accounts on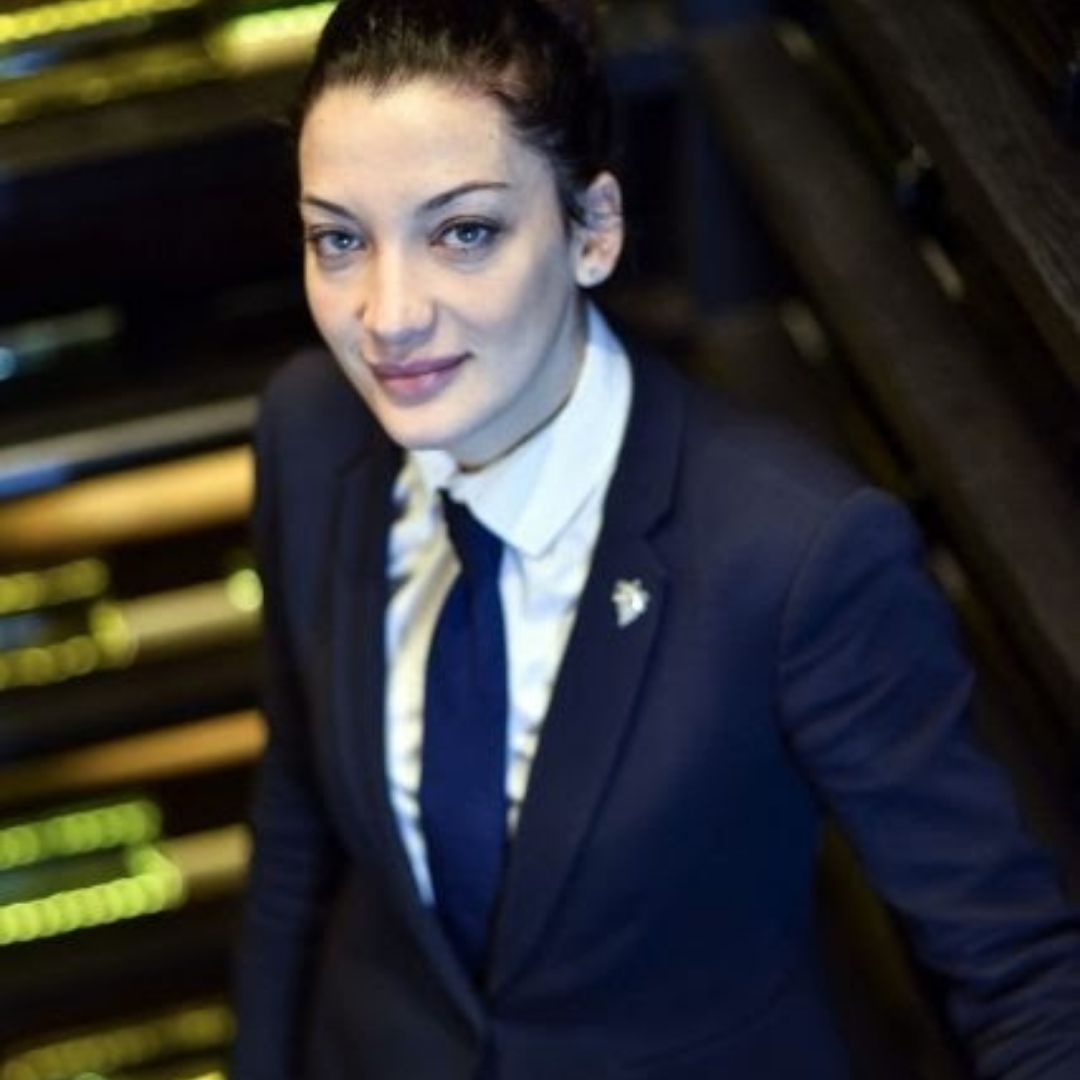 Sabrina Manolio
Christopher Loecoufle
Don't be fooled by his fresh-faced looks – Christopher Lecoufle couldn't be more serious about wine. Born in Normandy in 1994, Lecoufle trained to be a fireman, but cut his wine teeth in Paris, starting his sommelier journey at the Michelin-starred restaurant Lasserre, where he began as a commis waiter and worked his way up to become a commis sommelier.
Check out his social accounts on: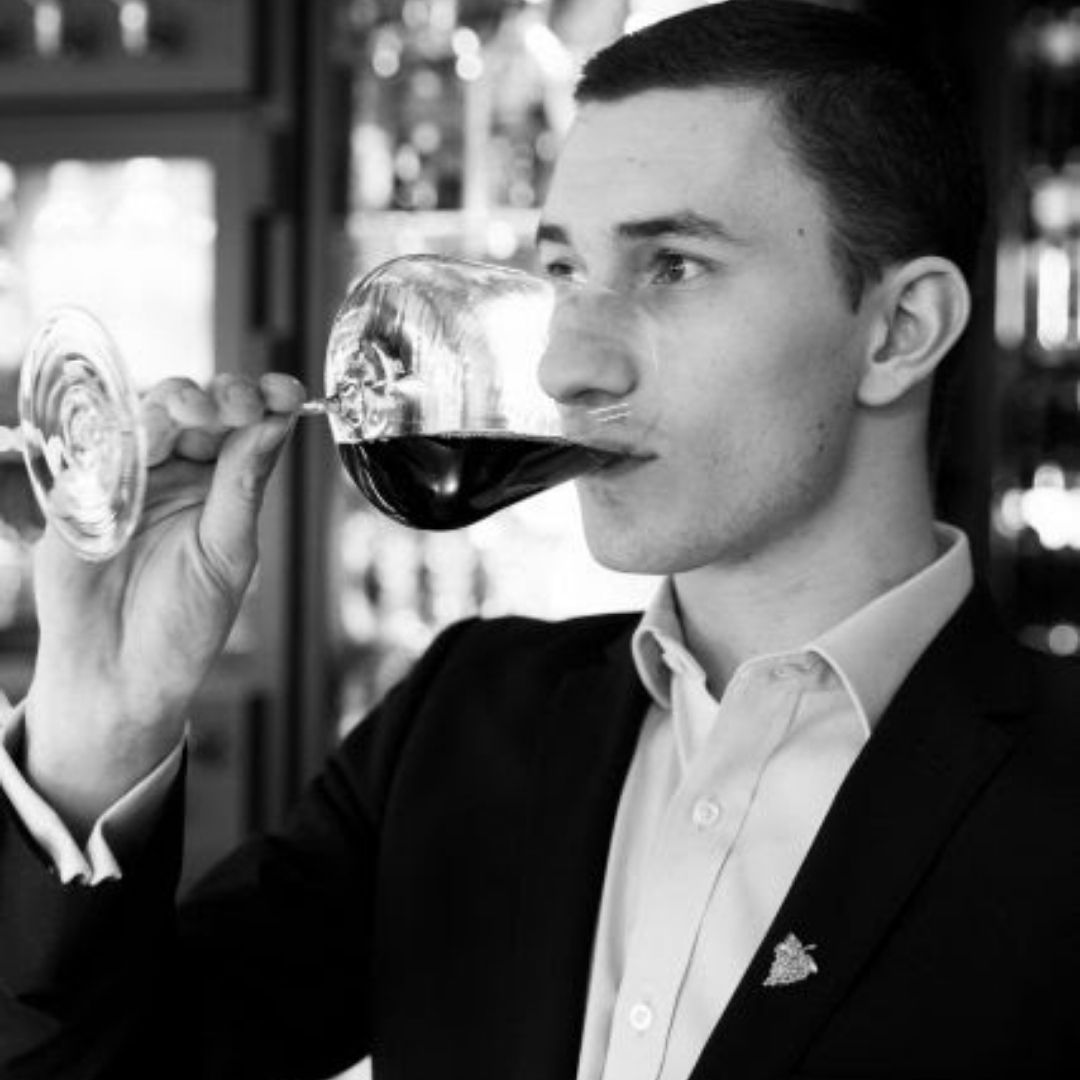 Christopher Loecoufle
James Lloyd
James Lloyd's sommelier career began in 2002 when he worked as a commis sommelier at Restaurant Gordon Ramsay on Royal Hospital Road in Chelsea. There, he moved his way up to become an assistant head sommelier. now working as Head Sommelier in Gordon Ramsay. An avid Italophile, Lloyd is passionate about listing wines that are ready to drink, so that each bottle he opens is guaranteed to perform. "I love wines with maturity, which tend to work well with our food, meaning the guest has a more balanced and enjoyable experience," says Lloyd, who believes some sommeliers have become slaves to fads and should learn to trust their palates more.
Check out his social accounts on: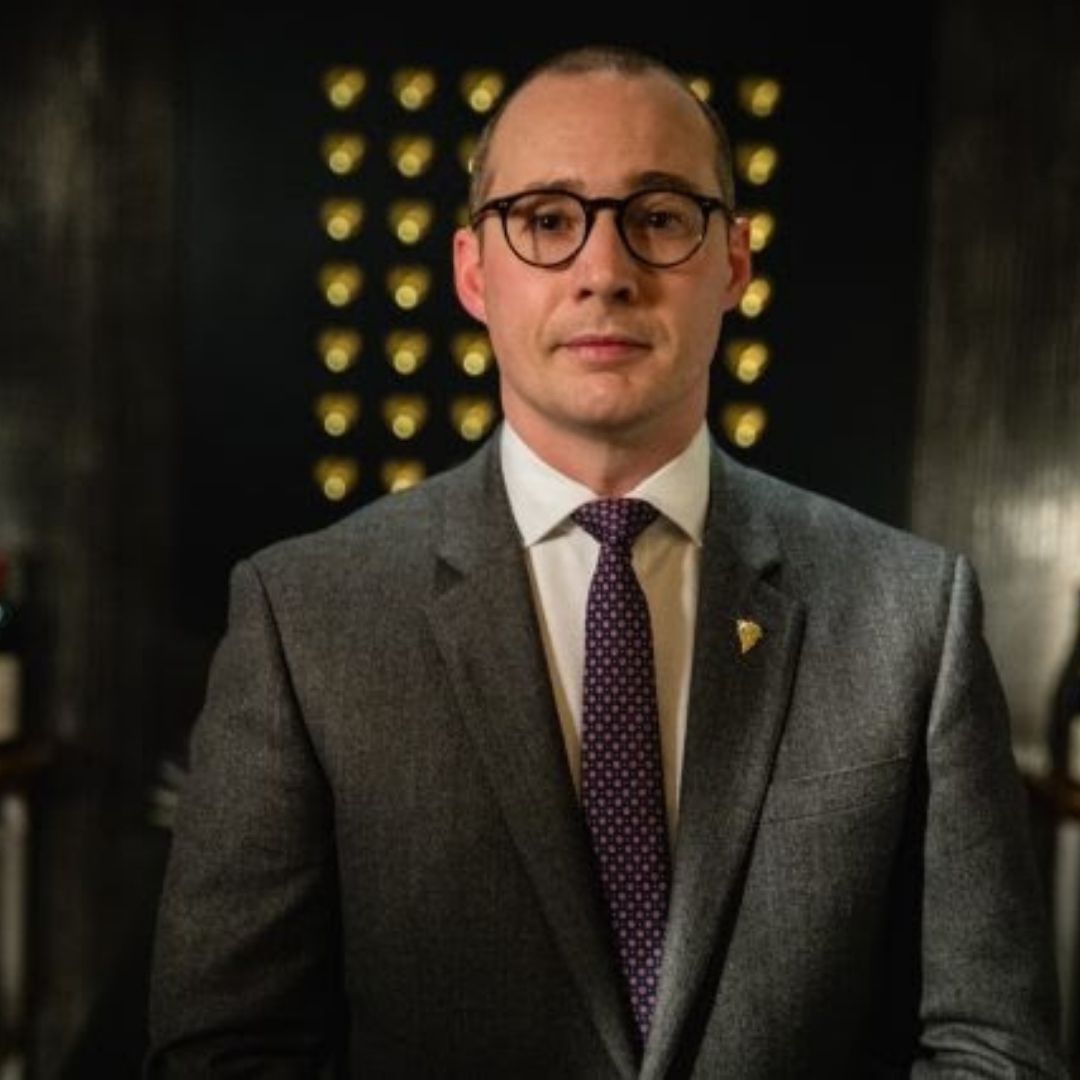 James Lloyd
Terry Kandylis
Terry Kandylis was the UK Sommelier of the Year in 2016. He studied Physics in the University of Athens while working for some of the best restaurants in Greece and became more involved in the hospitality industry after falling in love with wine. Kandylis then left The Fat Duck and accepted a role at The Ledbury where he became the Assistant Head Sommelier. After that, he joined the prestigious 67 Pall Mall private members club as their Head Sommelier.
Terry earned the title of the Best Sommelier in Greece in 2015 and represented Greece in the European Final in Vienna in 2017, where he managed to go through to the semi-finals.
Check out his social accounts on: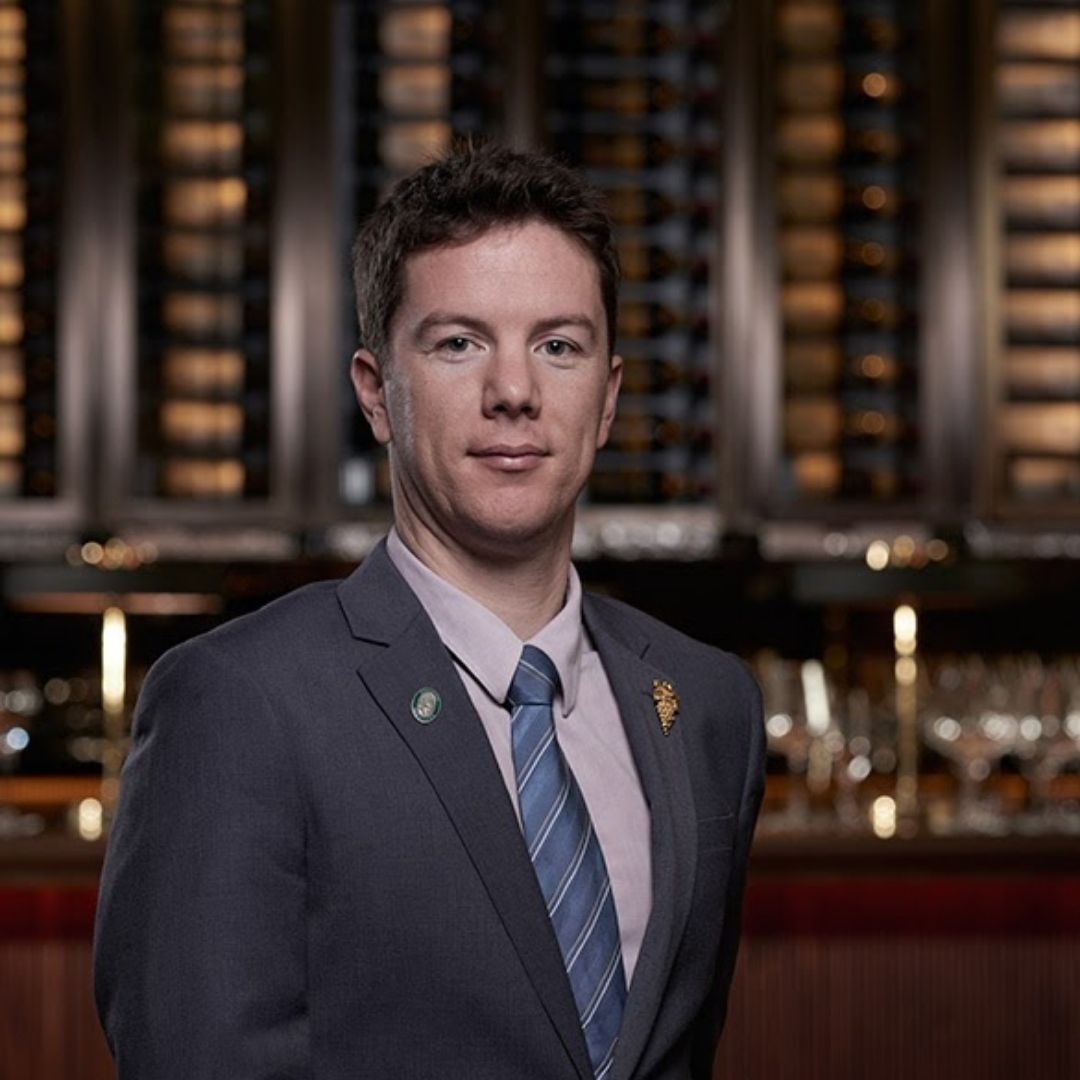 Terry Kandylis
Looking to grow your direct to consumer sales? List your business on Get Drinks Delivered and get the first year for FREE. GDD is a global direct to consumer platform helping you grow your delivery, pick up and online sales.
Royal Horticultural Halls, London, The Lindley Hall, 80 Vincent Square, London SW1P 2PB, United Kingdom, United Kingdom
Register Now
Royal Horticultural Halls, London, The Lindley Hall, 80 Vincent Square, London SW1P 2PB, United Kingdom
Register Now