Q + A with Antonio Di Gennaro, Bartender at ROMEO hotel
Let's get to know Antonio Di Gennaro, the bartender at Romeo Hotel. Today, Antonio talks to us about his journey in bartending and shares some tips for new and upcoming bartenders.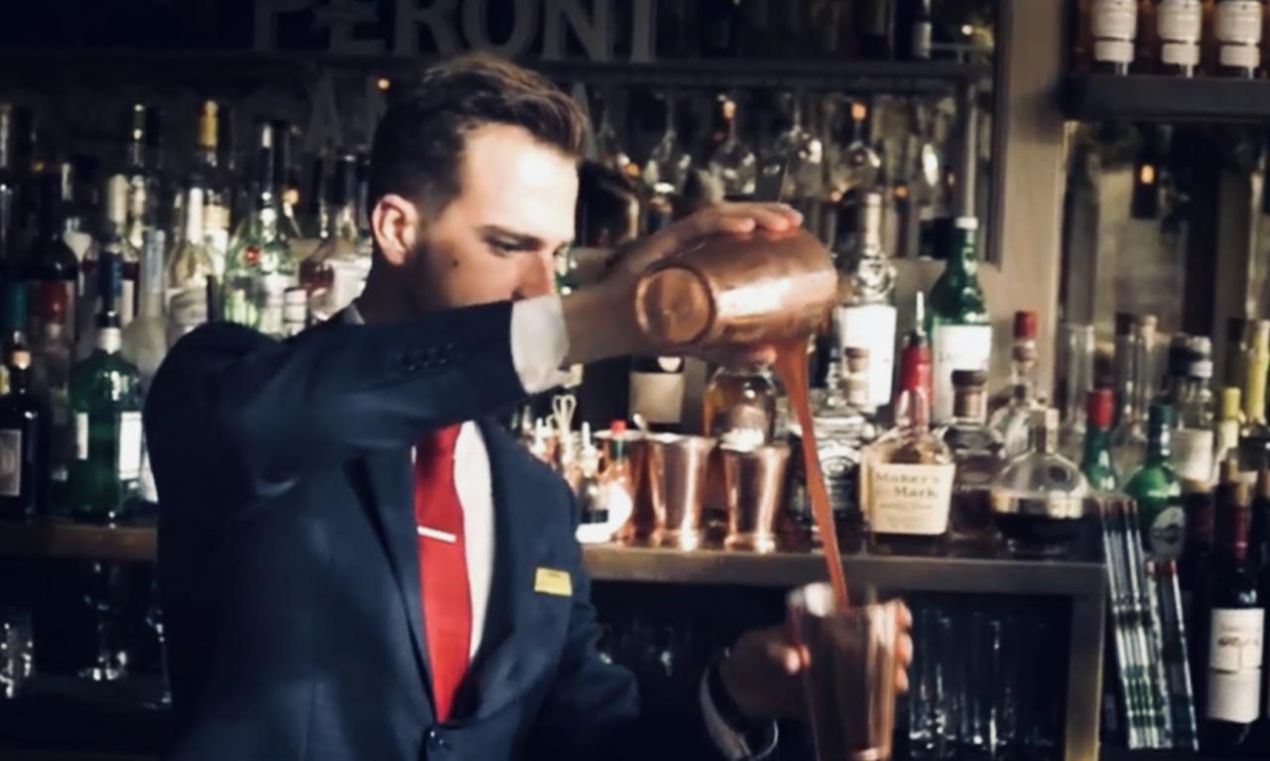 Known for its impeccable art collection, and an antique-stuffed interior, the Romeo Hotel is one of the most high-end spots to be at when in the city of Naples, Italy. We sat down with Antonio Di Gennaro, bartender at the Romeo Hotel, who took us through his journey of bartending in London. Being the head bartender & the bar supervisor at The Shard, followed by Bar Manager at San Carlo, Antonio loves the city, and the drinking scene as much as he loves bartending.
"I've been working in London for 5 years which is for me the capital of cocktails in Europe., here In London, there are the most famous bars, greatest bartenders and coolest cocktails I have ever seen, and the city for sure, is a good springboard for those who want to be successful in this industry. At the moment I'm back to my home city, Naples, and I hope to create my own project with my best friends soon, to bring here all the things we learned truly to our experiences at Romeo Hotel". Said Antonio.
1. How did you get into bartending?
I got into bartending as a barback at the AquaShard when I moved to London. Previously I was a waiter but when I moved there I had to start in a lower position to improve my English first and at that point, I preferred to work behind the bar to improve my knowledge in the industry at the same time, but then I have found an amazing world that changed my life!
2. Any tips to pass a bartender job interview?
Be yourself!
3. What's your favorite cocktail to make?
That's a good question, but I think that for those who love this job there is not a favorite one but as long as you work in a cool place with amazing colleagues making the greatest drink you are motivated enough order to make them all with the greatest smile and satisfaction.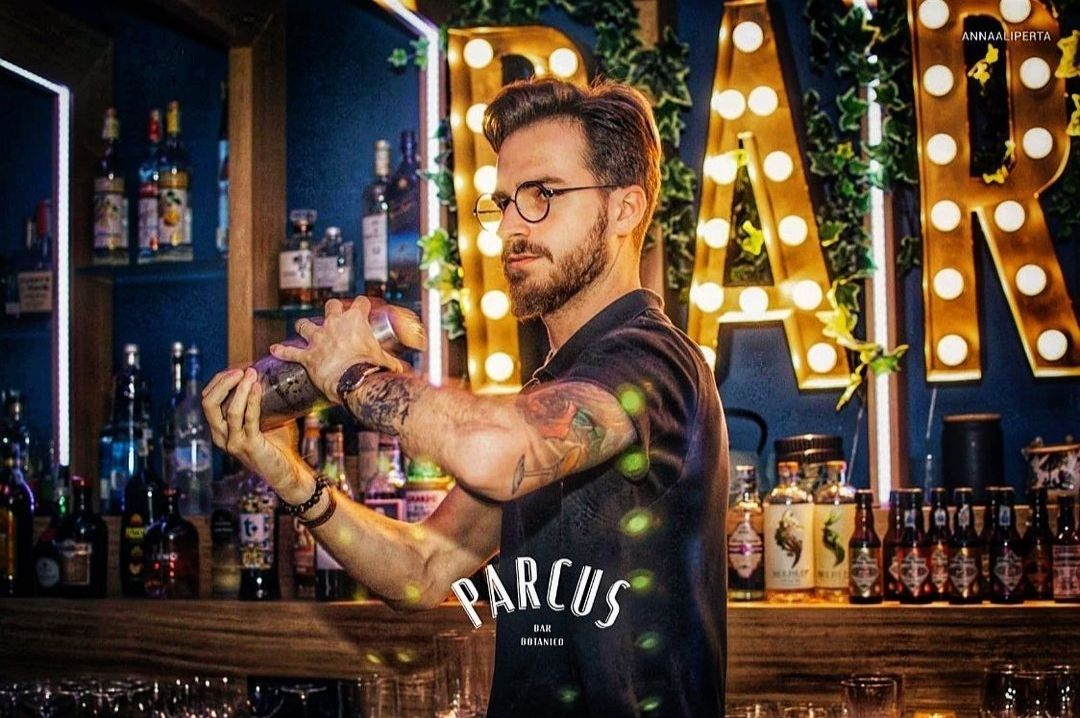 4. What are your bar essentials?
The staff that works in the place has to be the most essential part of your bar, remember that you can make the most amazing cocktail in the world, but the way it is presented and proponed is what really makes the difference.
5. What according to you are London's secret bars?
We can define these as the speakeasy bar, which for me are the most intriguing.
6. Where and what do you drink when not working?
I always love to explore new places, different bars and try different cocktails. It is very hard for me to order classic cocktails as I love to travel into the flavors of that bar drinking signature cocktails and finding new recipes, techniques, and flavors.
7. Your favorite places to get happy hour deals?
The places that give a lot of food with delicious drinks.
8. Your favorite nightclubs?
Not a great fan of nightclubs.
9. What's the most underrated cocktail ingredient or spirit?
As a spirit I'll say Absinthe, a little drop sometimes is essential to give a deepness for those drinks that disappear in your palate after 30sec. As an ingredient, I'll say salt, not very common in drinks but a little pinch could open up all the flavors of the cocktail, quite similar to what it does with the food.