Q & A with Danilo Frigulti, Bartender at The NoMad Hotel
Bartender Danilo Frigulti tells us about his journey into the world of mixing drinks.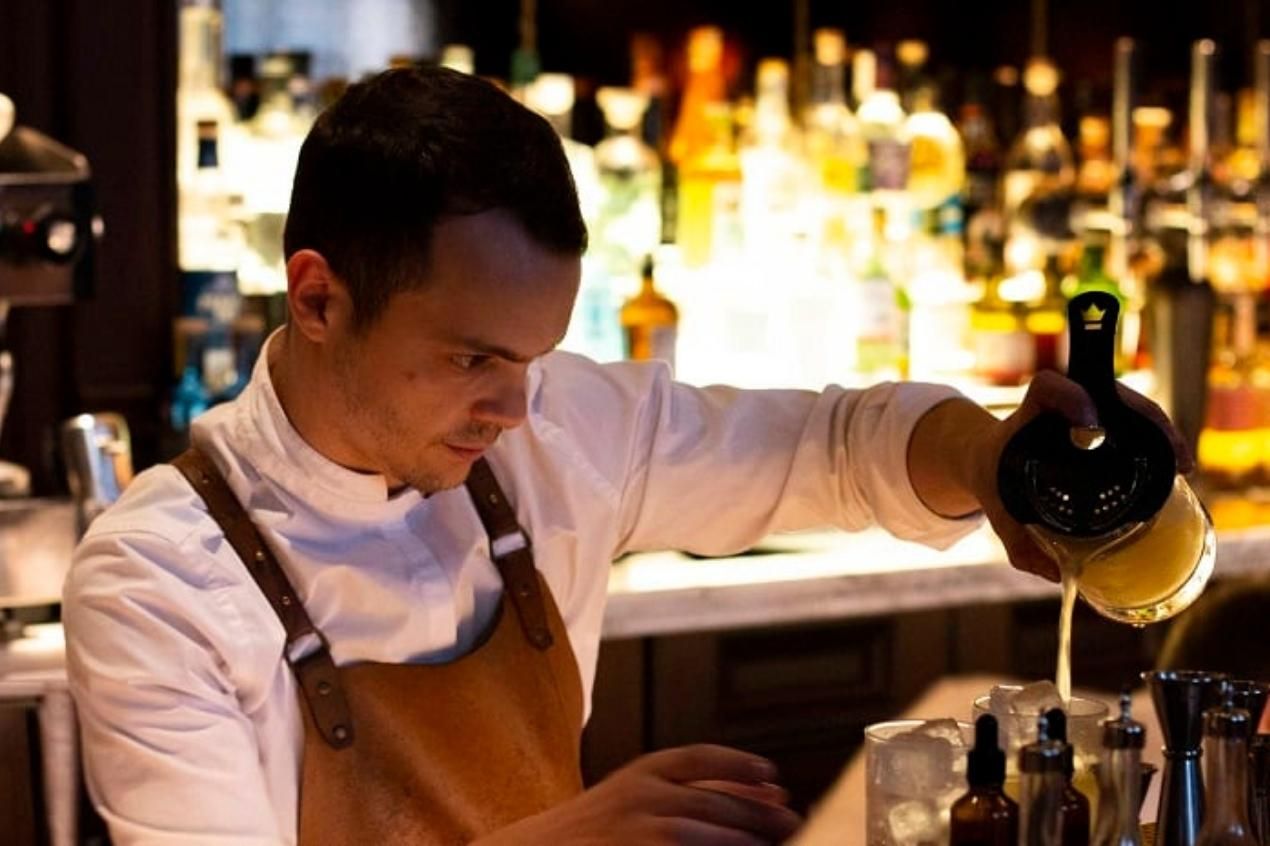 Danilo began his career as a barista in Italy, where he honed his latte art abilities in a fast-paced setting. He moved to London and became the Head Barista at The London Edition Hotel. While staying in London he quickly realized his love for the cocktail world and joined the bar team as a Barback. After 5 months, he became the Head Barback and was responsible for two bars' prep, orders, and stock. After nearly three years at the Edition As a Head Barback/Bartender, he finally moved to his current position as a bartender at The NoMad Hotel, where he mastered all of his bartending skills.
1. Tell us about yourself.
I'm Italian, and I come from a city in the south of Italy called Bari, as every Italian, I'm very proud of where I'm from hahaha! I'm 25 and I'm currently a bartender at the Nomad hotel in London.
I live in London since 2018 and my next plan is to move to Australia next year!!
2. Why did you want to become a bartender?
I started my career as a barista and then realized when I moved here to London that the world of the spirit was attracting me a lot for the creativity of the bartender that was there at the time. So, I said to myself why not Give it a shot! And here I am in this industry after almost 5 years.
3. What are some of the essential skills a bartender must have?
Charitable assumption, knowledge, Teamwork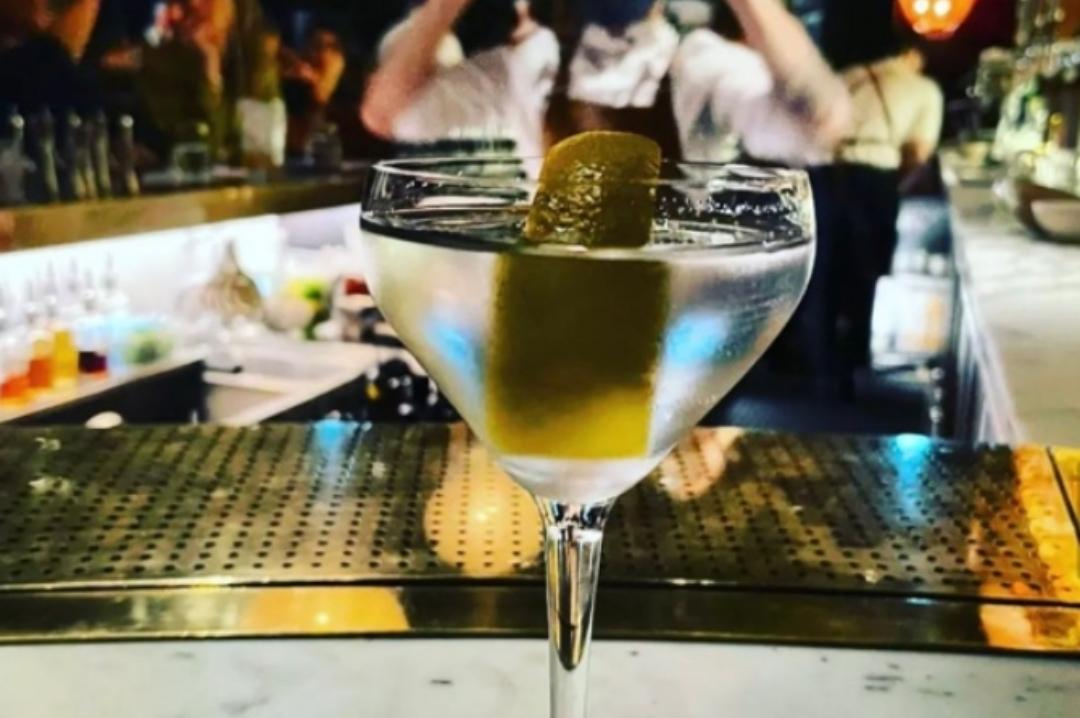 4. What is your favorite cocktail to make?
Tequila and mezcal penicillin
5. What is a typical day at work for you?
Have fun with my colleague, and give a great experience to my guest!!
6. What's one essential piece of barware that everyone should have at home?
Shakers definitely!!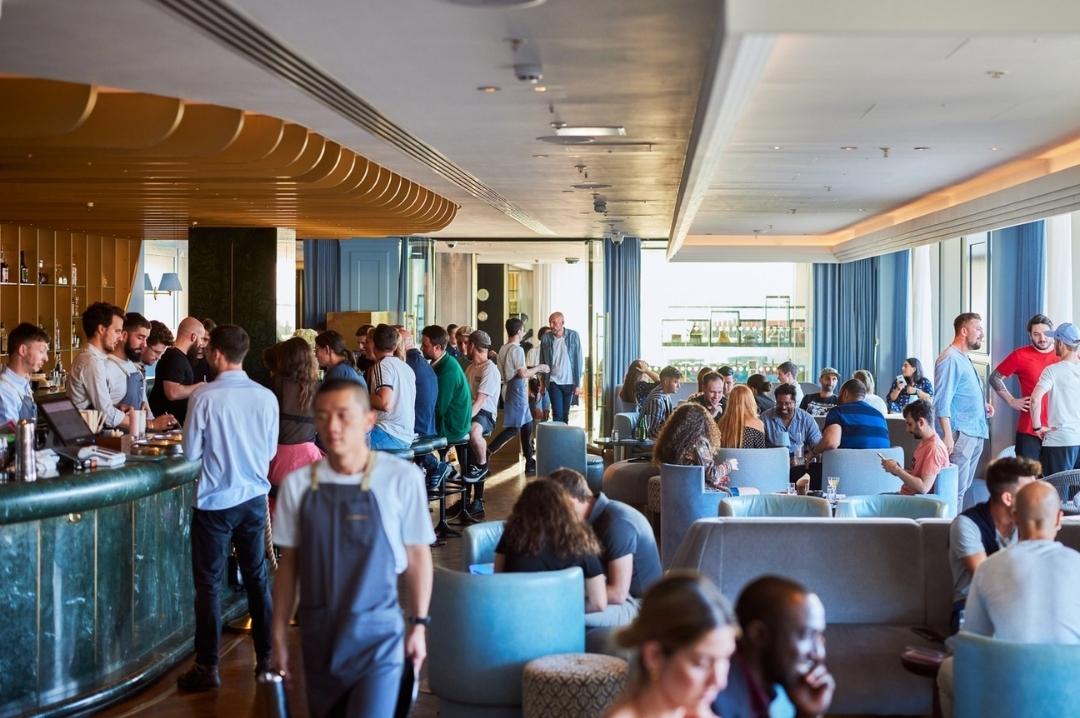 Image Source- Lyaness
7. What are some of your favorite places to drink when you're not working?
Satan's whiskers, Lyaness, Tayer & Elementary
8. What is the funniest story you have heard at the bar?
A guest told me that he was arrested right where I was standing, 30 years ago. My hotel is built on the old bow street police station, I have many stories to tell ahahah.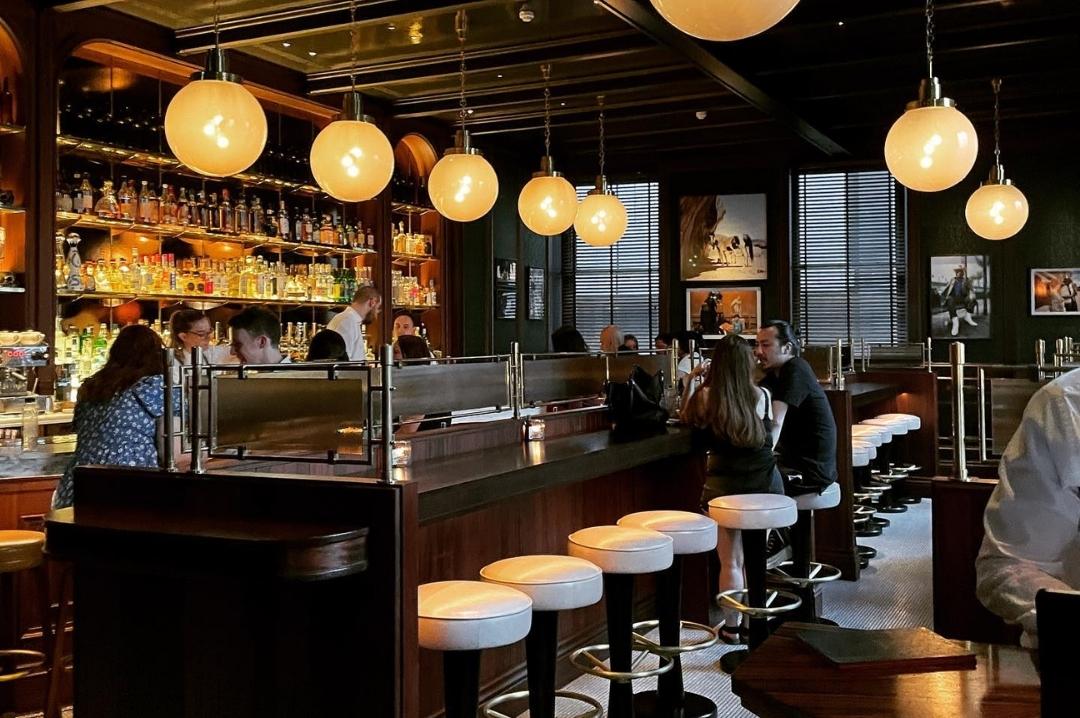 Image Source- The NoMad Hotel
9. What has been your most bizarre client request?
Can you order McDonalds for me.
10. What are some upcoming drinks trends to look forward to?
Always more weird shaped glassware
11. What is your favorite show to watch on Netflix?
Breaking Bad
12. What is your favorite choice of drink right now?
Oaxacan old fashioned.
Interviewed by Aparna Dutta, Beverage Trade Network
Royal Horticultural Halls, London, The Lindley Hall, 80 Vincent Square, London SW1P 2PB, United Kingdom, United Kingdom
Register Now
Royal Horticultural Halls, London, The Lindley Hall, 80 Vincent Square, London SW1P 2PB, United Kingdom
Register Now