Q + A With Enrico Chiappini, Head Bartender At Dukes Hotel
Enrico Chiappini, Head Bartender at Dukes Hotel shares 5 amusing things customers do at bars.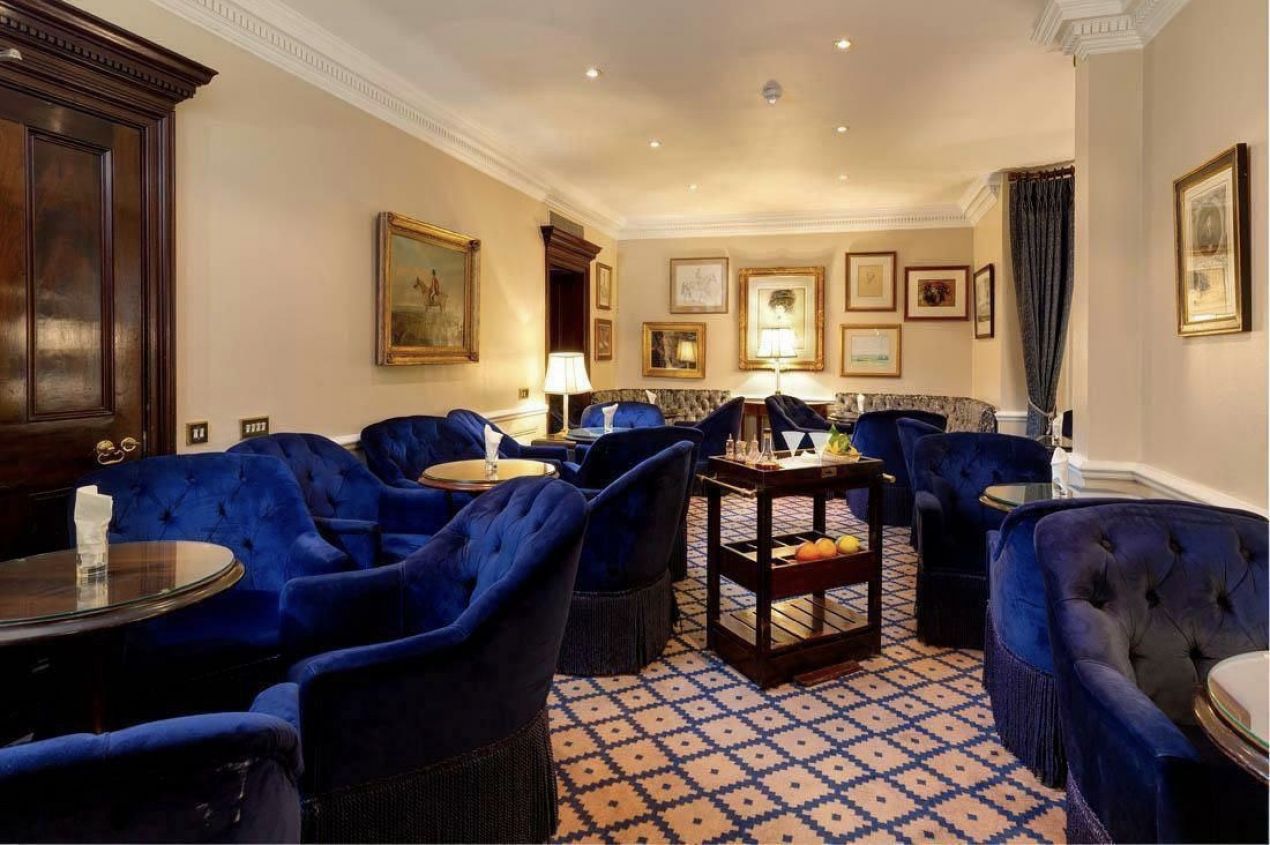 Now head bartender at Dukes Hotel, Chiappini started out his career in 2004 as a 'chef de rang' [a waiter in charge of a station] at Lucio Restaurant. He then went ahead and worked as a bartender at the Mayfair Hotel, and also at Villa D'este Group. In 2008, Chiappini moved on being Head Bartender at the Dukes Hotel.
Chiappini has been with Dukes Bar for over 12 years now, and over the years he has noticed a lot of different tastes and behaviors when it comes to guests - some being more common than others. Today, he shares with us the 5 customer behaviors that he finds amusing at a bar.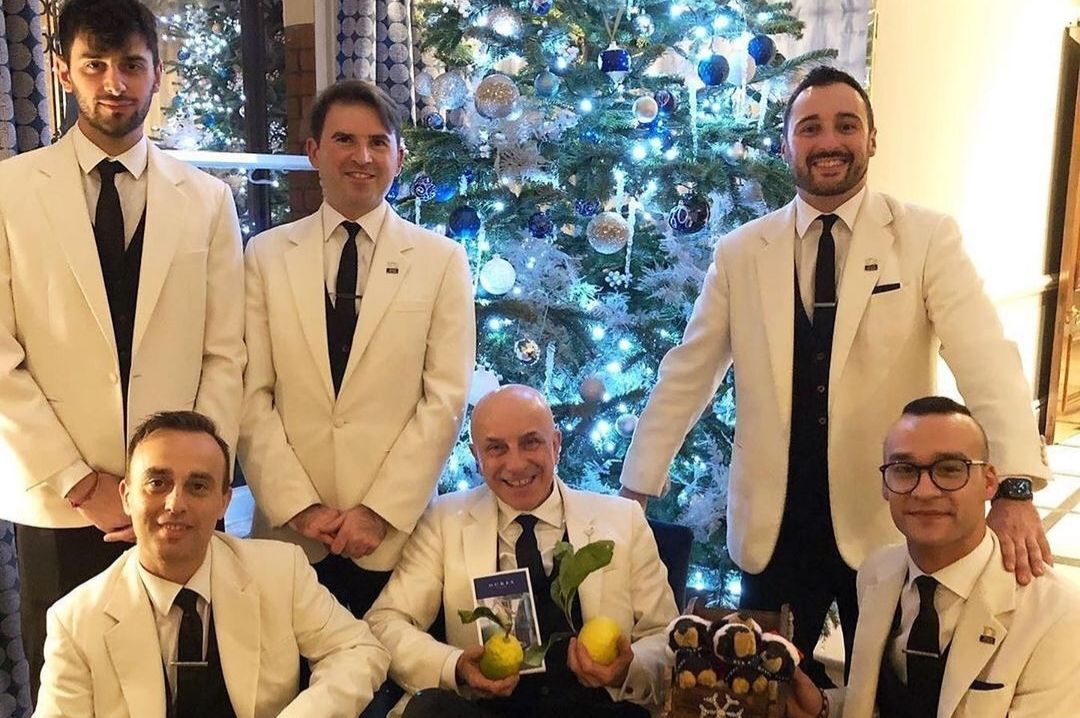 1. Many customers pretend to be regulars to get into a fully booked bar, ignoring the fact that I've worked here for years, and never seen them before.
2. People out on a date, especially a blind date, are much nicer and more polite than everyone else.
3. Customers walk into the bar after closing time with empty tables and ask "We are here for 1 drink only, can you make an exception?"
4. You don't know what an "Angelo Azzurro" cocktail is!
5. For most customers, the last drink call for the night usually goes like this: "can I have 3 gin & tonics, 2 cosmopolitans, 4 martinis, 5 mojitos ......"
Royal Horticultural Halls, London, The Lindley Hall, 80 Vincent Square, London SW1P 2PB, United Kingdom, United Kingdom
Register Now
Royal Horticultural Halls, London, The Lindley Hall, 80 Vincent Square, London SW1P 2PB, United Kingdom
Register Now