Q + A with Michele Scalmana Bartender at The Cavalry & Guards Club
Hear from Michele Scalmana, Bartender at The Cavalry & Guards Club, as he talks about his experience as a bartender.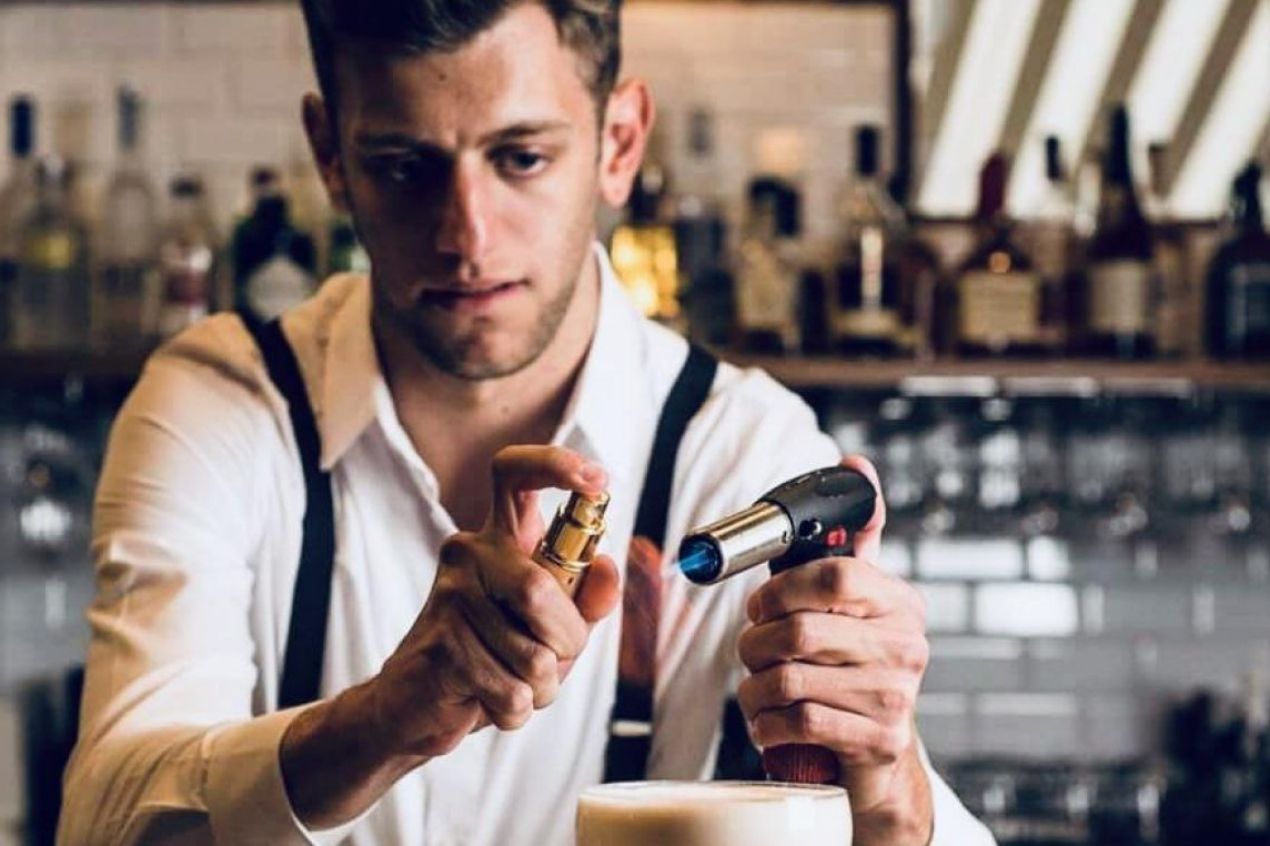 In conversation with us is Michele Scalmana, Bartender at The Cavalry & Guards Club. Scalmana's passion for bartending is what brought him to London. He started his bartending experience by working in Hotel La Perla, Corvara, Italy. After a year in Italy, his journey took him to Australia in 2017, and finally in 2018, brought him to the home of bartenders: London.
Today, Scalmana shares with us some of his favorite places to drink in London, along with tips and tricks for new bartenders to start their journey as well.
1. How did you get into Bartending?
I got into bartending around four years ago, I was fascinated about this world, where you can put all your ideas into it, you can make something more amazing, make people happy, and maybe change someone's life.
2. Any tips for new bartender to pass a job interview?
Be happy to with what you have and what you are doing, be proud and definitely. BE YOURSELF.
3. What's your favorite cocktail to make?
Classic Negroni As an Italian. Everytimet I make a Negroni I feel really emotional.
4. What are your bar essentials?
Charisma, creativity, efficiency, craziness, knowledge are a few of my essentials to be a bartender.
5. What are your thoughts on London's Secret bars?
London is the capital of cocktails bars and secret bars; I think these days the words "secret bars" is used just to put curiosity in people's minds and that is an amazing business idea.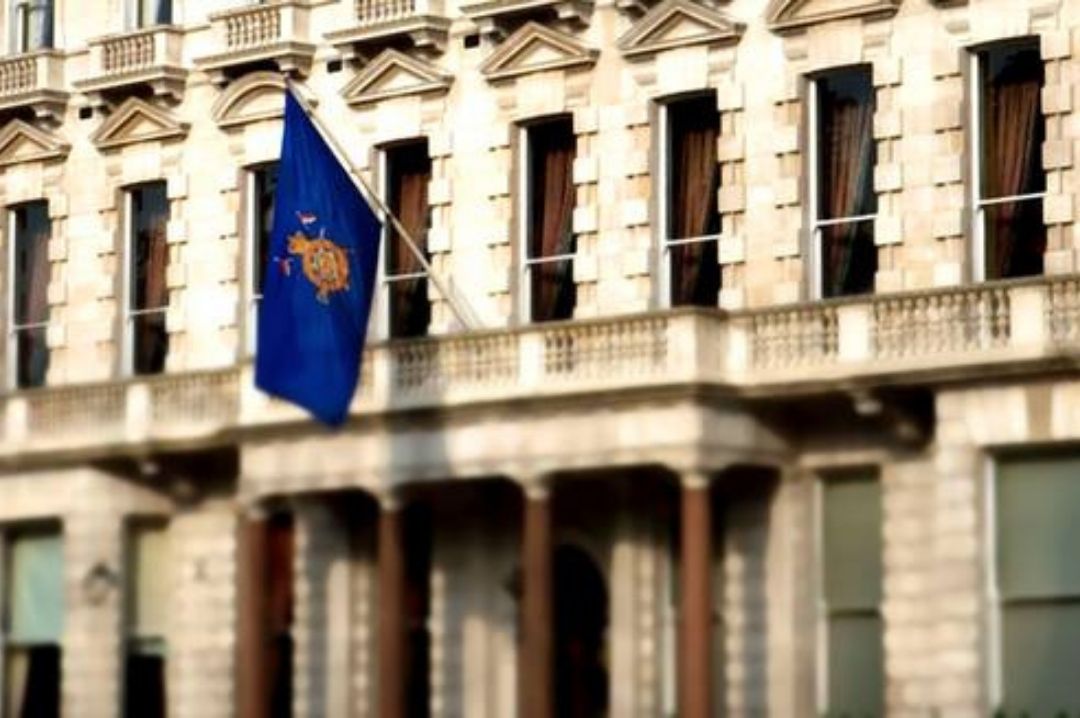 6. Where and what you drink when not working?
Usually, when I am not working, I love to drink a nice pint of stout beer with my lovely girlfriend.
7. Your favorite places for happy hours?
To get the best happy hour deals now, you have just to walk around the West End. Nearly most of these amazing bars and pubs have lovely happy hours.

8. Your favorite nightclubs?
Personally, I don't really like nightclubs, but I can give you some good names: Coya and Anabelle; both in Mayfair.
9. What's the most underrated cocktail ingredient or spirit?
From my experience is Mezcal. This amazing agave spirits from Mexico, it has a nice story behind it, but most of the people pay attention to the other Mexican spirit; Tequila.
Royal Horticultural Halls, London, The Lindley Hall, 80 Vincent Square, London SW1P 2PB, United Kingdom, United Kingdom
Register Now
Royal Horticultural Halls, London, The Lindley Hall, 80 Vincent Square, London SW1P 2PB, United Kingdom
Register Now