Renowned bartenders Of London: Who are they and what are they up to?
From winning awards to opening their own bars, and curating specialty cocktails, meet the most renowned bartenders of London.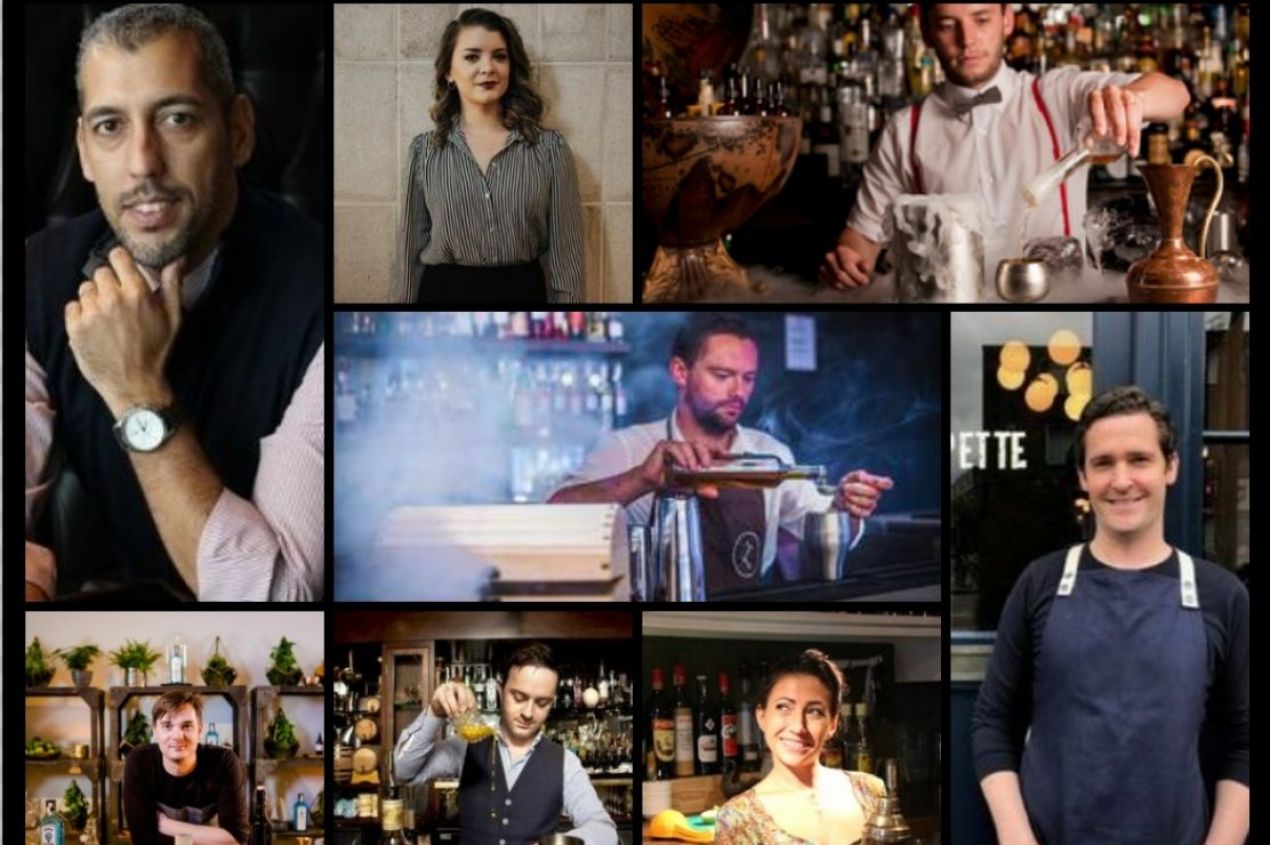 London is known for its drinking scene, and let's be honest, there wouldn't be much of a drinking scene anywhere if we didn't have a good set of bartenders. With over hundreds of bartenders in London alone, we've pulled out a selected 12 for you - ones that are renowned in and around London for their drinks, restaurants, bars, and other achievements throughout their bartending journey.
Let's meet these 12 bartenders and see what they're up to.
Chris Moore
Chris Moore has worked at the Beaufort bar located at the Savoy hotel, The Kenilworth, Tonic, and Albannach as a bartender.
He learned his trade in Edinburgh and London, and his favorite drink to make at home is a daiquiri, however, his go-to drink to mix is a Manhattan.
According to Moore, the difference between a mixologist and a bartender is that bartenders do more than just mix drinks, they are known to serve their guests, and are a vital part of the hospitality sector when it comes to serving guests and communicating with them. One of the main roles of a bartender is to talk to their customers and build a strong rapport through their work.
Being named one of the three most promising for Bacardi Legacy is one of the major things that put Moore on the map, and also what brings him on our list of leading bartenders in London.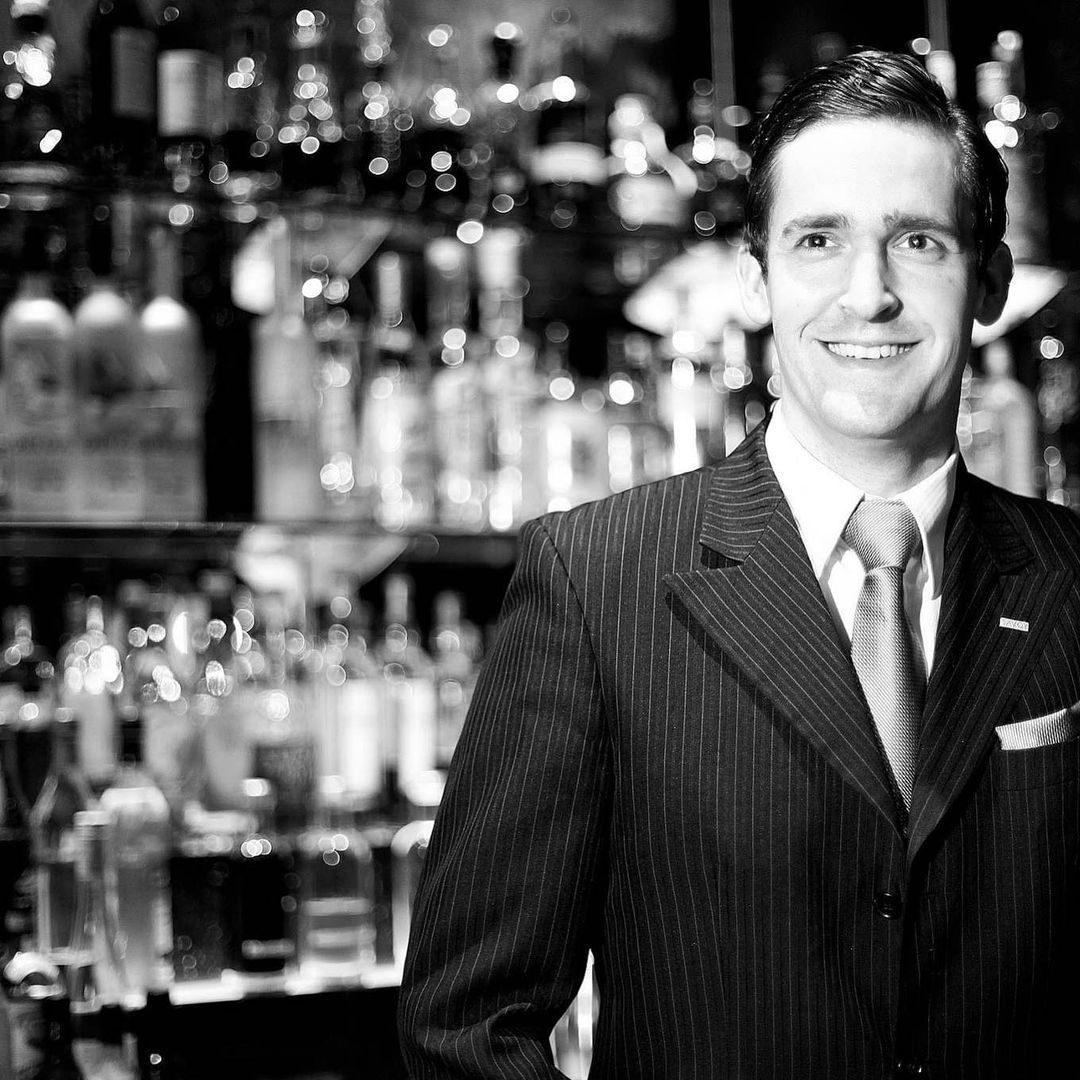 Swanand "Swani" Korgaonkar
Swanand "Swani" Korgaonkar started his bartending journey in Mumbai, where he worked for some of the most renowned names in the hospitality industry, namely, The Marriott Hotel, Marine Plaza, and the Oberoi Hotel.
He has been the head bartender at Knight's Bar at Simpson's in the Strand restaurant and attributes the idea of a bartender as being the perfect host and entertainer. According to Swani, one of his proudest moments has been working at The American Bar, Savoy Hotel. Working amidst some of the best bartenders at the Savoy is what put Swani on the map.
When asked about one person (dead or alive) he would love to mix a cocktail for – the answer was Mother Teresa because he is inspired by her humility, dedication, and unconditional service she did for mankind.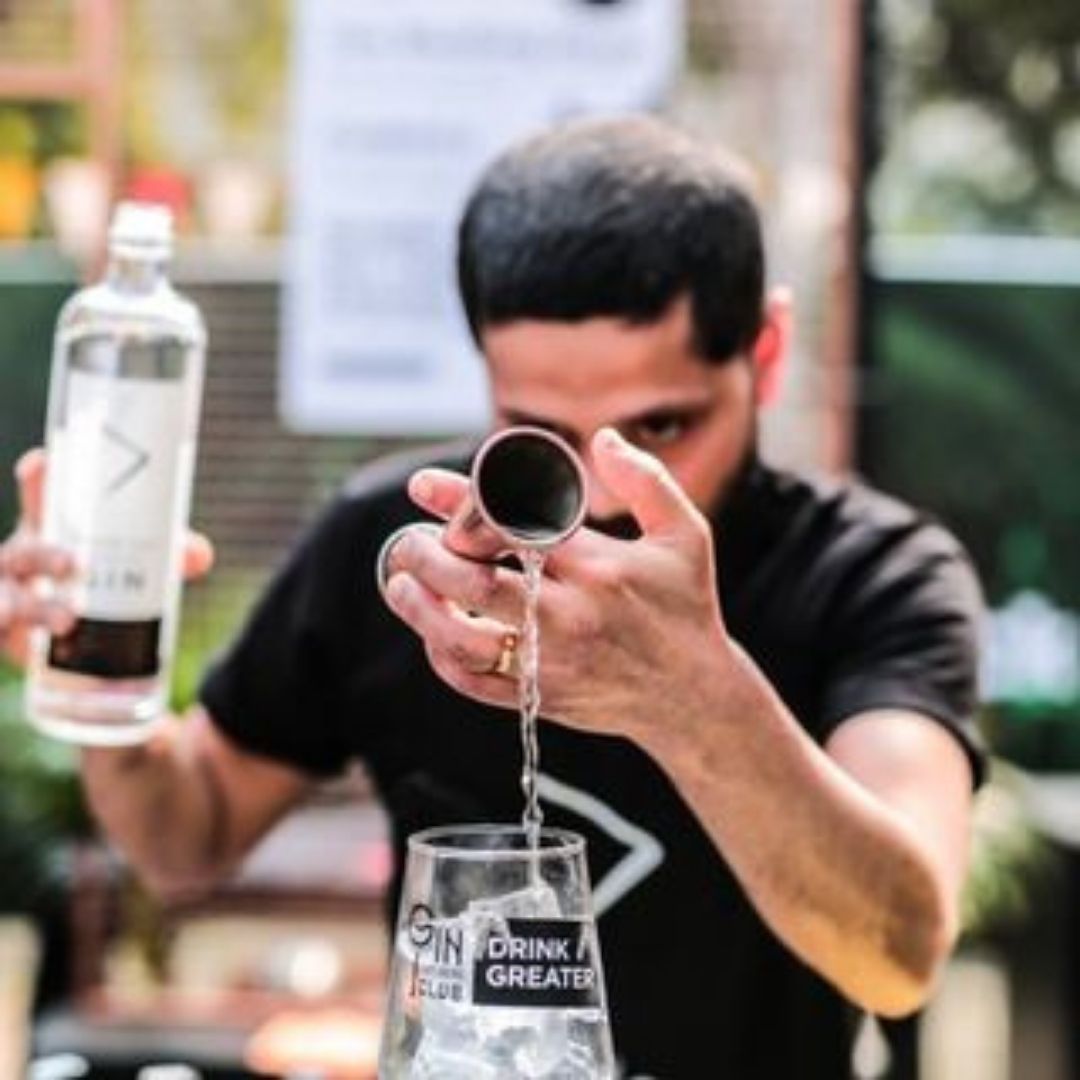 Tristan Stephenson
Tristan Stephenson is the co-founder of the Fluid Movement which is a Purl and Worship Street Whistling Shop. He learned his trade in the Cornwall area. He admires the bartender Dave Arnold whom Tristan says brings a lot of sensible science to bartending.
One of Tristan's proudest moments was winning CLASS bartender of the year in 2011 and his essential piece of equipment as a bartender is a set of scales. He was also one of the brand ambassadors for Diageo for a while, which is what built his reputation as one of the renowned bartenders in London and is still on the Diageo podcast.
Along with that, Tristan is also a budding social media influencer, with over 7000 followers on Instagram, where he shares his journey, offers tips for both consumers and upcoming bartenders as well.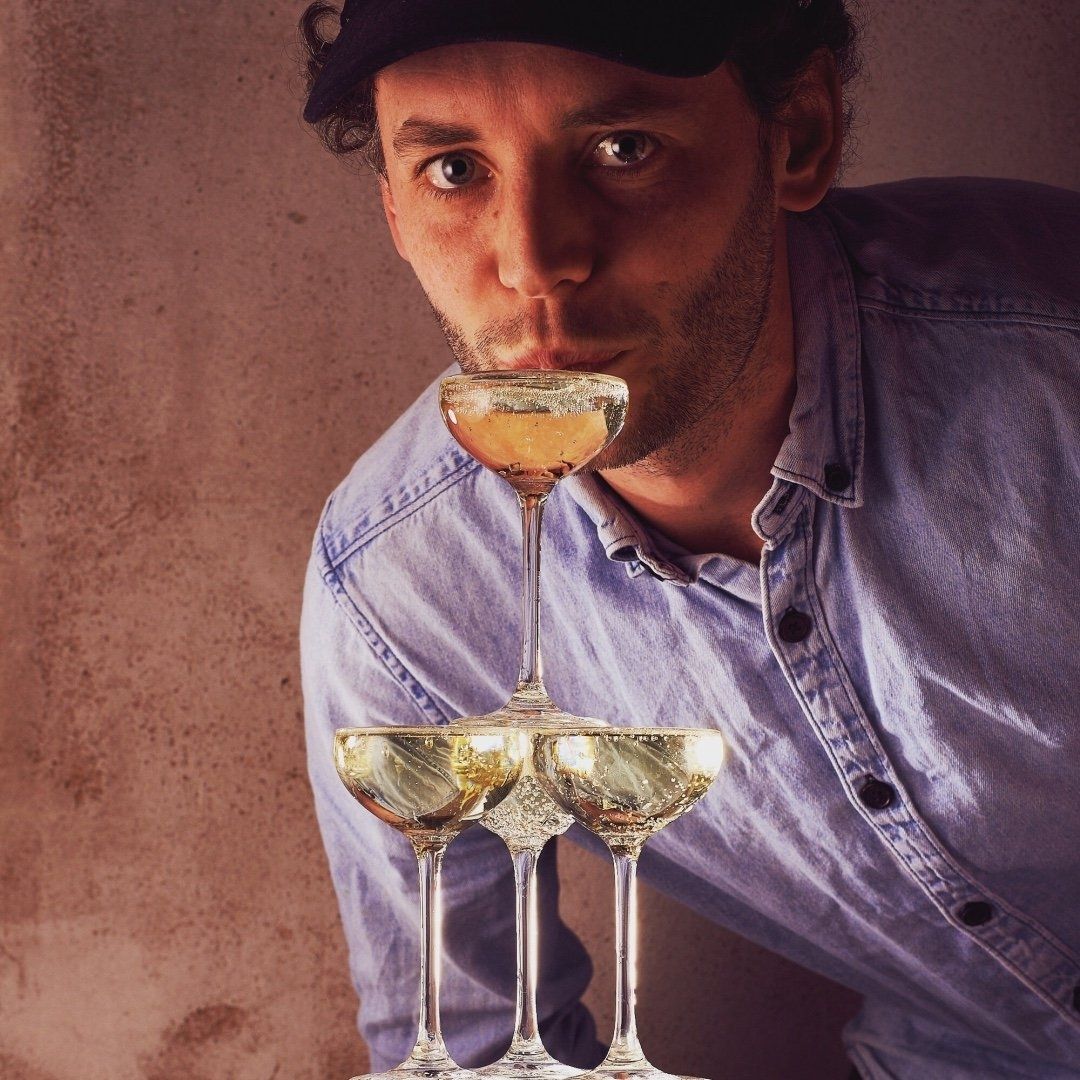 Nelson Bernardes
Nelson Bernardes, originally from Portugal, had his own bar down there for seven years. However, wanting to expand more in the cocktail world, Bernardes moved to London and learnt most of his 'cocktail craft' out there.
His first job as a bartender in London was at the Kingsway Hall. He then went on and worked at The Waldorf, Hilton, spreading his expertise in cocktails to his guests. Currently, Bernardes is the Bar Manager at The Churchill Bar & Terrace at Hyatt Regency.
A drink that is shaken is his personal preference since stirred drinks tend to be much stronger. He believes that a love of learning about alcohol and people is what makes a good bartender. The essential he needs as a bartender simply comes down to having ice. He says he would love to serve a cocktail to Frank Sinatra if he could because that is someone he admires.
For Bernardes, making sure his team is together, and everyone is happy is what matters the most - and his way of working with guests [which he is well known for]. However, what actually puts Bernardes on this list is not only his art of mixing drinks but also his ways of working on social media. With over 8000 followers on Instagram, Bernardes is well known to both consumers and fellow bartenders across the industry.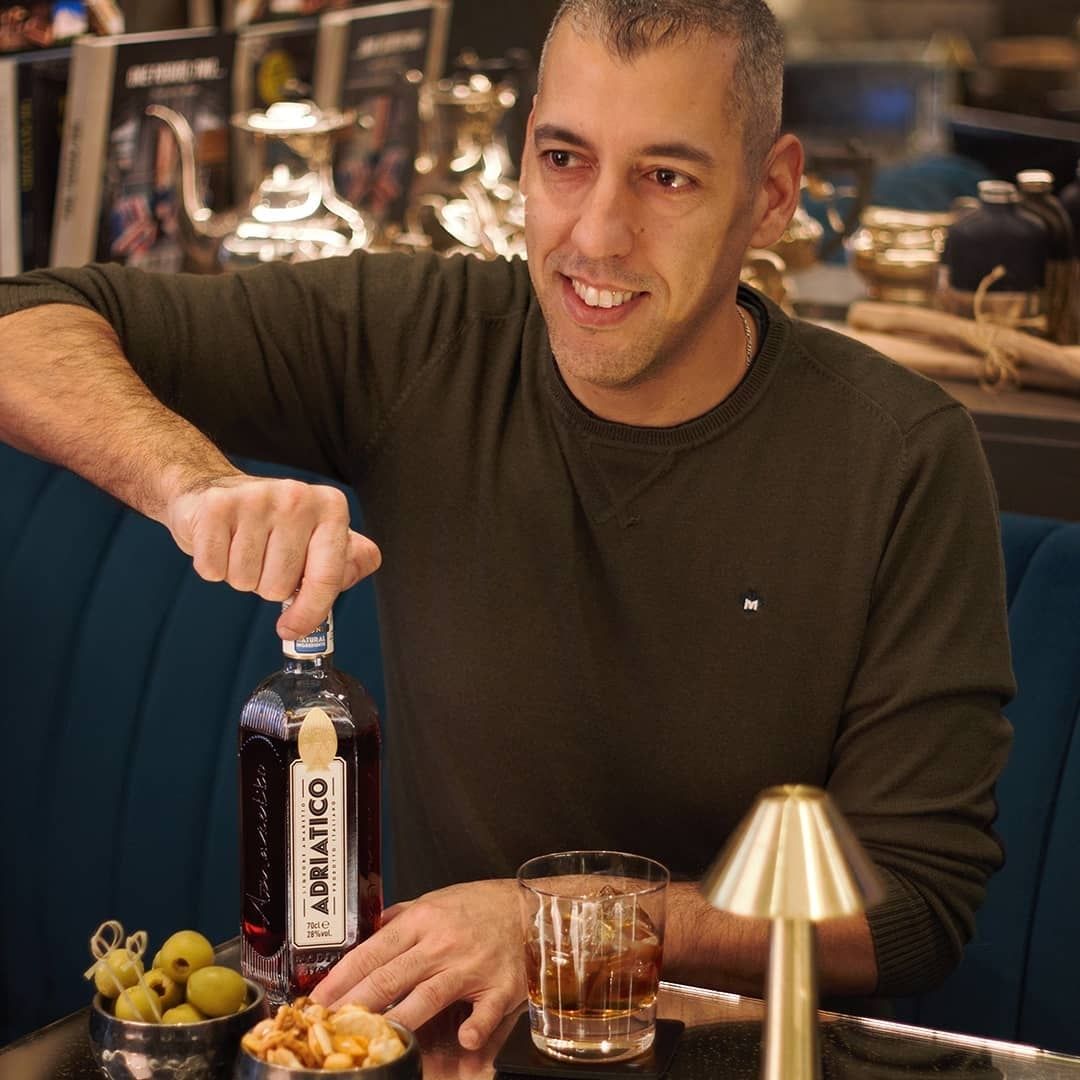 Follow Nelson Bernardes' Journey
Sarah Mitchell
Mitchell got into the bartending world in Sydney, Australia at the Amber Lounge, where she began learning her craft. She has also worked at the London Cocktail Club as one of the few female bartenders out there.
Her proudest moment as a bartender was when a well-known figure [whom she hasn't mentioned] in the industry told her she was a good bartender, and surprisingly even knew her by name. Amidst her craft, and her constant learning, Mitchell has also got the 'award-winning' stamp on her, as she was named Maxxium UK's most spontaneous bartender in 2014.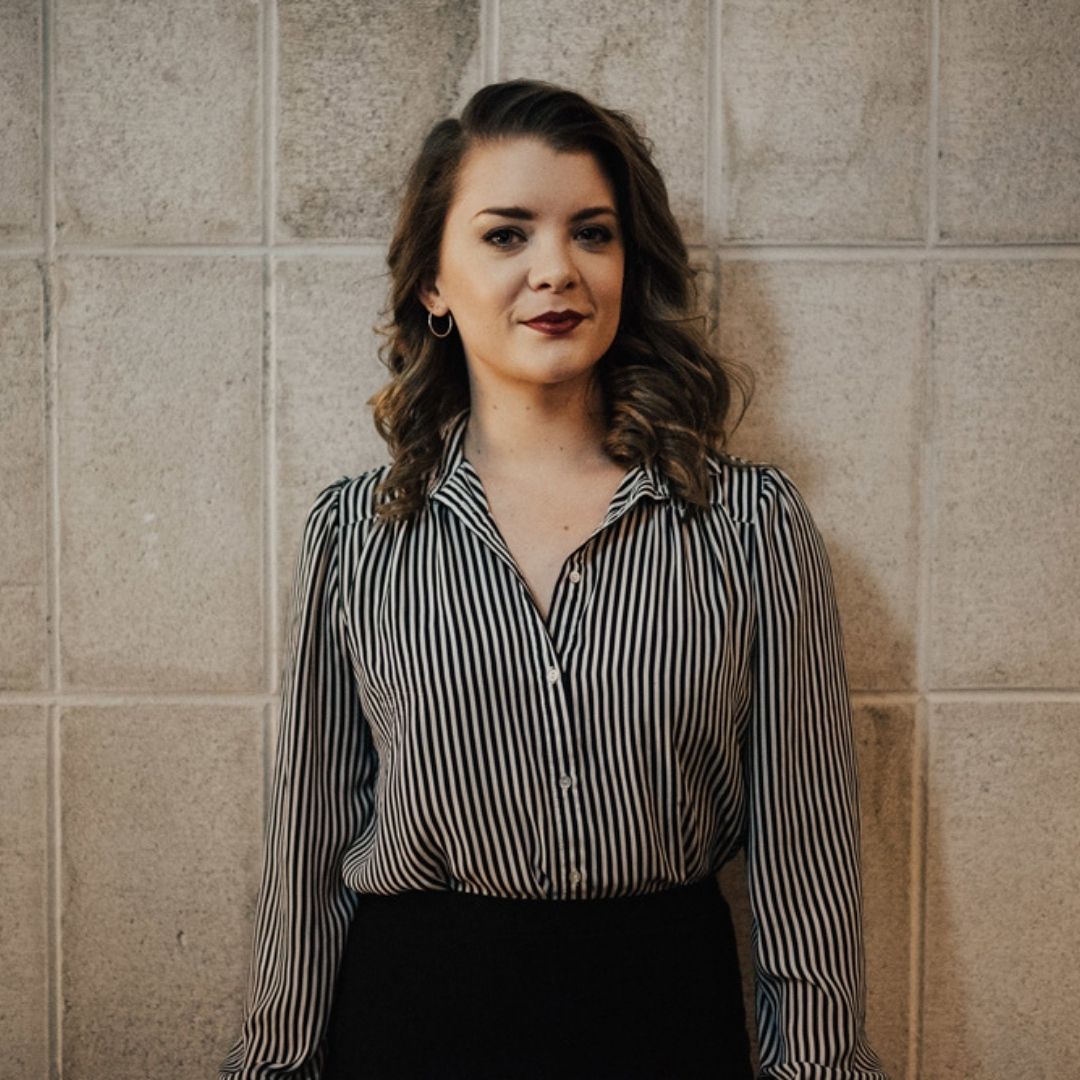 Follow Sarah Mitchell's journey
Guillaume Le Dorner
Guillaume Le Dorner has worked at Pintxo People, Pinchito, and 69 Colebrooke Row as a bartender. He believes in attending to the needs of his guests and having good attention to detail.
His favorite drink to enjoy is a dry martini. When asked about the difference between a mixologist and a bartender, he says bartenders entertain their guests and work under pressure. Dorner has also been on the judging panel of competitions like The Pre-Mixed Masters, along with Charlie McCarthy [drinks consultant]; and Becky Paskin, [Editor of The Spirits Business and Chairman for the afternoon's tastings].
Fun fact about Dorner: He says he's the only Frenchman who doesn't like cheese! [how!!!]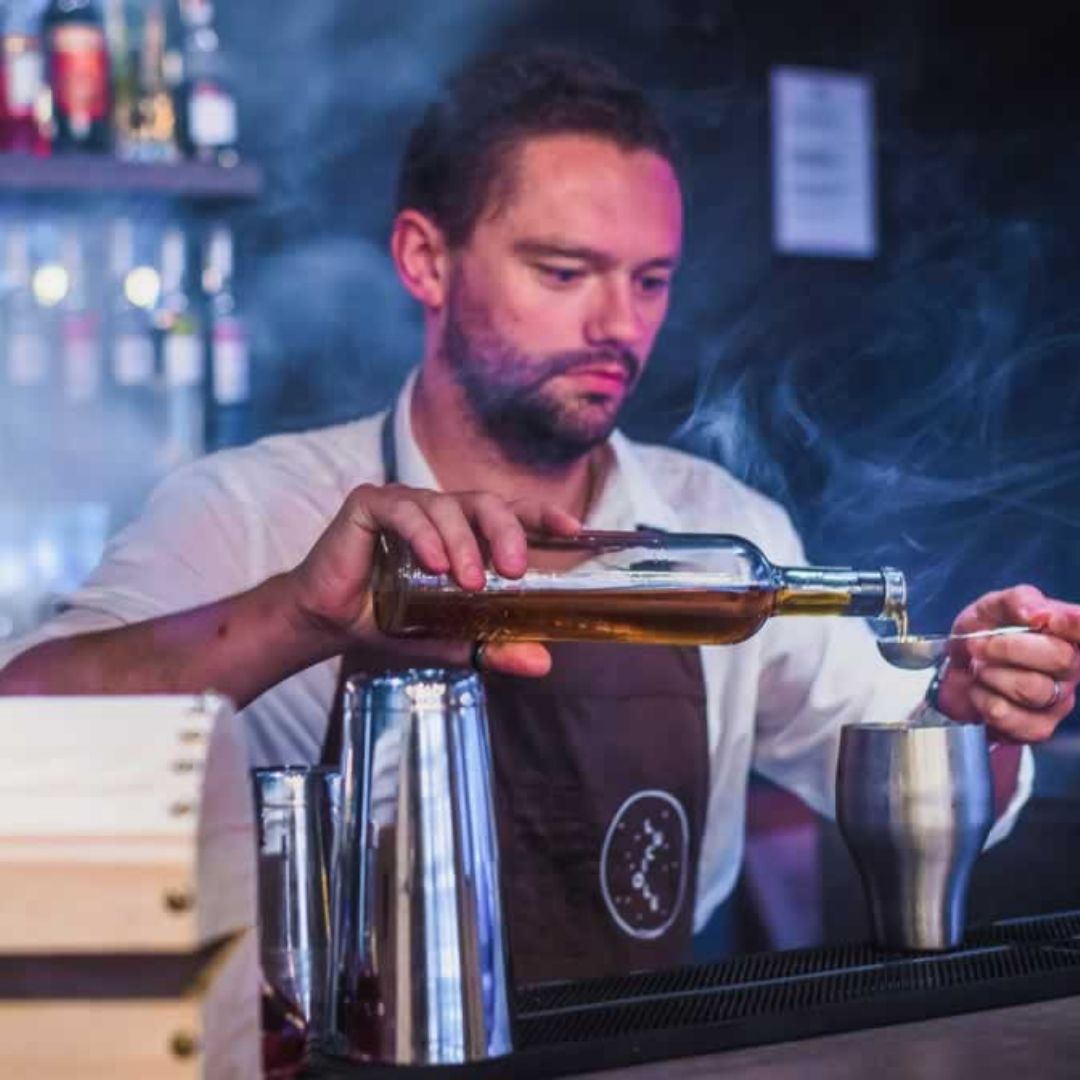 Follow Guillaume Le Dorner on his journey
Gaby Monacpena
Gaby Monacpena learned her trade at Salvador and Amanda in London.
Her favorite drink is a margarita and she likes to drink at Montgomery Place, Connaught hotel bar, and Artesian at Langham when she's off duty. She says a good shaker is her essential piece in her bar kit. What makes her proud is serving guests and seeing them come back to enjoy her service again. Amongst all, Gaby is known to tend the bar with passion and has a lot of repeat guests on her roster.
Even though Gaby likes to stay away from social media, her guests definitely know her, and others know of her!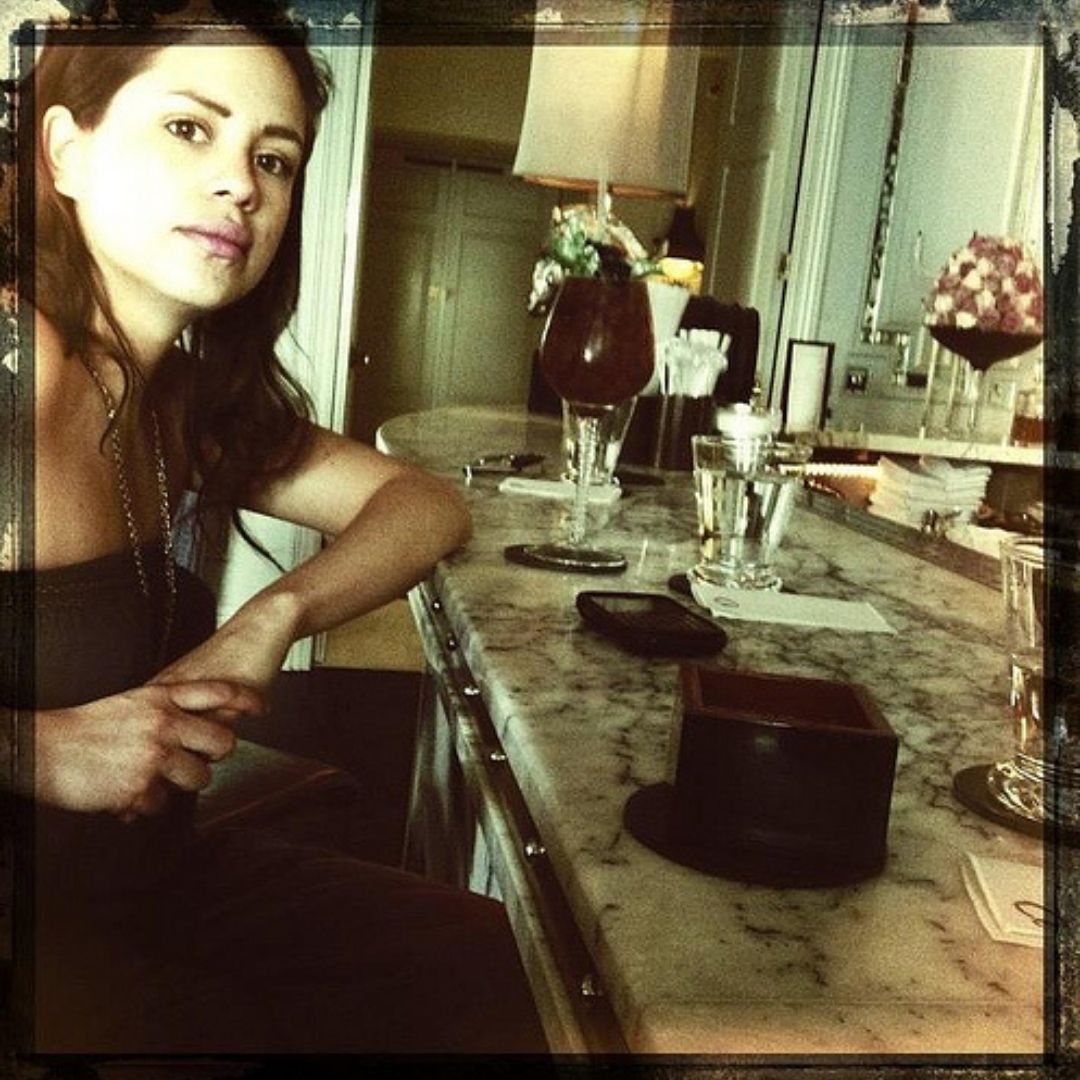 Esther Medina Cuesta
Another great female bartender is Esther Medina Cuesta. She says that the guests should be the focus of the craft and happy guests are what makes a bartender shine at their job. A couple of local bartenders she looks up to is Alastair Burgess from Happiness Forgets and Rich Hunt at Trailer Happiness.
Her essentials in a bar kit include a Mexican elbow, a vintage strainer, tongs, and spoons.
What really put Esther on the map is her consulting agency, EMC Consultancy, where she is a mixologist consultant and a WSET educator, helping other bartenders and mixologists grow. For her, one of the most important things is to make a difference in the guest's service and drinks - which she definitely does.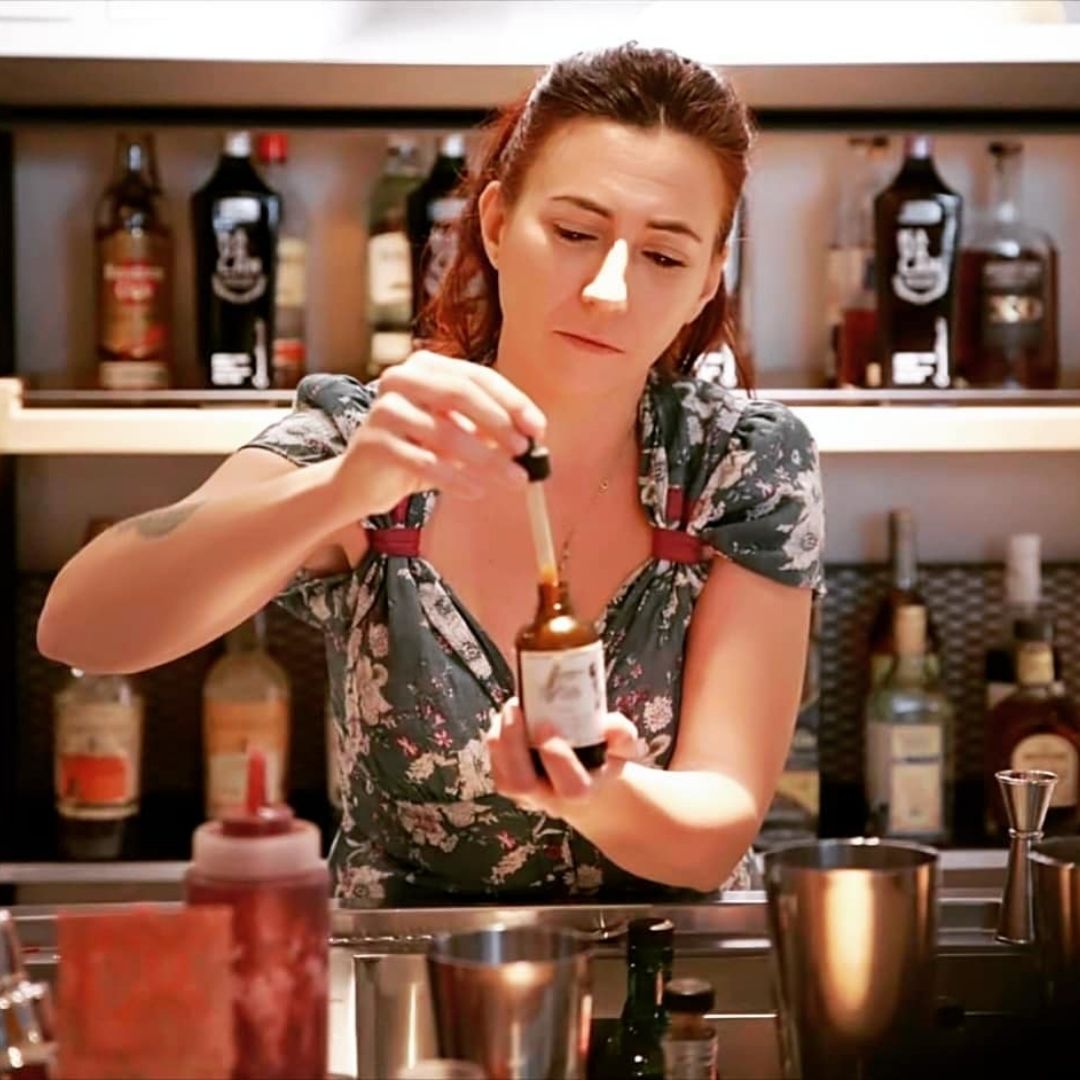 Follow Esther Medina Cuesta's journey
Oskar Kinberg
Oskar Kinberg has worked for The Cuckoo Club in his career. Among his proudest moments was opening Dabbous, a Michelin-starred restaurant he opened with partner Ollie Dabbous. Kinberg is also known for the Oskar's bar. Along with that, Kinberg is also the mind behind the acclaimed London restaurant Hide, where the cocktails are curated with a culinary twist, to pair with the cuisine.
His favorite drink to mix is woo-woo and his favorite drink is a blue lagoon. Gin and tonic is his failsafe drink to mix at home. He drinks off duty at the local bars nearby Dabbous which are The Fitzrovia and The Hope.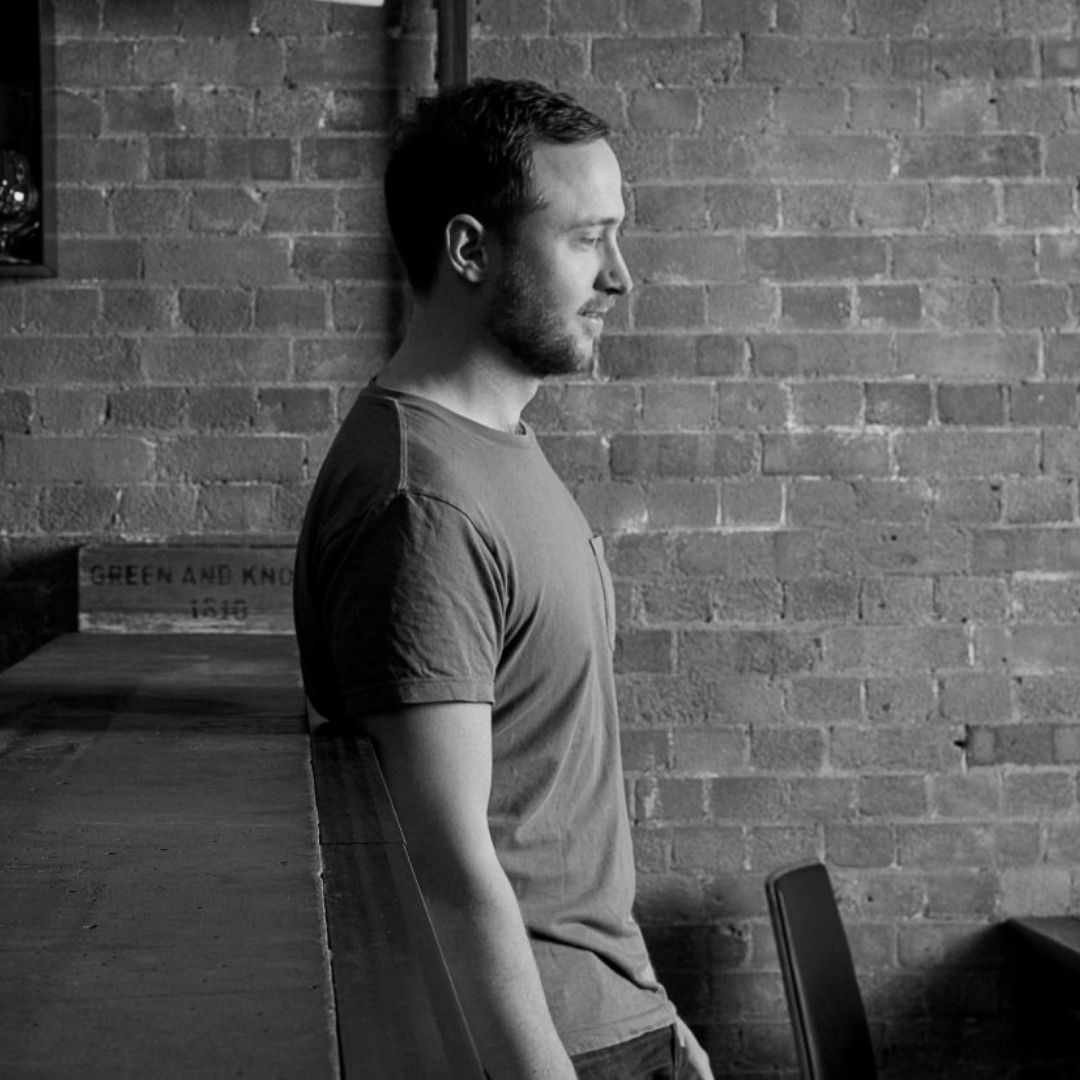 Follow Oskar Kinberg's journey
Marcis Dzelzainis
Marcis Dzelzainis started bartending in Leeds. He believes having a wide variety of interests outside of the bartending industry is what makes a good bartender.
When talking about achievements, opening Le Coq in Paris is definitely up there for Marcis, along with working at Dandelyon [which, when open, was named London's best bar], and having award-winning cocktails on his portfolio.
A bartender he admires is Joe Stokoe who is a great all-around person when it comes to mixing drinks and attending to great service for his customers. His all-time favorite drink to mix or enjoy himself is a gin martini.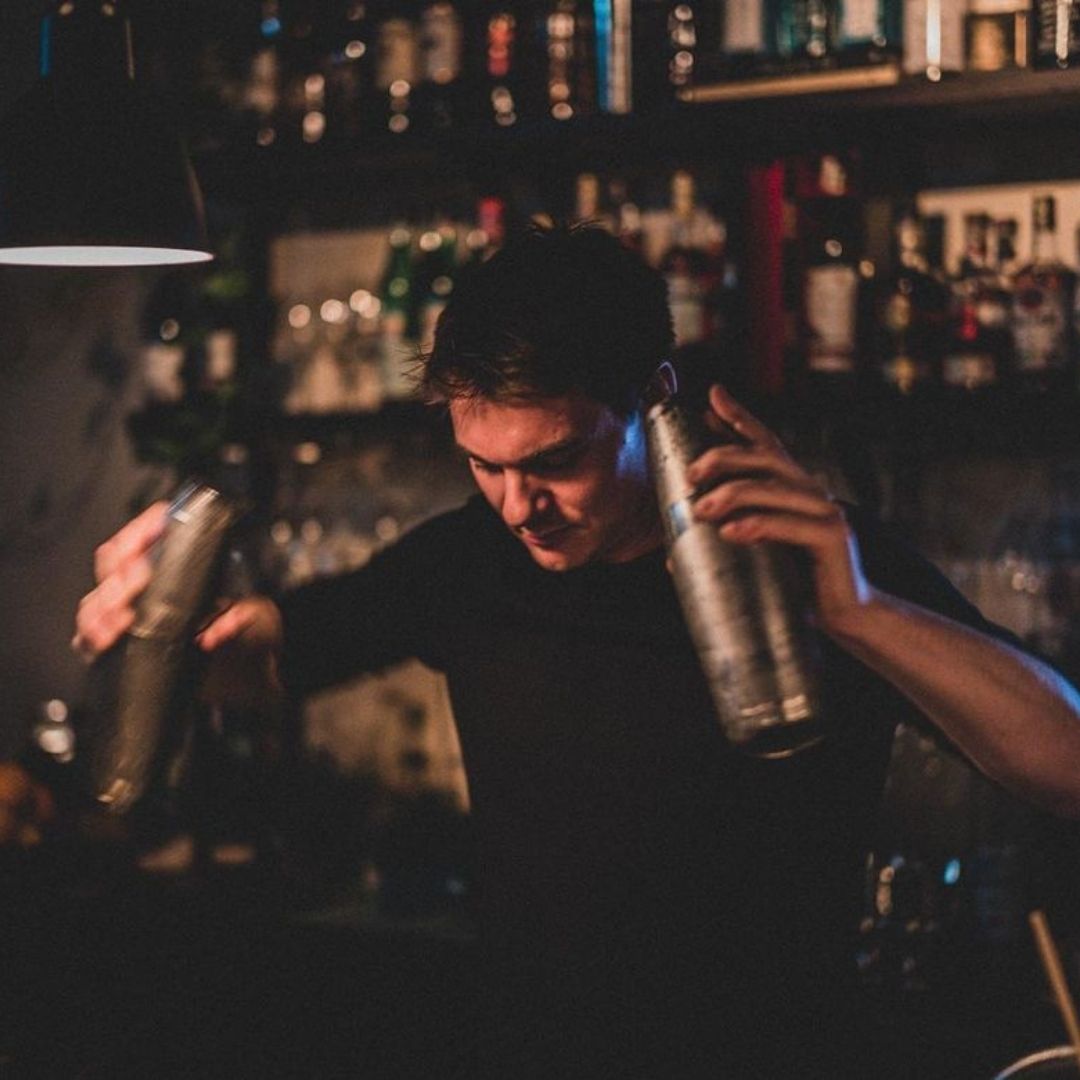 Follow Marcis Dzelzainis' journey
Marian Beke
Born in Slovakia, Marian Beke learned most of his trade in London. He has worked at Montgomery Place, Artesian bar, and Nightjar as a bartender, where, according to Global Times, he was named a pioneer in the bartending world. With him behind the bar, mixing and coming up with new strategies, Nightjar was named as one of the most influential bars in the world.
He also opened his own bar, The Gibson, located on Old Street, which, in a year of opening, was ranked 6th on the list of World's Best Bars. And of course, with a whopping 22.3k followers on Instagram, Beke has definitely made a mark in the bartending world.
His essential piece in a bar kit is an egg cutter. When asked who he would love to mix a drink for, he said his parents because he hasn't had the honor of doing that yet.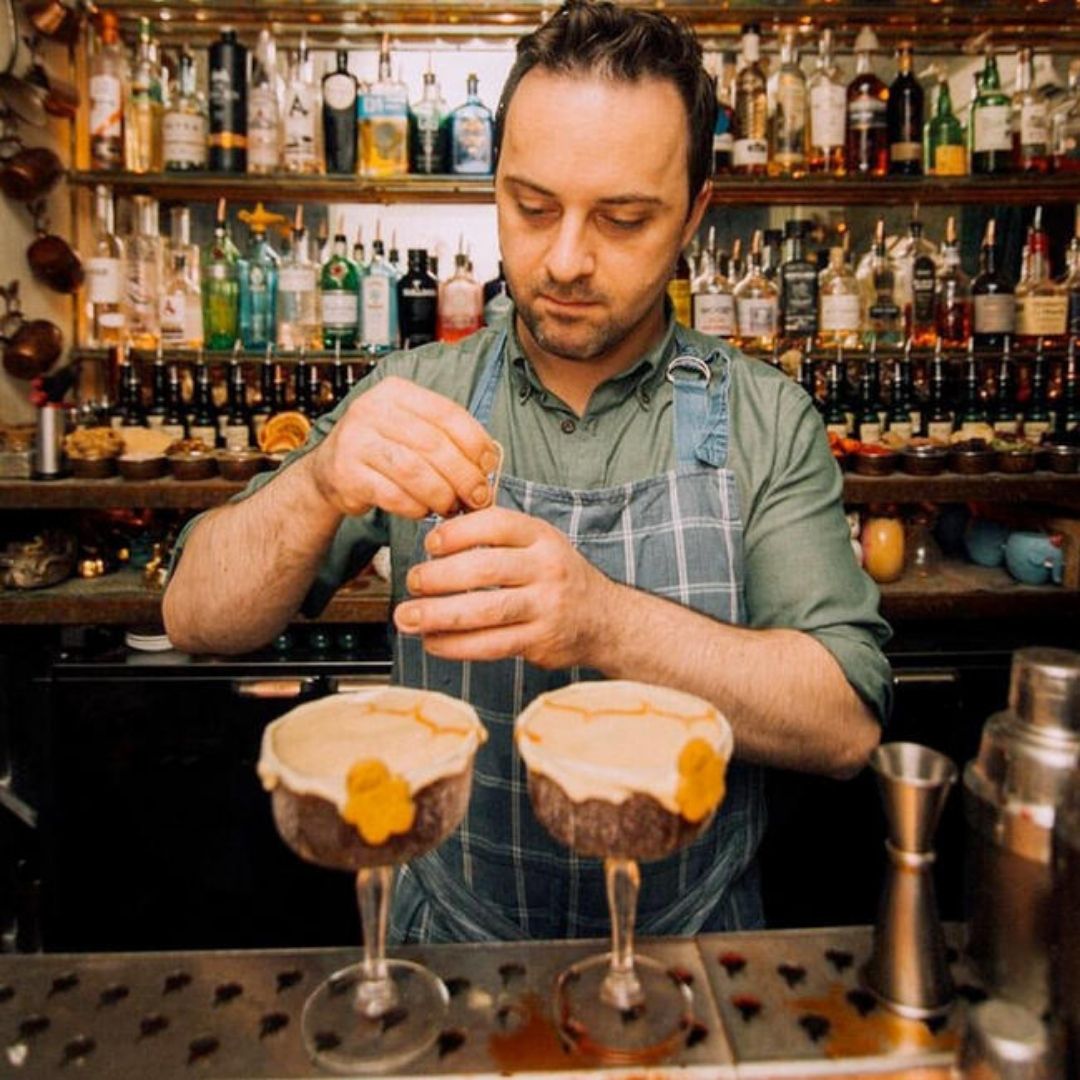 Stefano Cossio
Last but not least, Italian native Stefano Cossio learned his trade from the best bartenders in his town and moved to London to learn even more. He says that a good bartender can understand the needs of their guests.
Cossio, along with his craft, is also an award-winning bartender. In 2008, he won cocktail competitions from both Tanqueray and Snow Queen. In 2010, Cossio was crowned the winner of the UK Bartenders Guild National Cocktail competition and later went on to represent the UK in the global final in Singapore. He has also served as the chairman for the UKBG in the London area.
The shaker is his essential tool in his bar kit, and he loves nothing more than entertaining his guests.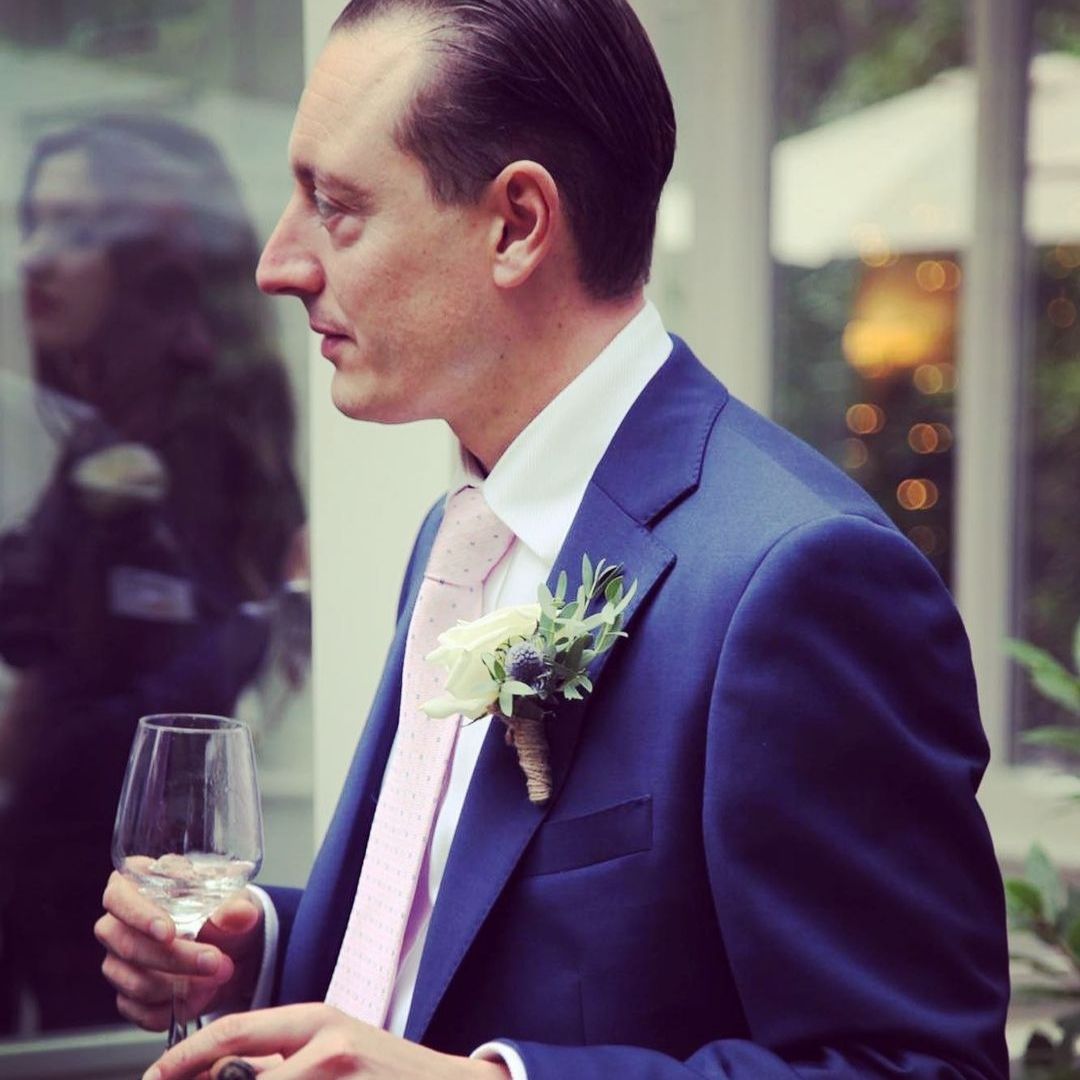 Royal Horticultural Halls, London, The Lindley Hall, 80 Vincent Square, London SW1P 2PB, United Kingdom, United Kingdom
Register Now
Royal Horticultural Halls, London, The Lindley Hall, 80 Vincent Square, London SW1P 2PB, United Kingdom
Register Now