Top Bartenders To Pay Attention To In London In 2023
Bartenders are at the forefront of what consumer's like and want next and will continue to create innovative beverages based on consumer listening. Here's a look at some of the top bartenders you need to pay attention to in London this year.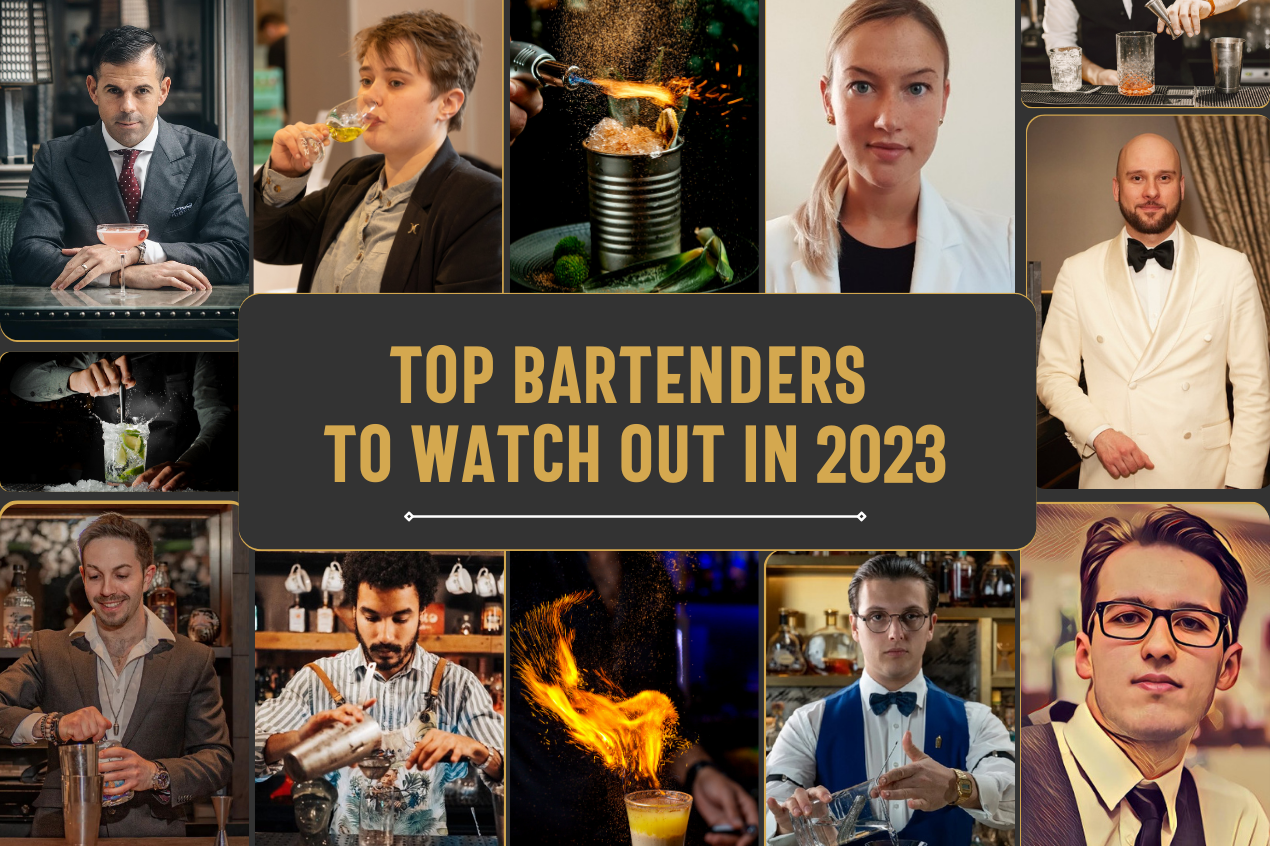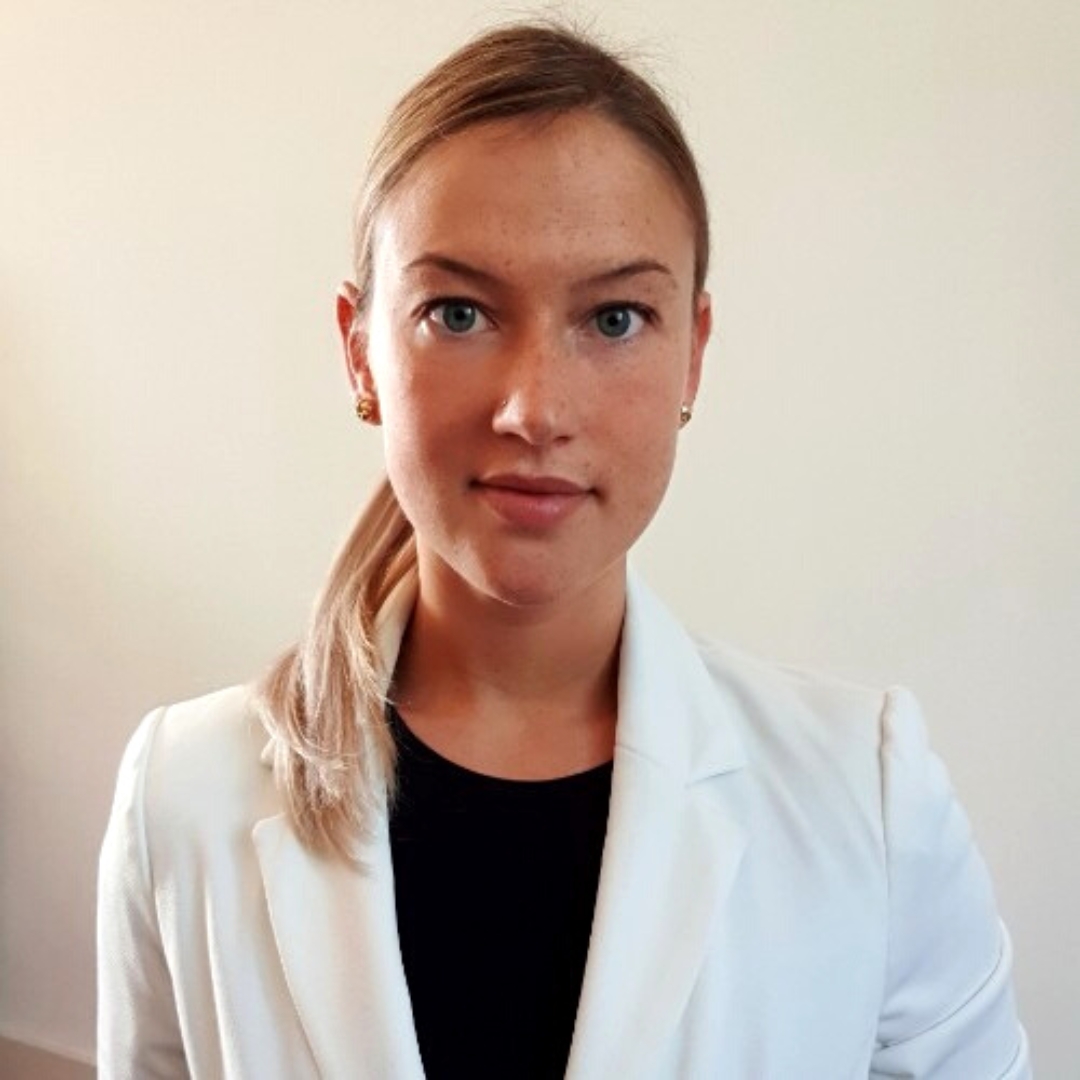 Instagram: Diana Aladzic
Head Bartender at Soho House & Co.
Diana Aladzic, Head Bartender at Soho House & Co, based out of, London, England, UK started her journey as a bartender, then as bar manager, and now has been moved to a successful Head Bartender.
Diana Aladzic born in Serbia started her hospitality journey by graduating from Budapest Business School with a BA in Hotel Management.
During her internship in the Canary Islands, she fell in love with bartending.
Searching for the best way to get into the industry, she embarked on a journey to Amsterdam to learn from the best at European Bartender School. From working in the speakeasy, The Butcher to Freddy's Bar in Hotel De L'Europe, she continued her journey to London, creating memorable experiences and drinks for Soho House & Co.
Diana is also a judge at London Spirits Competition.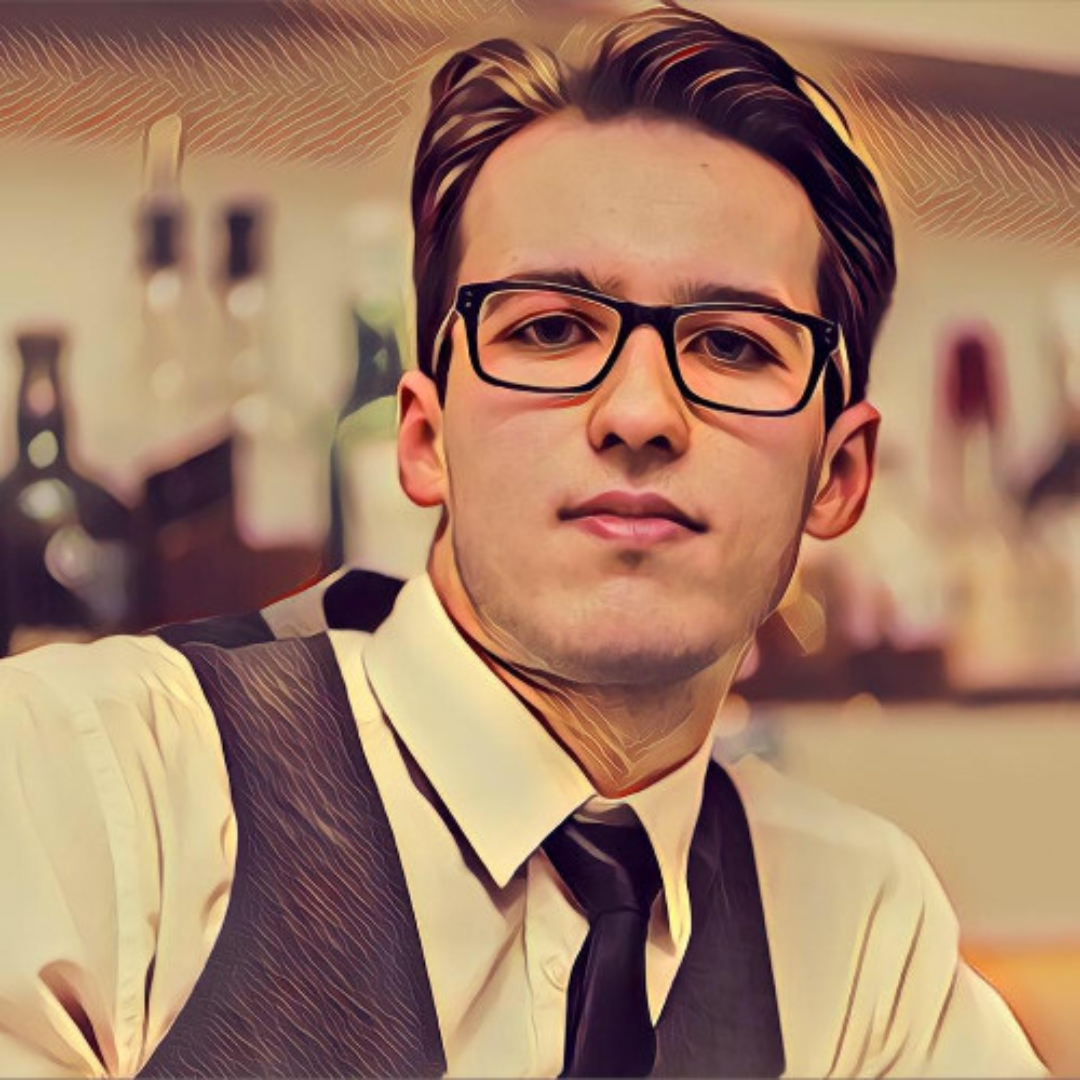 Instagram: Forray András
Head Bartender at Maison Assouline
Forray András is presently a Maison Assouline Headbartender. He has been in the drinks industry for past eight years. In all these years he has won many awards like Top 5 Bar Budapest 2018 Costes Downtown, Best 5 Budapest Bar in 2016 Farm Gastrobar, 1st place in Disznókő Tokaj competition 2017, 2nd place in Whisky Show Bartender Competition 2015 and Best whisky cocktail of 2015. He has a passion for tequilas too and also is a judge at London Spirits Competition.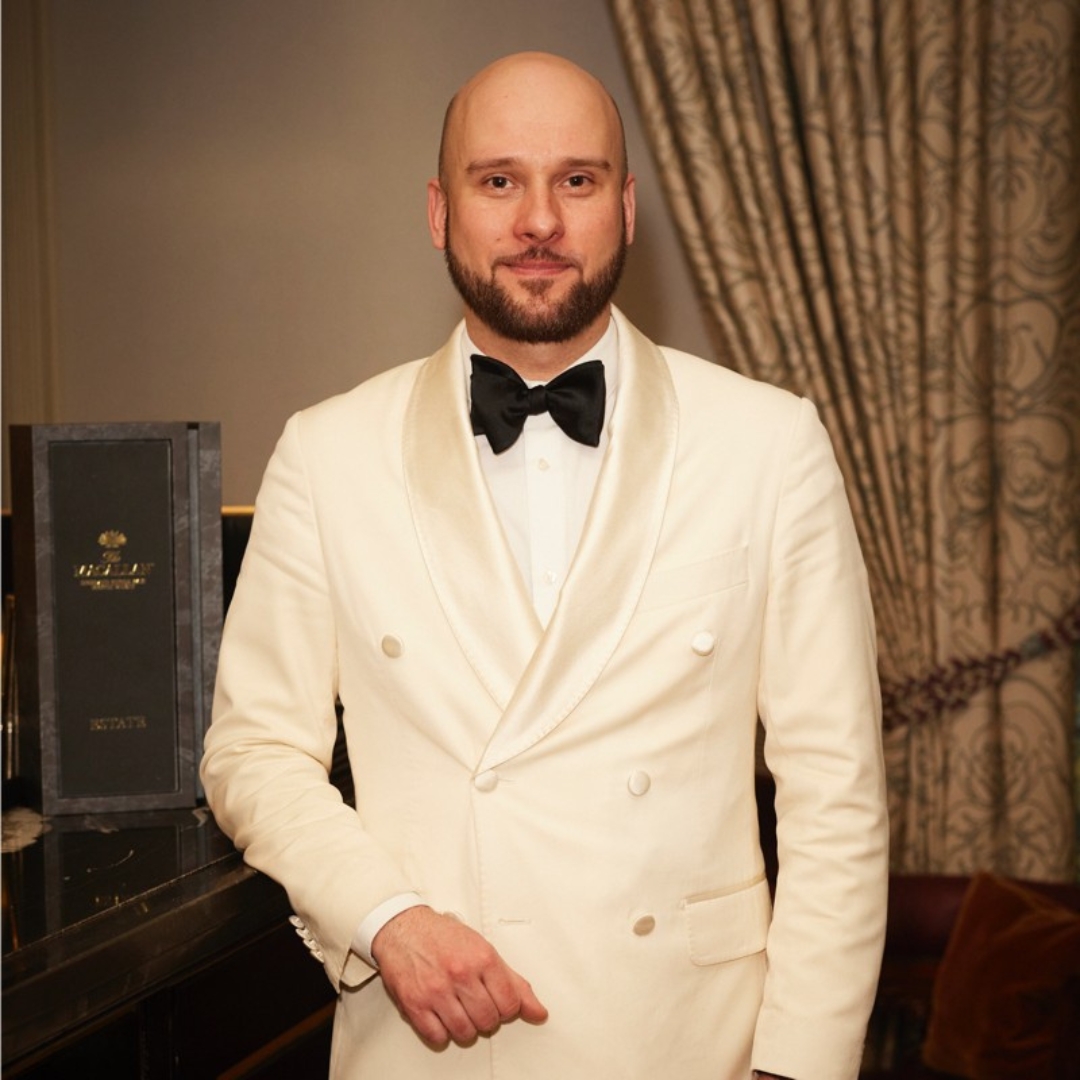 Instagram: Sandor Biro
Head Bartender at Mark's Club
Sandor Biro is a Head Bartender at Mark's Club . Sandor has worked with The Birley Clubs, Barbecoa Limited, Firmdale hotels, and Gaucho. He has won awards like; the 2016 UK Imbibe & BNIC Cognac Cocktail Competition Finalist and semi-finalist in the 2017 Speciality Drinks Whisky Cocktail Competition.
Through Sandor Biro's head bartending journey for 4 years now, he is also a judge at London Spirits Competitions & shares his experiential journey & insights at the competitions.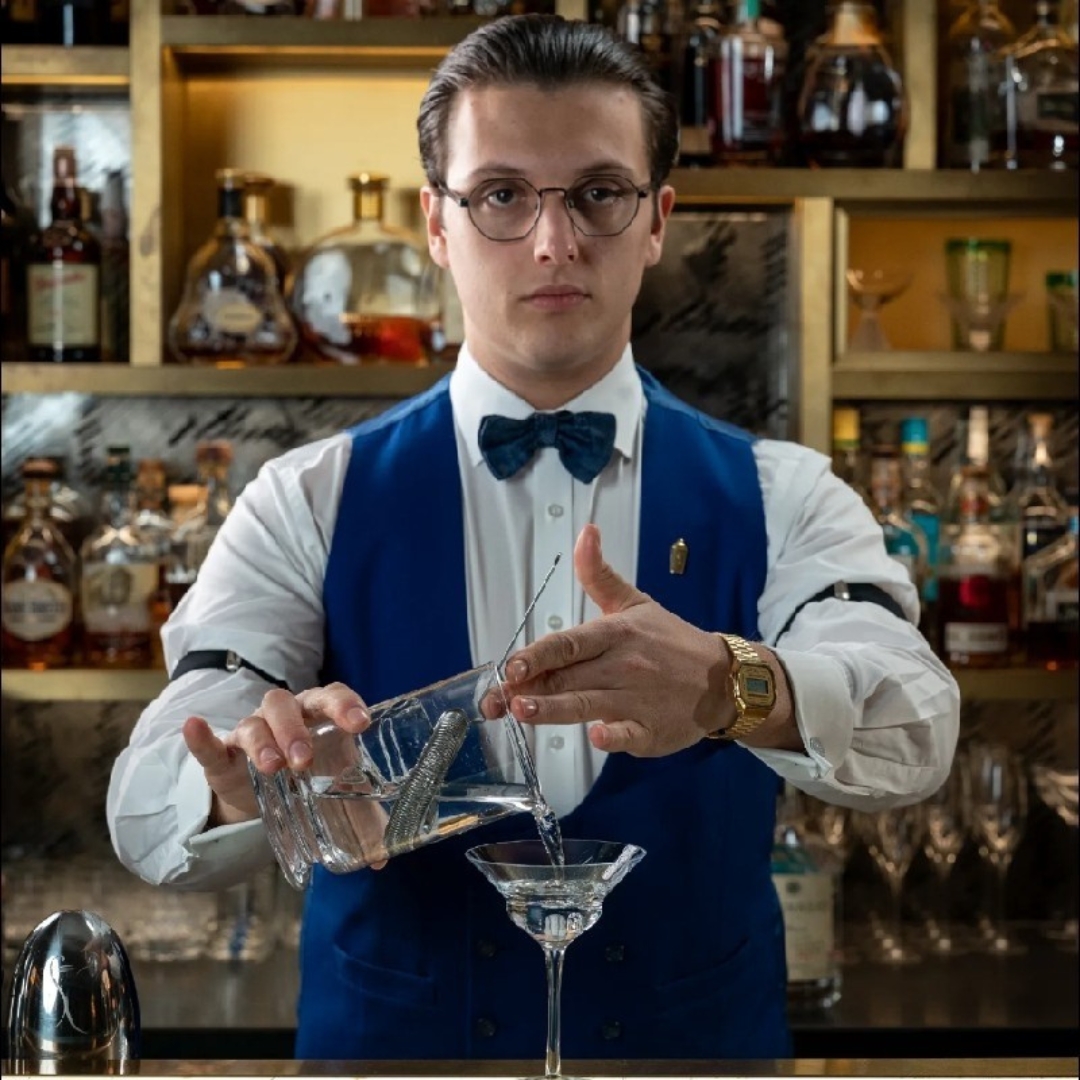 Instagram: Simone Ciambrone
Bartender at Donovan Bar
Simone started his career in Hospitality back home in Italy attending a Hospitality school. After his Diploma, he moved to London to pursue his dream of working in the best bars among the best professionals. His first job however was as afternoon tea chef de rang at the Ritz London. Before landing his dream job at the Donovan bar, he worked for The Dorchester and The Lanesborough, respectively as a junior bartender and Lead Bartender.
During the unfolding of his professional career, he continued his studies in Hospitality by attending The London Geller College of Hospitality at the University of West London.
Through his journey of bartending for years now, he also is a judge at London Spirits Competitions and shares his fresh bright thoughts at the competitions.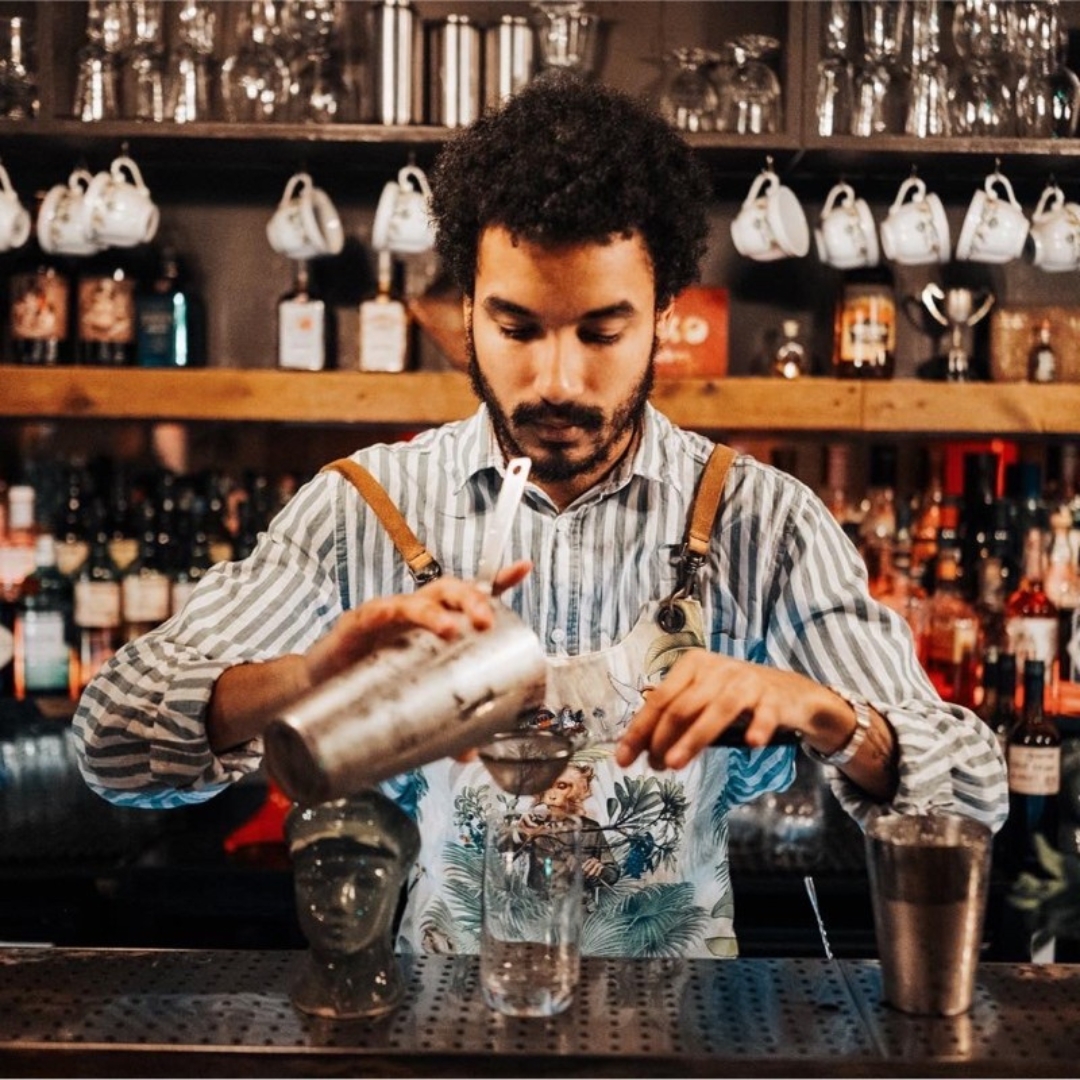 Instagram: Bruno Gattino
Bartender at Cahoots
His objective was to become a more complete bartender with the time to become a brand ambassador. Naturally creative, ambitious, focused, and passionate. His goal was to work on the best bars, become one of the best bartenders and with time be recognized as Erick Lorinz or Salvatore Calbrese does.
His personal major achievement has been to become a bartender at German Gymnasium, Bruno grew up in a really small town in Spain where the bartending job is non-existent, so for him, this achievement means a lot, he worked so hard as a barback to improve his English and his knowledge to become what he is today. The fact of being able to express himself in English and behind the bar with his cocktails was just unimaginable before coming to London.
With this interesting journey & achievements, he shares his thoughts as a judge at the London Spirits Competitions.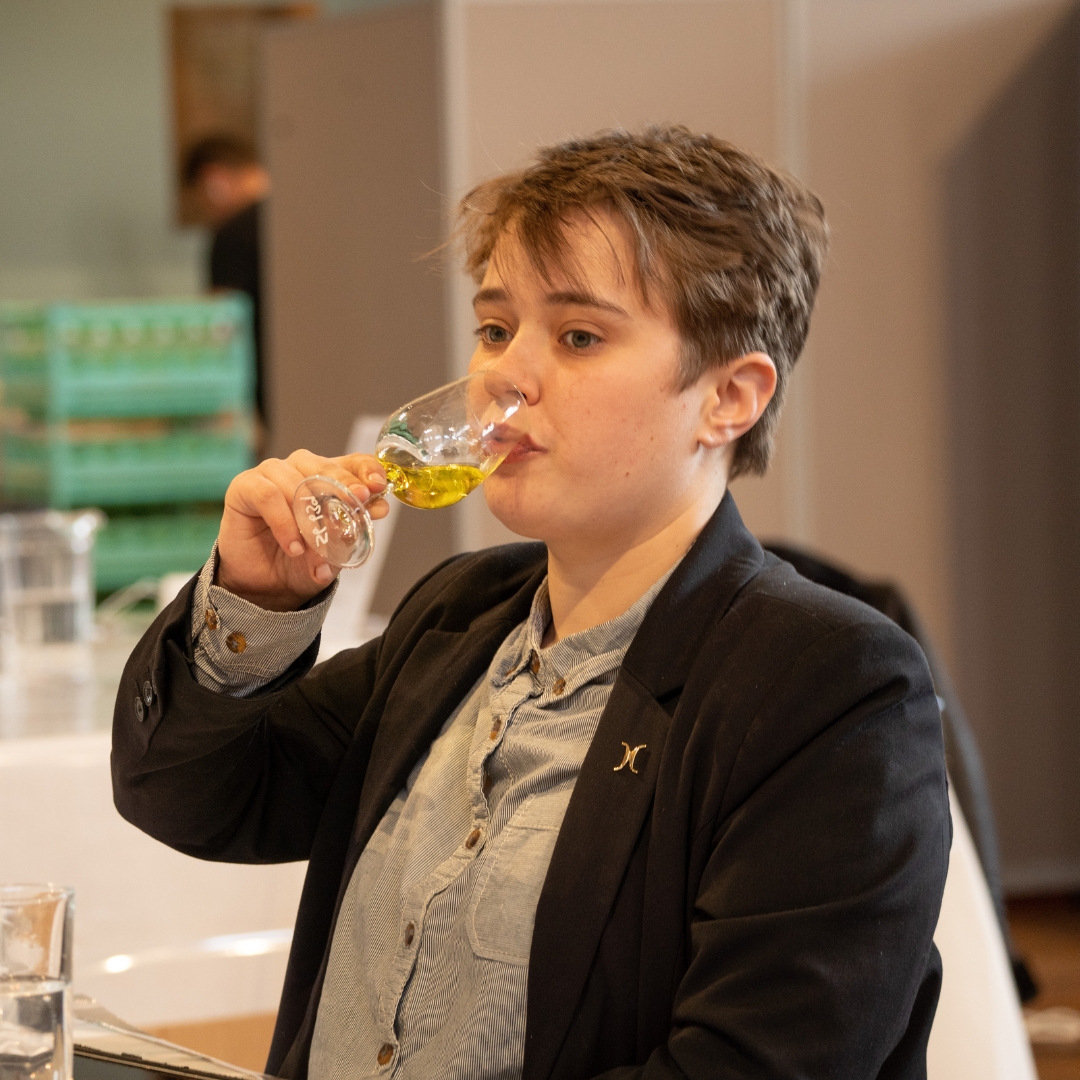 Bartender at The Grill at The Dorchester
Lauren is an Experienced Bartender with a demonstrated history of working in the upper echelons of the hospitality industry. Lauren joined the bar industry in 2018 as a Bartender and has worked with Heckfield Place and The Hand & Flowers over the years. She now works as the Bartender at The Grill at The Dorchester where Lauren is in charge of creating seasonal cocktails for the menu which involves finding the right spirit for the flavor profiles.
With her wonderful journey as a bartender, she also pitches her insights as a judge at the London Spirits Competition.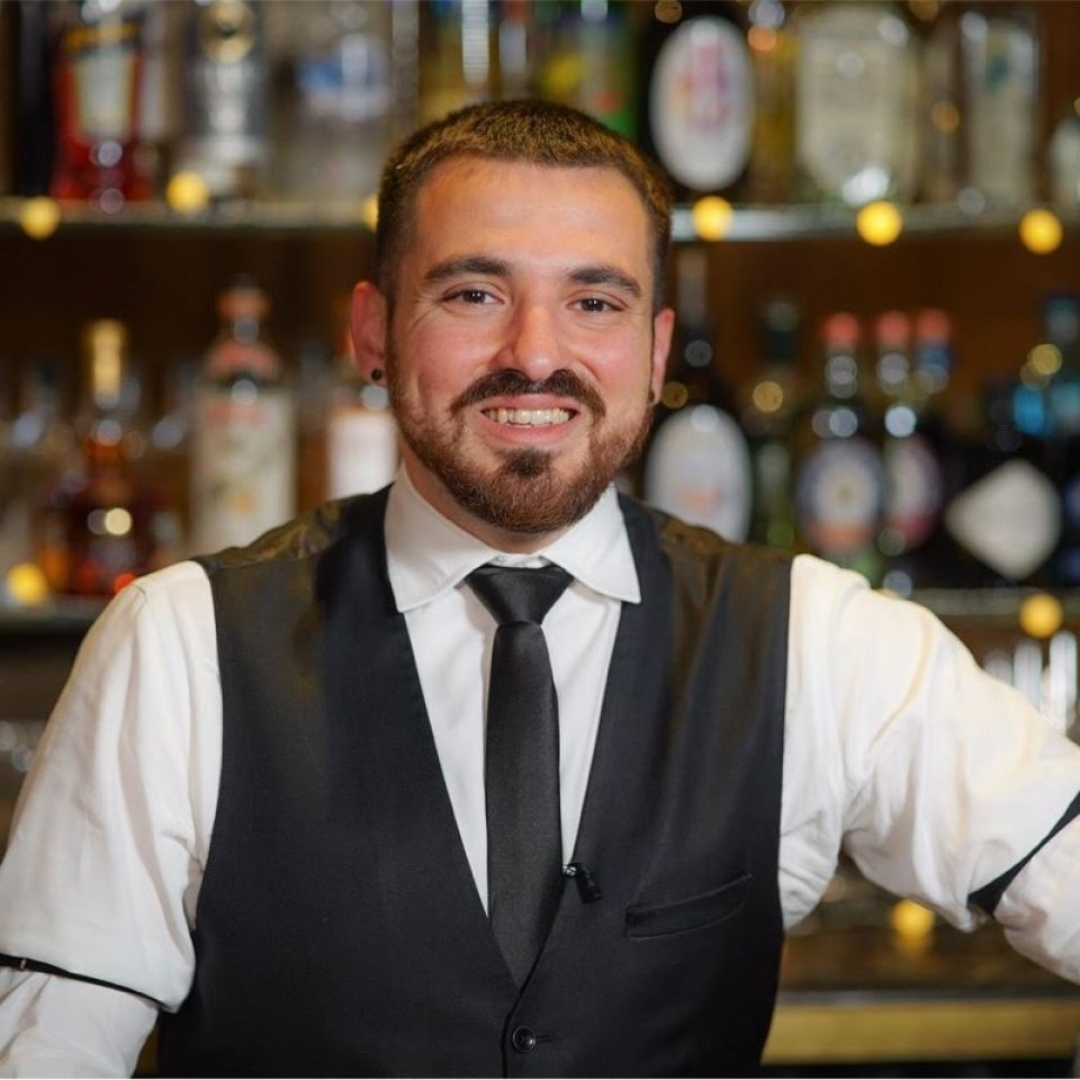 Instagram: Davide Leanza
Bartender at The NoMad Hotel London
Davide is a senior bartender at the London Edition Hotel, working his way up in the hospitality world. Starting his career in Italy just as a way to raise some money for the summer holidays, eventually moved to London where he started from scratch bar backing through events and growing and learning from great bar people. Becoming a bartender was the game changer that motivated him to search and learn more and more. Working in dynamic, innovative, and stimulating environments is what helped him to improve his professional and interpersonal skills and what helps him achieve his goals as a professional individual;
Davide has a strong, active, and creative personality, a great spirit for the organization, and attention to detail at the same time thinks the only way to succeed is through teamwork. Communication and interaction with the guests is a must that he's learned through his experiences in Bars and Environments as one of the most important things of his job.
With Davide's eventful journey through the years, he also shares his expert insights as a judge at the London Spirits Competition.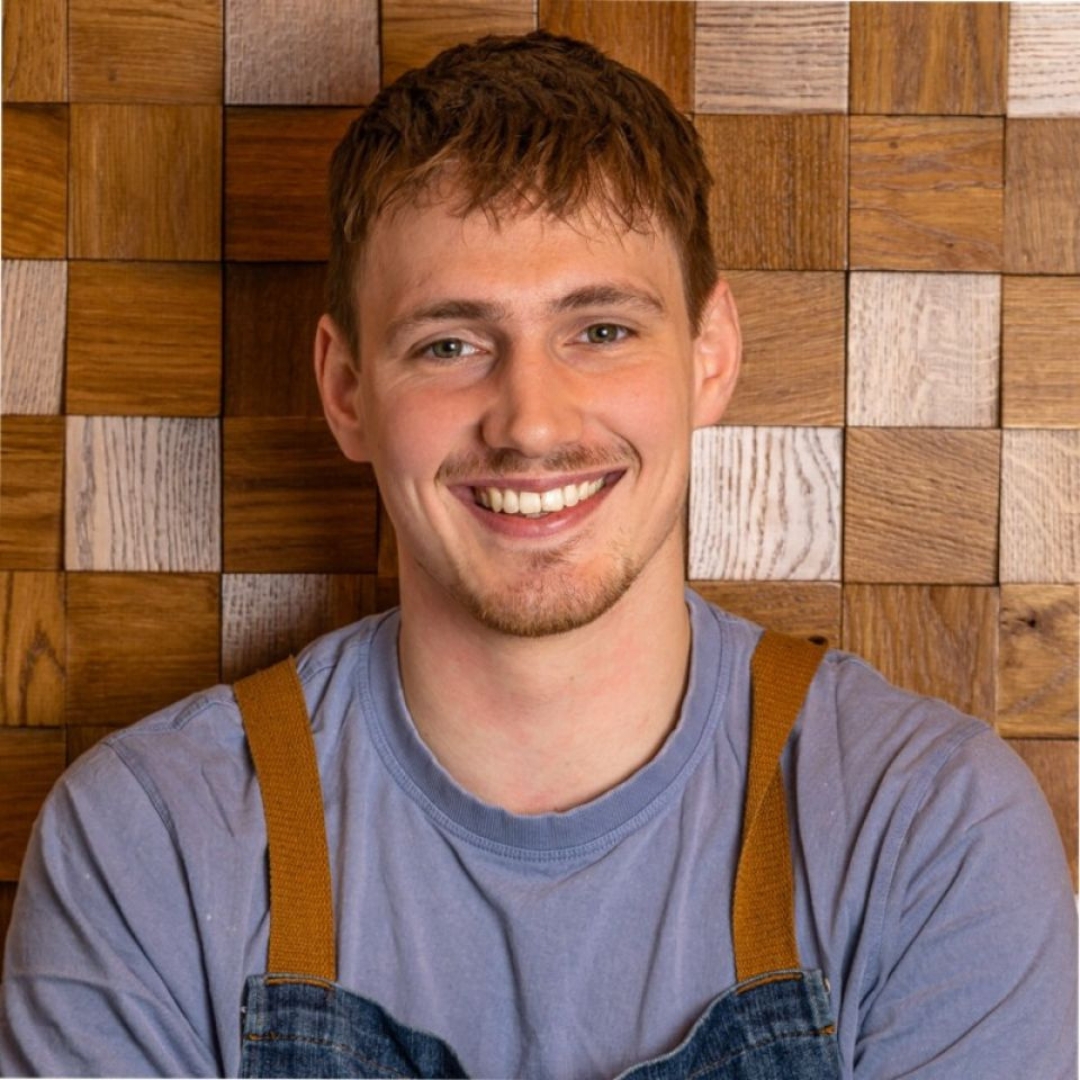 Instagram: Jacob Lovell-Hewitt
Head Bartender at Publiq
Jacob grew up in a town called Stroud in Gloucestershire and has worked in hospitality and catering on and off since he was 16. Most of his early experiences lie with the gastropub setting and from what insights he eeked from my mother's head chef boyfriend.
It wasn't until he went to university in Plymouth that he got my first cocktail bartending job. He had managed to secure a job working in the cocktail bar at the Plymouth gin distillery. Here, he worked for 2.5 years and got a good foundational knowledge on spirits (especially gin) and classic cocktails. From Plymouth, he moved to a new hotel opening in Mayfair where he stayed until the outbreak of coronavirus. he then moved to a new opening in Kensington called Publiq https://www.publiq.london, where we focus on seasonality and sustainable practice. He has since worked my way up to head bartender.
Through Jacob's motivating journey, he also contributes his fresh thoughts as a judge at the London Spirits Competition.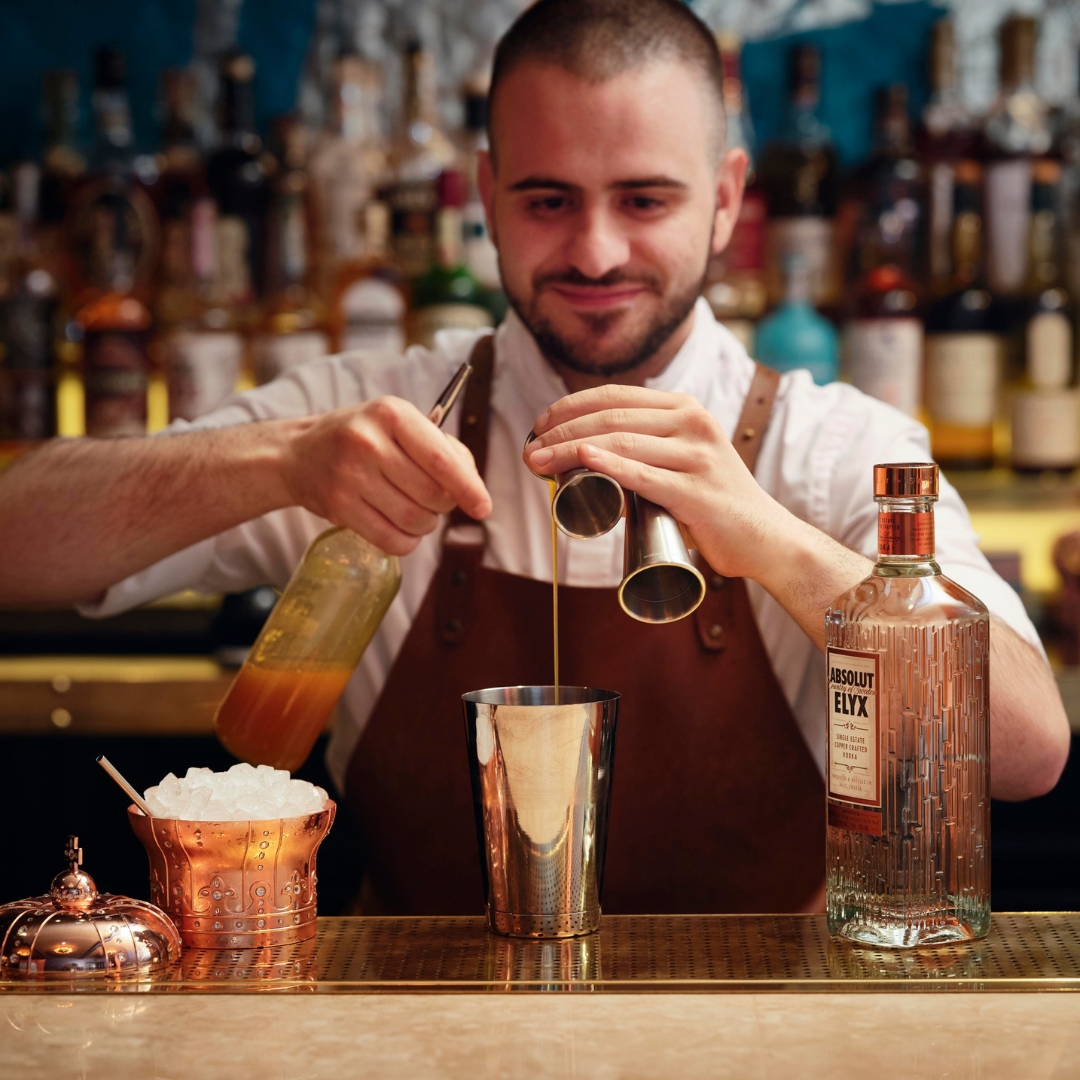 Instagram: Marco Meloni
Bartender at The NoMad Hotel London
Marco is a hard-working professional who has been consistently praised as efficient by his co-workers and management. Over the course of his career in the hospitality world, he has consistently demonstrated communication, problem-solving, and teamwork. He loves high standards and hard challenges, always looking for perfection in small details.
His young age allows me to be really flexible, ready for any situations that will come, and comfortable in every part of the world that he is in also because of my high spirit of adaptation.
With his uplifting & wonderful journey, he also shares fresh thoughts at the London Spirits Competitions as one of the judges.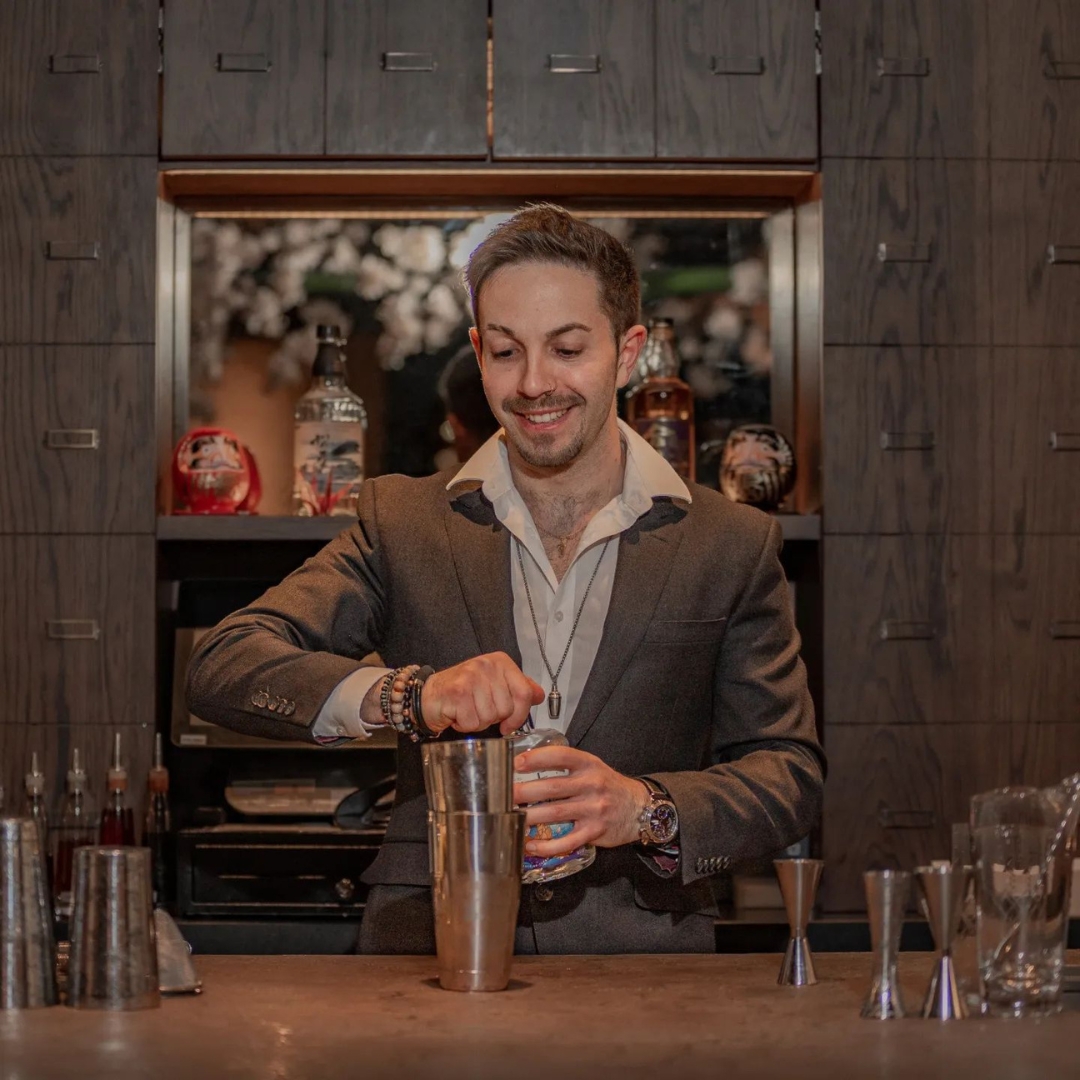 Instagram: Francesco Pittala
Head Bartender at The Prince Akatoki London
Francesco Pittala is a Head Bartender at The Prince Akatoki, London. He has been in the industry since 2012 and has worked with Kinahans Irish Whiskey Company, Laki Kane, The Trafalgar, and Quaglino's .
He has been Mixing liquids since 2012 and is still not tired His core is Bartender & Consultant, and Cocktail Designer.
With these interesting details, he also happens to be one of the judges at London Spirits Competitions & shares his valuable insights at the competitions.
Go out and meet them at their bars or check out their Instagram handles to see what they are up to in 2023.
11. Alex Kratena (Tayēr + Elementary):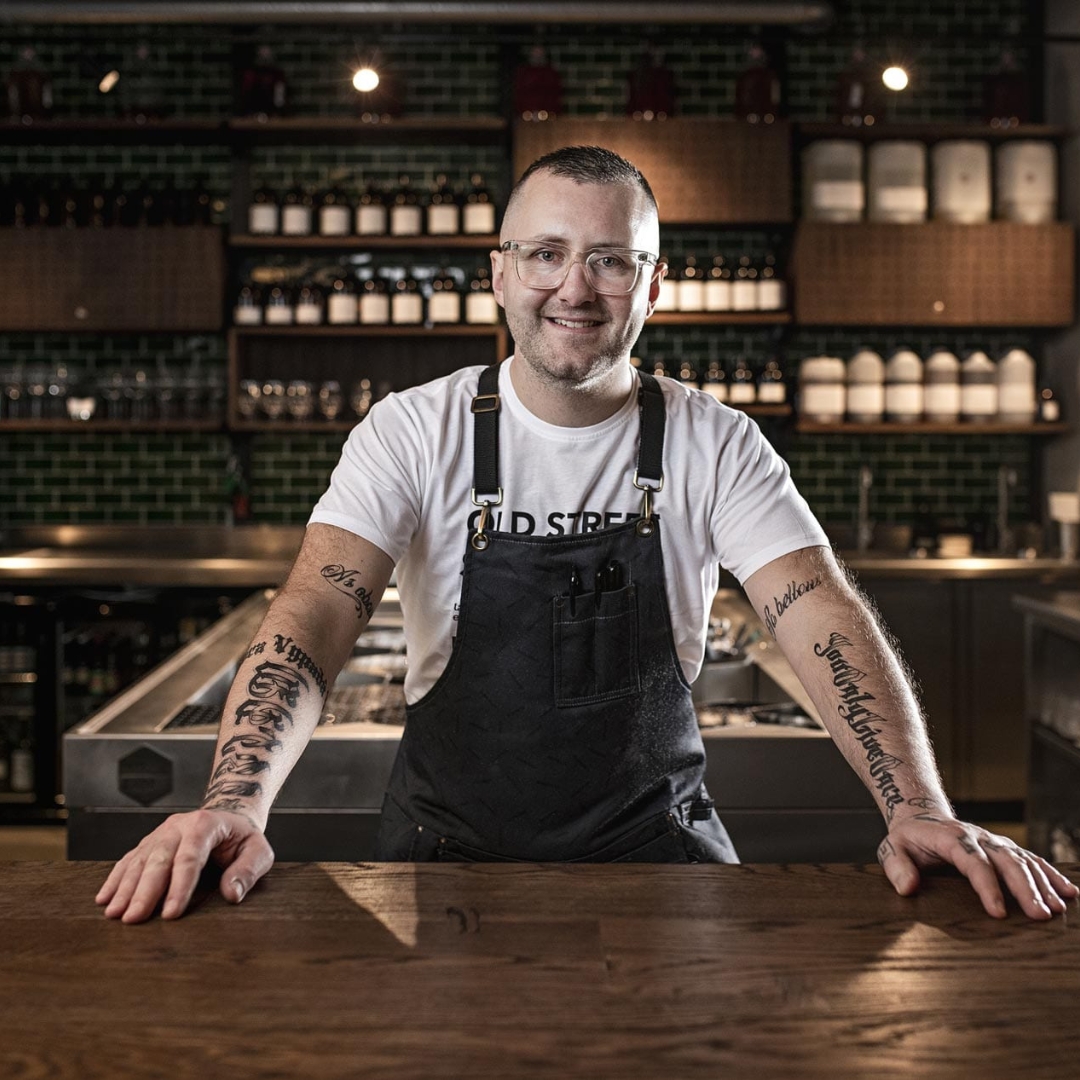 Instagram: Alex Kratena
12. Agostino Perrone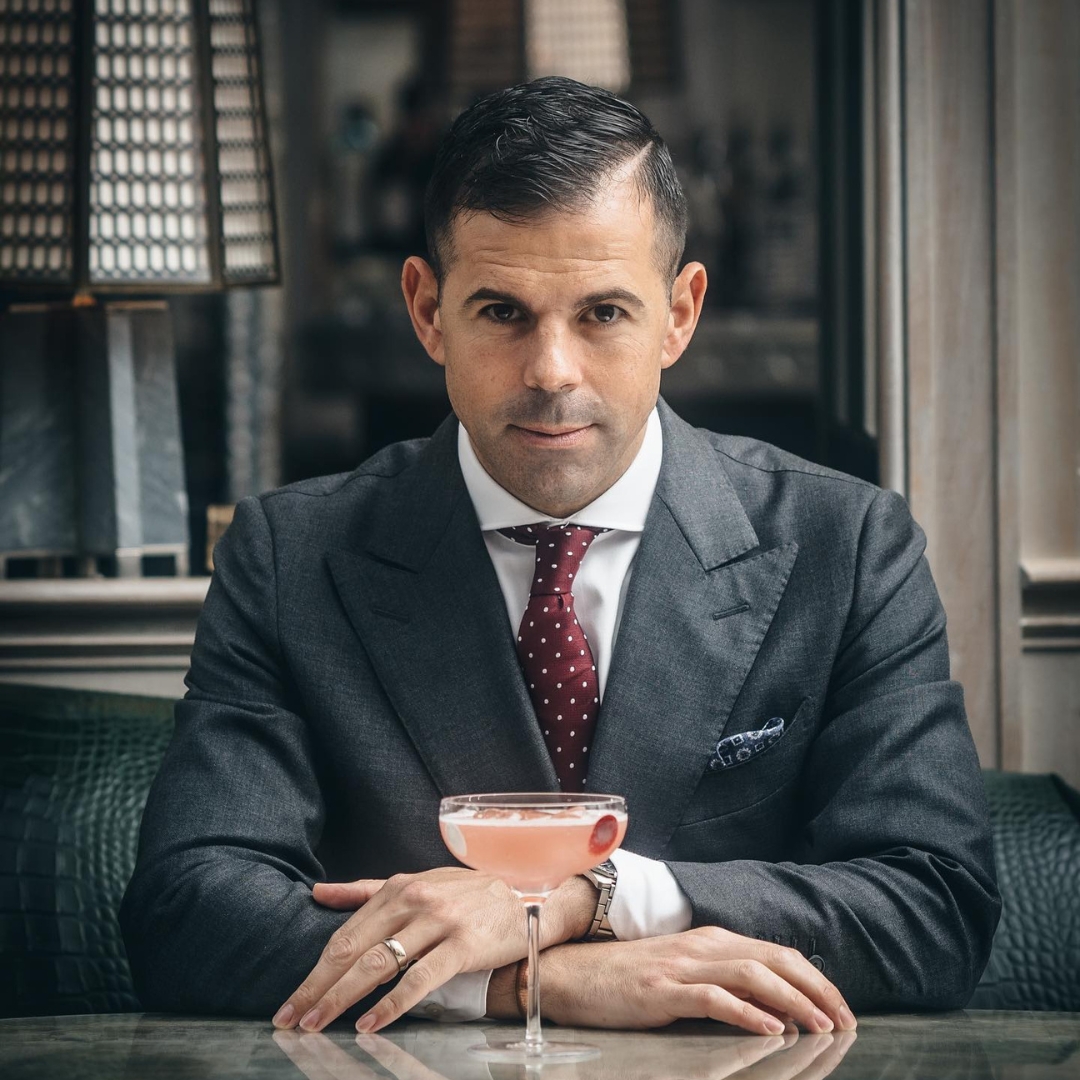 Instagram: Agostino Perrone
13. Yoann Tarditi (Satan's Whiskers):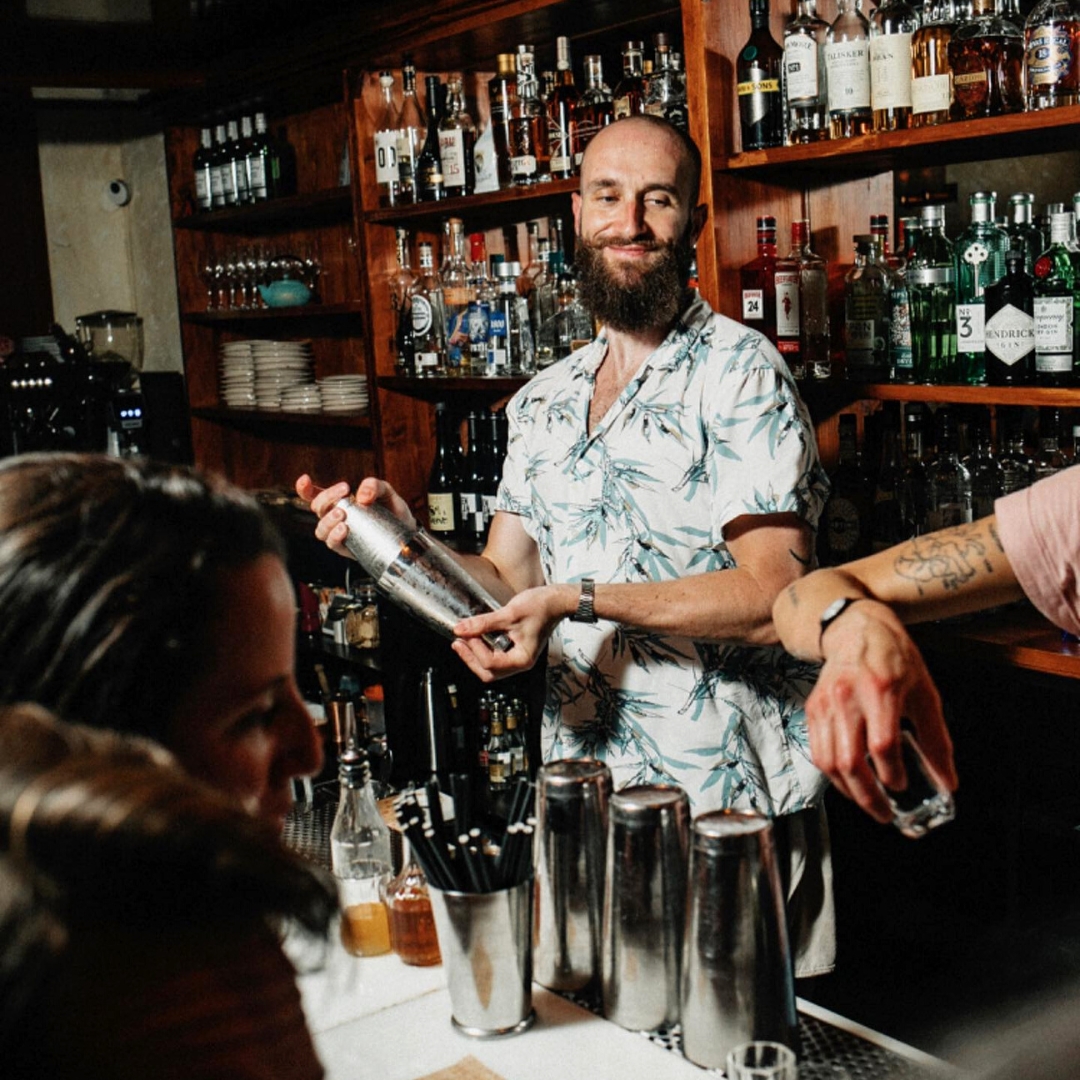 Instagram: Yoann Tarditi
Royal Horticultural Halls, London, The Lindley Hall, 80 Vincent Square, London SW1P 2PB, United Kingdom, United Kingdom
Register Now
Royal Horticultural Halls, London, The Lindley Hall, 80 Vincent Square, London SW1P 2PB, United Kingdom
Register Now