Top Sommeliers to Look Out for in Italy for a Fab Fine Wine Experience!
Known for their fine wine and culinary experiences, these Italian sommeliers are all about great Italian wine knowledge.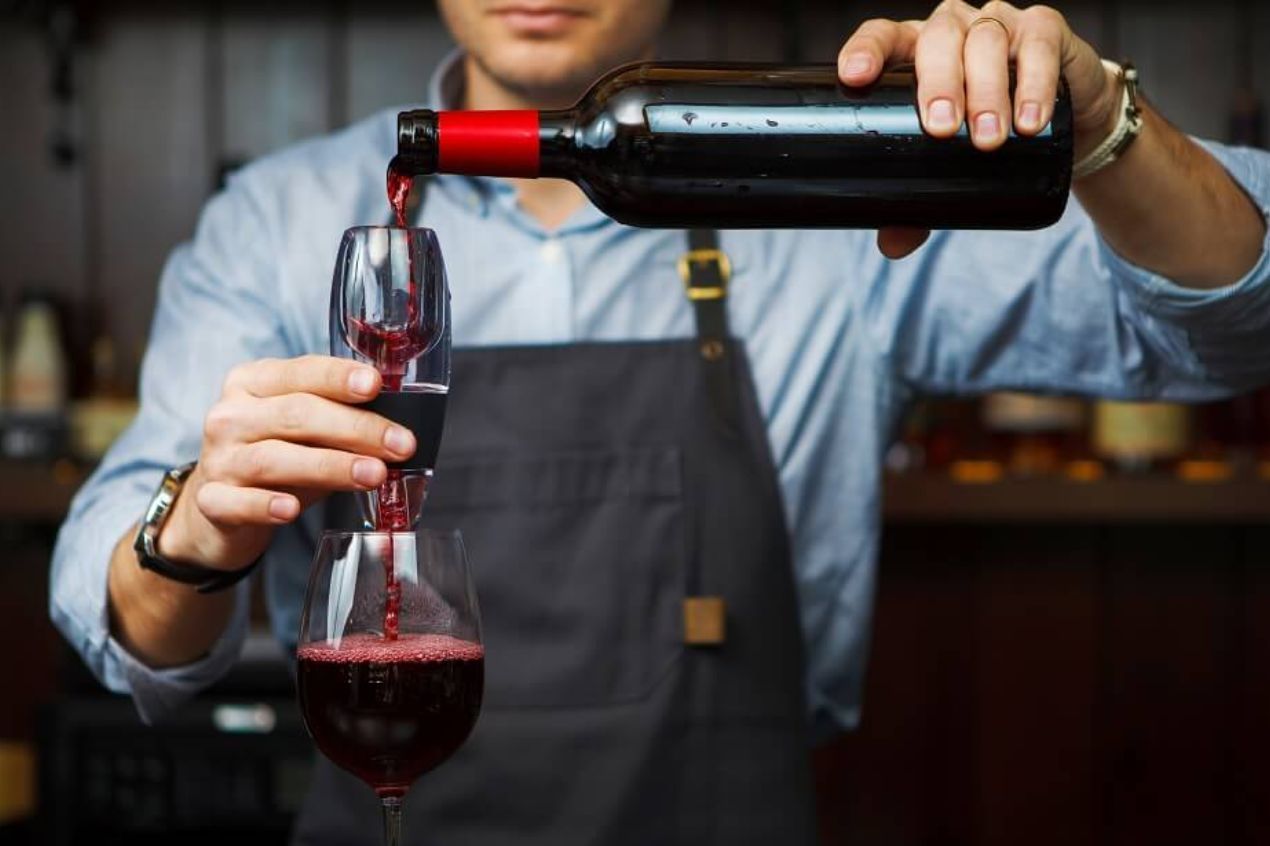 Sommeliers are the museum curators of the wine world, finding unique bottles and hidden gems to showcase. Here are some of them, with whom you can explore the world of wine.
Stefano Berzi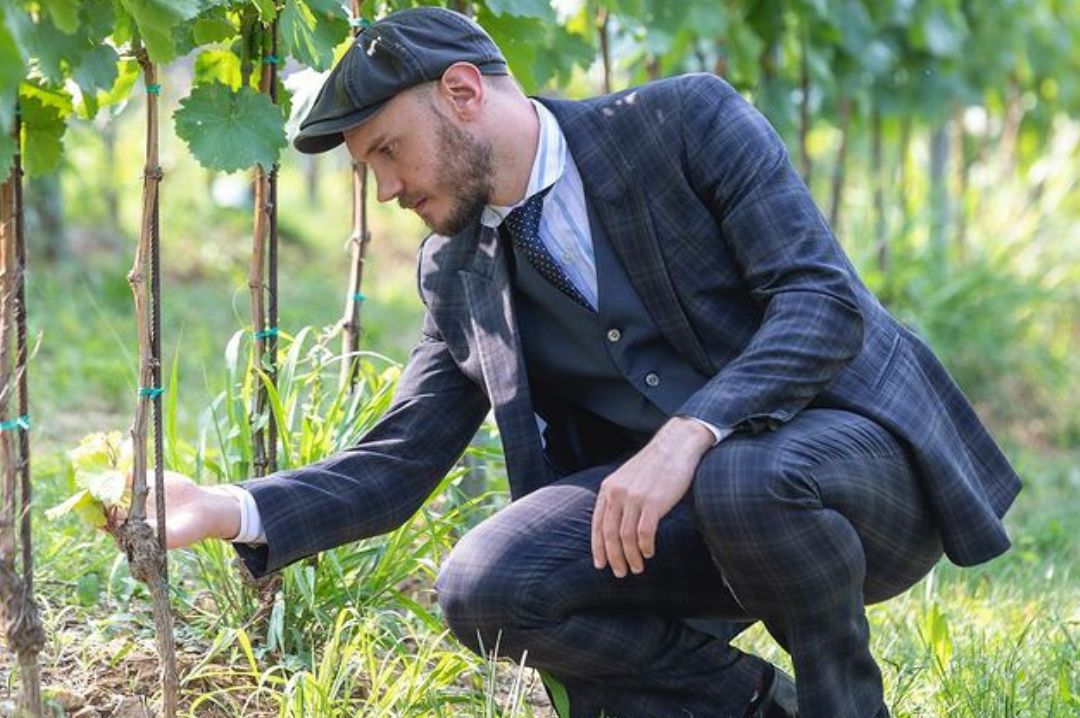 Image: Stefano Berzi
Born in Bergamo, Stefano is the owner of the Enoteca Hosteria del Vapore in Carobbio Degli Angeli in the province of Bergamo. He was awarded the prize at the AIS National Congress no.54 in Bologna, Best Sommelier in Italy by the Italian Sommelier Association 2021- Trentodoc Award.
He is also the co-founder of unconventionalbeer, where he has created his personal favorite beers. He likes to exhibit his knowledge of wine and beer on his social media. He describes the origin of the wine, the taste, and what food should complement the wine, in a very scientific way.
Mattia Antonio Cianca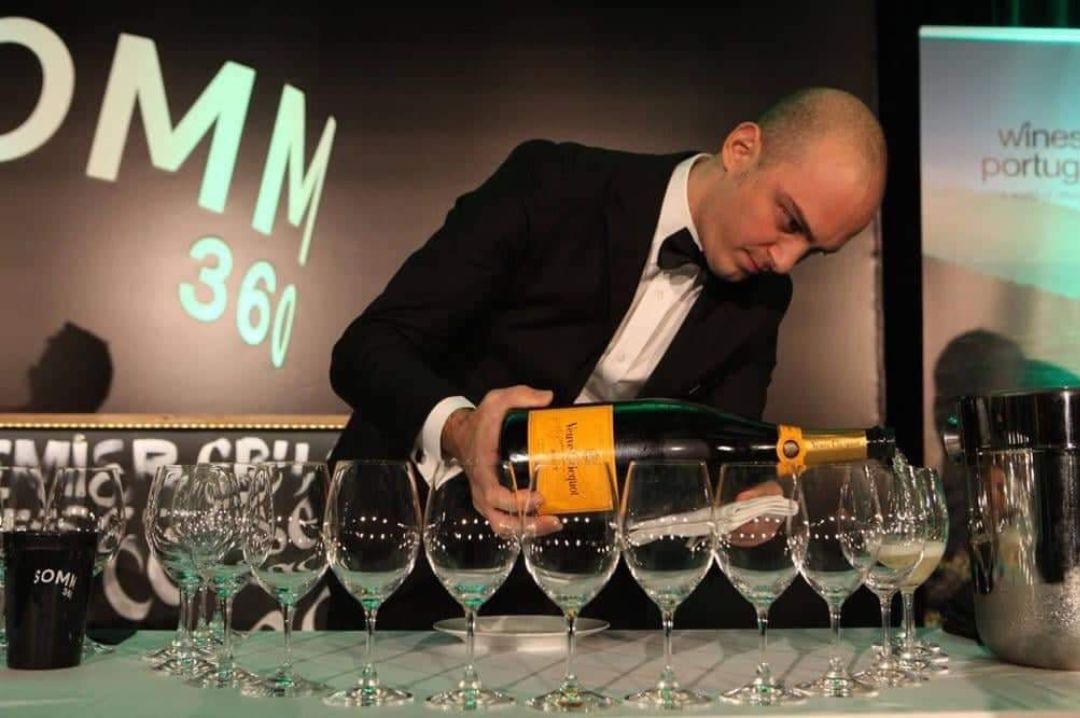 Image: Mattia Antonio Cianca
Mattia was born in Rome, but he lived and worked in Melbourne, where he expanded his studies, started his Sommelier career, and won the title of Best Sommelier of Australia in 2017.
He is the best ASPI 2019 Sommelier (Associazione Sommellerie Professionale Italiana). In 2018, after collaborating with Alexander Gusto Antico in Cortina d'Ampezzo, Italy, he moved back to Europe. He chose to settle in the Wine Capital of the World, Bordeaux where his wine-related services company is now based. He has his own website Mattia Antonio Cianca where he provides various services like barrel trading, consulting, import/export, etc. He will also be representing Italy in the Best Sommelier in the World Competition in 2023.
Fabio Masi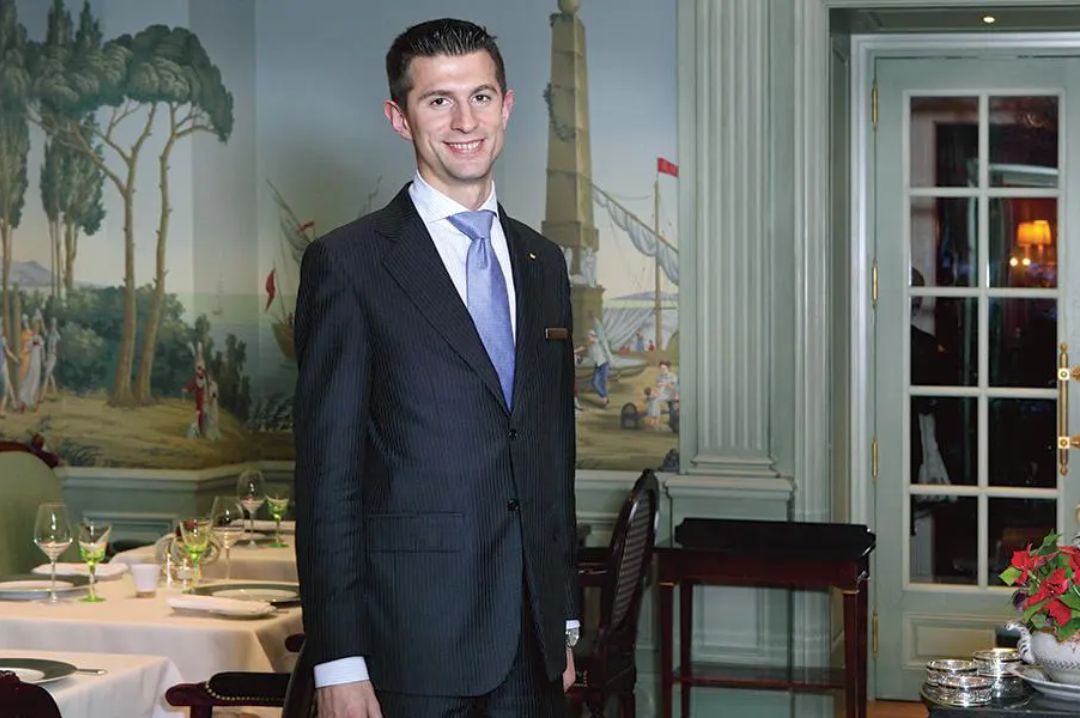 Image: Fabio Masi
Fabio Masi graduated from the Carlo Porta Hotel Institute in Milan. He debuted in London, as a commis sommelier at the Restaurant - The Waterside Inn followed by the Restaurant Le V of the Four Seasons Hotel in Paris. He was first classified in the Best Italian Sommelier Competition in 2009 and won the title in Switzerland in 2012.
Matteo Ghiringhelli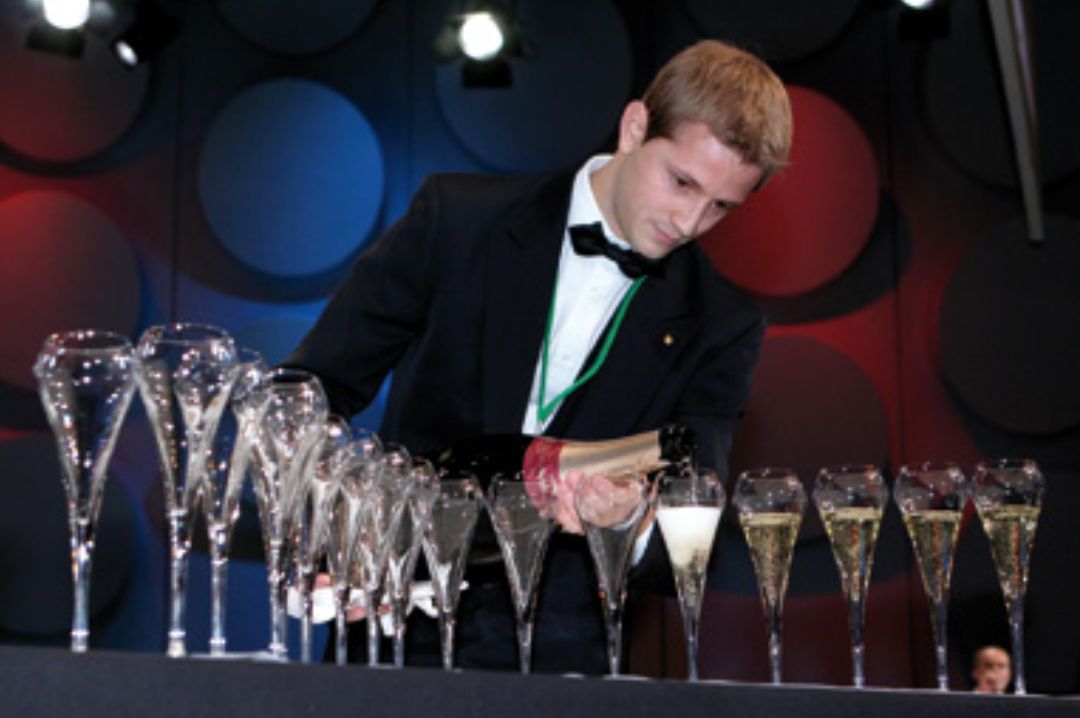 Image: Matteo Ghiringhelli
After attending the Carlo Porta Institute in Milan, Matteo undertook different work experiences abroad, including those of Commis Sommelier at the Waterside Inn Restaurant in London and at the Four Seasons Hotel George V in Paris. Then he arrived at II Vino d'Enrico Bernardo, also in Paris, where he remained Paris. He says "Too often we are seen as "chameleon" figures who have to cover multiple roles, such as the room manager, the hotel manager or even the abrman, but I believe that in reality, the sommelier is a role in itself that can complete the latter but certainly not completely replace them."
Enrico Bernardo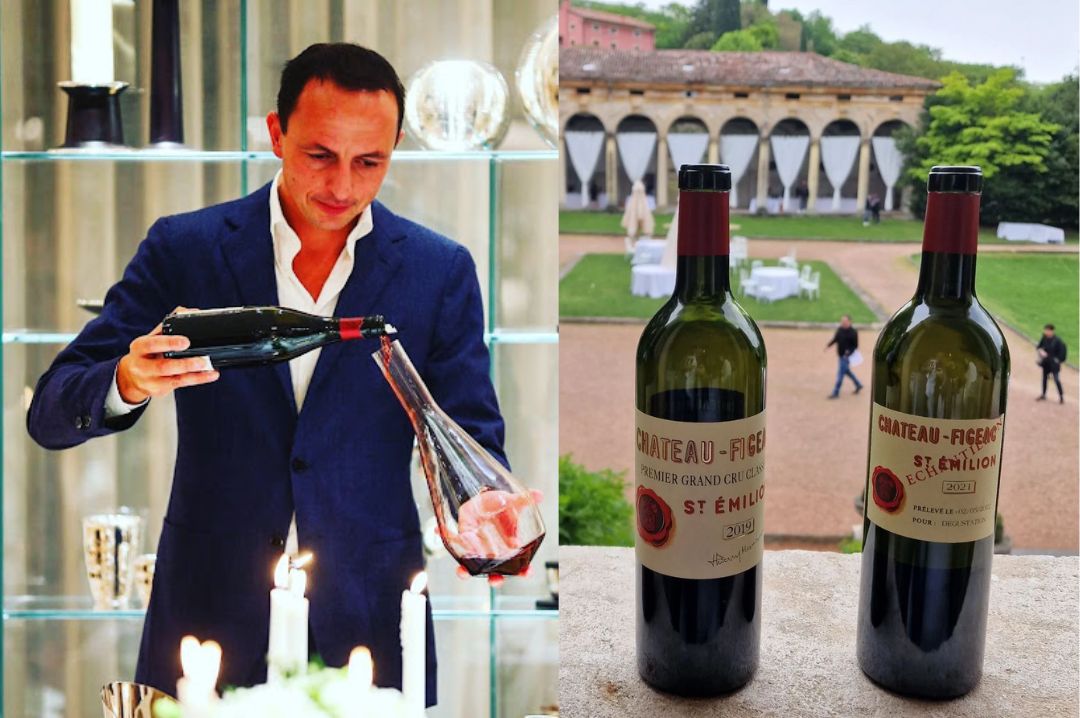 Image: Enrico Bernardo
Enrico Bernardo, from Milan, Italy, developed his love for wine when he was studying to become a chef. Eventually, he turned his focus entirely to wine. He says, "No wine is hard to pair. Some dishes are much too complicated to be served with wine. When you're not too sure about which wine to serve with a meal, the best option is to select a wine from the region of origin inspiring the cuisine." And he's a little biased towards Italy as his favorite wine region is Piedmont.
Roberto Anesi Sommelier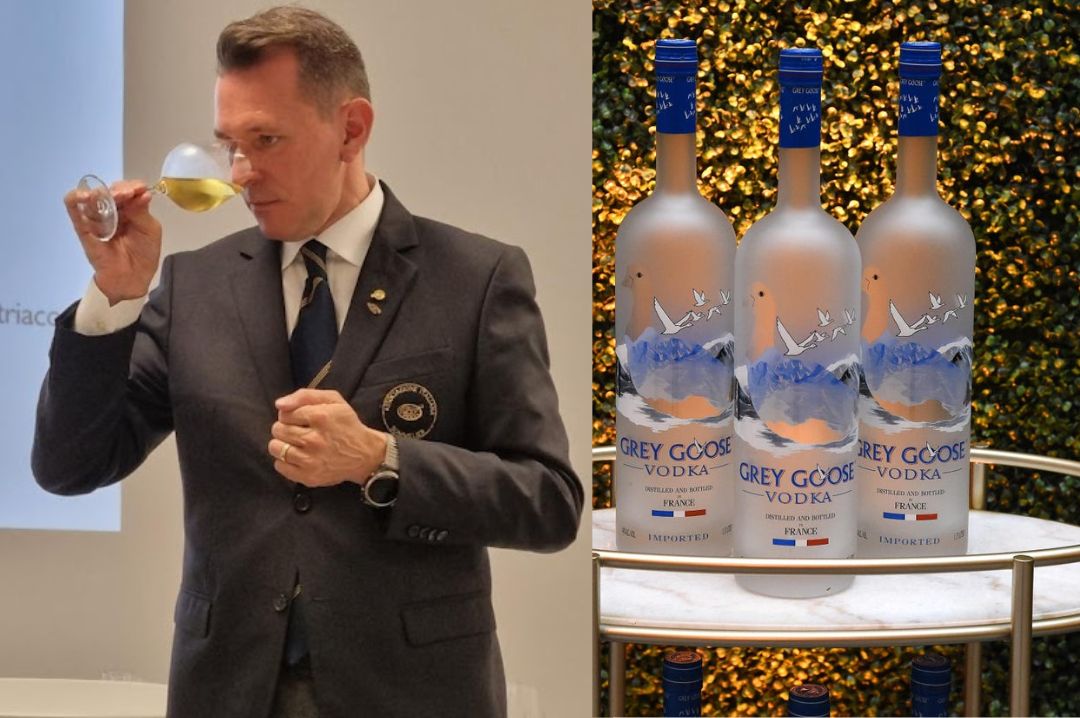 Image: Roberto Anesi Sommelier
Roberto Anesi was born in Trento in 1972. He is a sommelier, restaurant owner, and wine writer. He started out in this sector much earlier, in 1997, but he has been a professional sommelier since 2006. He has attended training courses at important international institutes (such as WSET and the Institute of Masters of Wine.) He won the best Sommelier AIS award in 2017. He owns a restaurant in Trentino, El Pael with 85 indoor seats and 30 outdoor seats overlooking the beautiful mountains of Val di Fassa.
This article shows only a drop in the ocean of sommeliers. Their opinions have great influence, with many looking to them as the opinion formers when it comes to wine. They'll continue to influence the industry and they deserve all the recognition.
Article by Puja Behera, Beverage Trade Network.
Header Image Source - Falcortravels
Royal Horticultural Halls, London, The Lindley Hall, 80 Vincent Square, London SW1P 2PB, United Kingdom, United Kingdom
Register Now
Royal Horticultural Halls, London, The Lindley Hall, 80 Vincent Square, London SW1P 2PB, United Kingdom
Register Now