2021 London Beer Competition Winners Announced
Beer sommeliers, beer buyers, drinks consultants, and experts choose the best beers of 2021 based on quality, value for money, and packaging.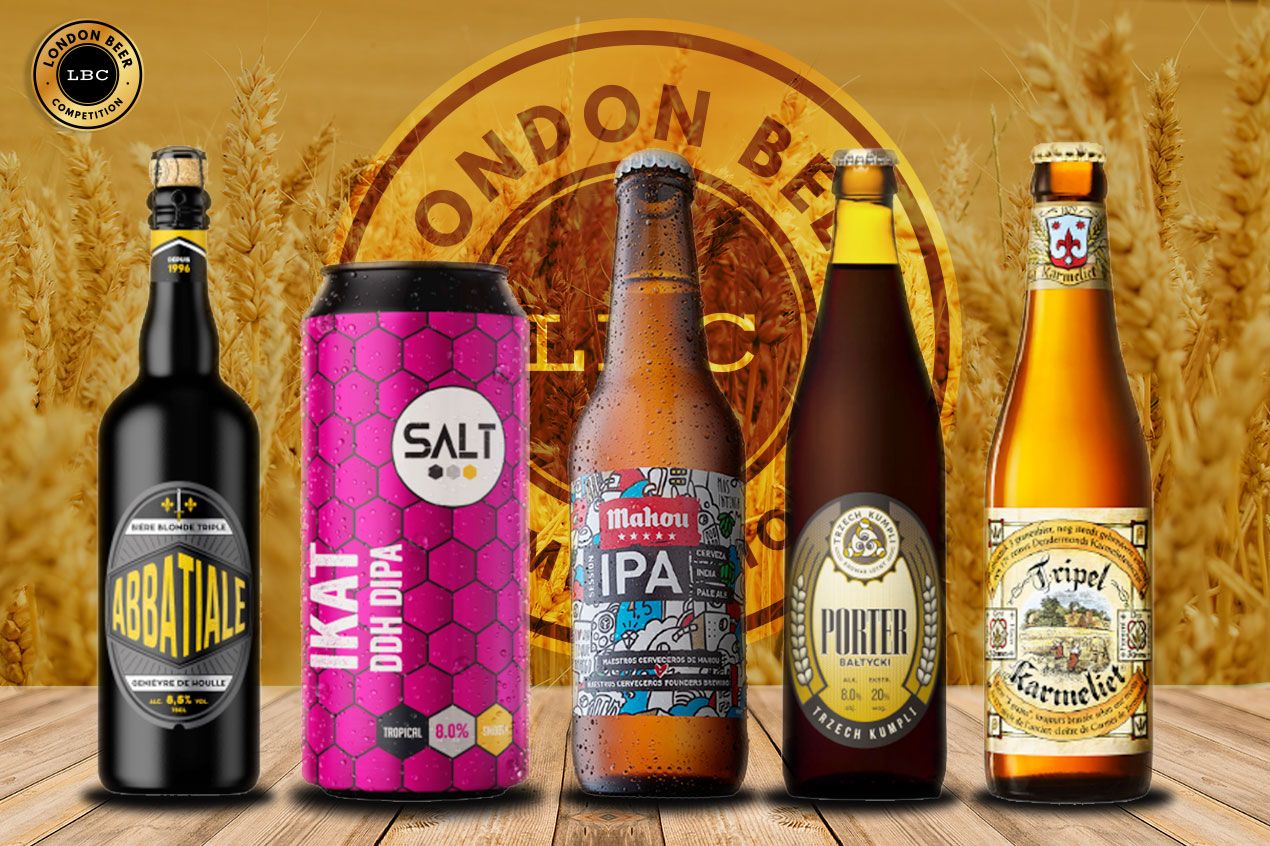 The 2021 results of the fourth annual London Beer Competition are out. Abbatiale Genièvre de Houlle from France wins the beer of the year award with the top score of 96 points.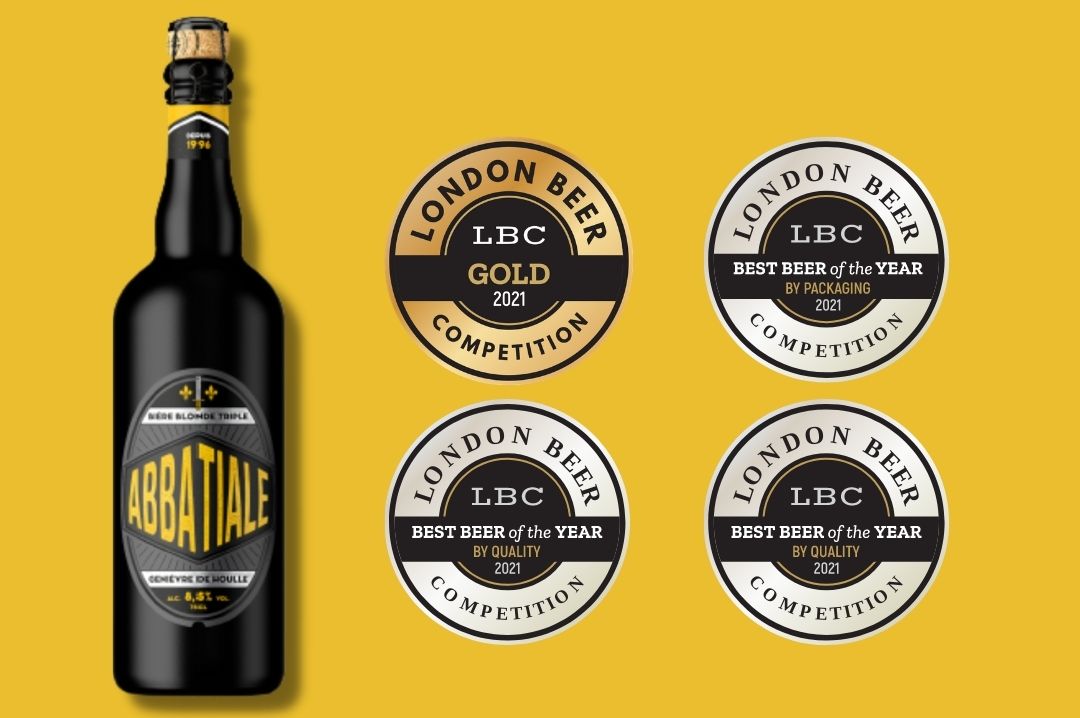 Other top scores were taken by Ikat, a double IPA made by the Salt Beer Factory, United Kingdom; and Great Skanderborg - Castrum from Denmark, both scoring 94 points.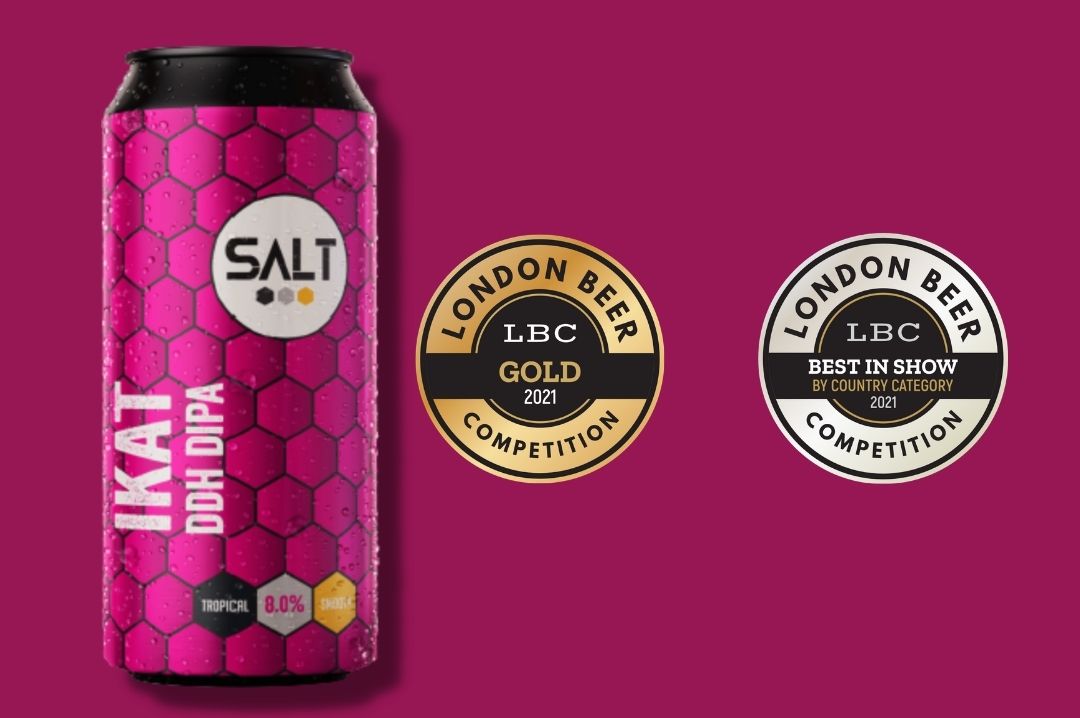 Beers were judged on the basis of three primary criteria – quality, value, and packaging – and then scored on a 100-point scale. Beers that scored 90+ points were awarded Gold medals, while beers that scored 76 to 89 points were awarded Silver medals. The primary reason for using three criteria rather than just one is to focus on the overall drinkability of each beer.
As a result, the judging panel ranks beers not just by how they taste, but also their overall presentation and appearance in the bottle. In addition, judges assess beer on its relative value in relation to their peers, as determined by retail pricing.
The London Beer Competition is organized by Beverage Trade Network, which organizes alcohol beverage industry events all over the world. The goal of this event was to judge beer the way consumers assess them.
At the judging session, judges tasted and scored beer on a blind basis before seeing bottles and marking them for on-shelf appeal as well as value for money. This enabled them to come up with an aggregate score that reflects their overall drinkability.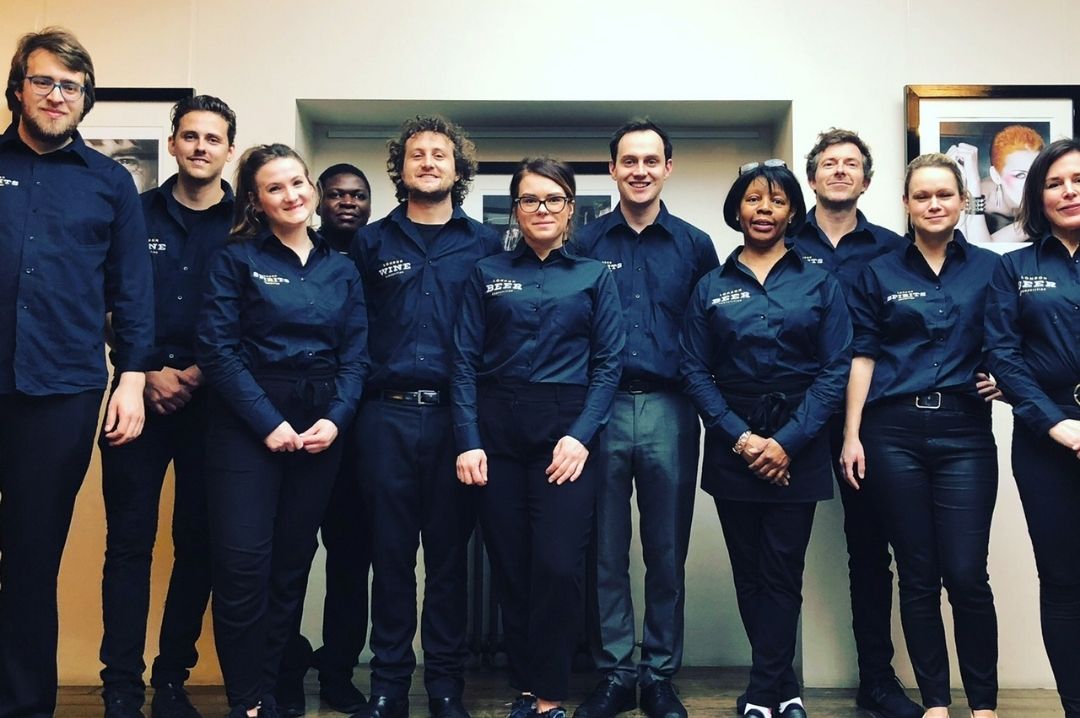 The Team, London Beer Competition
London beer lovers can now find these beers in the UK and other parts of the world and buy them with confidence as they offer a great mix of quality, value and attractive packaging.
The Judges
The London Beer Competition was judged by a panel of top-level beer buyers with current direct commercial buying responsibility, beer consultants, and experts who are also directly involved in the development of new beer brands or buying beer for commercial resale.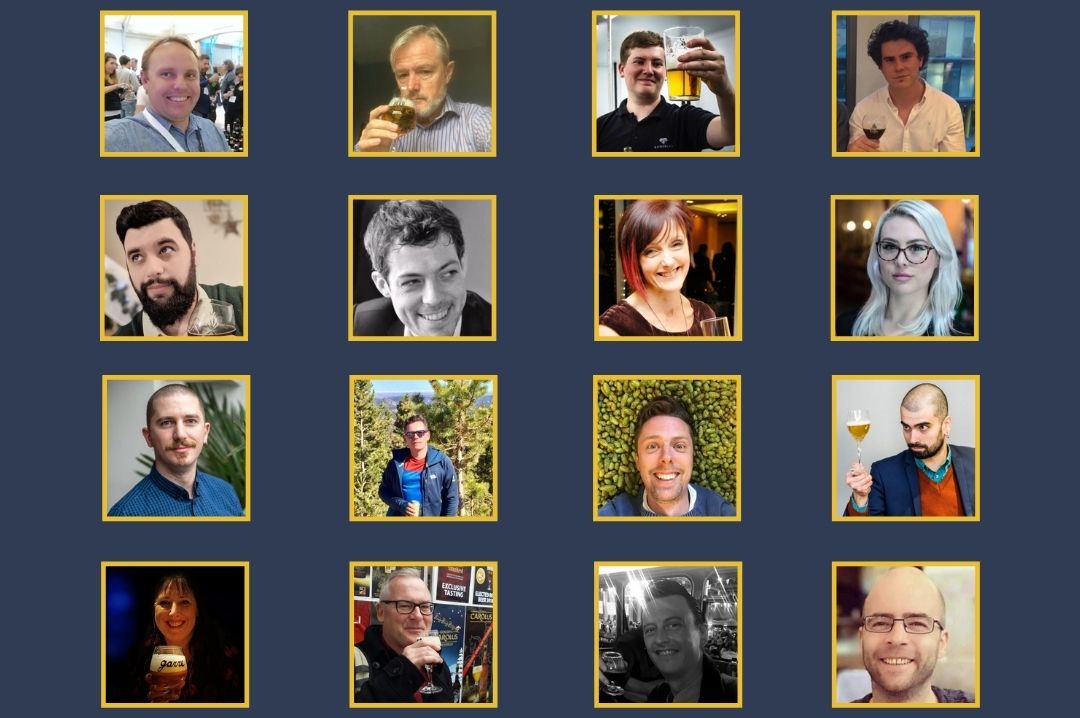 2021 Judging Panel
These are the top winners of the competition:
Beer Of The Year: Abbatiale Genièvre de Houlle from France.
Judges tasting notes:
Gabriele Bertucci, Beer Sommelier wrote "Perfectly clean bright orange in the glass. Light beige generous head. The aroma is bright fruitiness & spiciness: nectarine, white pepper, rustic hay. The body is medium and doesn't show its 8.5%. Tate is candid sugar, white grapes, some noble hops, coriander, overall herbal. Not oversweet or sticky."
Mitch Adams Operations, Beer & Cider buyer, Euroboozer wrote "Big honeyed sweetness, full-flavoured deep, rich golden ale. Beautifully packaged"
Brewery Of The Year: Salt Beer Factory from the United Kingdom
Best Beer By Quality: Abbatiale Genièvre de Houlle from France.
Best Beer By Value: HYPERBOLA by Lepi Dečki Brewery from Croatia
Tasting note: Complex aromas of coffee, chocolate, and spices. The beer is rich and bold with flavors of sour berries, milk chocolate, and potting soil.
Best Beer By Package: Abbatiale Genièvre de Houlle from France.
These are the Country category winners
Best Beer From United Kingdom: Ikat
Best Beer From Denmark: Great Skanderborg - Castrum
Best Beer From Belgium: Tripel Karmeliet
Best Beer From Poland: Porter Bałtycki Trzech Kumpli
Best Beer From Netherlands: Bird of Prey IPA
Best Beer From Spain: Mahou Cinco Estrellas Session IPA