From Hacha Dalston to Lyaness, Scout, here are top bars that are delivering In London
Social Distancing and Isolation has made these top London bars deliver at customer's doorstep. Here's is the list of bars delivering now.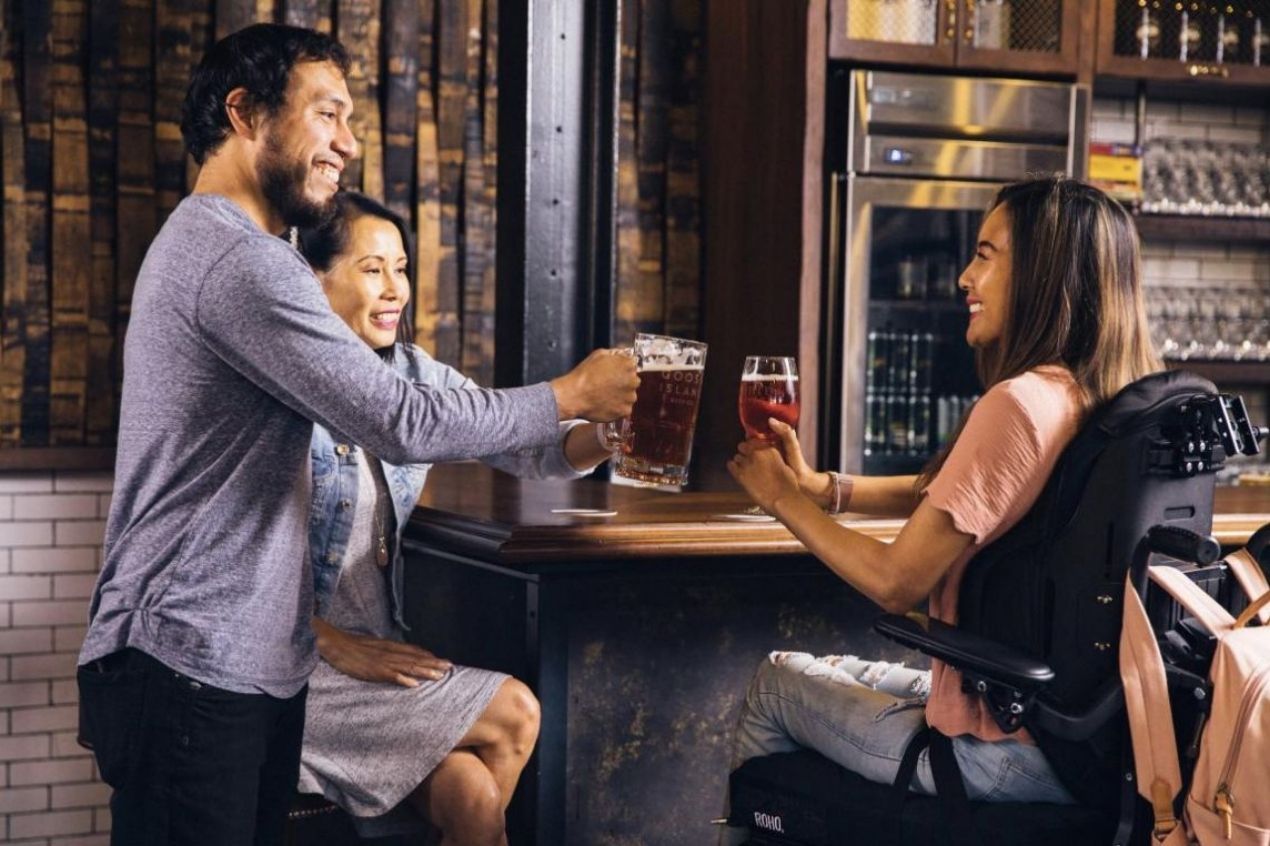 With social distancing and isolation, your home is the only place to enjoy your drinks. And to keep drinks business going on, lots of London's best bars are now delivering for free at your doorstep. So, you can enjoy your martini at home with your family. Let's have a quick look at the top five bars delivering near you :
About: Our award-winning cocktail, Mirror Margarita, is a crystal clear twist on the classic which when served looks like a glass of water, but is in fact a stunning Margarita with the perfect balance of sweet and sour notes.Each 500ml bottle, priced at £35, contains four large cocktails, each with a double shot, expertly mixed and ready to pour over ice and enjoy.
About: The Sun is a smallish pub with DJs on Wednesday to Saturday evenings, and on other nights you can spin your own vinyl on the turntables. There is a limited food offering: charcuterie, cheese and the like. They even make a good espresso. On a bright Saturday afternoon people trickle in, drinking beer and cocktails. In the evenings, it gets busy. Not surprising: there's a lot to love here.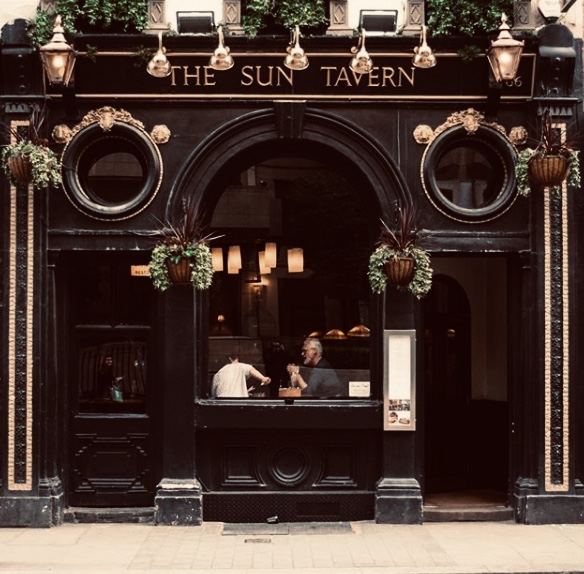 About: Created by multi-award-winning Ryan Chetiyawardana AKA Mr Lyan and the team behind iconic venues White Lyan, Super Lyan, Cub, Dandelyan and more. Team Lyan has always had a curiosity to find new ingredients, and an ability to make these unusual, alien and outright weird forms more delicious. In an embrace of the alternative, these key ingredients are at the heart of Lyaness.
Some we've worked on with like-minded people within and out with the booze world and others are the result of the research, exploration and experimentation of the team. So our menu is sectioned around ingredients instead of cocktails; it might seem a little odd, but the Lyaness team can connect you to your ideal drink.
About: The zero-waste Hackney bar Scout has always been ahead of the curve. Now it's delivering out bottled cocktails to all its consumers with a partnership with the London bistro that has launched its own online shop. It'll be sending out its takes on the classics – including the Negroni, Manhattan and Vesper – to customers in 200ml and 500ml versions, costing £12 and £18 respectively.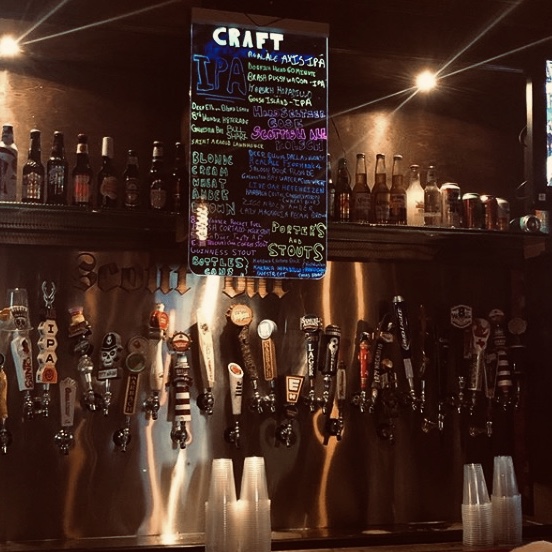 About: Zero waste bar Tincture on Brick Lane have launched a bi-weekly cocktail delivery service. Every Wednesday and Friday, founder Carl Brown will release a zero waste drink available for delivery via the Bar Tincture website.
Orders can be placed from midday and the team will deliver the same day to any address in a 6km radius from Brick Lane.
Order Online : https://www.bartincture.co.uk/
Royal Horticultural Halls, London, The Lindley Hall, 80 Vincent Square, London SW1P 2PB, United Kingdom, United Kingdom
Register Now
Royal Horticultural Halls, London, The Lindley Hall, 80 Vincent Square, London SW1P 2PB, United Kingdom
Register Now