London: The new wine capital
On this page find out about London emerging as a new wine capital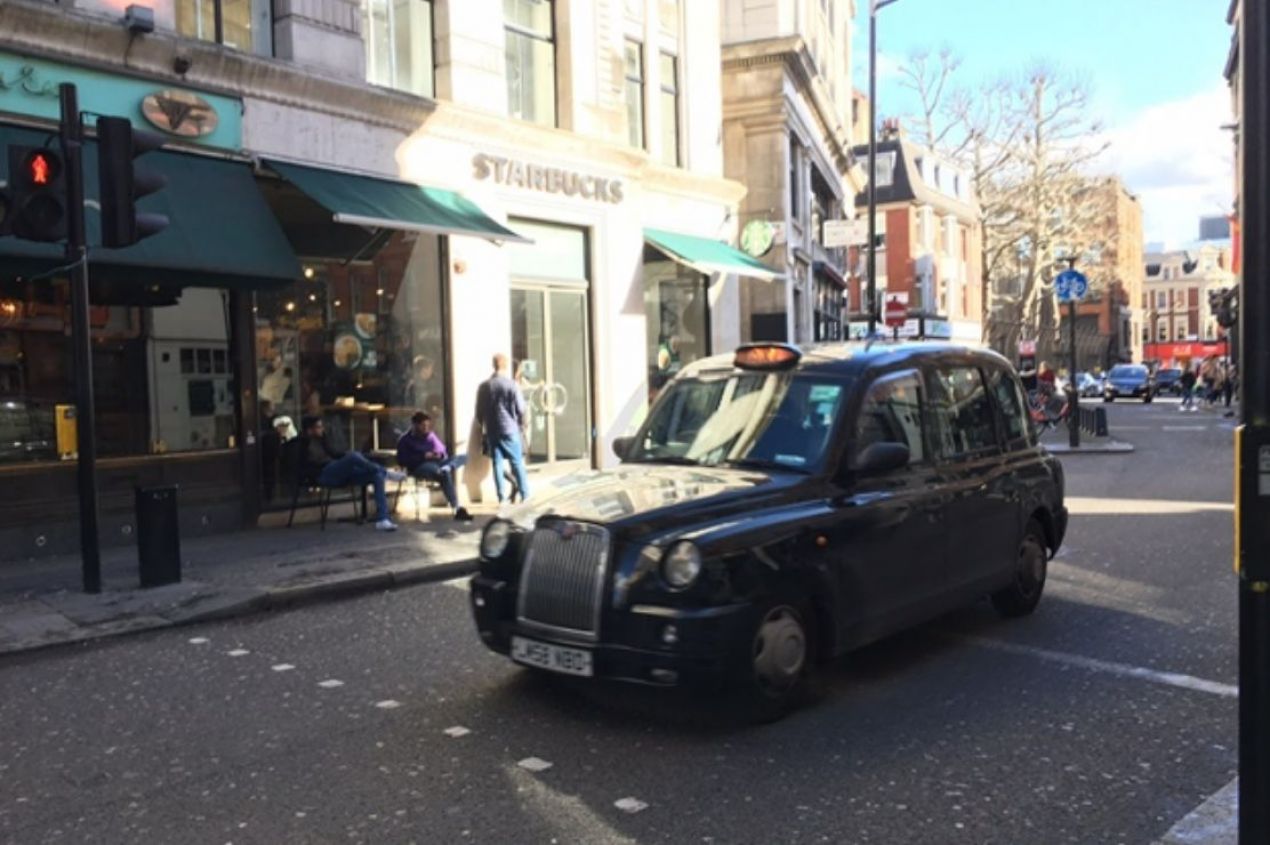 The British may be experiencing a crisis of confidence at the moment, but there is one area of life in which Britain, or at least its capital, may claim to be a world leader. Nowhere is better than London because of the chances it provides to taste and learn about wine.
The two dozen or so wine tastings that makeup Burgundy Week in January deliver such a selection of the most sought-after wines in the world that leading wine critics from Asia and even France flock to London to take their place at the tasting tables.
But this is only one small aspect of London's average year of wine tasting. Most of the days there are several different wine events, by no way all of them featured on the official diary of the Wine and Spirit Trade Association – as I realize at my expense when I try to determine between the events of the clash. (Yes, it's hard to be a London-based winemaker.) Last week, for example, the official wine company diary informs me that on Monday, two wine-importing firms introduced their portfolio sampling items separately. Meanwhile, Wines of Chile raced for sommeliers.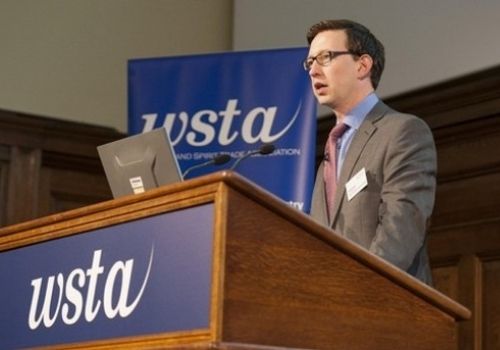 The fact that we have a history of wine-drinking and wine trading, but that we produce very little wine ourselves, has helped to expand the variety of wines that are regularly enjoyed in Britain. The French drink mainly French wine, the Italians drink more Italian wine, but the British have a wide variety of wines. Both wine producers in the Southern Hemisphere see the United Kingdom as an extremely important destination for their wines (even if the Australians have changed their attention from British supermarkets to a far more lucrative Chinese market). Last week, a London wine importer sent an invitation to his portfolio to sample enticing wines from Ukraine, Turkey, Morocco, Bulgaria, Slovenia, Slovakia, Romania, Canada, and the Finger Lakes in New York. And there's nothing special about the list.
It is a fact that Hong Kong and, to a lesser degree, Singapore have overtaken London as the center of fine wine consumption. Wine lovers often drink anything less grand than second burgundy and prime and grand cru burgundy. But the selection of HK wines is mostly limited to the most classic regions – which means more French wines with the best names in Italy. Not too big-minded for us, the British.
It's no accident that, until now, London has been a magnet for wine-growing young Europeans. Wannabe French sommeliers learn a lot more by cruising a few tastings held most days in London than by sitting at home on a diet limited to Sancerre and Beaujolais.
New York has a fair variety of wine activities, some of them very glamorous (and expensive), but not as many and as frequently as London.
Another distinguishing characteristic of London as a wine city is the wide variety of wine courses offered here. The Wine & Spirit Education Trust was born exactly half a century ago, one of the many commercial, educational institutions set up at the behest of the Labor Government of the day. Presently, with 95,000 students a year from all over the world, the WSET is the world's leading wine educator. But the biggest portion of them is still in Britain, and every day or night about ten of their courses are likely to take place somewhere in London (and eight more in the rest of the UK). Today, a good third of its students have no professional connection with the wine trade.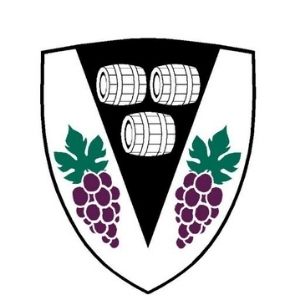 The Institute of Masters of Wine, established in Vintners' Hall in 1953, is an even older and more exalted international educational institution. The Court of Master Sommeliers, now a massive organization, especially but by no means exclusively in the United States, was also set up under the auspices of Vintners' Company in London. The first MS exam took place there in 1977.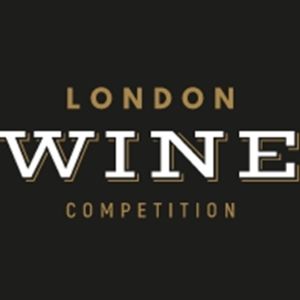 London is also home to the London Wine Competition that is setting a global benchmark in awarding wines by quality, value, and package.
And then there is the issue of auction houses and publishers, with each sector playing a major role in the wine sector and with significant international impact.
Royal Horticultural Halls, London, The Lindley Hall, 80 Vincent Square, London SW1P 2PB, United Kingdom, United Kingdom
Register Now
Royal Horticultural Halls, London, The Lindley Hall, 80 Vincent Square, London SW1P 2PB, United Kingdom
Register Now