London Wine Competition – Top Five Gold Winning Wines
On this page find out about the top five gold-winning wines in London Wine Competition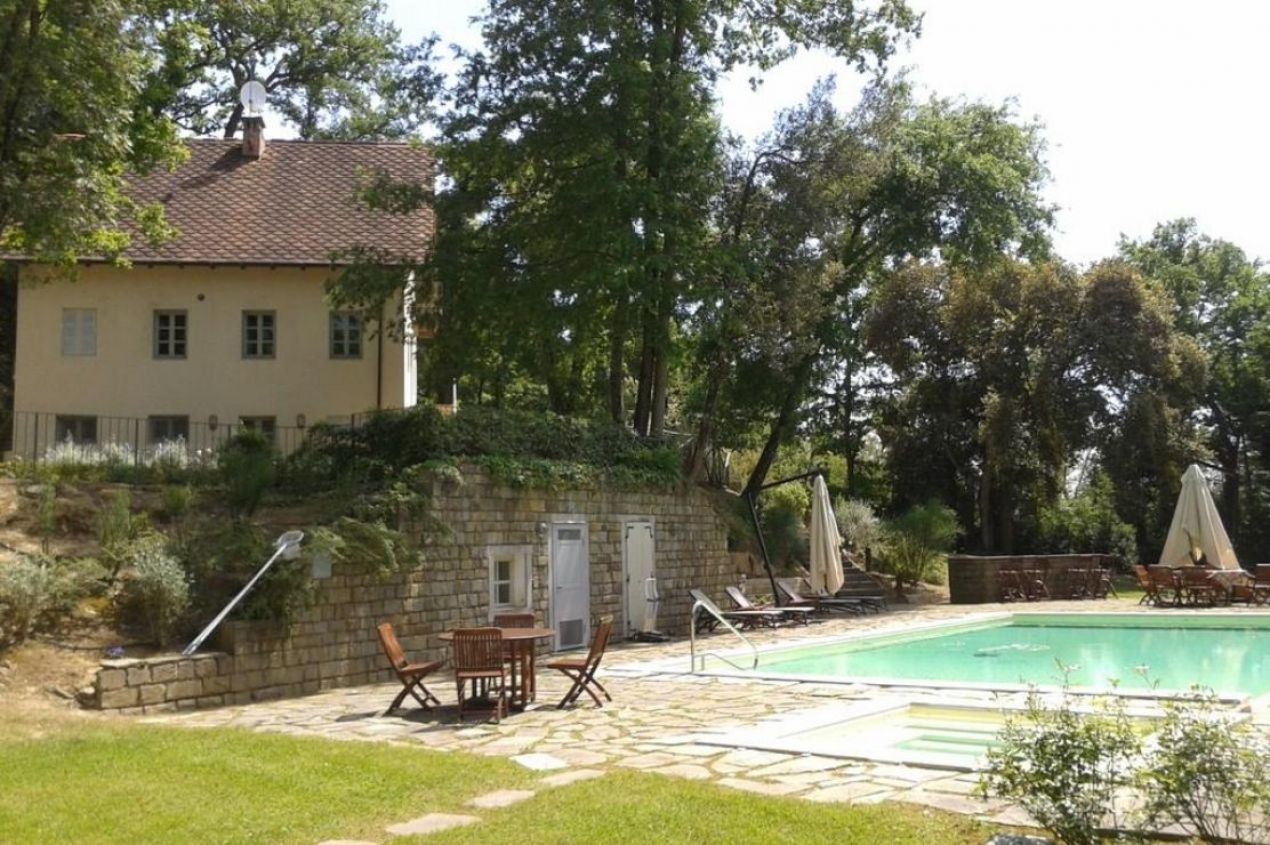 Most global wine competitions are based simply on the quality of the wine entered - and that's it. Not the London Wine Competition. It not only takes into consideration how good the wine is but also the price, the design and the packaging - and that's what makes it stand out.
The competition, devised by The Beverage Trade Network, looks to recognise, reward and help promote those wine brands that have successfully been created to identify with, and target, a specific wine drinker. The London Wine Competition says that for any wine brand to earn its place on a restaurant wine list or a wine merchant's shelf it must be marketable and consumer-driven, and not just produced with some vague hope that it will somehow appeal to enough people willing to both sell and buy it.
This is what makes the London Wine Competition different, focused as it is on shining the spotlight on those wine brands that consumers actually want to buy, and with a clear market value for trade buyers.
This strict and all-encompassing criterion ensures that any winners are not only top quality wines, and stellar examples of that particular varietal or blend, but also take into account whether they offer value for money and how creative, inspiring and informative the packaging is.
"To be an award winner, you will need to have a top-quality wine that offers both the trade and the consumer great value for money, and you will need to look good and truly stand out on the shelf and on the back bar," says Sid Patel, founder of the London Wine Competition and chief executive of the Beverage Trade Network.
How they are judged
The quality of the wines entered is assessed on how suitable the wine is for its target market, taking into consideration appearance, aroma, body, taste and aftertaste. The judges are also looking at how well priced each wine is, and what value it offers. The greater the quality offered for the price, the higher the score awarded.
The packaging is measured by how well the judges consider the wine would be perceived by the average consumer when placed on a wine shelf amongst hundreds of other wines.
It's a tough ask, but the judges, a leading panel of top-flight wine buyers, scratched their heads, slurped, tasted and whittled down over 1,000 wines from 43 countries to come up with 28 wines worthy of being awarded a Gold medal – those wines are given between 90 and 100 points by the judges.
Nearly 200 wines entered were from Australia, while 126 were from Italy, 124 from France, and more than 100 from Spain, making them the top four countries to enter this year's competition. The country to record the biggest improvement in its score was the US, which enjoyed the highest average score, followed by France.
The top varietals entered into the competition, meanwhile, were Shiraz, Cabernet Sauvignon, Chardonnay, Merlot and Sauvignon Blanc.
Top 5 Gold Medal Winners in 2020
1. The Dead Arm
Producer: d'Arenberg, Australia.
Vintage: 2017
Category: Still wines (vintage/non vintage)
Varietal: Shiraz/Syrah
Points Awarded: 97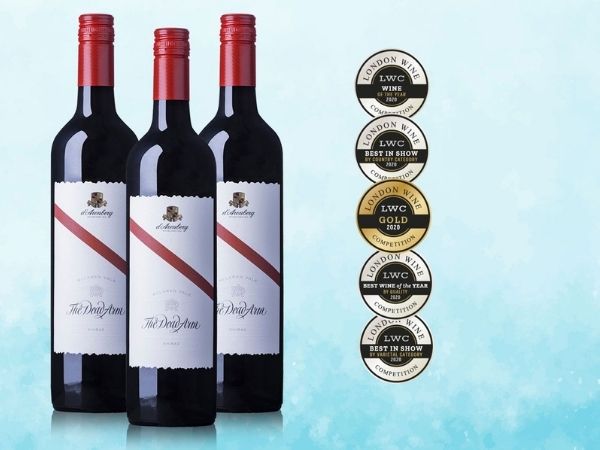 It was a great year for Australian winemaker Chester Osborn, the brains behind d'Arenberg's The Dead Arm 2017 McLaren Vale Shiraz, which was the standout winner of the 2020 competition, awarded the top score with an impressive 97 points by the judging panel.
Judges said the wine displayed "red fruit and lifted spice notes on the one hand, to more brooding, dark, ashen early aromas on the other".
The Dead Arm was also awarded the Best Wine by Quality, and the Best in Show by Varietal, while D'Arenberg won the Winery of the Year.
2. Villa Saletta Chianti
Producer: Fattoria Villa Saletta Societa Agricola srl
Country: Italy
Vintage: 2015
Category: Still Wines (Vintage/Non Vintage)
Varietal: Sangiovese, Merlot, Cabernet Sauvigon
Points awarded: 96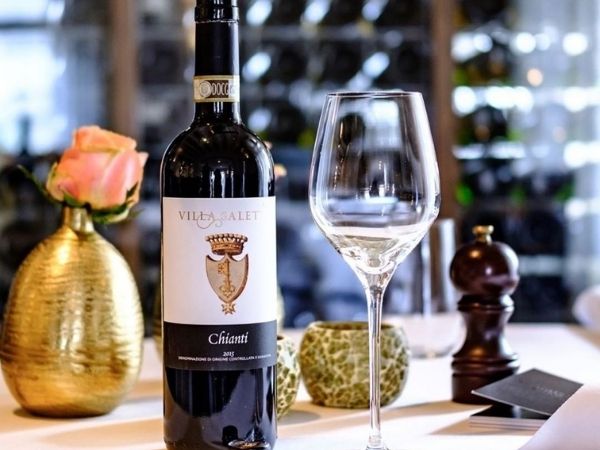 In second place with 96 points was the Villa Saletta Chianti 2015 from Fattoria Villa Saletta Società Agricola Srl. This blend made using Sangiovese, Merlot, and Cabernet Sauvignon was described by the judges as having a "full intense aroma, [recalling] floral and red fruit notes," and added that on the palate it "shows the characteristic intensity of Sangiovese tannins that boast suppleness in their texture and a vibrant dynamic freshness."
The Chianti was also awarded the Best Wine by Value, Best in Show by Varietal and Best Wine by Value.
3. Alpasión Grand Cabernet Franc
Producer: Open Wings J.A (aka Alpasión Wines)
Country: Argentina
Vintage: 2016
Category: Still Wines (Vintage/Non-Vintage)
Varietal: Cabernet Franc
Points awarded: 95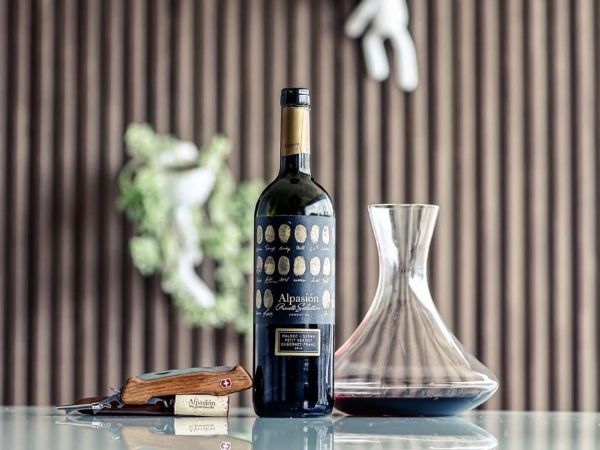 In third place with 95 points was the 2016 Alpasión Grand Cabernet Franc from Argentinean producer Open Wings JA, also known as Alpasión Wines. The vineyard is situated in Chacayes, a sub-region within the Uco Valley, Mendoza, where some of the highest-altitude vineyards are located between 1,200 and 1,500 meters above sea level.
Aged for 12 months in French Bordeaux style barrels, the judges praised the wine for its "intense ruby colour and bright aromas of cherries, ripe currants and hints of leaves, green peppers and a marked mineral touch."
4. Beaune Toussaints 1er Cru 2017
Producer: Chateau de Meursault
Country: France
Vintage: 2017
Category: Still Wines (Vintage/Non-Vintage)
Varietal: Pinot Noir/Spatburgunder/Blauburgunder/Pinot Nero
Points awarded: 95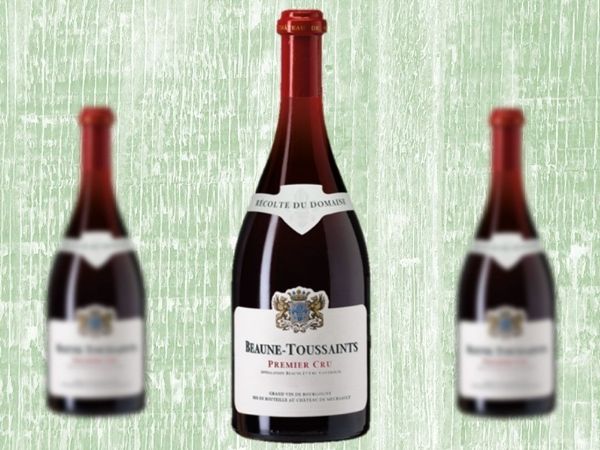 Also scoring 95 points by the judging panel was Chateau Meursault's 2017 Beaune Toussaints 1er Cru, a blend of Pinot Noir, Spatburgunde, Blauburgunder and Pinot Nero. Produced halfway up a hillside between Les Grèves and Les Fèves, the judges admired the wine for its "brilliant garnet colour, with a nose combining aromas of very ripe red and black fruits. It is a gourmet, tender, rich, precise, and elegant wine."
The wine was awarded Best in Show by Country (France) and Best in Show by Varietal
5. Barlow Vineyards "Barrouge"
Producer: Barlow Vineyards
Country: United States
Vintage: 2016
Category: Still Wine s(Vintage/Non Vintage)
Varietal: Cabernet Sauvignon, Merlot, Petit Verdot
Points awarded: 95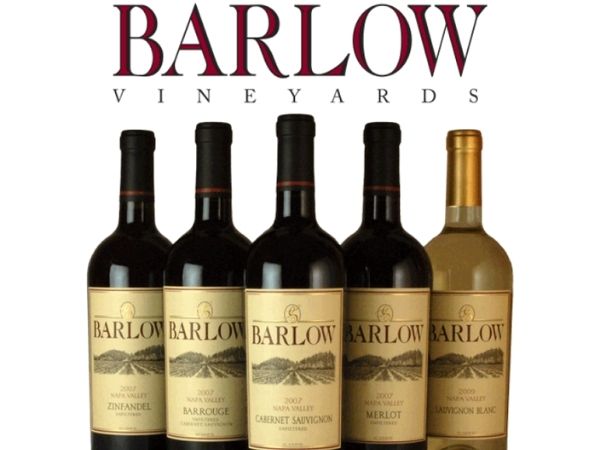 Level pegging with the two previous entrants and also with a score of 95 points was Barlow Vineyards' 2016 Barrouage from Calistoga in California. This blend of Cabernet Sauvignon, Merlot and Petit Verdot had the judges enthusing about its black sour cherry element with hints of sweet vanilla and cocoa.
"The palate is loaded with fruit flavours ranging from red cherry to black currants and ending hints of plum. The wine finishes with soft elegant tannins and touches of roasted almonds, espresso and chocolate flavours derived from the French oak," said the judges.