Londoners and Their After-Work Drinking Culture
On this page find out about Londoners and their after-work drinking culture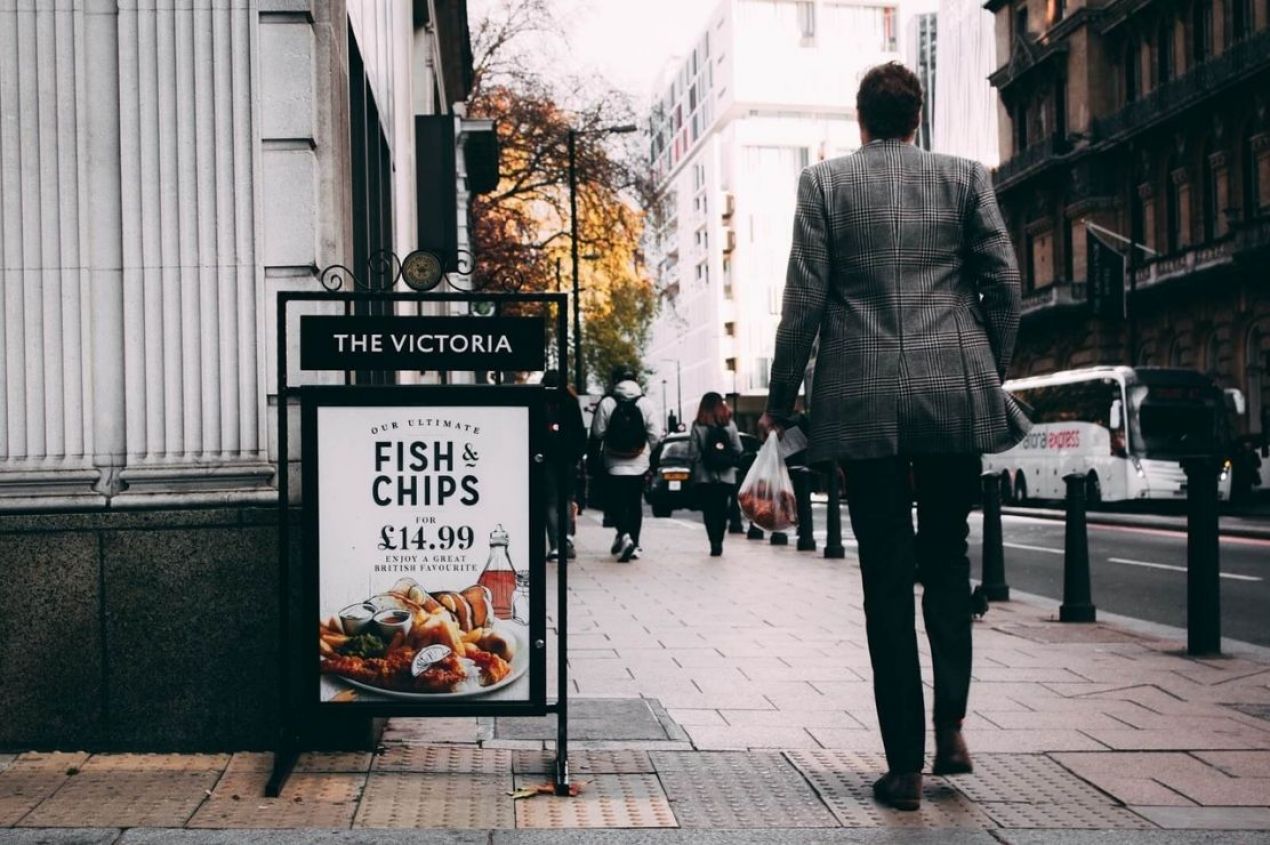 While London didn't make it into the top 10 of the booziest cities on the planet or even in the UK, there's no secret that Londoners love to party after work is done. This drinking culture in the capital has quite a lot of moving parts that play a part in this passionate affair with having fun and getting tipsy. Let's see what we can learn more about London and its drinking culture! This busy city is always hopping, and there are bars and pubs almost everywhere you look. Take the time to visit a local pub and take in the scene of a real London city from a local perspective.
The Essence of Pubs
Drinking is a very casual and common thing in London, you can tell by the sheer number of pubs and bars. The essence of the English pub (short for public house) is the social gathering place.
Bars and pubs are truly a social hang out where everyone can let off some steam. Nevermind the fancy decor, menu items, or choice of entertainment found at modern bars, a classic pub is a place where people can chat and have a good time before heading home.
This sense of having a spot to wind down is what draws many Londoners to an otherwise shabby-looking pub.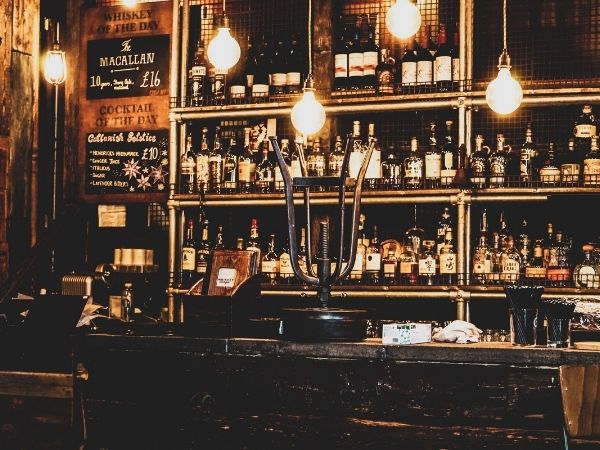 Early Hours & Business Lunch Drinking
The late-night hours are not the only time that Londoners enjoy a drink. There has been a culture of drinking a beer over a business lunch too. However, some financial businesses in London have called out this bad behavior and essentially told their employees to stop engaging in this behavior.
Drinking affects individuals differently so it would be more difficult to have a standard of how many pints of beer you can have over a business lunch.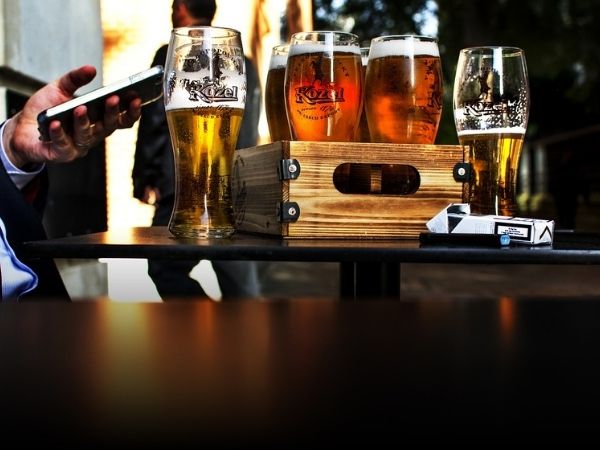 Cocktails on the Rise
Cocktail culture is on the rise in London, but there are plenty of local, down-to-earth pubs that simply offer a place to wind down with a simple pint of beer. Londoners could care less about a complicated drink, they just let the spirit speak for itself. Londoners don't care much about the temperature of their ale either, even if it's close to room temperature.
Many professionals gather after work nightly to enjoy a round of drinks together after a long, hard workday. They say this routine helps them let go of what happened today and feel at ease about what tomorrow holds.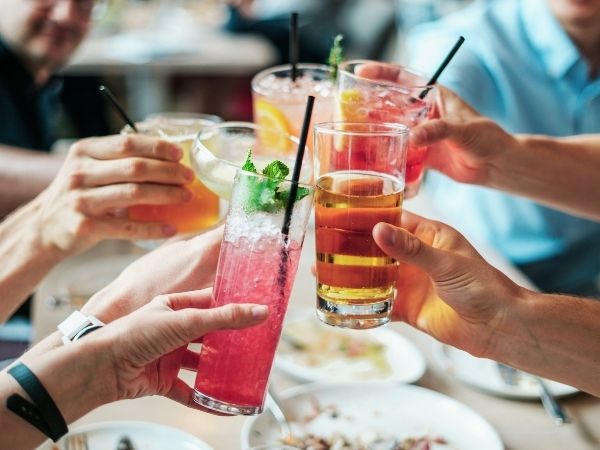 Location Plays a Part
Pubs in London are close to offices. Location plays a big part in which pub people will go to, so the pubs that are closest to the big office buildings will usually draw in the biggest crowds every night. Traditional pubs are an institution of their own in London. Londoners live in the moment, and they sure know how to have a good time together even when they are stressed out of their minds.
Leaving first or leaving last is not something that these London professionals want to do. They stick around for as long as the group wants to hang out and often dread the long journey back home.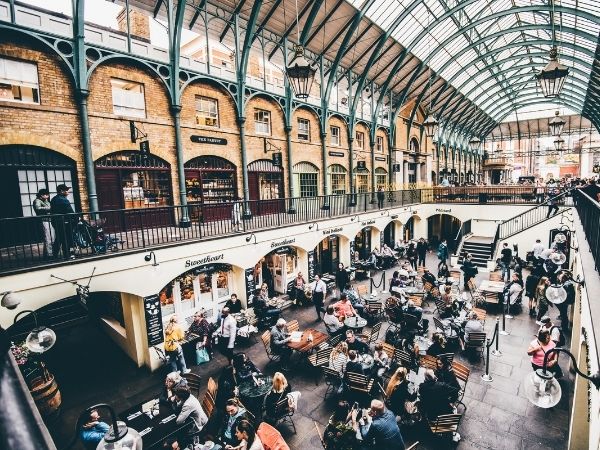 The Food That Accompanies Boozy Londoners
The most well known British "pub grub" food is fish and chips. Bangers and mash, roast dinner, shepherd's pie, chicken tikka masala, cheese boards, and pate and toast are also common menu items for London pubs.
These kinds of menu items are only a small part of London's drinking culture. People will often engage in banter with their bartenders in London too. This laid-back approach has created a sense of community that won't soon end.
Drinking Nightly
Drinking nightly isn't an uncommon sight in London, which makes it difficult for anyone to truly be sober. Reportedly, both men and women in London drink beyond the recommended weekly alcohol limit.
This is hurting their health and they don't even realize it or care enough to consider that fact. Sadly, many people even into their middle-aged years feel the peer pressure to drink even if they don't want to. They would rather come up with a clever excuse than flat out say the phrase, "I'm not drinking tonight."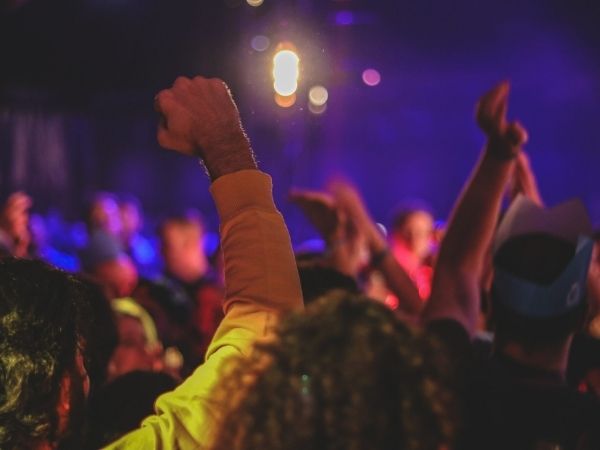 Royal Horticultural Halls, London, The Lindley Hall, 80 Vincent Square, London SW1P 2PB, United Kingdom, United Kingdom
Register Now
Royal Horticultural Halls, London, The Lindley Hall, 80 Vincent Square, London SW1P 2PB, United Kingdom
Register Now