Netflix and Chill the Bartender Way
If you think all bartenders ever think about is food and drinks, think again. These are the TV shows they've been watching during the lockdown.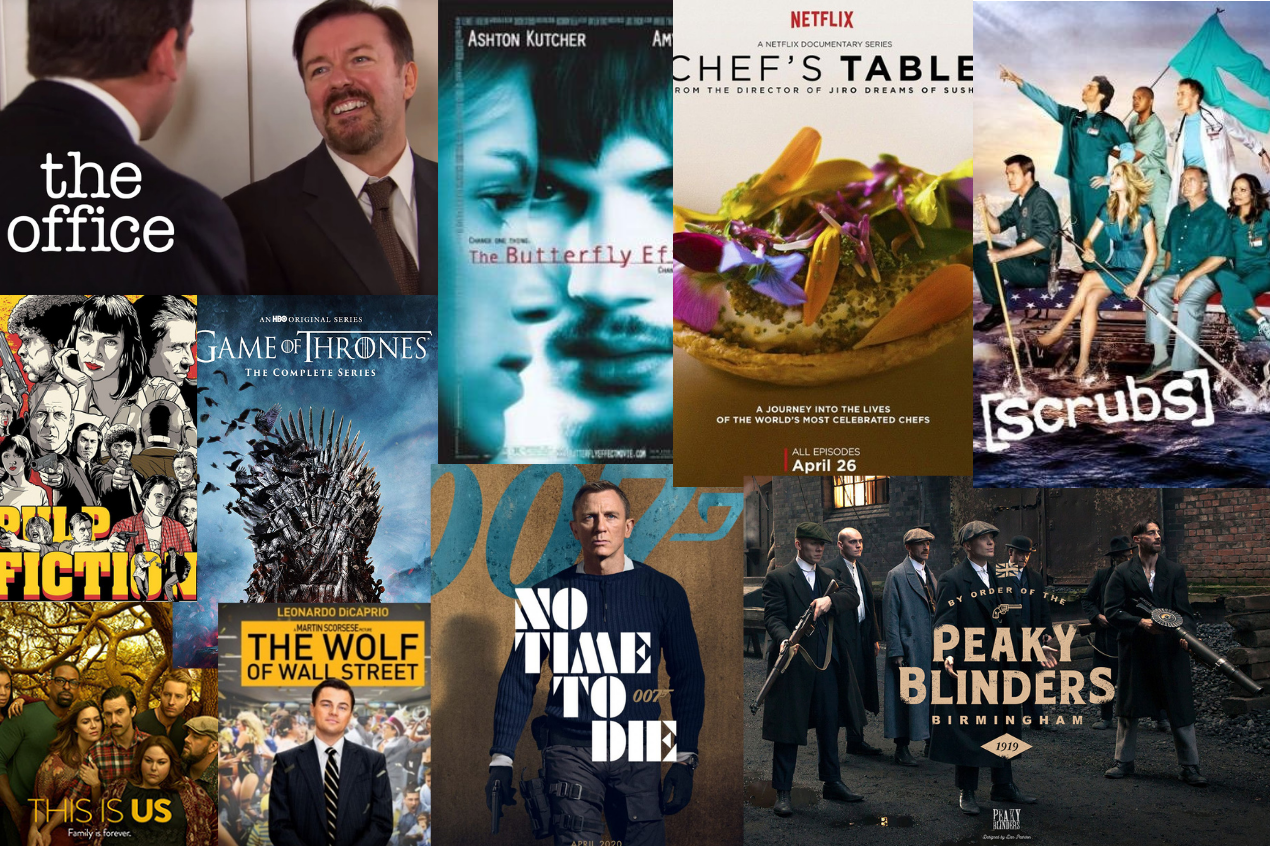 This past year has brought with it much uncertainty with London changing lockdown rules a total of 64 times since March 2020. Now in a Tier 5 lockdown, everyone has been advised to stay home.
With banana bread baked and sourdough starters checked, most people are back to the comfort zone of Netflix and Amazon Prime. From the surprisingly popular Queen's Gambit, Emmy award-sweeping Schitt's Creek to the "definitely fictional" imagining of the life of British royals with The Crown we have had way too much time to binge-watch these shows.
We asked our favorite bartenders across the UK about the series they have been spending their time watching. Pour yourself a glass of red (or white!), or pop open a can of beer as they give you something new to add to your to-watch list.
"Wild Tales is a unique movie I have seen recently. In Tv shows, I like Staged. It was hilarious." - Cosmin Tigroso, Head Bartender, Vintry & Mercer.
"The most expensive Hotels" - Mariantonietta Varamo, Assistant Restaurant Manager, The French Table.
"This is us! I only discovered it a week ago and I love it. Completely addicted." - Marie Kasmi, Senior Bartender, Lyaness.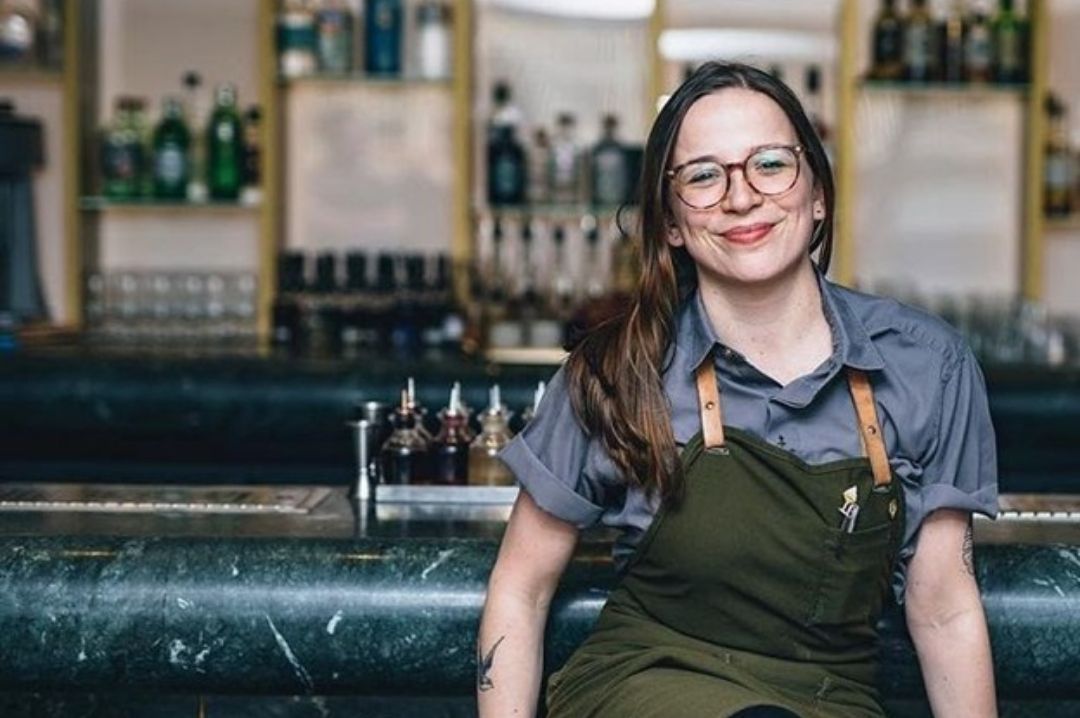 [Marie Kasmi]
"Right now, I'm really into Lupin on Netflix, a series that highlights the story of the fictional gentleman thief Arsène Lupin, a classic in french literature. My favorite french actor Omar Sy is starring as the main character." - Arnaud Volte, Bartender, Lobby Bar at The London EDITION.
"My favorite movie is The Butterfly Effect: the future depends only on the actions that you make." - Salvatore Megna, Head Bartender, The American Bar at the Stafford Hotel.
"I am very passionate about TV programs that concern food and beverage worldwide. Movie-wise I prefer something quite adventurous and thrilling. lately, I have been watching all the James Bond movies." - Federico Pavan, Assistant Bar Manager, The Donovan Bar.
"Peaky Blinders, Ozark, Your Honour, Pulp Fiction, The Founder, The Wolf of Wall Street." - Daniel Susko, Head of bars, The Birley Clubs.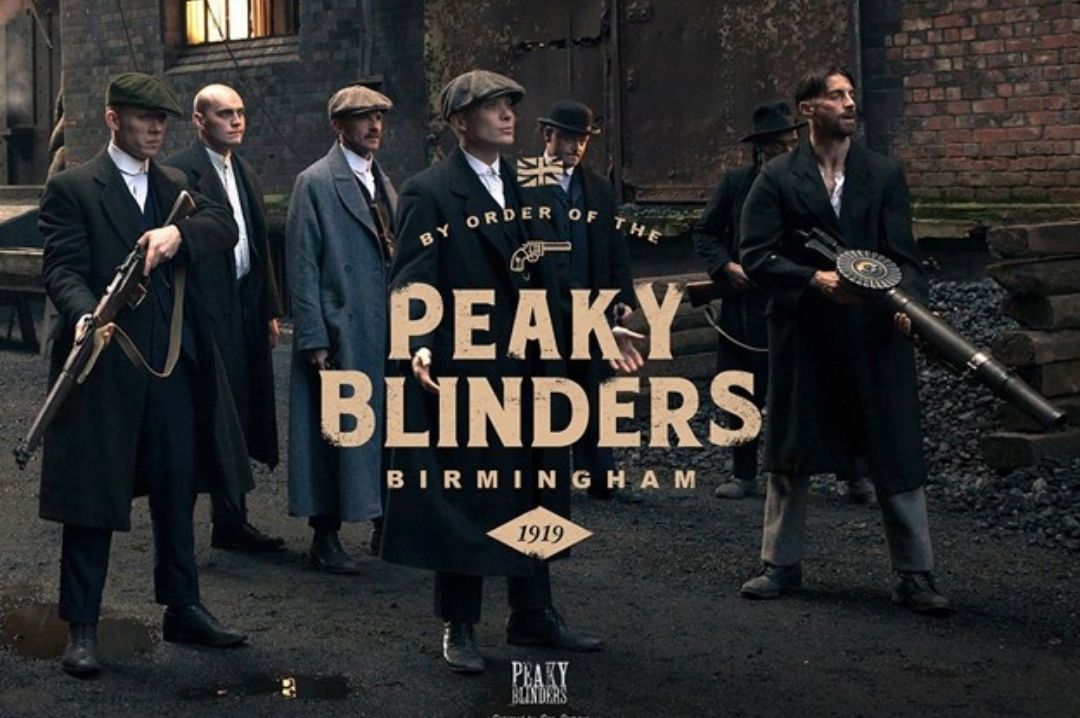 "The Office. Ricky Gervais is a genius. Also, Scrubs has taught me meaningful lessons in a funny/smart way since 2001. My favorite movie is maybe Burnt, as It shows a very close idea of how much passion and intensity you can find in our industry. The French Le Grand Bleu is my childhood favorite." - Vitor Hugo Lourenco, Head of bars, Harbour Hotels.
"I've recently finished The Mandalorian, I'm a big Star Wars fan so that's kept me entertained for a while." - Gary Burdekin, Master Bartender, TGI Friday's.
"Star Wars, Fifth Element, and Royal Tenenbaums. I said I'm a geek." - Luke Ridge, Assistant General Manager, Pali Hill & Bandra Bhai.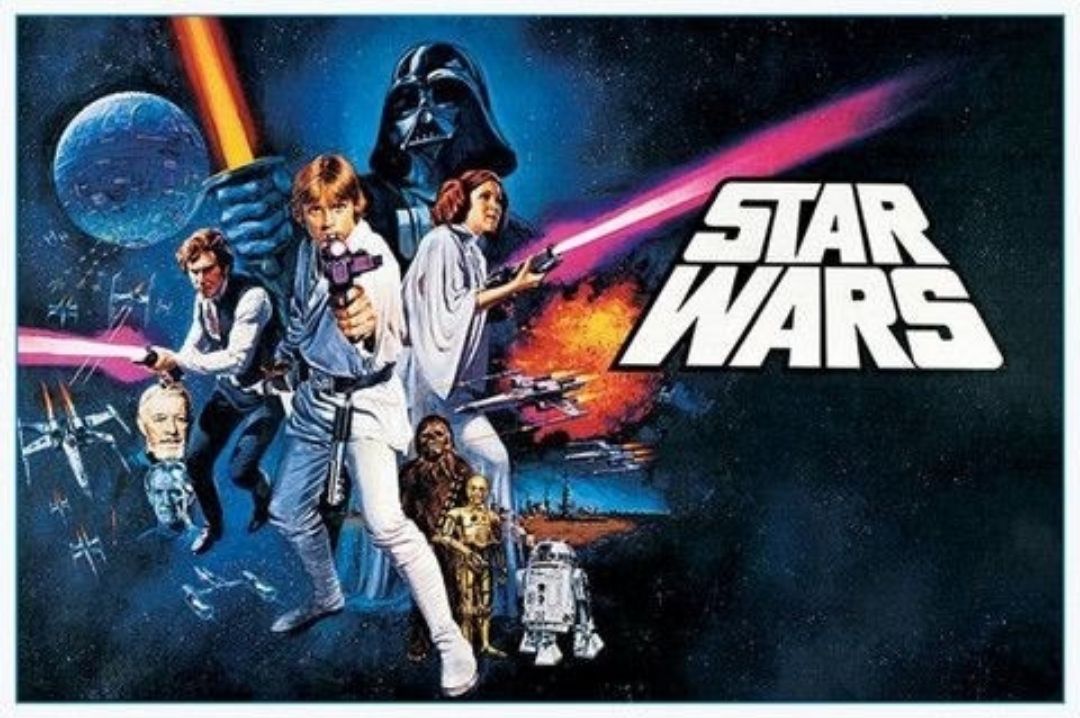 "Planet Earth, The Crown, The Legend of 1900." - Luca Rapetti, Assistant Bar Manager, Shangri-LA at The Shard.
"Chef's Table." - Andrei Marcu, Bar Manager, Coupette London.