The Gin capital of the world: Hello London!
On this page find out about London being a Gin capital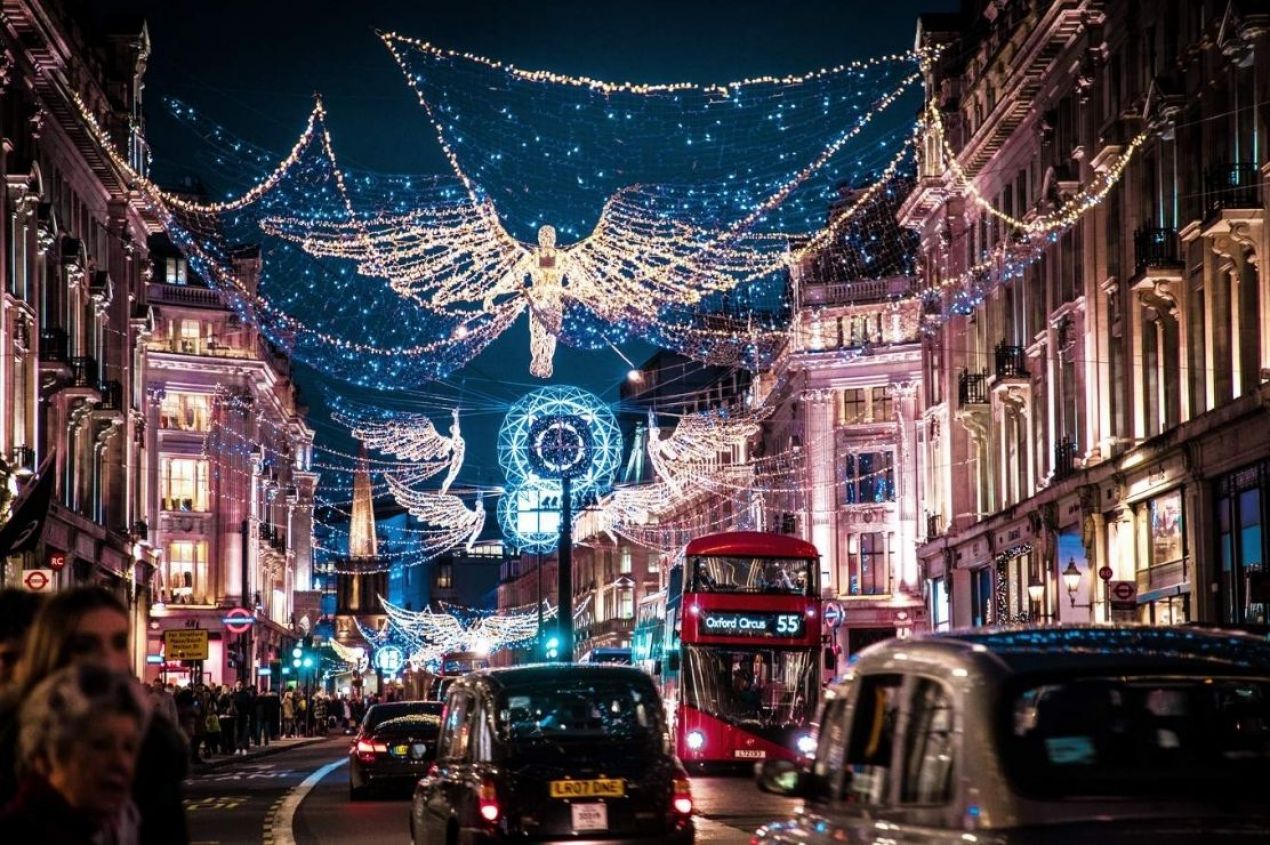 In the recent decade, Gin exploded in popularity. From gin distillery tours, gin tastings, and even gin and tonic teabags – it is undeniable that gin is reigning supreme. And the statistics do back it up as 43 million bottles of it was sold in the United Kingdom while gin-makers expanded to over 100 from 37 in 2010. Now that the gin became even more popular in the UK and around the world, there was an interesting study done to reveal the gin capital of the world which to no surprise is the vibrant capital of England – London! Let's explore this intriguing award, how gin rose from the ashes, and why London is one of the best places on Earth to get that G&T!
Gin's Decline & Rise in London
Gin and England go a while back to the 1600s. Gin was always a part of the culture as it emerged in England in a variety of forms, especially when Dutchman took over the throne and turned gin into a fashionable drink.
However, Gin's history in London and UK was turbulent. During the 1950s, gin consumption declined in the UK as it reportedly represented a wrong past, post-war years, and other grim times. At the same time, drinks like vodka started to emerge in popularity due to various youthful campaigns.
While Gin still existed in Martini's, there's was nothing new or exciting about it. A lot of it was due to the 1751 Gin Act that outlawed small distilleries from the capital; however, everything changed in 2009. This is when the act was finally repealed and in 1820, the first distillery was launched by the name of Sipsmith.
This inspired dozens of other small gin distilleries to take upon the craft which revived the industry for a whole new chapter in London.
Social media reveals the Gin capital
Social media is king right now and can tell a lot of unique things. One of them – who is the gin capital of the world. Both Flash Pack and Pulsar carried out researches on social media trends on who loves Gin the most!
Flash Pack revealed that one of the most popular gin-related hashtags on Instagram (#gin, #ginoclock, #ginlovers) was mostly used in London.
Pulsar also looked into the hashtag #ginoclock with over 2 million conversations about gin circulating in social media platforms such as Instagram, Facebook, and Twitter. Around 46.4% of these online conversations about gin are were found to be revolving around London. Wow!
Crazy Gin statistics in London
While the ranking was based on social media, it is not the only indicator that gives us clues as to why London is truly a Gin Capital of The World.
In 2016, Gin officially became UK's favorite spirit with whiskey and vodka falling behind. London is the biggest part of this modern gin craze as it was revealed that 28% of the London adults surveyed said that they drink gin. This is the largest percentage than any other region or city in the UK.
UK manufacturers' also enjoyed an impressive sales of gin that skyrocketed 267% from £130m to £461m over the last decade. as new figures show Britain represented 72% of total EU gin production in 2017.
In addition to all of this, more than 20 gin-themed bars have opened in London over the past couple of years, making it a major center and a true capital of the modern gin.
London is full of Gin experience
So, where we can feel the characteristics of the gin capital? Are they there in London? Without a doubt – Yes!
Today, London is full of distilleries to visit that offer in-depth tours and gin tastings to immerse in. Plenty of amazing bars where gin and tonic cocktails reign supreme are also available throughout the city with The Gin Bar at the Holborn Dining Room being one of the finest examples as it serves London's largest collection of gin with more than 400 bottles to choose from.
What about Gin festivals? Yes, they do exist here too! No place on Earth welcomes a gin and tonic lover more than London. Are you ready?
Royal Horticultural Halls, London, The Lindley Hall, 80 Vincent Square, London SW1P 2PB, United Kingdom, United Kingdom
Register Now
Royal Horticultural Halls, London, The Lindley Hall, 80 Vincent Square, London SW1P 2PB, United Kingdom
Register Now