Where can you find the best online wine deals in London?
We are going to find for you the best online wine deals in the City of London in order to help you save some valuable money in the current insecure situation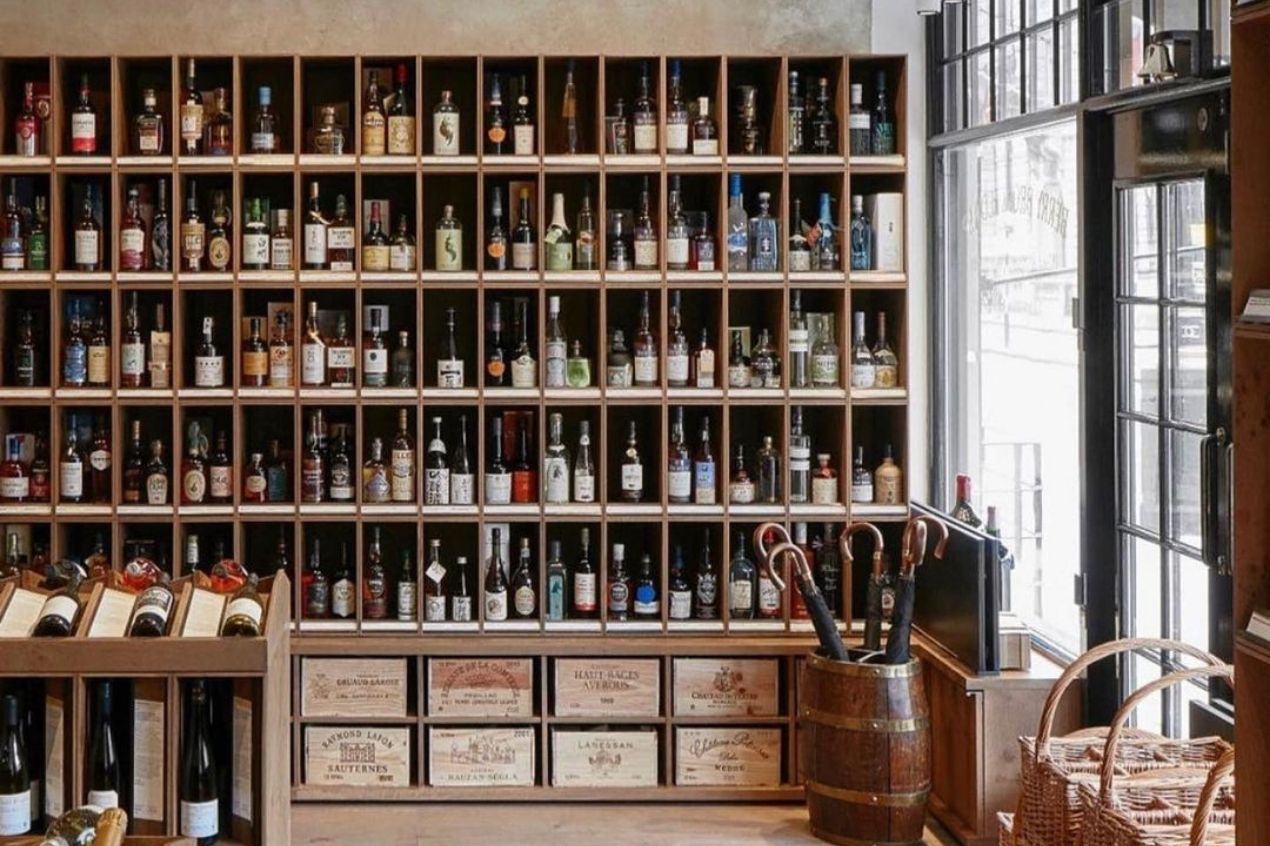 As we are already in the winter season with many festive holidays approaching, we would like to give you some tips for the upcoming shopping rush before Christmas. We are going to find for you the best online wine deals in the City of London to help you save some valuable money in the current insecure situation, and at the same time to have something tasty to drink by yourself or with the beloved family.
Venatic
This is a vast online store with a superb selection of white, red, rosé, and sparkling wines. Currently, they have a great sale of up to -50 % of selected wines as well as a flash sale. By subscribing, you are rewarded 5 pounds voucher.
Not to miss: 2016 Clos Beauregard, Pomerol, Bordeaux
Majestic Wines
They have a huge selection of wines, spirits, beers as well as mixed cases. Also, each week you can find 25% off price offers of selected wines and mixed cases of six bottles. Currently, there is 25% off all Rioja wines. The Wine Concierge subscription service offers major discounts on a quarterly case of unique wines (a minimum discount of 30 % guaranteed). Every 13th bottle is free and you have 10% off all single bottle prices, and a no-quibble money-back guarantee, if a bottle is not to your taste.
Not to miss: 2010 Viña Ardanza Rioja Reserva 'Selección Especial', La Rioja Alta
Berry Bros & Rudd
These are dinosaurs in the wine trade and without any doubt, one of the best online stores in the United Kingdom and Europe. The collection of fine wines is almost unbeatable, and there is always something on sale if you are patient enough with the browsing through the large selection. At the moment there is 20% off the Pol Roger Champagne, which is one of the royal's family favorite.
Not to miss: Champagne Pol Roger Réserve Brut
Waitrose Cellar
The extensive wine selection of Waitrose online Cellar has always something interesting on offer. At the moment you can enjoy 25 % off selected white, red, rosé, sparkling wines, and spirits.
Not to miss: 2017 Heinrich & Hartl Sankt Laurent, Thermenregion, Austria
https://www.waitrosecellar.com/
Slurp Wines
A relatively new and innovative online wine shop with a large and classic selection full of good deals. Currently, they have up to 33% of the selected fine wines and up to 9 pounds on French classics, as well as a bin end list. Mixed cases are also a budget option.
Not to miss: 2015 Valdubon Reserva, Ribera del Duero, Spain
Forest Wines
This online merchant specializes in organic and natural low intervention wine alongside local craft beers and a small selection of spirits. They offer excellent value for money wines and to sweeten the deal they have recently launched a loyalty rewards scheme, whereby customers can collect points for every purchase and redeem them against future orders.
Not to miss: 2017 Dao Tinto, Quinta Pellada, Dao, Portugal
Winebuyers
These online merchants specialize in connecting the customer to vineyards, distilleries, and specialist merchants that we might not have otherwise discovered. The selection is large with more than 85 000 wines & spirits online from over 40 countries. They have a constant offer on white, red, rosé, sparkling wines, mixed cases, and spirits up to 25 % off.
Not to miss: 2016 Ried Bockgärten Riesling, Weinrieder, Austria
Corney & Barrow
A well-established wine merchant with a long history and a huge selection of fine wines and spirits. They have a special Christmas offer of 15% discount on Delamotte champagnes with code CHAMP15. There are as well festive offerings for each of the days before and after Christmas. Of course, mixed cases and large format bottles are also largely available.
Not to miss: Delamotte Blanc de Blancs NV, Champagne, France
https://www.corneyandbarrow.com/
We hope that the list of the best online merchants in London is satisfactory for you and you will enjoy their wine & spirit deals during the upcoming festive days.