Be the first to know about craft spirits, upcoming wine regions and breweries around you!
If you want to be on top of new launches, trending products and industry favourites, keep your eye out for London Competition winners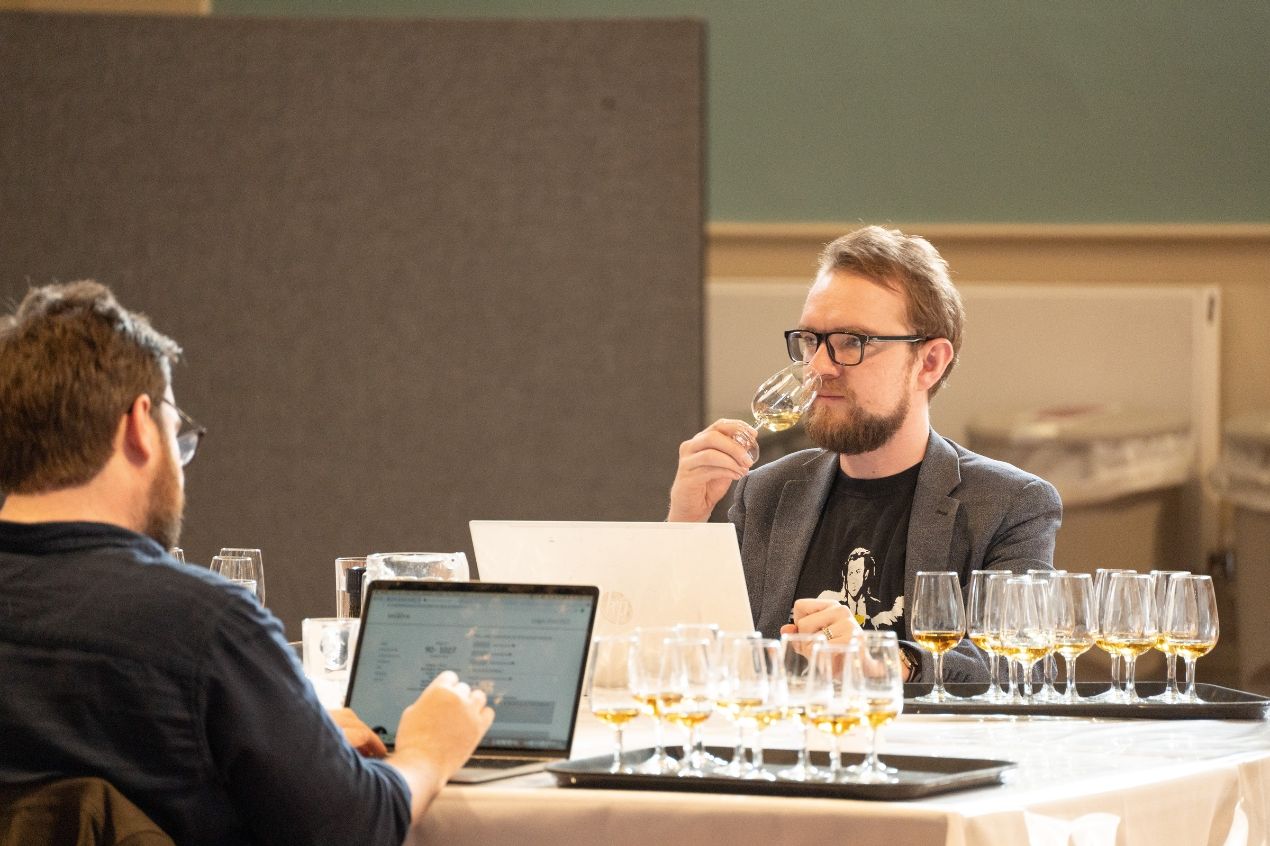 3 categories make up the London Competitions, namely -
Over 2000+ participating brands are judged by the best of each industry. Spirits by bartenders, bar owners and seasoned spirit buyers; wine by top sommeliers and MWs; and beers by brewers and licensed cicerones.
The goal -
To recognise, reward, and help promote those brands that consumers really want to buy for regular drinking.
Things like mixability, affordability and versatility are kept in mind along with the three main judging criteria - quality, value and packaging.
The winners of 2022 were well received by the consumers and became home bar staples.
The bottles were also seen at bars along with their medals, adding credibility to the quality of the drink itself. It is easier for consumers to know the competition and understand its importance when they see it on the menu of their favourite bars and restaurants too.
The consumers can not just buy the winning brands with confidence, but also learn more about them at the digital magazine - London Drinks Guide.
Content is available in the form of interviews of the drink makers, as part of a longer listicle or featuring signature cocktail recipes with the winning brand.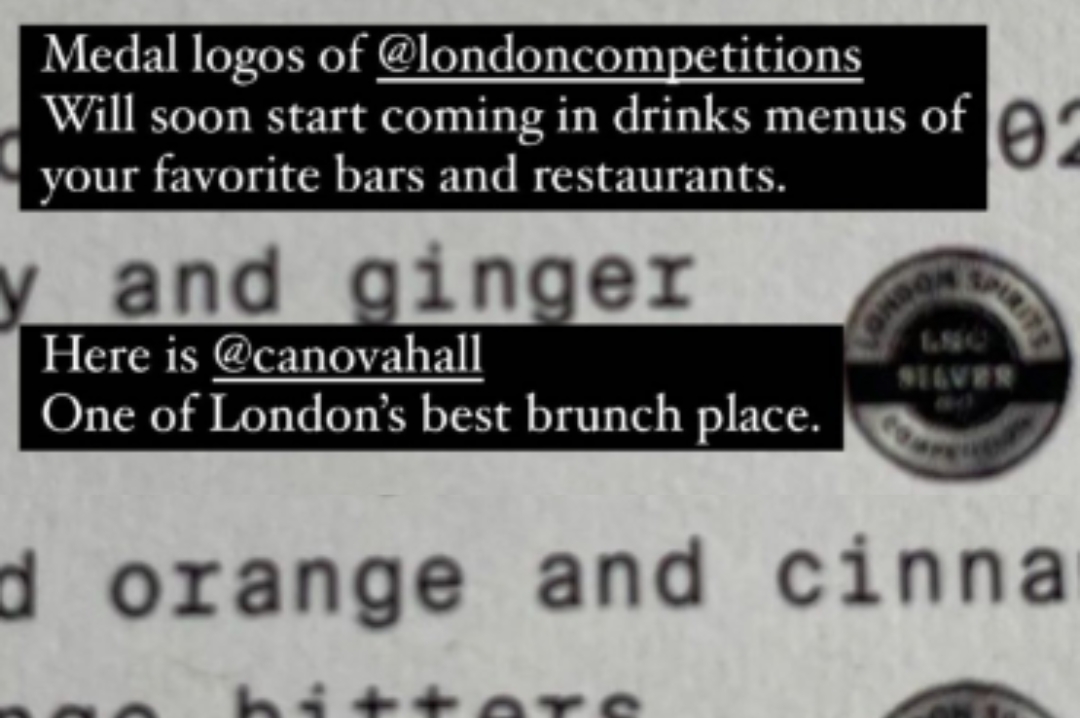 2023 winners will be announced on April 12, 2023.
Stay tuned!
Competition organisers -
The London Competition has been created exclusively by the Beverage Trade Network, the US drinks events, services, business and publishing group dedicated to helping drinks producers and brand owners get closer to the buyers, distributors and retailers that can bring their products to market.
It is part of a new wider London drinks awards initiative that also includes The London Spirit Competition that looks to reward and highlight market driven consumers.
Written by Stuti Khetan, Beverage Trade Network
Royal Horticultural Halls, London, The Lindley Hall, 80 Vincent Square, London SW1P 2PB, United Kingdom, United Kingdom
Register Now
Royal Horticultural Halls, London, The Lindley Hall, 80 Vincent Square, London SW1P 2PB, United Kingdom
Register Now