Brands and Liquors serving you like #SantaGotDrinks!
From Wines, Spirits to Beers, This Christmas Season, #SantaGotDrinks for all of us!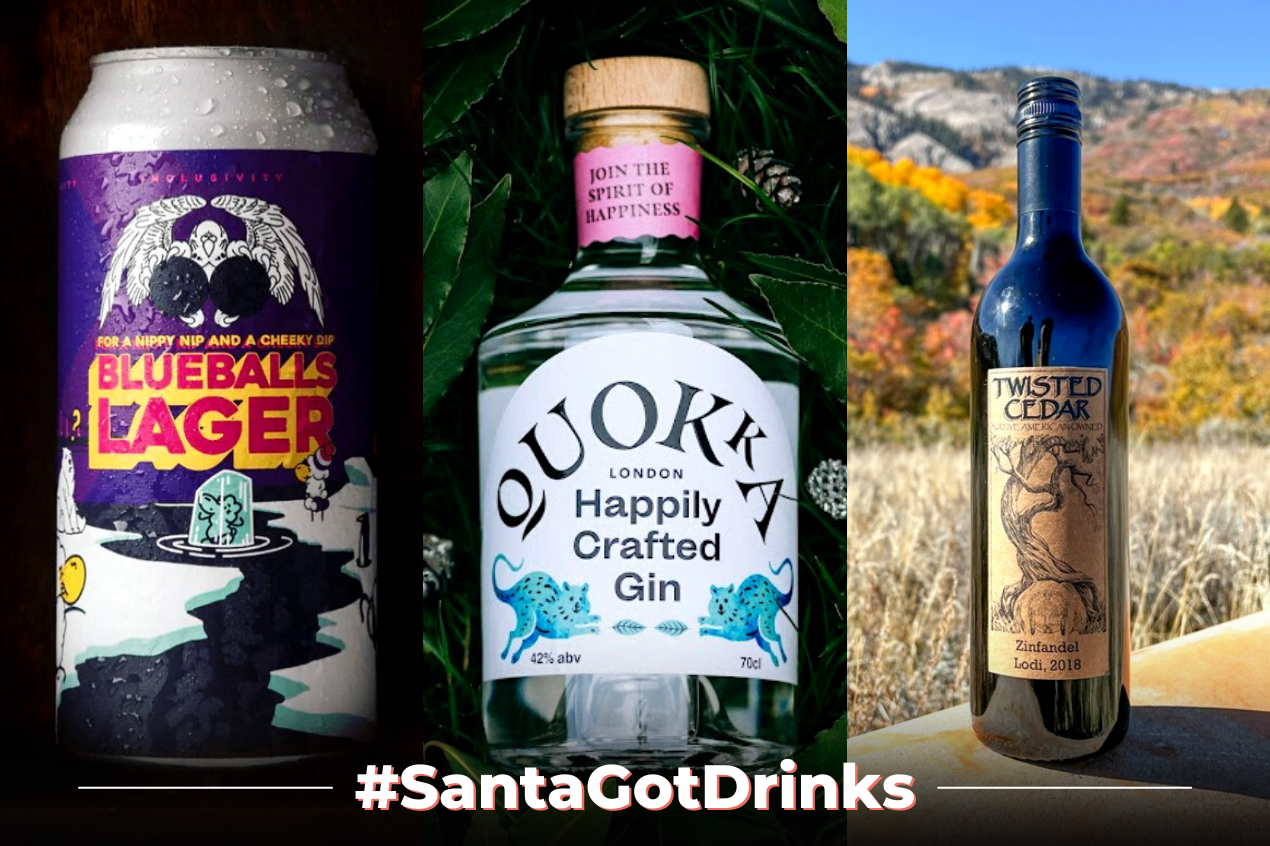 London's Famous Quokka Gin is a premium Gin of London for London, An easy-to-drink gin created to make you happy, a gin to make you smile. A gin to enjoy in the comfort of your own home, with friends, family, and on special occasions. A gin that can become part of your life's happiest moments.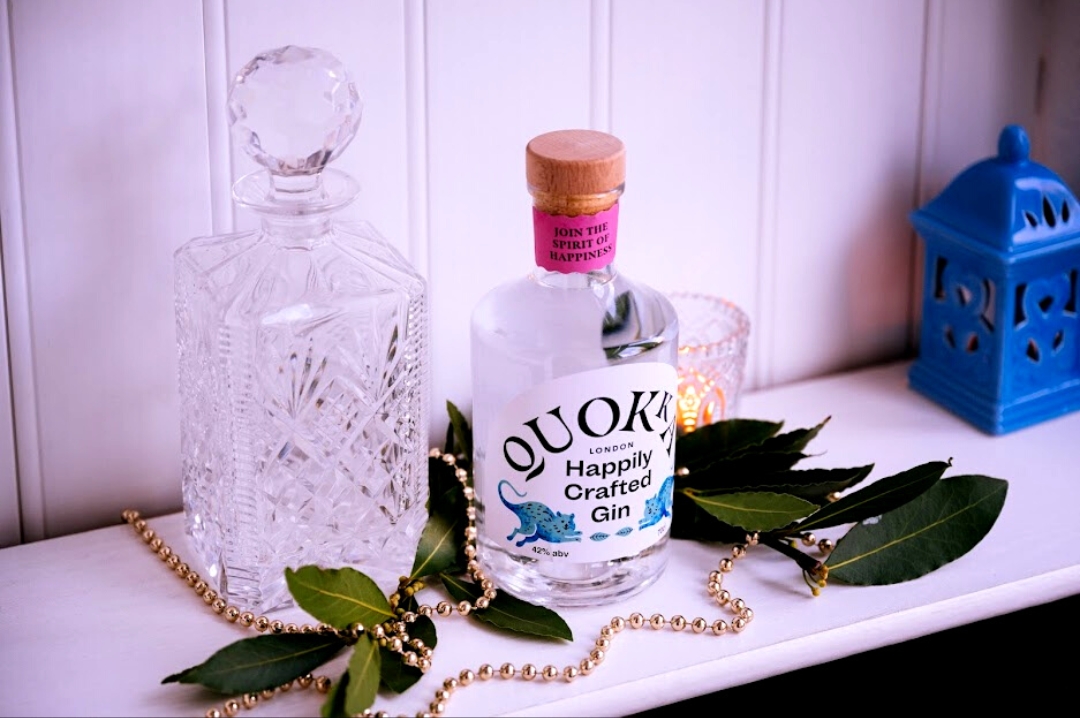 Internationally Award Winning Brewery is to break the barriers of Brewed Beer for your Christmas Season. Based out of London, SIWC Brewery through intensive R&D develops effective methods for producing high-quality drinkable alcohol-free, and lower-alcohol beers and has created a unique range. These are beers you'll remember.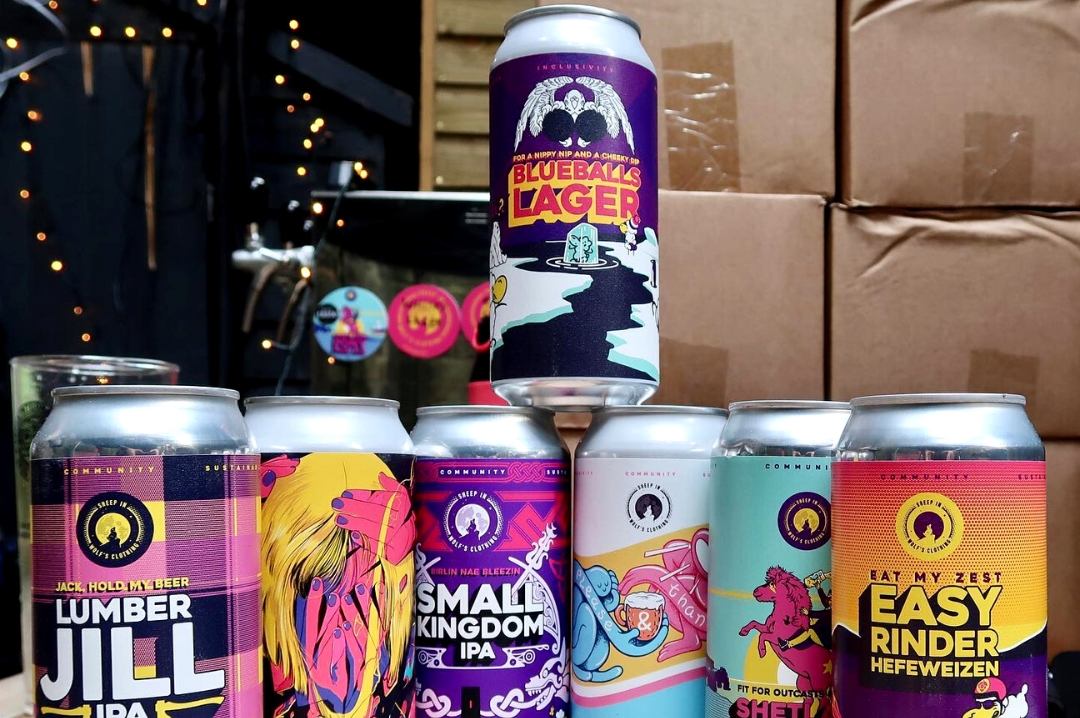 New York's Sustainably farmed and green-certified wines are here for you! It's to be enjoyed with food or without. Twisted Cedar Wines produce a tremendous benefit to the Band's community by providing employment opportunities and program support on the reservation. This Christmas Season, indulge in the finest range of these finest and variant range of wines!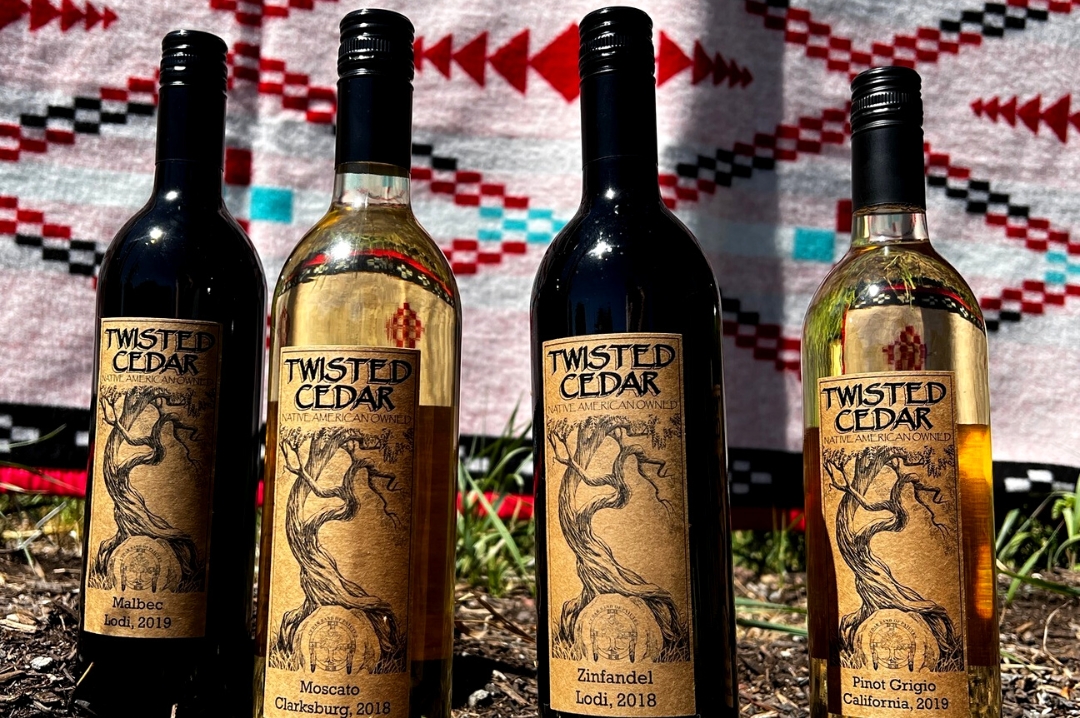 These few selected brands and more are here for all your Christmas parties, celebrations, and gatherings! To know more and to indulge in more such brands, we have a piece of exciting advice that you can follow.
And here's how you can win these brands and their finest bottle or case for free!
London, Paris, New York, Chicago, San Francisco and Los Angeles Drinks Guide is hosting a giveaway series in collaboration with these brands. #SantaGotDrinks is happening from the 10th of December to the 15th of December, 2022 which will connect these and more such great and wonderful brands across New York, Chicago, Paris, Los Angeles, San Fransisco, and London.
Follow the guides page to know more, With some participation, rules, and lucky winning, You might be cheering to these finest curated liquors on your dining table with a hint of your favorite Christmas treats at your theme-based party!
Written by Kiran Krishnani, Beverage Trade Network.