Experience St Patrick's Day 2023 in London!
From parades to live music to traditional Irish dancing, food and drinks - paint the grey city green on 17th March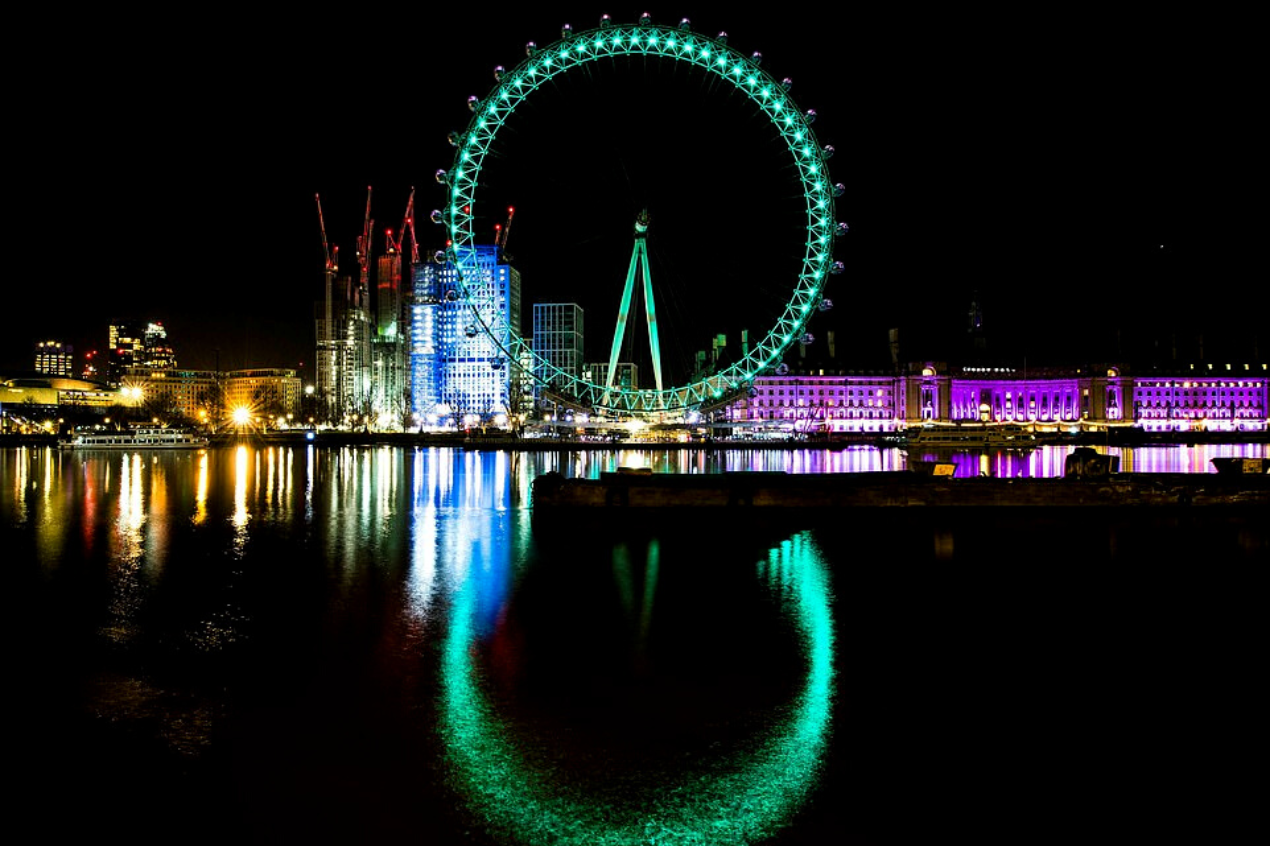 In London, there are a number of events usually organised by local Irish communities and cultural organisations, as well as by the city of London itself. Guinness, Jameson and Baileys flow in abundance throughout the watering holes in the city, right down to the streets!
PARADE
London's St Patrick's Day parade is one of the biggest in the world and is a great way to get into the spirit of the occasion. This grand event is filled with marching bands, dance troupes, pageantry, musical acts, comedy and theatrical performances, arts and crafts fairs, food vendors, and special displays.
​​The parade starts at 1pm sharp, and will be followed by the St. Patrick's Day Festival held at Trafalgar Square until 6 p.m., giving attendees plenty of time to take in the festivities, including live Irish music. There is a special theme - "Everyone Is Irish for a Day"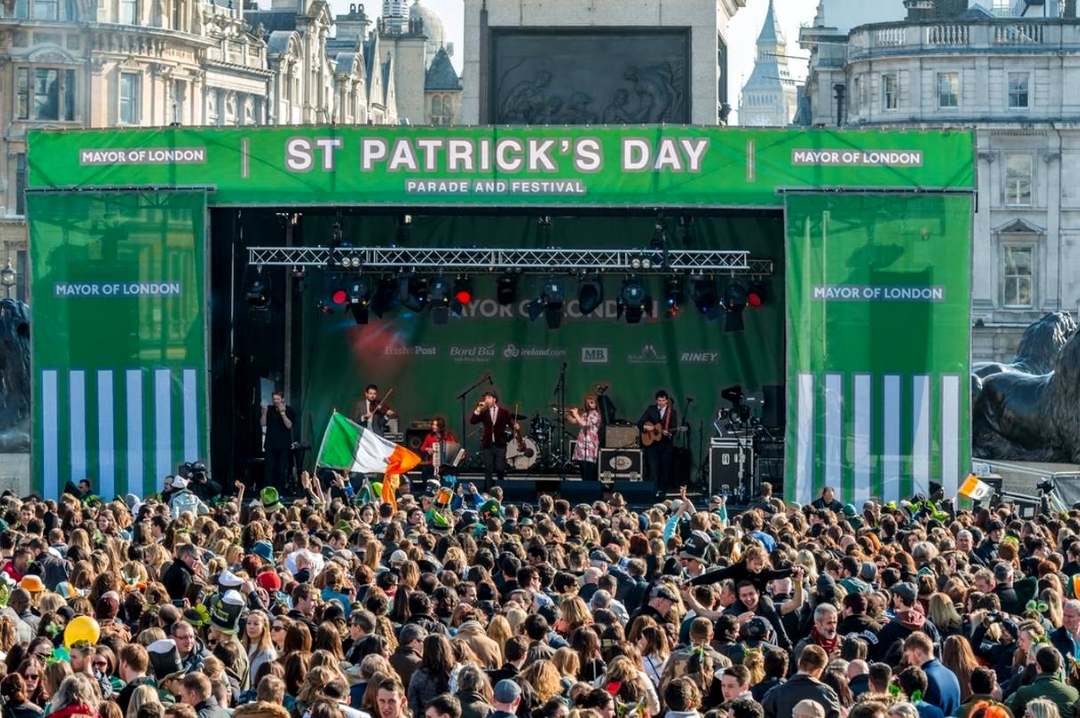 FESTIVAL
The festival is called Neverland. The mood is called fricking awesome!
Head to Kyoto for a raucous night of Guinness, Whiskey, Dancing, Games, Delicious food and more
Time - 6 pm to 12 pm
Date - 17th March 2023
Tickets - Starting from £5 per person (free shot of Baby Guinness if you're dressed in green!)
One of the most iconic images of St Patrick's Day is people wearing green.
Whether it's a traditional green or something more modern, it's a great way to show appreciation for the day.
You can also try your hand at face painting, with some of the best designs being those of shamrocks and four-leaf clovers. Neverland has free face painting if you want to max-out that festive spirit feeling.
Reach out at hello@neverlandlondon.com with party bookings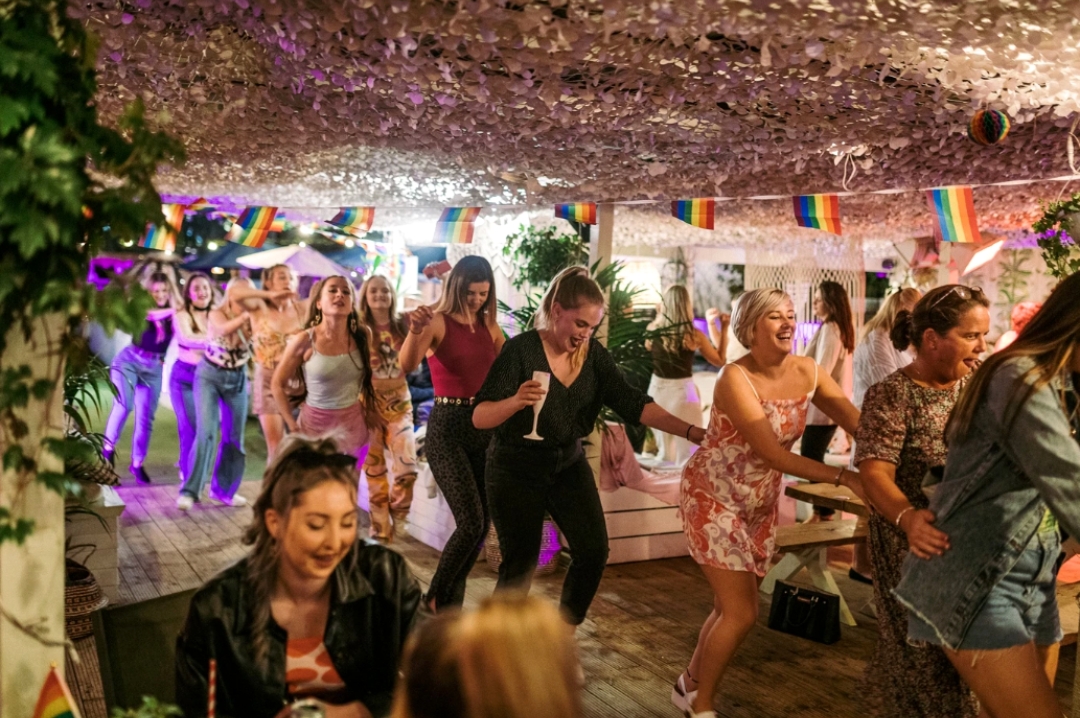 PARTY
Both of London's Skylight bars throw St Patrick's Day parties. Skylight Tobacco Dock has games, bars, live music and more spread across multiple floors with igloos and huts available for private hire for your group. Further south, Skylight Peckham has a live Irish band — and both venues are serving Jameson cocktails.
CONCERT
For a sophisticated St Patrick's Day, head to 116 Pall Mall for a special concert by the London Chamber Orchestra, accompanied by a three-course dinner. Irish-born violinist and singer Úna Palliser joins the orchestra's musicians for an evening of Irish jigs and ballads. Choose whether to opt for the concert alone, or pay extra for the meal — it has an Irish theme, and includes whiskey-cured smoked salmon, Irish banger sausages, and Guinness-infused onion gravy.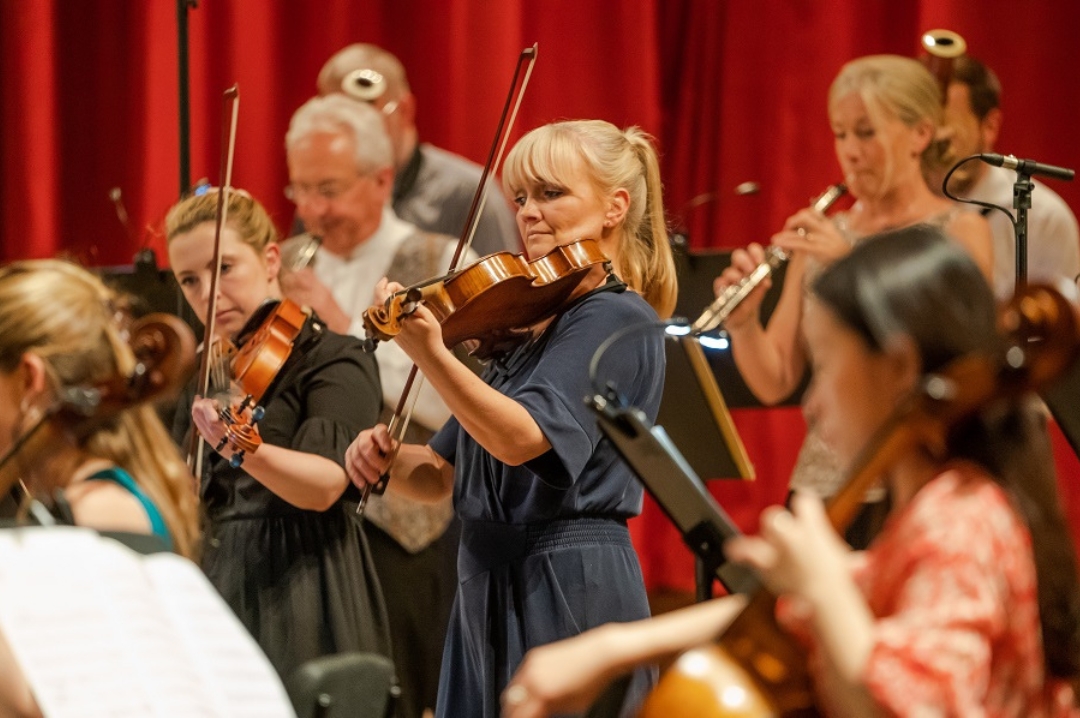 WHISKEY TASTING
St. Patrick's Day (or "Paddy's Day") is a celebration of all things Irish. But with a burgeoning whiskey scene, Ireland is about way more than Guinness & Jamesons these days.
It's not all about the black stuff, as this whiskey tasting at Sydenham's Ignition Brewery proves. Sip your way through samples of small batch and limited edition Irish whiskies (exact blends tbc), under the guidance of an expert.
Location : Ignition Brewery 44A Sydenham Road London SE26 5QX United Kingdom
A vibrant South London brewery which employs and trains people with learning disabilities to brew and serve great beer.
They also have a regular events calendar that you can check out here : ignition.beer
COMEDY
Fancy a laugh and a half on the 17th of March? Then enjoy some St. Patrick's Day Comedy over at The Camden Club. Some of Ireland's top comedians, including Patrick Monahan, Peter Flanagan and more, will take to the stage to crack you up with their hilarious material.
Tickets from £22.00
The Calden Club is London's newest live performance venue, best known for featuring music artists across genres like rock, jazz or blues.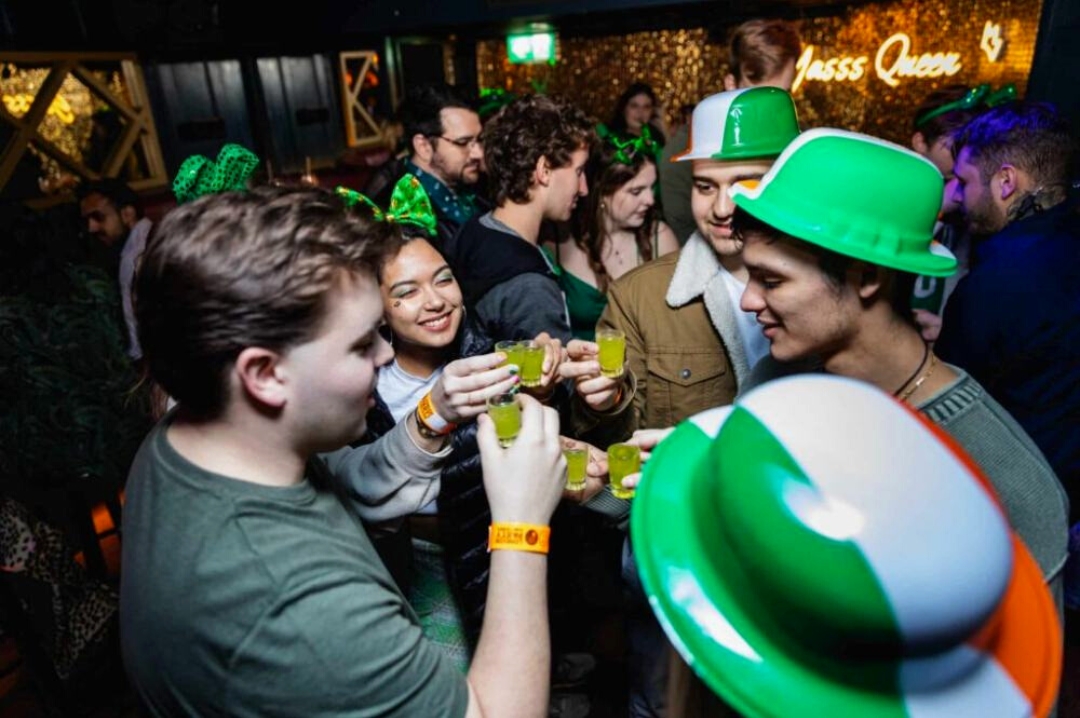 All places sold out?
Take a stroll around London's busiest areas and you're sure to flow into some group drunk dancing to Irish music in some corner of a local bar. That's the Irish style! :)
Written by Stuti Khetan, Beverage Trade Network