Going global has never been simpler!
What if we tell you - you don't need importers, distributors or buyers to be famous internationally? Interested? Read on.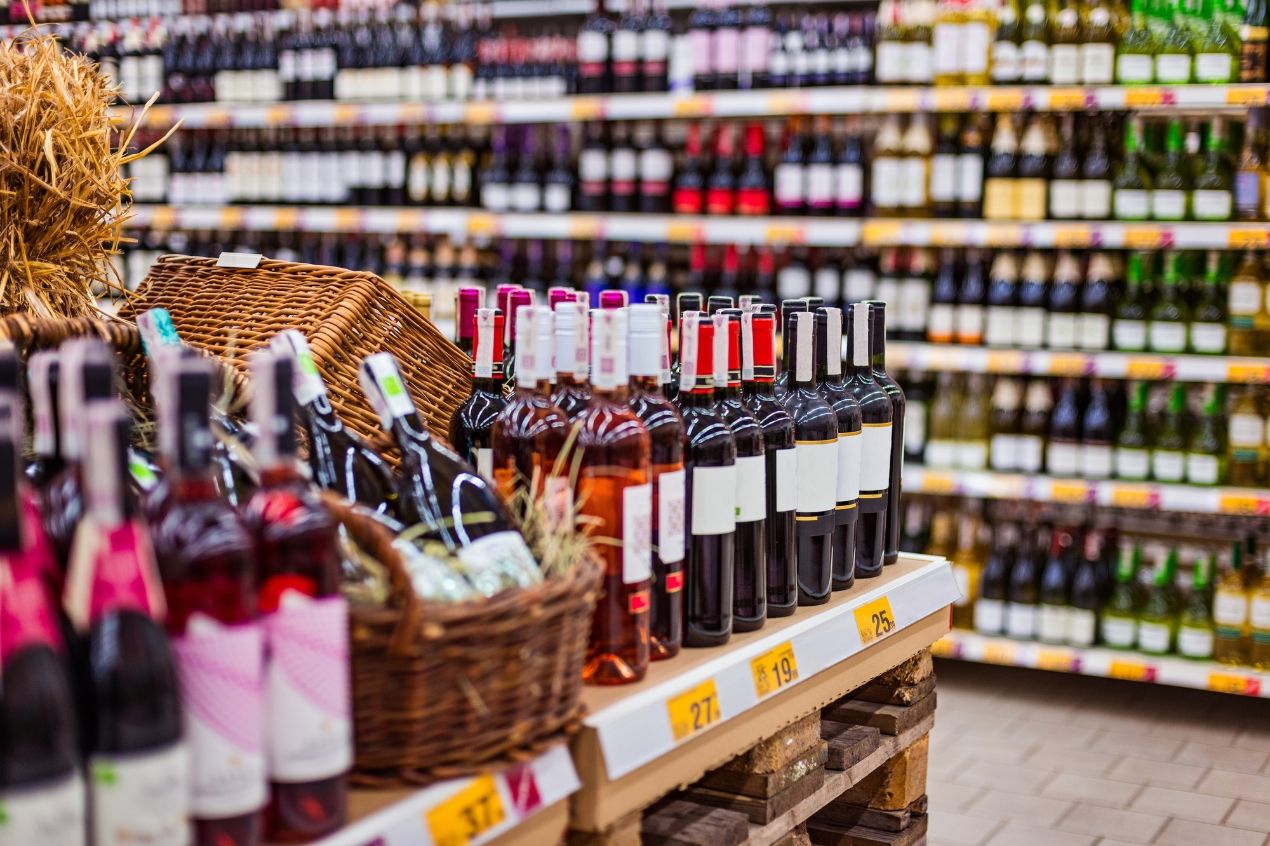 Whether you're a small brand meant for local consumption, or a widespread brand with a multi-national following - a little extra PR only helps with reputation building, popularity, loyalty and tapping potential markets in the future.
Marketing experts suggest some perks of why you should consider expanding to international markets -
1. Increased Revenue: By expanding into new markets, a liquor brand can increase its revenue streams and tap into new customer bases.
2. Brand Recognition: A global presence can increase brand recognition, which can lead to increased sales and consumer loyalty.
3. Diversification: Expanding into different markets can help diversify a liquor brand's product portfolio and reduce dependence on a single market.
4. Access to New Resources: A global expansion can also provide access to new resources, such as raw materials and manufacturing facilities, which can help increase efficiency and reduce costs.
5. Competitive Advantage: A global presence can provide a competitive advantage over other liquor brands, as it demonstrates the brand's ability to compete on a global scale and reach a wider audience.
6. Learning and Development: Going global can also provide opportunities for learning and development for the brand, as it can gain insights into different consumer behaviours and preferences, which can be used to improve products and marketing strategies.
Beverage Trade Network's Global Drinks Guide introduces "Ratings" with the aim to connect brands with the end consumers.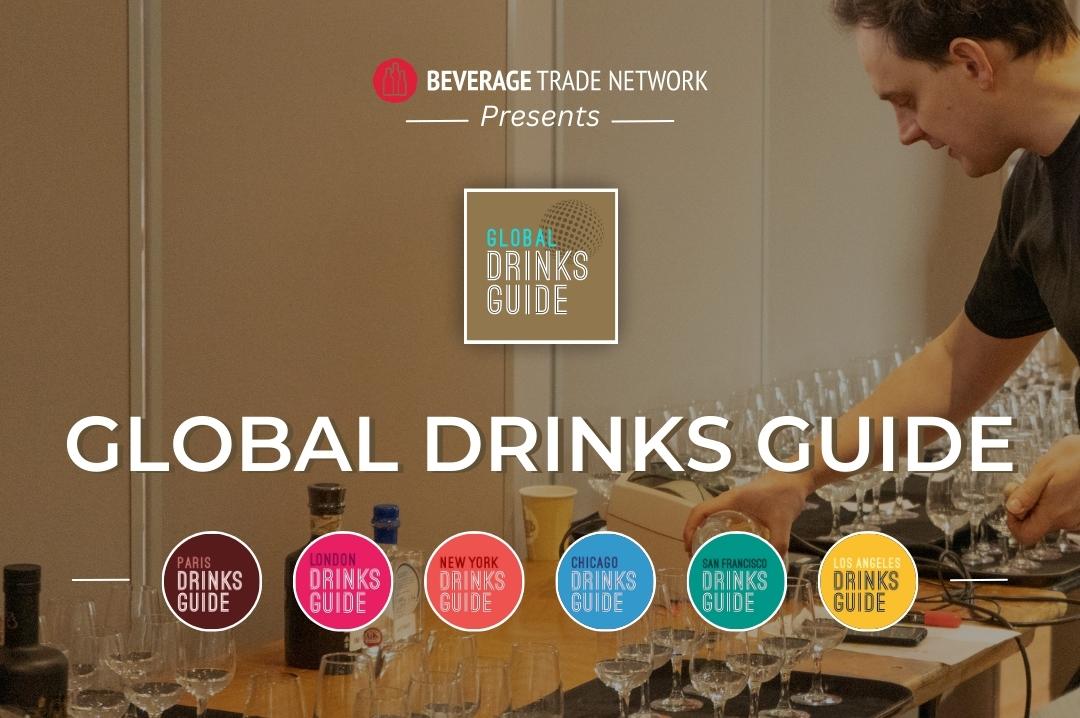 Brands will now be able to list their products, get ratings from professional judges and offer consumers detailed information that engages them within their own city via London Drinks Guide, New York Drinks Guide, Los Angeles Drinks Guide, Chicago Drinks Guide, San Francisco Drinks Guide, Paris Drinks Guide. After about 3 years of launching local London Drinks Guide, Los Angeles Drinks Guide, Chicago Drinks Guide, San Francisco Drinks Guide, Paris Drinks Guide and more, the platform Global Drinks Guide is now ready to help brands connect with its global audience.
Being part of the Beverage Trade Network's Global Drinks Guide carries a number of significant benefits. Beverage Trade Network is one of the leading global platforms connecting wineries with importers, distributors, and retailers globally. With Global Drinks Guide, BTN's no #1 goal is to connect you to the end consumers.
Inspire trust, grow your business, and build your community of drinks enthusiasts. Enter here.
Written by Stuti Khetan, Beverage Trade Network