LDG to feature, and collaborate on a giveaway series with the finest curated brand across the city!
#LDG to clink cheers to a giveaway series and exciting wins for users!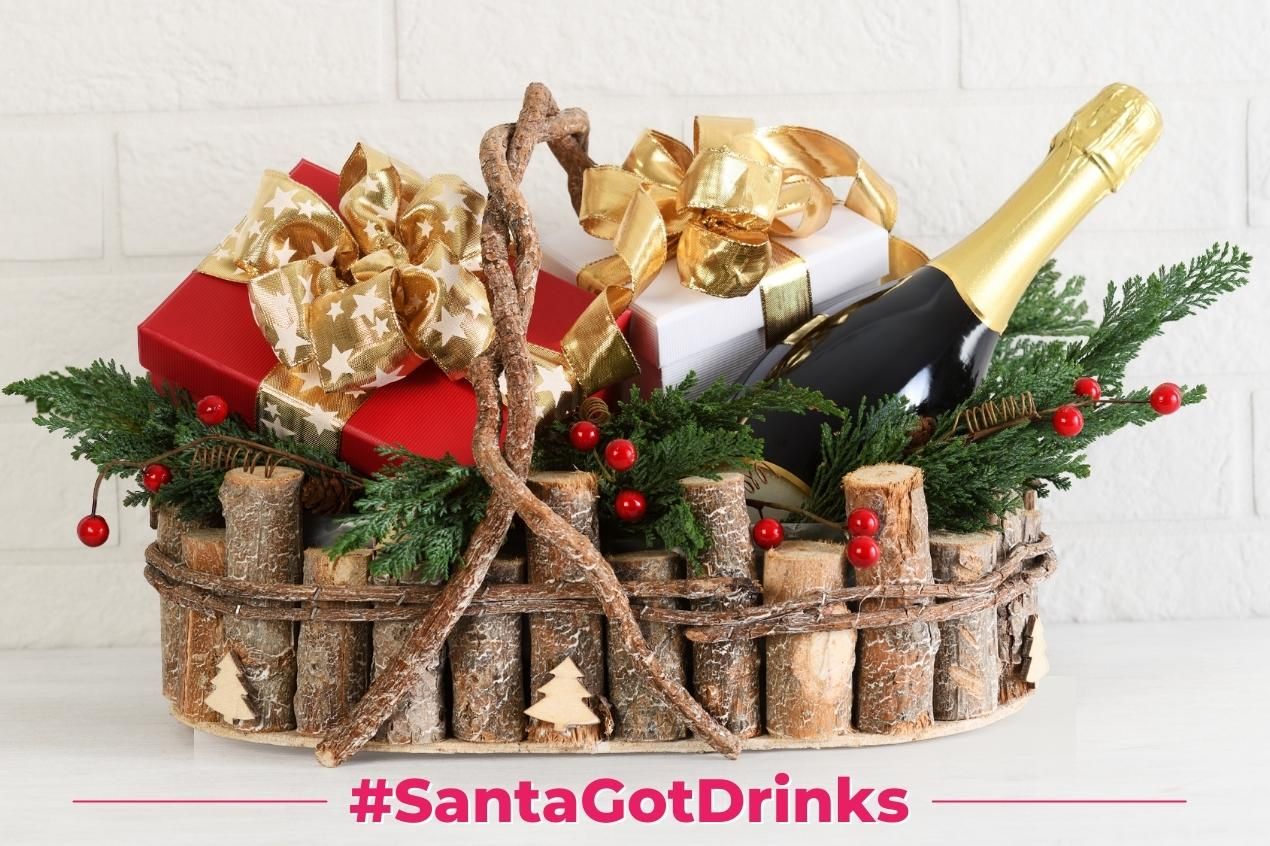 London Drinks Guide is Beverage Trade Network media asset and a digital magazine where Drinks Culture Lives.The London Competitions 2022 saw massive participation of over 2000 spirits, wines, and beers from 45+ countries.
With competitions being a part, the social media community of the guides is also building and creating a great space.
London Drinks Guide look forward to creating content that is engaging, relatable, and consuming for its users out there!
LDG will feature brands hosting a giveaway series, inviting entries, encouraging user participation, and sharing rewards for the win for a lucky winner!
Our Thought
From Quokka Gin, SIWC Brewery, Pillars Brewery the giveaway will be in collaboration with these brands. #SantaGotDrinks will be focusing on connecting brands and consumers with an aim to start bringing in the favorite time of the year, with some rules, participation, and actions that lead to an exciting reward for the consumer!
The giveaway series will be happening from the 10th to the 15th of December, 2022. Each day, each brand, rules, wins, and much more!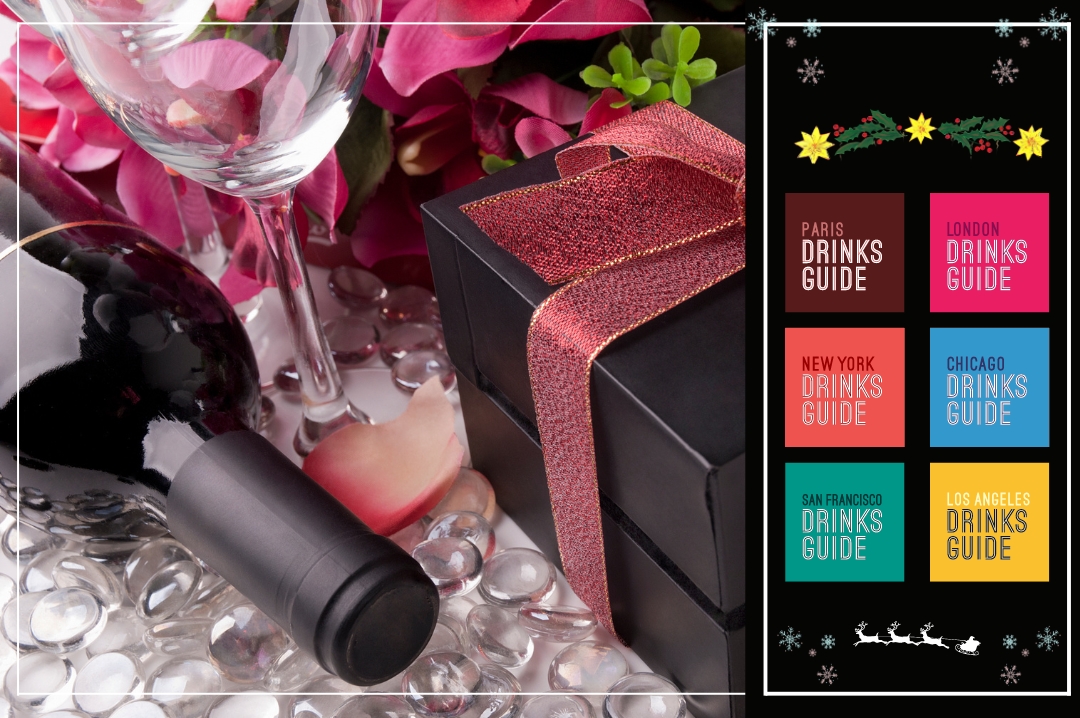 Here is what is happening!
The giveaway rules will be stated in the caption and are pretty simple and gripping for all our users out there, LDG invites and cheers to follow the LDG space to know more details about #SantaGotDrinks and stand a chance to become our lucky winner cheering to the city's finest liquor bottle or case.
What it brings to the table to you and me?
The campaign brings a thought of inviting and encouraging a two-way approach, for the brands to collaborate with all the guides, the users to interact and engage with the brand and guide, participate, share content and also win an award, which stands as a win-win for all of us!
Follow the space to know more, and follow the rules and win exciting wins for your Celebration season! Enter now, participate now to become our lucky winner, and cheer with us!
Written by Kiran Krishnani, Beverage Trade Network.