Things to do in London in July
Get out and about in London in July 2021.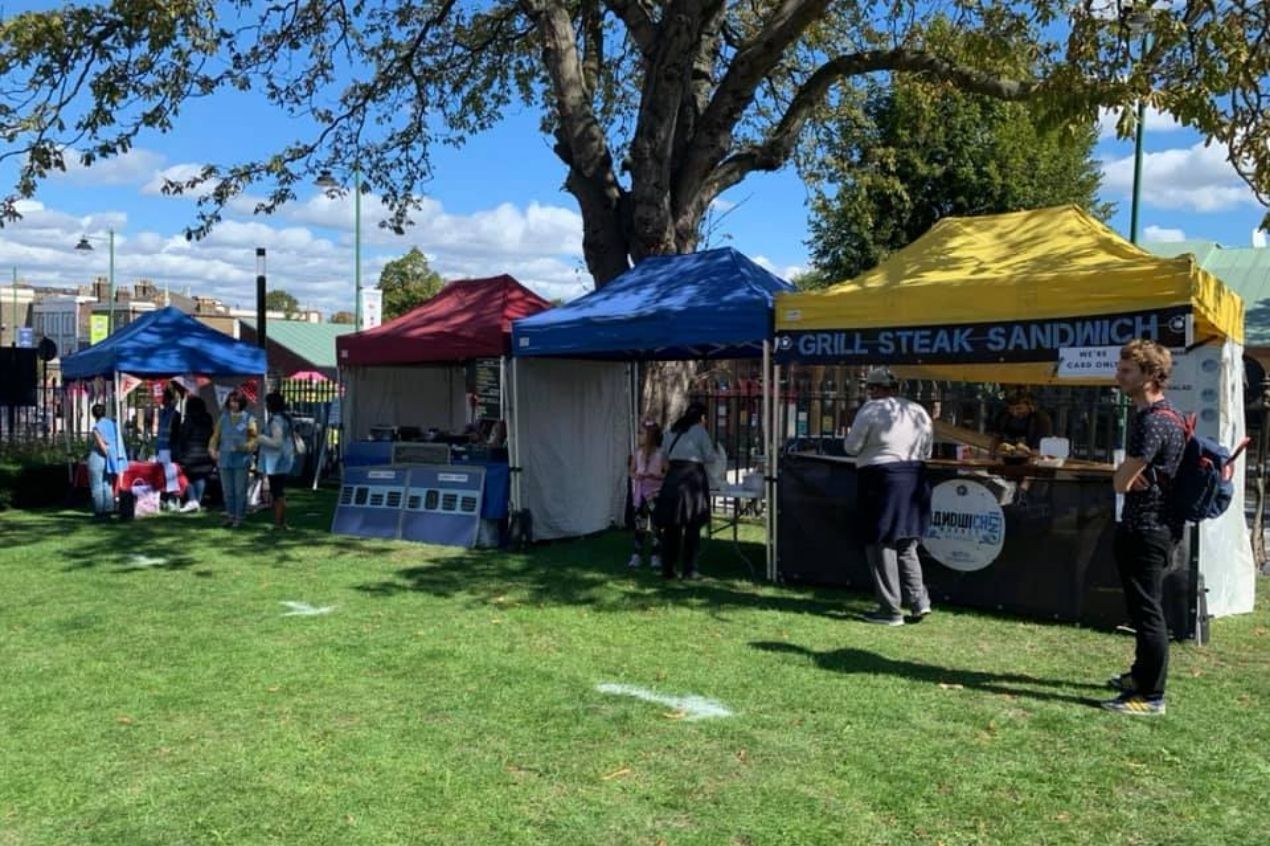 July is here along with a full-blown summer be prepared to absorb all that London has to offer. Make the most of it with a splash in one of the city's lidos, a feast outside or book in for a cocktail at one of London's best roof bars. July is the month of the Wimbledon Tennis Championships and city concerts and music festivals like Field Day and BST Hyde Park. Additionally, London's splendid and ever-ingenious craftsmen, entertainers, specialists and craftspeople will be bringing the most entertaining events and things to do. Here's our manual for the best exhibitions, shows and activities this July in London.
Gin - House Burlesque
(Friday, July 2 and Saturday, July 3)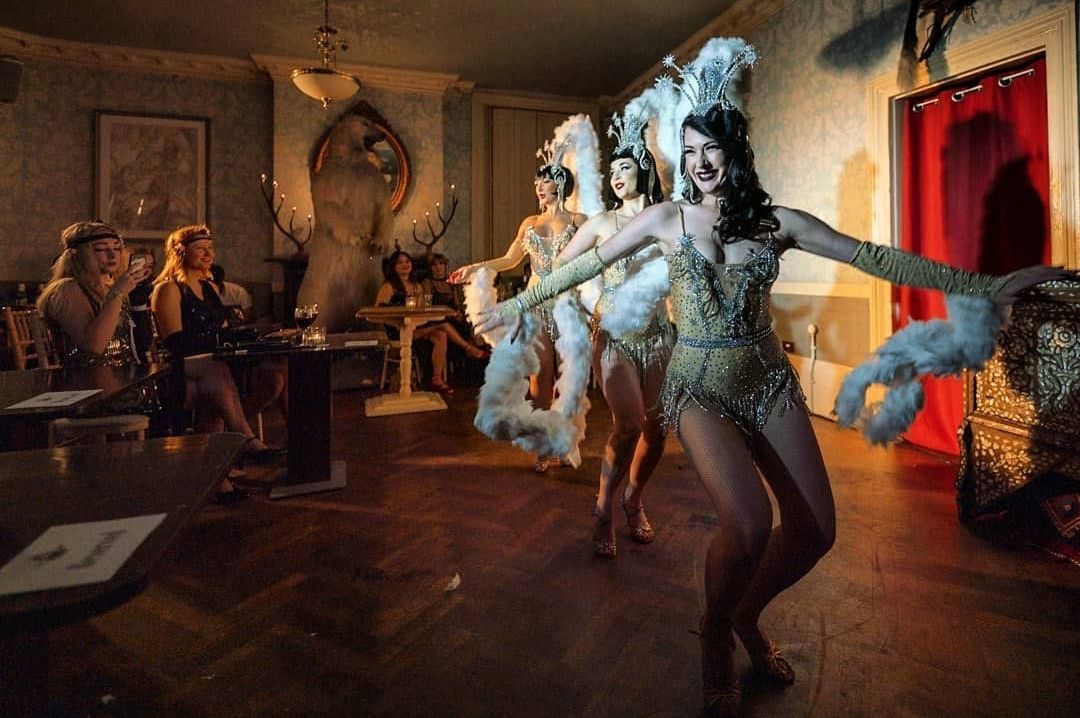 Gin-House Burlesque, Source Facebook
Gin House Burlesque boasts the internationally renowned burlesque performers Miss Betsy Rose, Jolie Papillon, and Missy Fatale. They have joined forces to create an interactive vintage cabaret experience unparalleled on the current London nightlife scene. Now in its fifth year at its resident home, the Kings head members club, the show boasts five fabulous years of completely sold-out shows.
Inspired by the prohibition era, this event truly evokes the wild abandon and hedonism of the golden age of jazz. In addition to high-end burlesque, the show will also present snake charmers, fire eaters, magicians and live music, by combining the energy of New Orleans, with the glory of smokey old London town. This gin-soaked revue celebrates splendour in all its forms.
Behind the dark and dilapidated exterior, knock on the speakeasy doors and prepare to be whisked away into a world of vintage glamour and wonderment. The year is 1932, the gin is sacred, and the ladies of Gin-House Burlesque even more so. The event will take place over 4 floors, surrounded by exquisite antique delights and immersive cabaret entertainment. So come, lose yourself in the opulence and debauchery of the Gin-House.
Price - £50.00 - £60.00
Time - 7.30 pm
Where - The King's Head Member's Club, 257, Kingsland Road, London, E2 8AS
West Norwood Feast
(Sunday, July 4)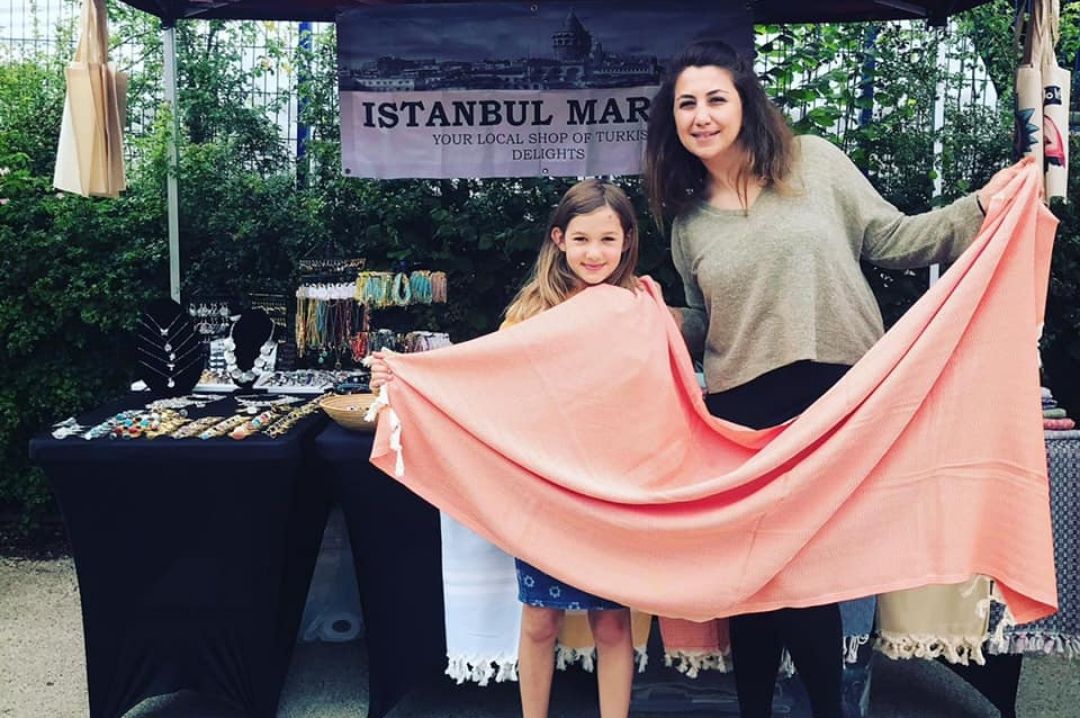 West Norwood Feast, Source Facebook
After going digital to help with social distancing efforts, West Norwood Feast is back. Returning are four hubs: Village Green, Food Fair, Fresh and Green and Artisans' Market with crowd favourites - like street food, arts, crafts, vintage items and local produce on offer. For kids there will be a clay modelling and firing craft corner. The clay is donated by local ceramic artist Emma Fenelon. Plus, regular FEAST DJ Glen Falconer will provide the soundtrack to a lovely day out. The event is run by volunteers, and is held on the first Sunday of the month from April to December. It's a great way to spend a relaxing Sunday.
Entry - Free
Time - 10 am to 4 pm
Where - Norwood High Street, London SE27
Taste of London in Regent's Park
(From Wednesday, 07 July 2021 to Sunday, 18 July 2021)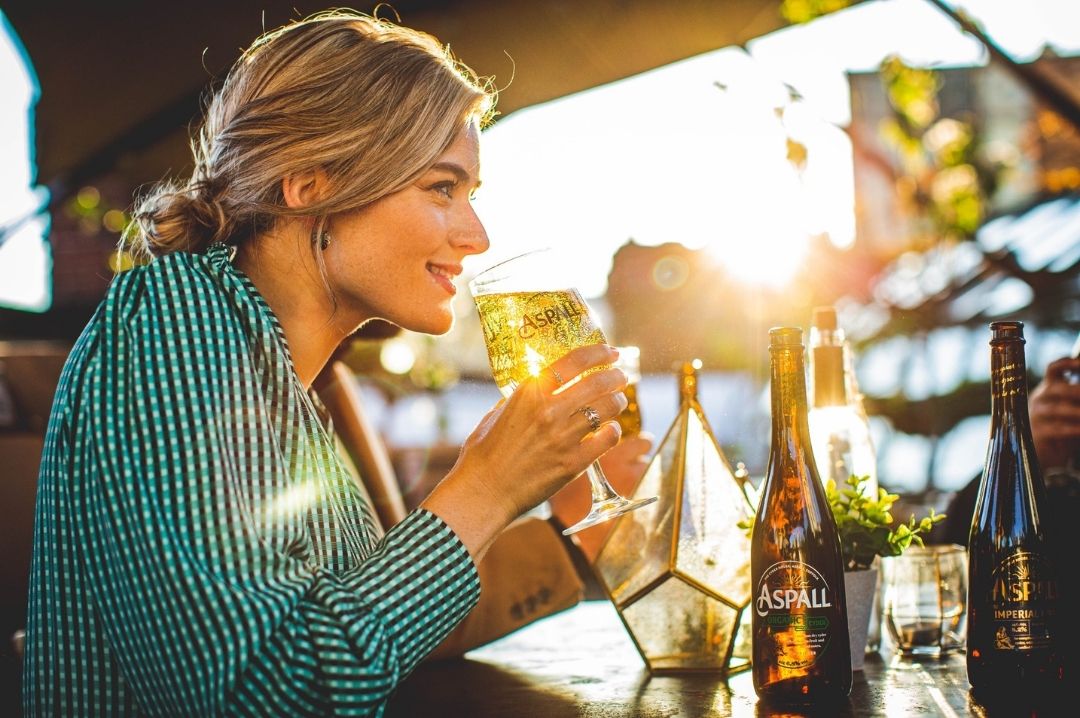 Taste of London, Source Facebook
Discover a tantalising selection of London's top restaurants at the Taste of London festival in Regent's Park. Each summer, the park in central London is transformed into a foodie wonderland as London's best restaurants gather to show off the hottest dishes from their extensive menus. Plus, watch live cooking demonstrations, meet some of the capital's leading chefs, participate in masterclasses and shop at the food and drink stalls. Arrive hungry to sample dishes from participating restaurants, including Benares, Dumplings' Legend, Flesh & Buns, Gaucho, Santo Remedio and Sartoria. Visit the Fire Pit stage for flame-filled cooking demonstrations from hot industry names. Sip on a cocktail or two and catch a line-up of live entertainment during the festival. Or choose from a programme of masterclasses, spanning street food to growing your own food, giving you plenty of opportunities to join in and sharpen your own culinary skills.
Entry - £20.70 to £73
Time -
Wed 7 & Wed 14 July 17:30-21:30
Thurs 8 & Thurs 15 July 12:00-16:00 & 17:30-21:30
Fri 9 & Fri 16 July 12:00-16:00 & 17:30-21:30
Sat 10 & Sat 17 July 12:00-16:00 & 17:30-21:30
Sun 11 & Sun 18 July 12:00-17:00
Where - Regent's Park, Chester Rd, London NW1 4NR, United Kingdom
Urban Food Festival
(Every Saturday)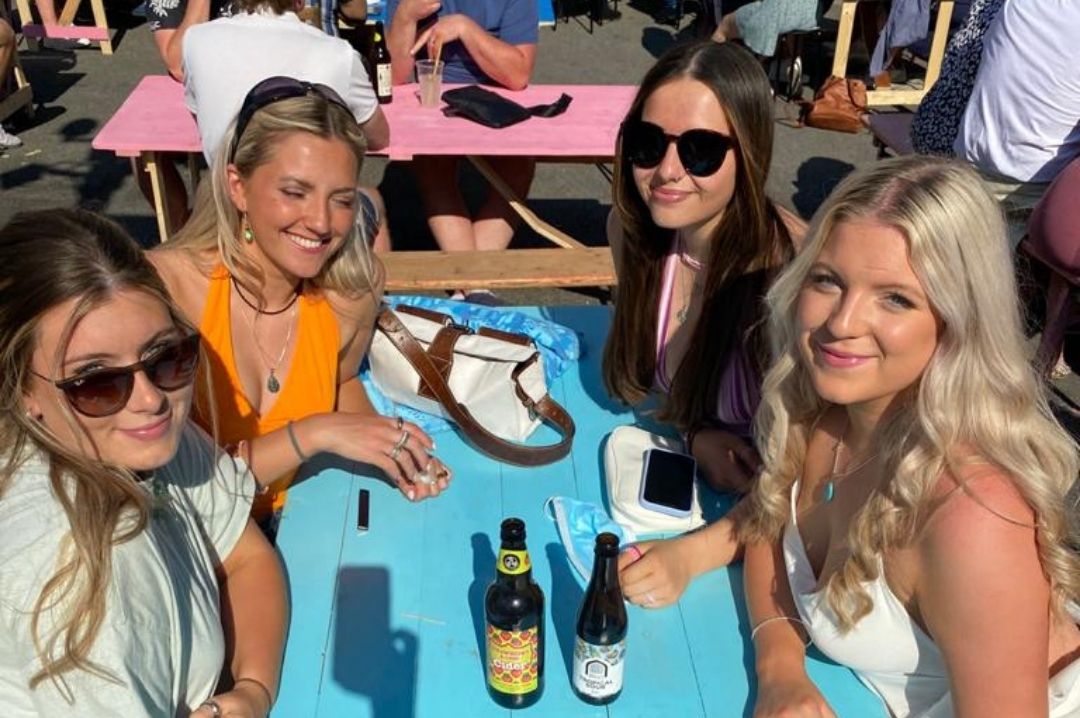 Urban Food Festival, Source Facebook
Every Saturday, the Urban Food Festival sets up at Euro Car Parks on Shoreditch High Street.
Each week will feature 15 different food trucks and stalls that are sure to satisfy any craving (local or international) you might have - wood-fired pizza, English pies, stuffed Venezuelan arepas, deep-fried Cajun frog legs, Korean beef and kimchi stir fry, Asian steamed buns, vegan burgers, Peruvian meat skewers, to name but a few. There is also a sweet treats selection, along with an array of craft beer, wine and cocktail options. This culinary experience is paired with free live entertainment and games.
Definitely worth a visit in the afternoon or evening.
Entry - Free
Time - 12:00pm – 12:00am
Where - Euro Car Parks 162-167 Shoreditch High Street, Shoreditch,
London, E1 6HU
Regent's Park Music Festival
(Every Saturday and Sunday)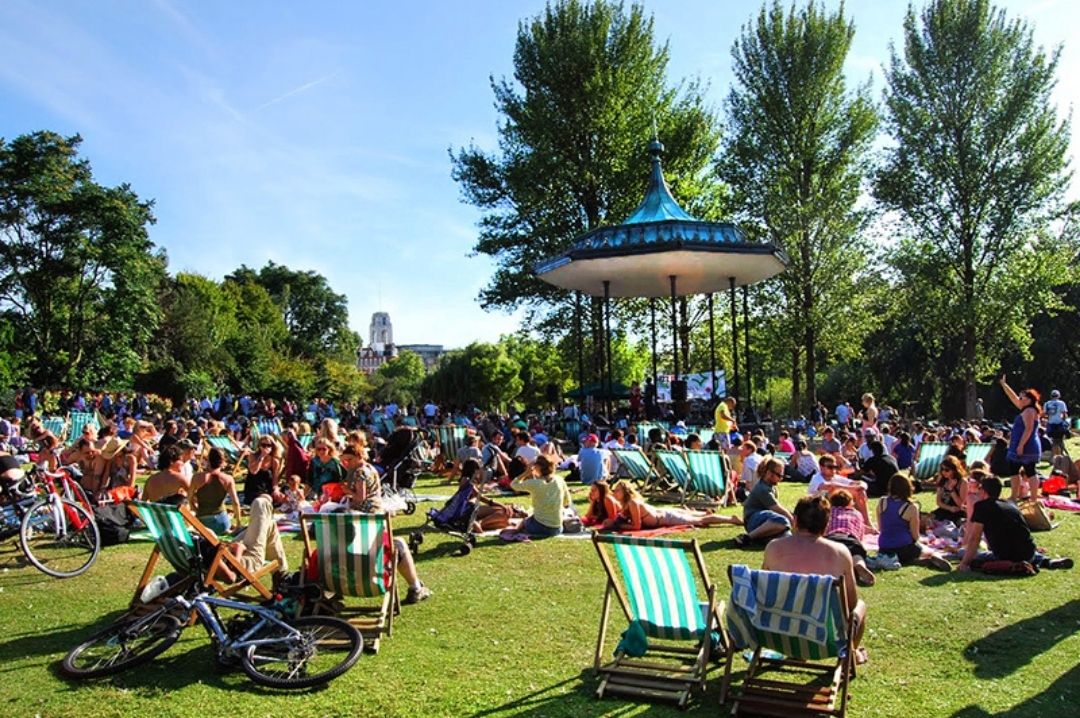 Regent's Park Music Festival, Source Website
The Regent's Park Music Festival brings alive the Bandstand with music every Saturday and Sunday afternoon. In addition, this year, they are going to have Saturday Concerts from the Broadwalk Bandstand across from the Park's Broadwalk Cafe.
These free concerts were very popular in 2019, drawing audiences of up to 900 people for each performance of the Regent's Park Music Festival concerts. This year the Regent's Park Music Festival will be bigger and better, with performances lasting all afternoon. Programmes will be varied and include local concert bands, jazz bands, small groups, and choirs – entertainment perfect for your summer picnics and outings. Enjoy music from the park's bandstand or broadwalk Bandstand across from the Broadwalk Cafe from the comfort of a deck chair or on a blanket with your picnic.
Regent's Park will also be home to other entertainment activities over the Summer of 2021.
Entry - Free
Time - 12:30pm – 5:30pm
Where - Regent's Park, Chester Rd, London NW1 4NR, United Kingdom
Reggae Bingo
(Friday, July 16th)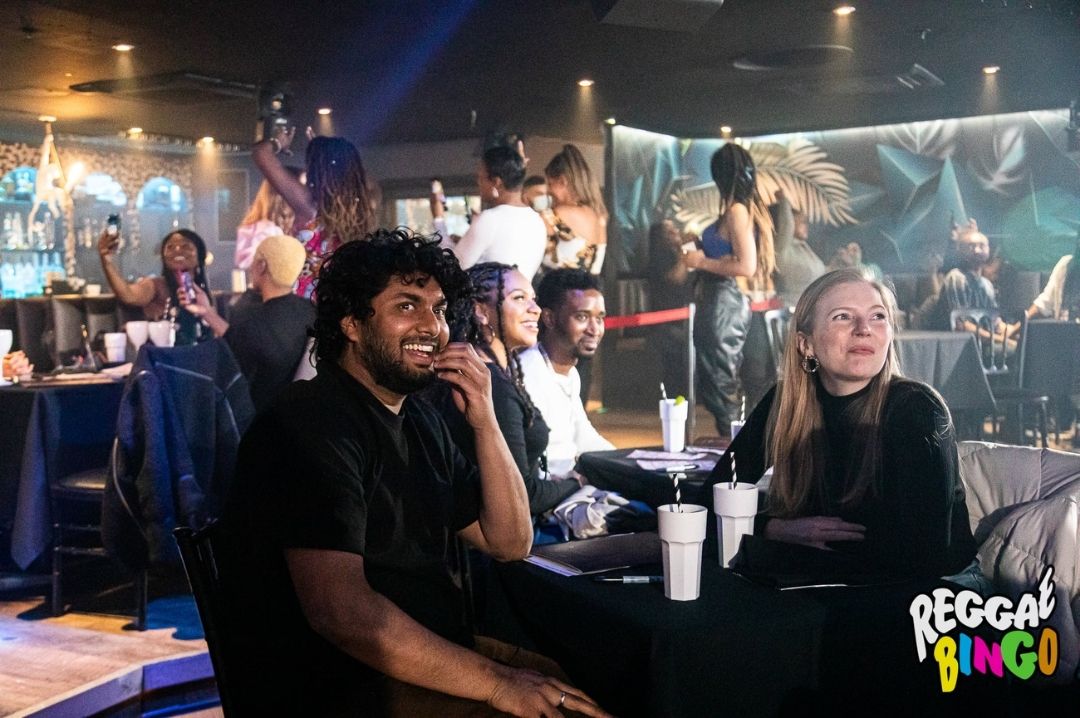 Reggae Bingo, Source Facebook
Draw for the pen and immerse yourself at this unique live show, Reggae Bingo. Get ready for a Maad night of comedy, chaos, dance-offs, reggae-oke, and guaranteed CASH prizes up for Grabs. The Resident DJ & host will be dropping all the big tunes from Bashment, Soca, Reggae, Oldskool & Anthems! Now Gwan and lock in your tickets.
Entry - £16.76 – £22.15
Time - 7 pm
Where - Location revealed the Monday before the event date
Lambeth Country Show
(Saturday, July 17 and Sunday, July 18)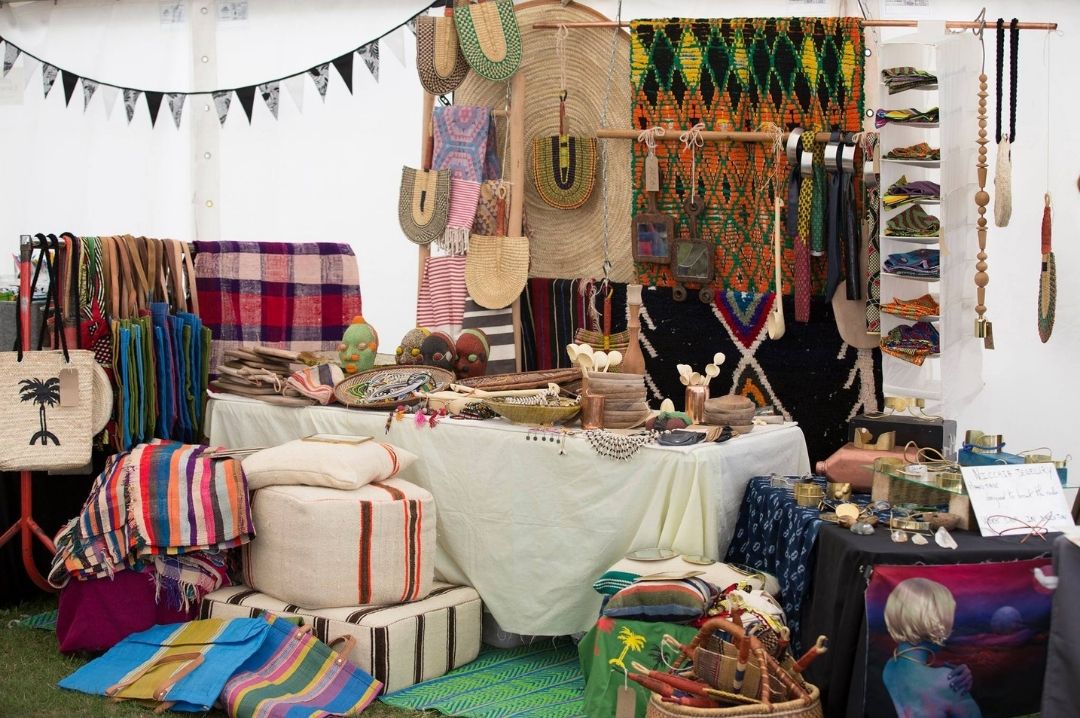 Lambeth Country Show, Source Facebook
In the Lambeth Country Show, the vibe is more of a village fair than a festival down at this family-orientated South London event. This year will be its 45th, celebrating country and city life.
There will be horticultural shows, sheep and owl displays, home-grown vegetable and flower competitions, craft and food stalls.
There will also be music on The Village Green Stage and Main Stage, including ska, samba, choirs, folk afrobeat at a Roots Day on Sunday.
The show has grown much bigger but remains free. This year's event will not have a funfair—but the children's funfair will still be there. And the capacity of the Main Arena and newly named Brockwell Farm will be bigger.
Entry - Free
Time - 12:00pm – 8:00pm
Where - Online
BBC Proms
(July 30th to Sept 11th)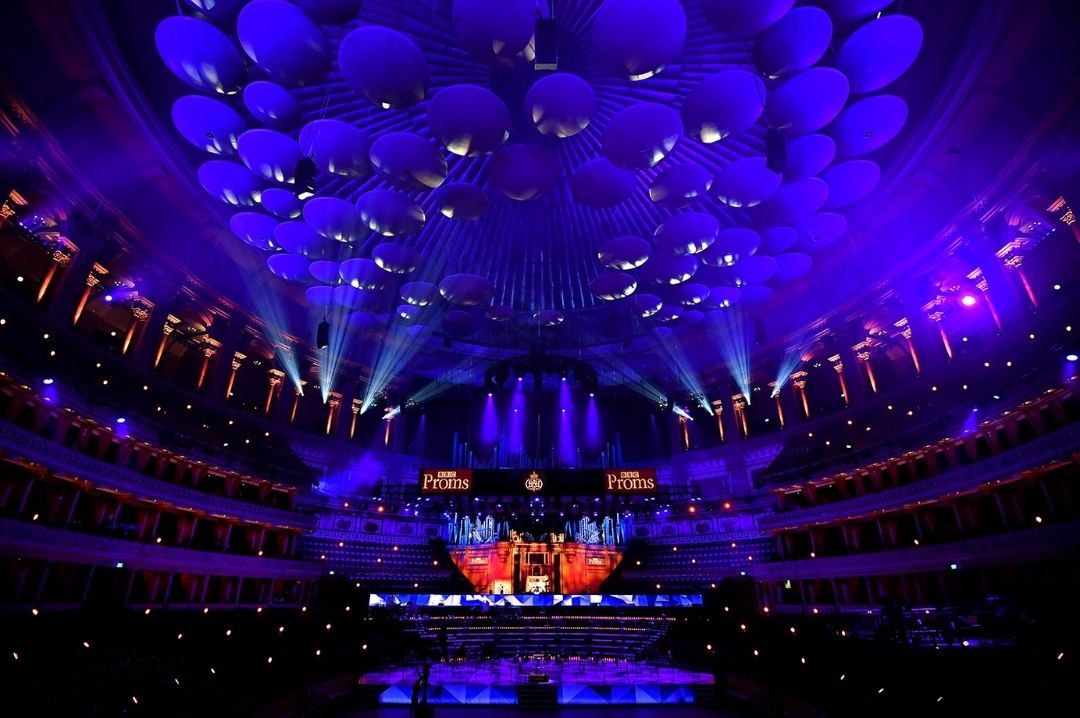 BBC Proms, Source Facebook
BBC Proms is the world's biggest classical music festival. The Proms is an orchestral classical music concert series that runs for eight weeks of the summer season. The annual event series was first held in 1895 and has since become a significant staple of British culture. Most of the concerts occur in the Royal Albert Hall, with smaller concerts taking place in Cadogan Hall or outdoor venues. The concert series also features ballet and opera performances for kids and special events showcasing musical genres outside of the classical realm.
Entry - starting at £7.50 (plus booking fee)
Time - 7.30 pm
Where - Kensington Gore, South Kensington, London SW7 2AP, United Kingdom
Header image: West Norwood Feast, Source Facebook