What to do in London this November
London will have a comprehensive list of events to attend in November. Here are some of them that deserve your attention.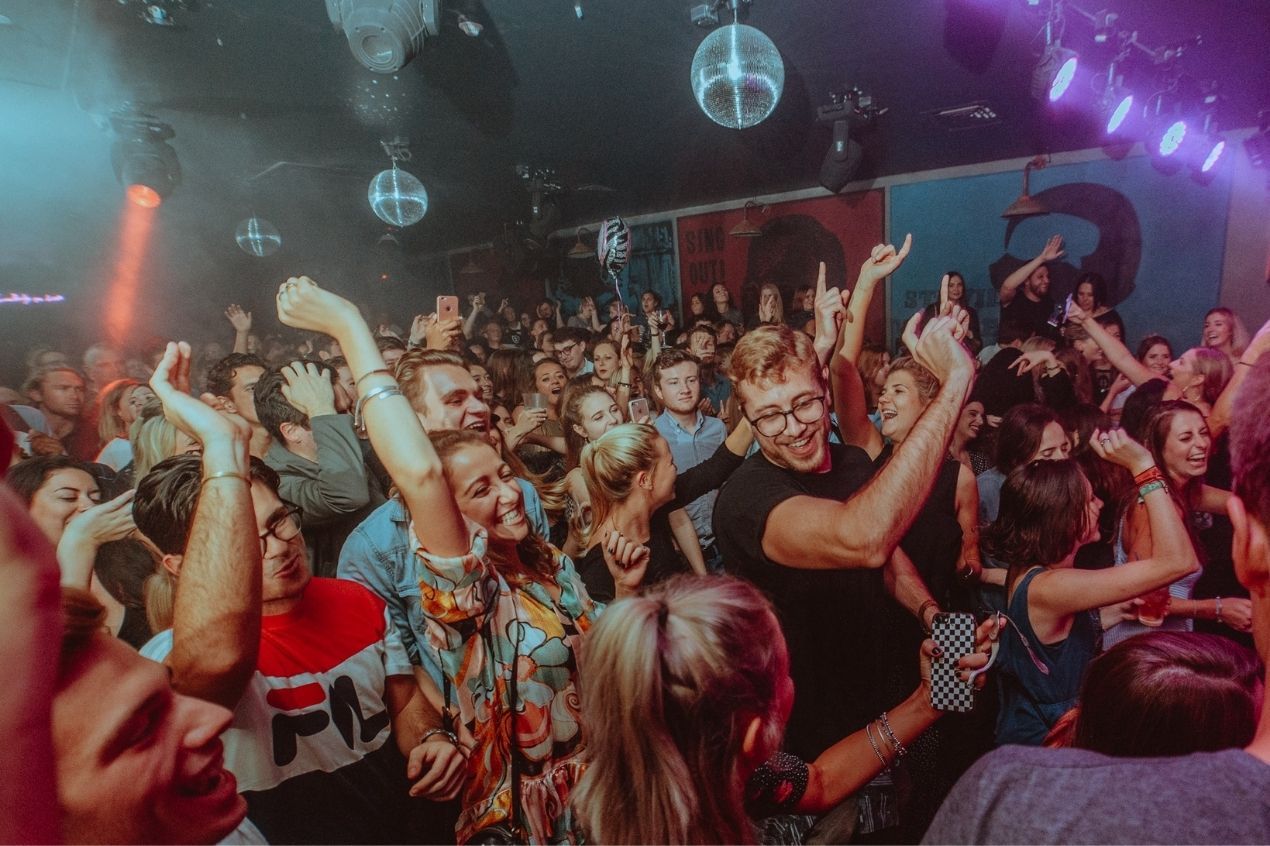 November in London will be pretty much like any other month in the city, brimming with events and charming nights that will make you fall in love with the city all over again. From the Premier League games to pop-ups across the city, London will see plenty of action this November. From eating and drinking events, whiskey masterclasses, Thanksgiving celebrations and the London Film Fair, here's all you can do in the capital this upcoming month.
Woodford Reserve Whiskey Masterclass
(Friday, November 5)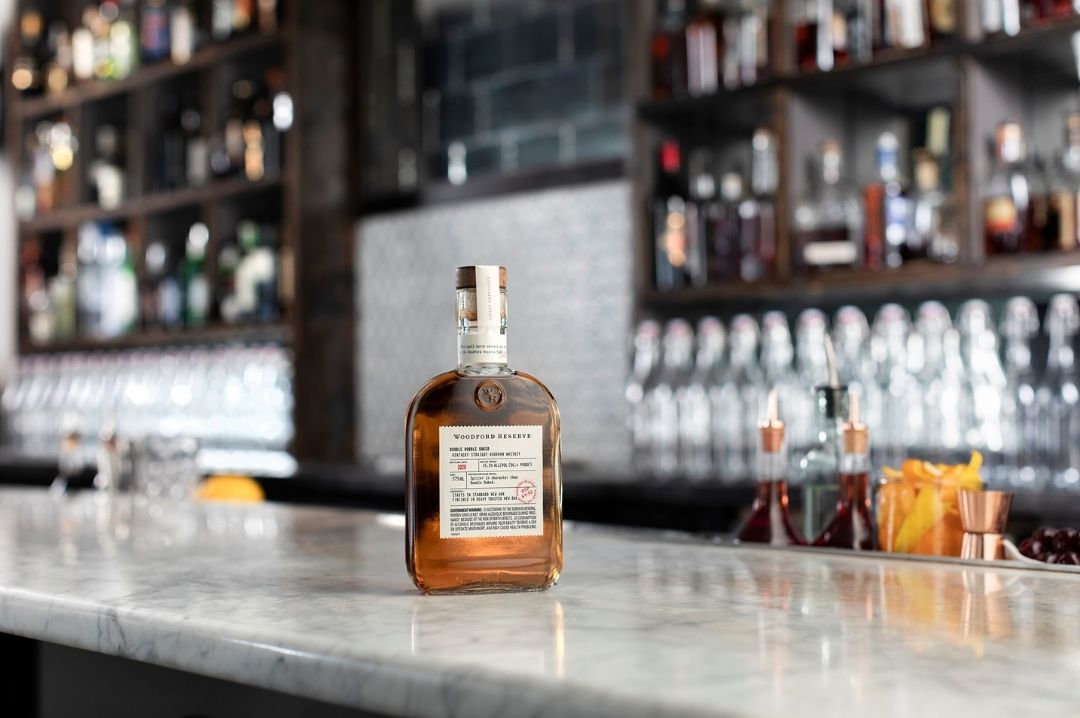 The Woodford Reserve Double Oaked, Source Facebook
One of Kentucky's finest whiskey makers, Woodford Reserve's UK brand ambassador, Joseph Hall will host this spectacular whiskey tasting event. Waitrose & Partners King Cross have chosen Woodford's Personal Selection, Oaked and Nutty as the whiskeys to be tasted at the event. Joseph himself is a veteran of the London cocktail scene, having worked and managed some of the best bars in the capital.
Ticket holders will get a chance to taste all the expressions and compare each blend. Once the tasting experience is through, Joseph will demonstrate how to make the perfect old fashioned cocktail suited to each of the expressions. An exclusive, interactive and enjoyable event featuring a top-shelf Kentucky bourbon.
Price- £10
Location- Waitrose & Partners Kings Cross, Ice Wharf, London, N1C 4BZ
Timings- 5 pm to 6 pm (session one)
7 pm to 8 pm (session two)
BrewCon London '21
(Saturday, November 6 and Sunday, November 7)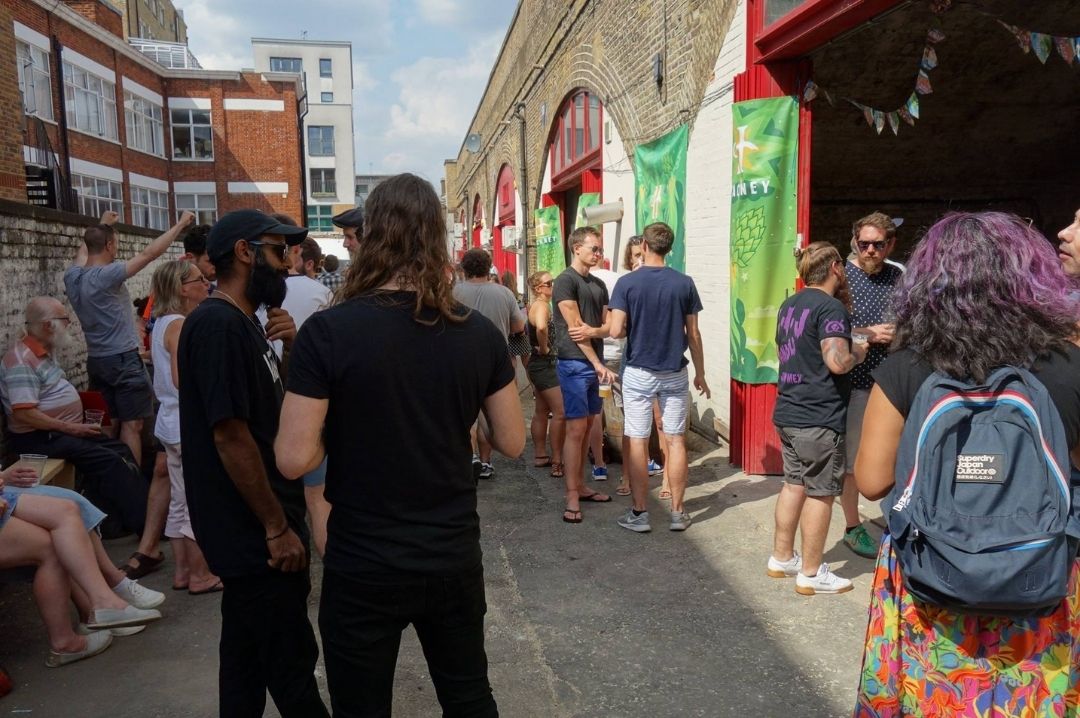 Hackney Brewery London, Source Facebook
After what was a turbulent year for everyone, including event organizers, BrewCon London '21 is returning and this year to a bigger and better location. The idea behind the change in location was to bring a quality and risk-free event to the city, where beer lovers and enthusiasts could enjoy themselves. The event will be hosted by two breweries, Wild Card Brewery & Hackney Brewery.
Both breweries have been big supporters of the event ever since it was launched, and will have a combined room for 20+ exhibitors - the largest Talk Theatre ever at BrewCon. This is a dedicated area for World Series IV judging and brews from two amazing breweries at their taprooms. The event will be a three-session event. Spend the weekend catching up and drinking with fellow beer enthusiasts!
Price-
Saturday One Session (Morning and Evening)- £15
Saturday Full Day- £27.50
Sunday Day Session- £15
Full Weekend- £37.50
Location- Hackney Brewery High Hill Taproom + Wild Card Brewery, Lockwood Way, London E17 5RB
Sausage & Cider Fest- Berkshire
(Saturday, November 13)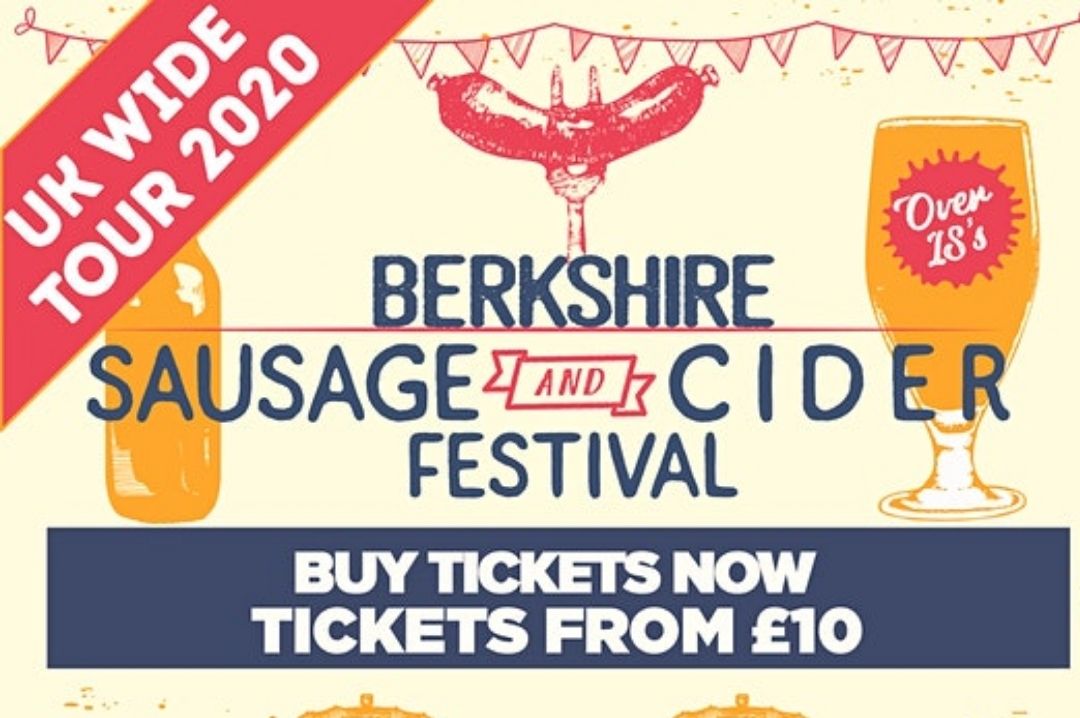 The Sausage & Cider Fest, Source Eventbrite
The Sausage & Cider Fest will come to Berkshire for the first time. The organizers love their cider and scourge all corners of the United Kingdom to bring the finest ciders from all over the country to different locations. Accompanying the delightful craft ciders will be a vast variety of delicious sausages. The sausage menu won't just be limited to the standard bangers you find at the local supermarkets.
While munching on the sausages and downing a pint or two, groove to some incredible live music and maybe bust out a move or two. For those who don't enjoy a cider, don't look away, there is something for everyone at the Sausage & Cider Fest. There will be beers, gin, and even Prosecco available to sip at the event. The ticket prices are purely down to demand, the sooner you buy the cheaper you get them. There are no refunds available.
Price- £15 to £20
Location- Braywick Leisure Centre, Holmanleaze, Maidenhead, SL6 8AW
Timings- 12 pm to 11 pm
The Pico Players' Autumn Concert
(Friday, November 19)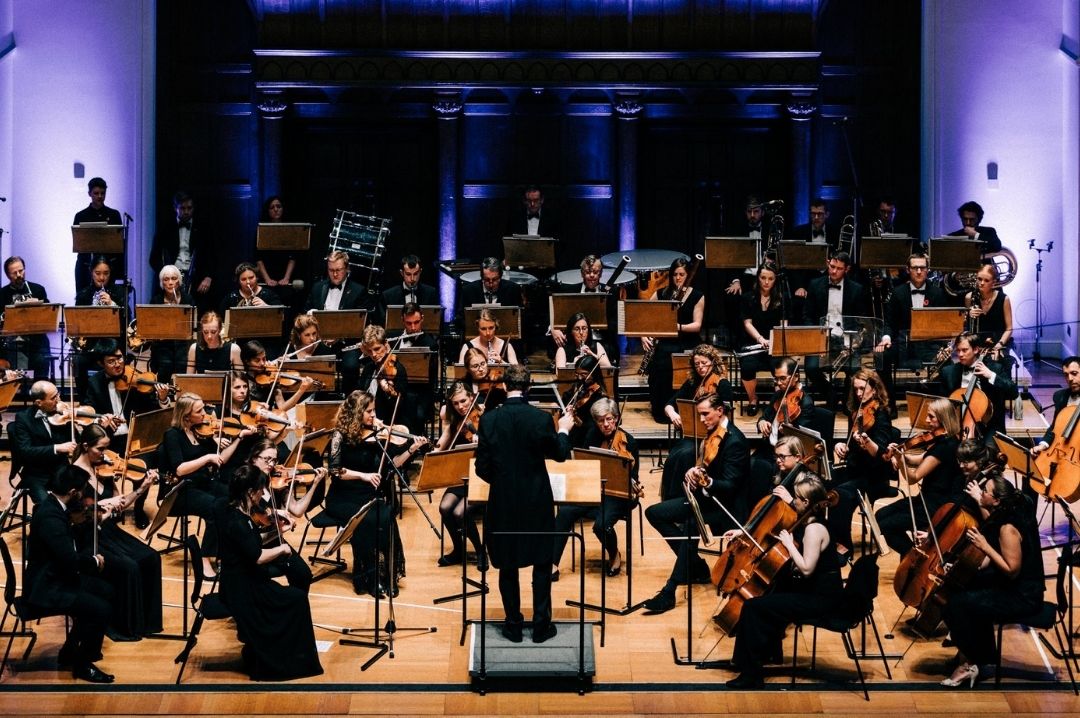 The Pico Players Orchestra, Source Facebook
For the first time since 2019, the Pico Players will be back for a live concert this November. St Paul's Knightbridge will be the location for the concert which will see four performances conducted by Patrick Massey. Here's how the lineup of the concert looks like:
Wagner: Prelude to Act 1 of Lohengrin
Debussy: Petite Suite
Korngold: Straussiana
Hindemith: Symphonic Metamorphosis of themes by Carl Maria von Weber
Korngold's performance will pay homage to the music of Johann Strauss. Since Pico Players started playing in 2014, they have raised over £70,000 for chosen charities. A musical night that will also help you do your bit for charity. One of the best combinations going around.
Price- £6 to £15
Location- St Paul's Knightsbridge, 32a Wilton Pl, Belgravia, London SW1X 8SH
Timings- 7:30 pm to 9:30 pm
Thanksgiving at The Blues Kitchen
(Thursday, November 25)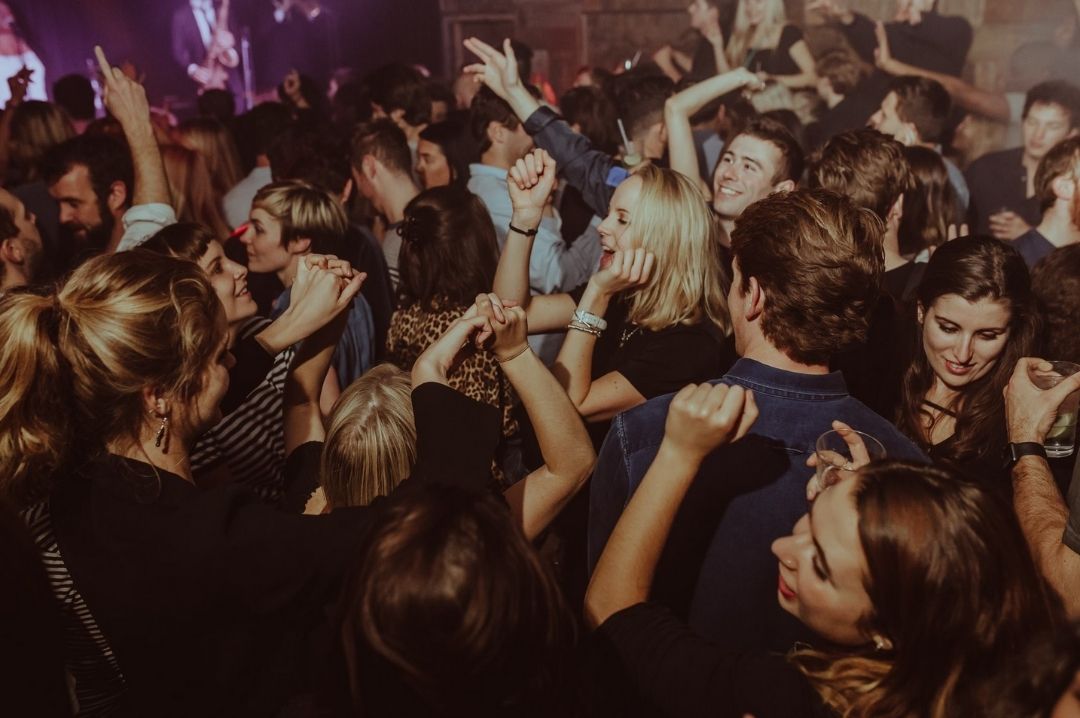 Groove to Live Music at The Blues Kitchen, Source Facebook
Now, this is an event that'll take place across all three locations of The Blues Kitchen, but our focus is on their Brixton location. For all those missing Thanksgiving celebrations back in the United States or those who want to experience what a Thanksgiving feast looks like, this is one of the best places around to celebrate the occasion.
The menu includes dishes like smoked chicken & sausage gumbo, buttermilk fried chicken, chorizo & corn bread stuffing and other Thanksgiving staples. The drinks menu will feature cocktails, craft beers and bourbons. A little later during the celebrations, musicians will take to the stage, filling the room with all American blues, funk, soul and rock & roll.
Price- Free entry
Location- The Blues Kitchen, 40 Acre Ln, London SW2 5SP
Timings- Music begins at 9:45 pm
Wimbledon Tap Beer and Cheese Tasting Evening
(Thursday, November 25)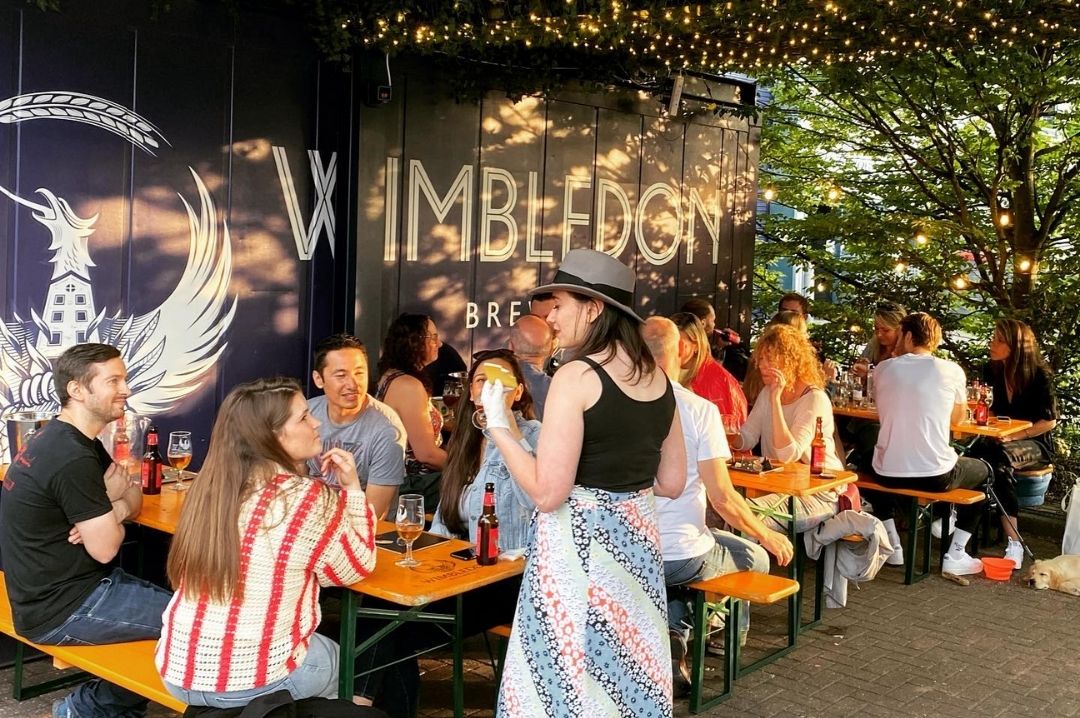 The Wimbledon Brewery, Source Facebook
The Wimbledon Brewery Tap Room collaborates with Local Cheese Cave to bring this particular event to Londoners. The Wimbledon Tap Beer and Cheese Tasting event will be hosted by a local cheese expert and a Wimbledon Brewery brewer. Each ticket to the event includes 6 cheese tastings and 6 beer and ale tasters including their famous XXXK. There will be a 15 minute brewery tour in place as well for the ticket holders.
The widest range of drinks from the Wimbledon Brewery will be matched by the cheese expert which makes the event a must for both beer and cheese lovers.
Price- £38
Location- The Wimbledon Brewery Company Ltd, 19 Prince Georges Road, #Unit 8, London SW19 2PT
Timings- 6:30 pm to 9:30 pm
London Film Fair
(Sunday, November 28)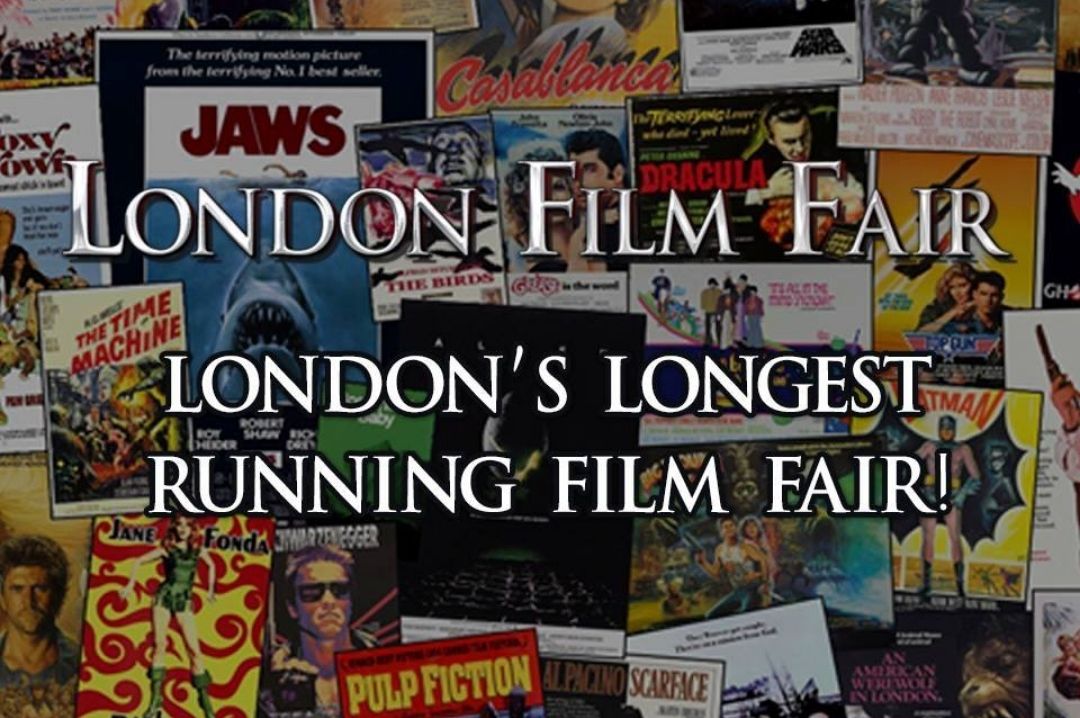 London's Longest Running Film Fair, Source Facebook
A legacy that started back in the early seventies, the London Film Fair is the city's longest running film fair. While there have been troubles facing the event through the years, the new management has ensured that the London Film Fair will run smoothly for years to come. So what is this convention all about?
London Film Fair brings to the city dealers from all over the UK, Europe, US, Canada, Australia and South America. These dealers specialize in vintage and modern film memorabilia. Avid film buffs, collectors, archivists and more will geek out on this one of a kind experience, where the history of cinema from the yesteryears to modern blockbusters will all be present.
Price- £5 to £21
Location- Royal National Hotel, 38-51 Bedford Way, London WC1H 0DG
Timings- 8 am to 5 pm
Header Image- The Blues Kitchen- Brixton, Source Facebook