Best Distilleries to Visit in Scotland If You Are A Tourist
On this page find out about best distilleries to visit in Scotland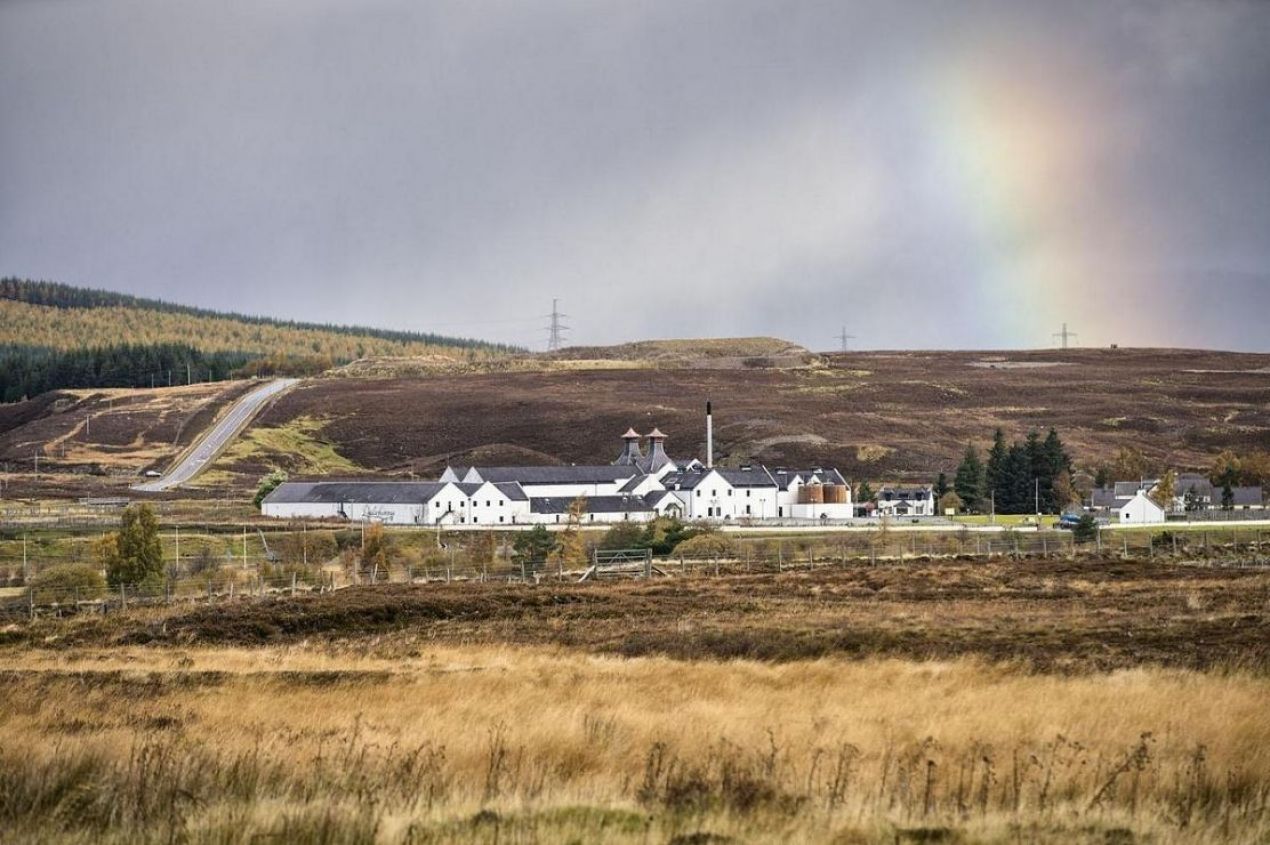 With 130 distilleries sprinkled around Scotland, this is the most concentrated whisky-producing region in the world.
Selecting the best of them is no mean task. In our quest, we picked distilleries that offer something unique - unmatched vistas, traditional distilling process, world popularity or being at the top of their game.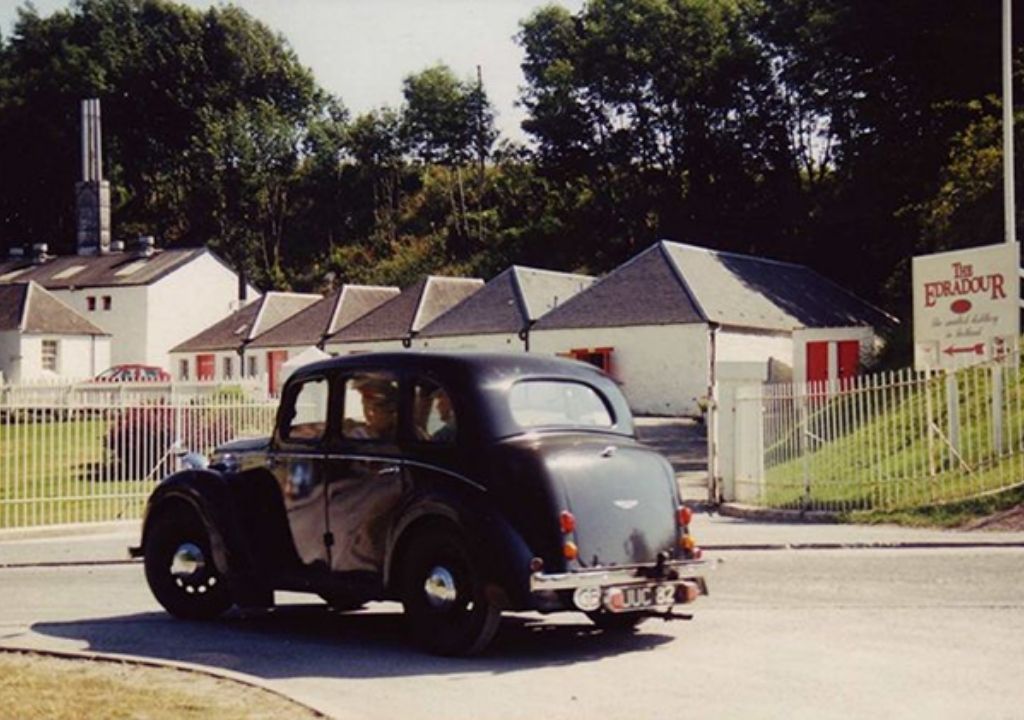 This little gem draws you in with its breathtaking scenery, drawing in the most number of visitors every year. Easily accessible from both Edinburgh and Glasgow, it is within two hours driving distance from both. Witness their processes that have been preserved since Victorian times and take in the panoramic beauty. The smallest traditional distillery in Scotland, Edradour produces only twelve casks a week.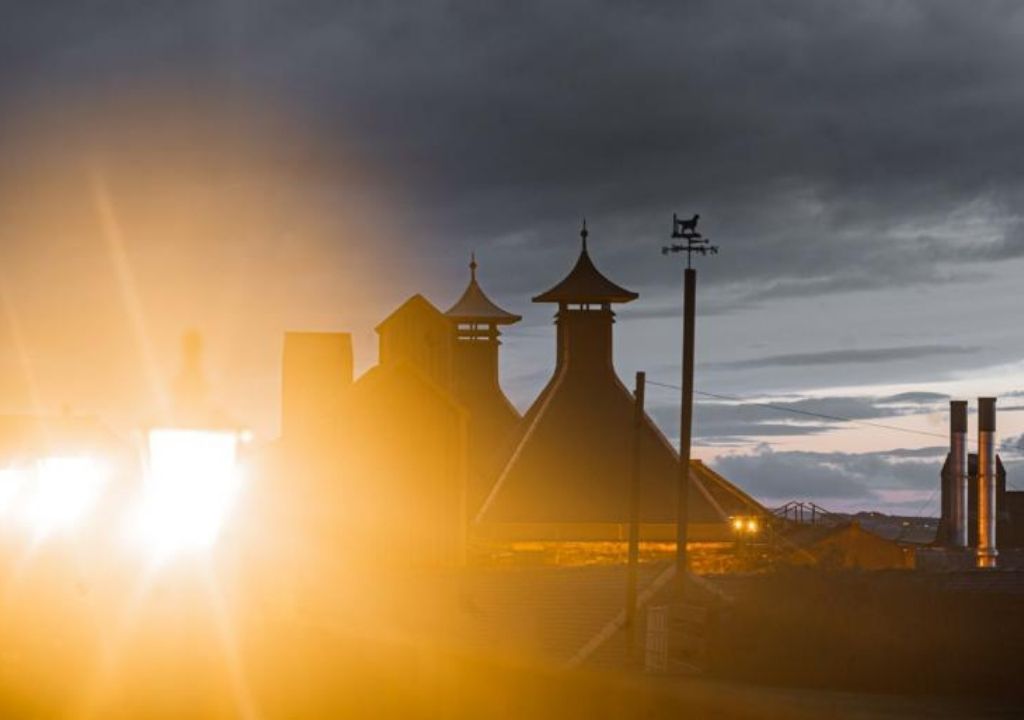 The northernmost distillery in Scotland, Highland Park distillery is located on the remote island of Orkney. They offer some of the best tours from tasting seven different whiskies to working a day at the distillery. Each batch of whiskey here is turned by hand, a traditional process that has been maintained since its inception in 1798. Highland Park has been awarded Best Spirit in the World three times.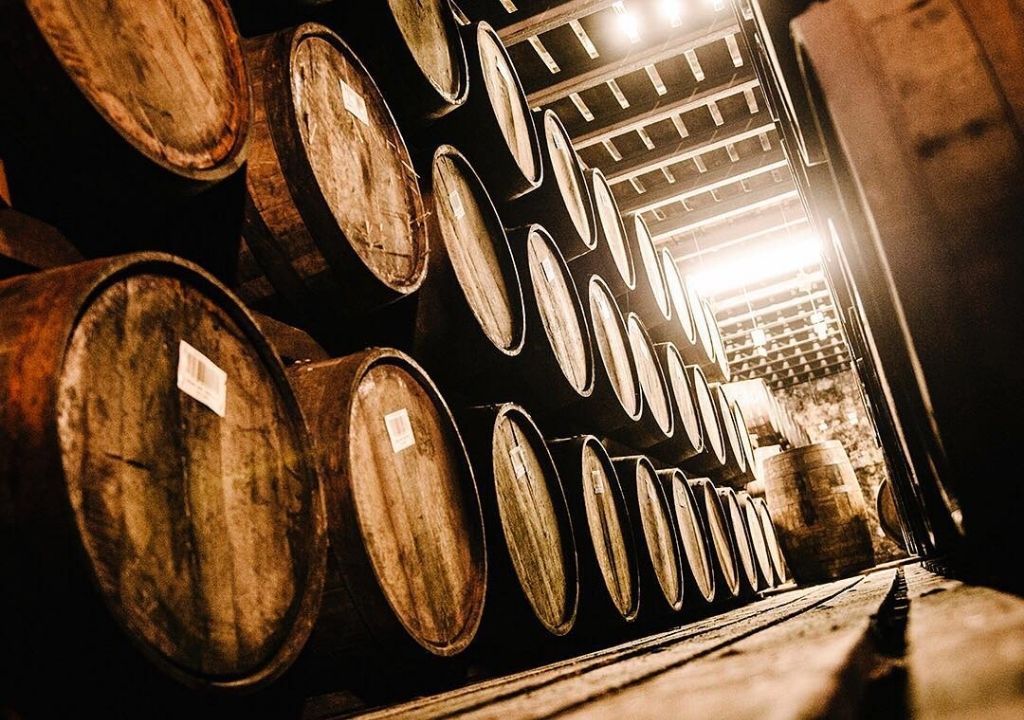 The only whisky to be favored by the Royals, Prince Charles, the Prince of Wales prefers their 15-year-old. Laphroaig is the top-selling whisky in the world, making it the most well-known Islay whisky. Visitors may experience a variety of tours, from simple tastings to the full-fledged four and a half-hour 'water to whisky' experience. You can also plan to visit Ardbeg and Lagavulin as they are close by.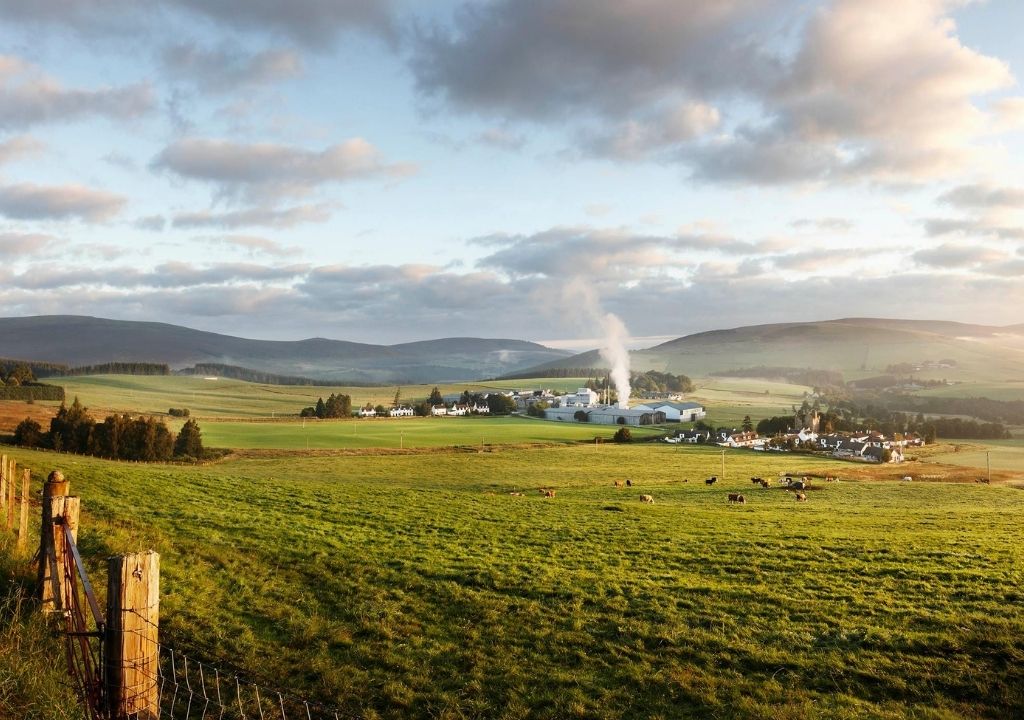 A familiar name, the Glenlivet distillery draws many visitors every year. Half of their production of single malt is sold to America. Situated in the scenic Speyside, it is an area brimming with intriguing stories and history. Charles Dickens is known to have favored their whisky. The distillery offers an award-winning visitor experience. The Glenlivet valley also has three self-guided smuggler's hiking trails for visitors to enjoy.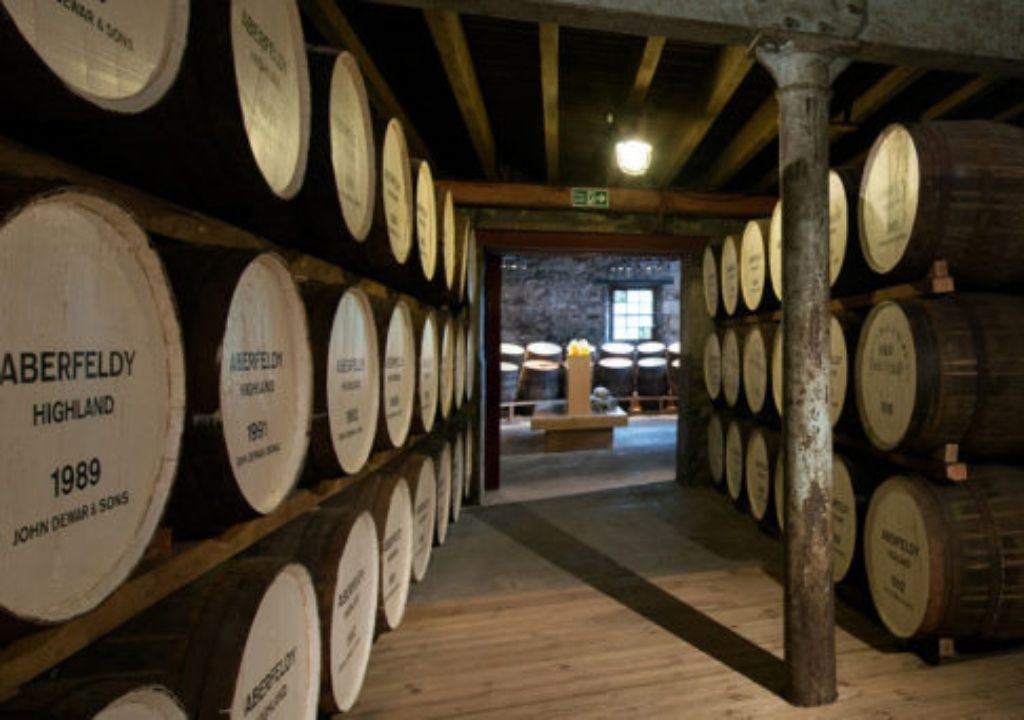 Located on the banks of the Upper Tay, just outside Aberfeldy, Dewar's striking tale is chronicled in detail at the visitor center in Aberfeldy. Dewar's is one of the best-selling blends in the US. This may be attributed to the prowess of marketing used in the early 20th century by Tommy Dewar when he pulled in Thomas Edison to create a film commercial for Dewar's White Label blend. Their tours do not involve just tasting whisky, they take it a step further by offering unique experiences like Poetry and Whisky Pairings, Photography and Cask Tasting and many more.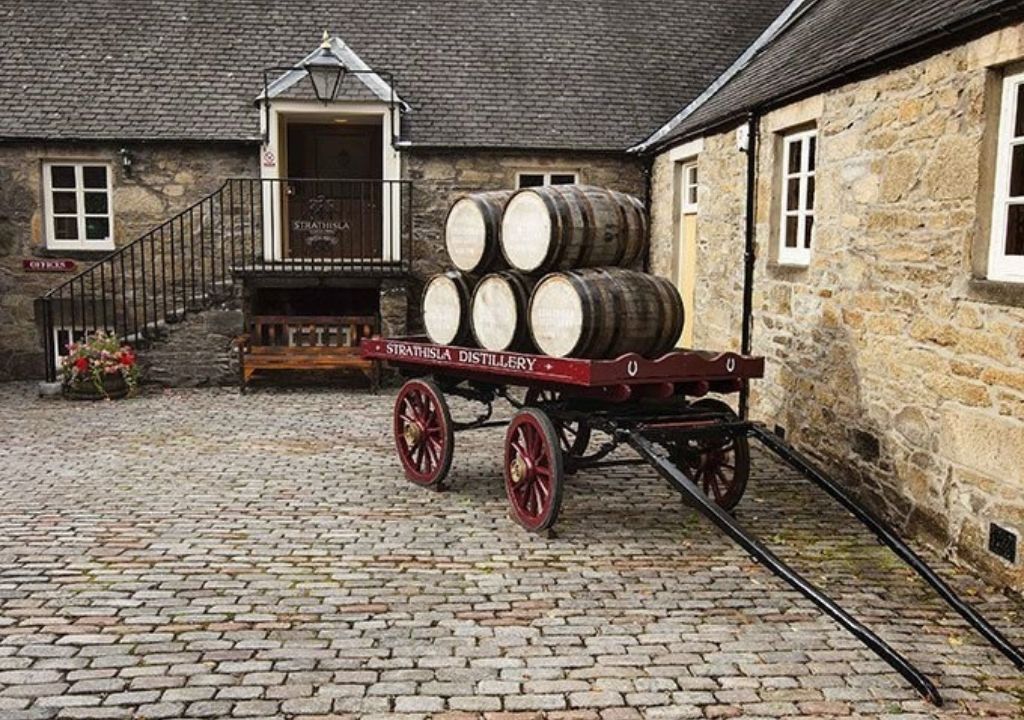 If the Chocolate Factory is Charlie and every other kid's dream, then open your eyes to Strathisla's blending lab equipped with burettes and all kinds of lab equipment. The Chivas Blending Experience invites you to be a master blender where you can create your own blend and take it home with you! Strathisla is the oldest distillery operating in Scotland. Pernod Ricard owns Chivas Regal amongst its portfolio of brands. Walk around the beautiful pagoda-style distillery and stone courtyard to fully immerse yourself in one of the most picturesque distilleries in Scotland.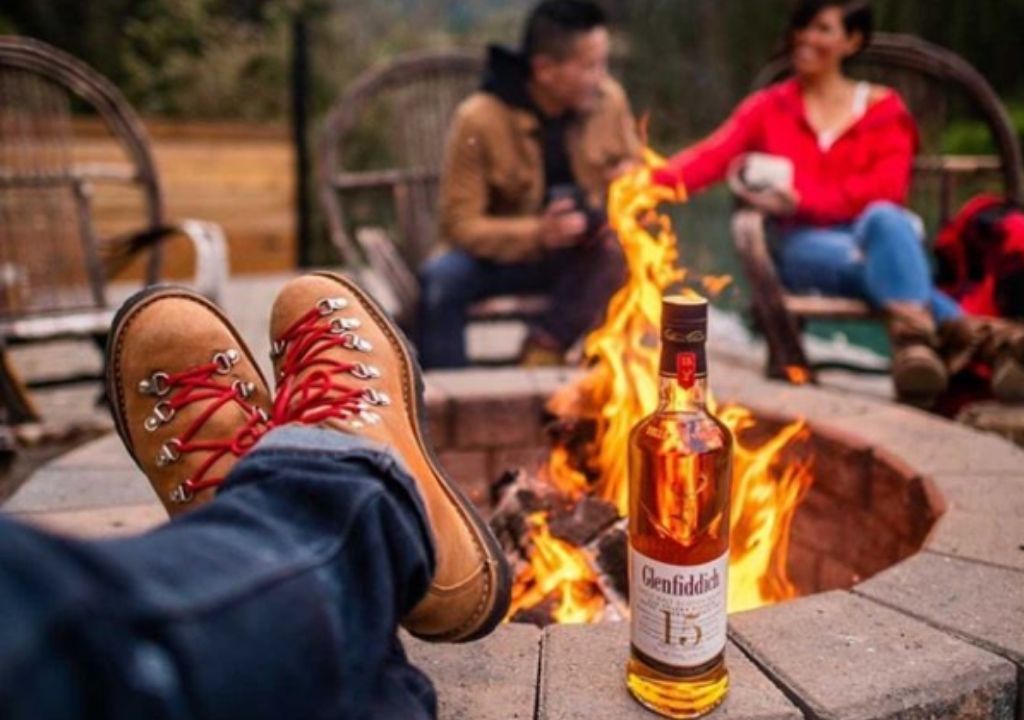 A whisky legend if there was one, Glenfiddich's distillery is located in Dufftown. With a choice of three informational tours, you will not be disappointed.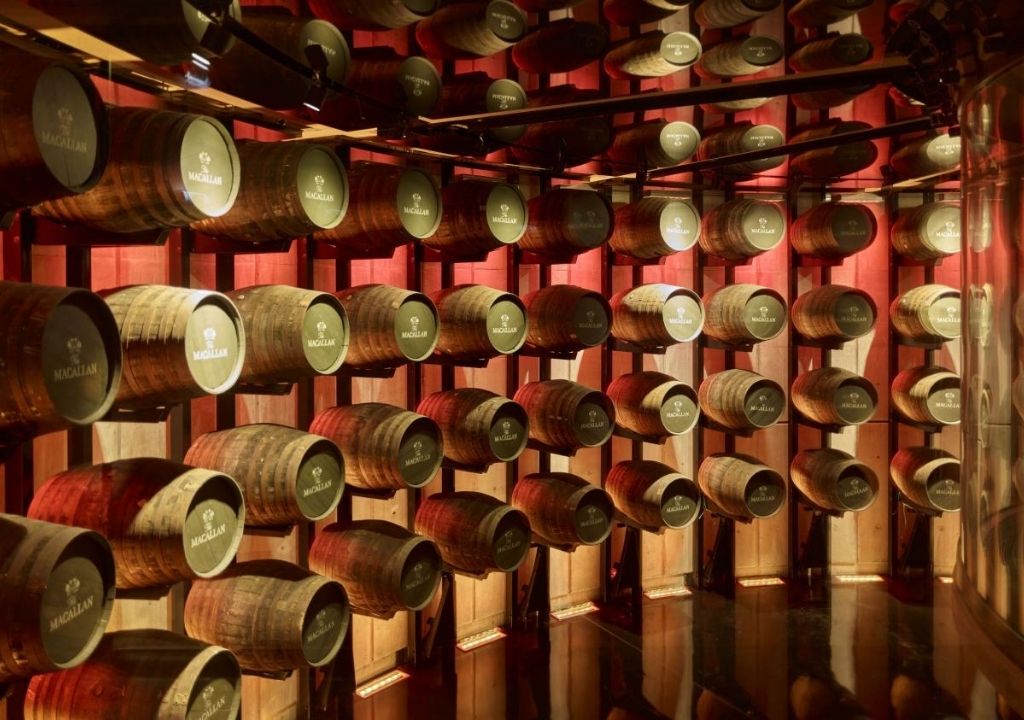 Located in the village of Craigellachie, this is where the River Fiddich meets the River Spey. Where one usually finds a traditional setup, Macallan boasts one of the most contemporary and state-of-the-art visitor centers. Tours are held in small groups often at a time keeping it an intimate and informational experience. Visiting the distillery of one of the world's best-selling whiskies is not to be missed.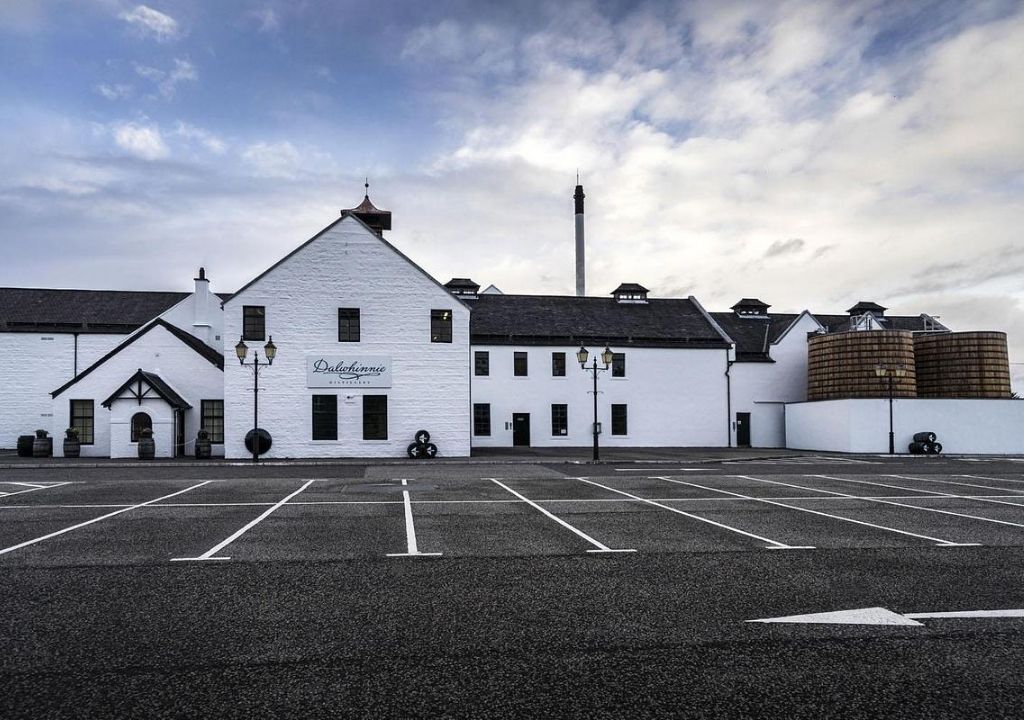 Located at 1164 feet above sea level, Dalwhinnie is the highest distillery in Scotland. The location for the distillery was chosen due to its vicinity to spring water and access to ample peat. Situated in the Cairngorm National Park, the mountain views will not disappoint.
Royal Horticultural Halls, London, The Lindley Hall, 80 Vincent Square, London SW1P 2PB, United Kingdom, United Kingdom
Register Now
Royal Horticultural Halls, London, The Lindley Hall, 80 Vincent Square, London SW1P 2PB, United Kingdom
Register Now