Take London By Storm with These Simple Yet Effective Activities
Unique, simple, and fun – these activities will allow you to experience the capital to the fullest. Let's discover them!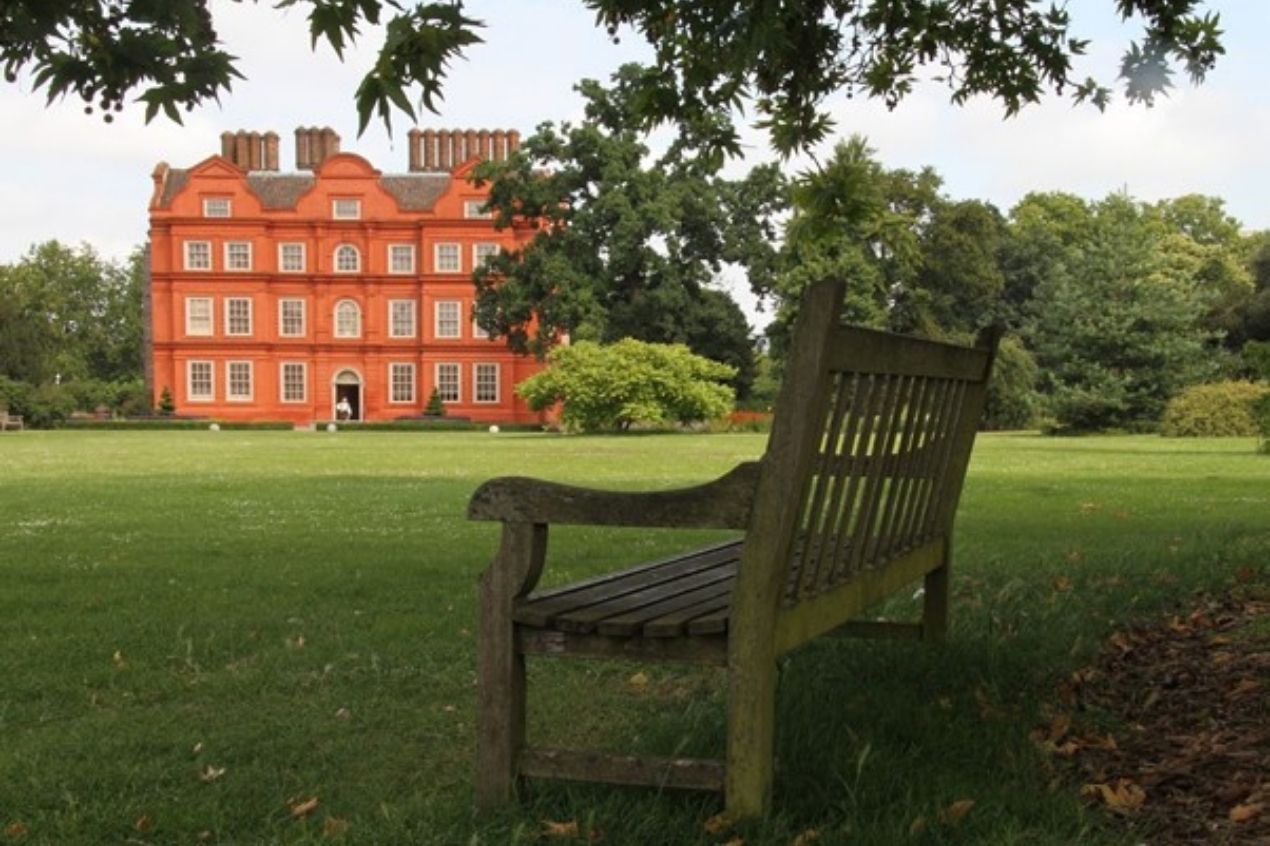 London has hundreds of things to do. Any type of visitor will find its moment of glory here. The capital of Britain is a megacity with over 9 million people, more than 3,500 pubs, no less than 10 professional football teams, and around 20 million visitors every year. If you are curious, active, and want to take London By Storm, especially at night, then this is a place where we need to focus on the best activities out there. Unique, simple, and fun – these will allow you to experience the capital to the fullest. Let's discover them!
Happy Hours & Musical Theaters
For starters, many bars and pubs in London have daily happy hours. To save on drinks, go during those times (usually before 6 in the evening), and avoid the late-night crowds altogether.
Musical theatre is popular in London, so you can hit up a show almost any night. Plan if you want to get the best seating possible. There are even pub theatres like Hen & Chickens Theatre Bar. This features a 54 seat theatre which makes it a more intimate experience.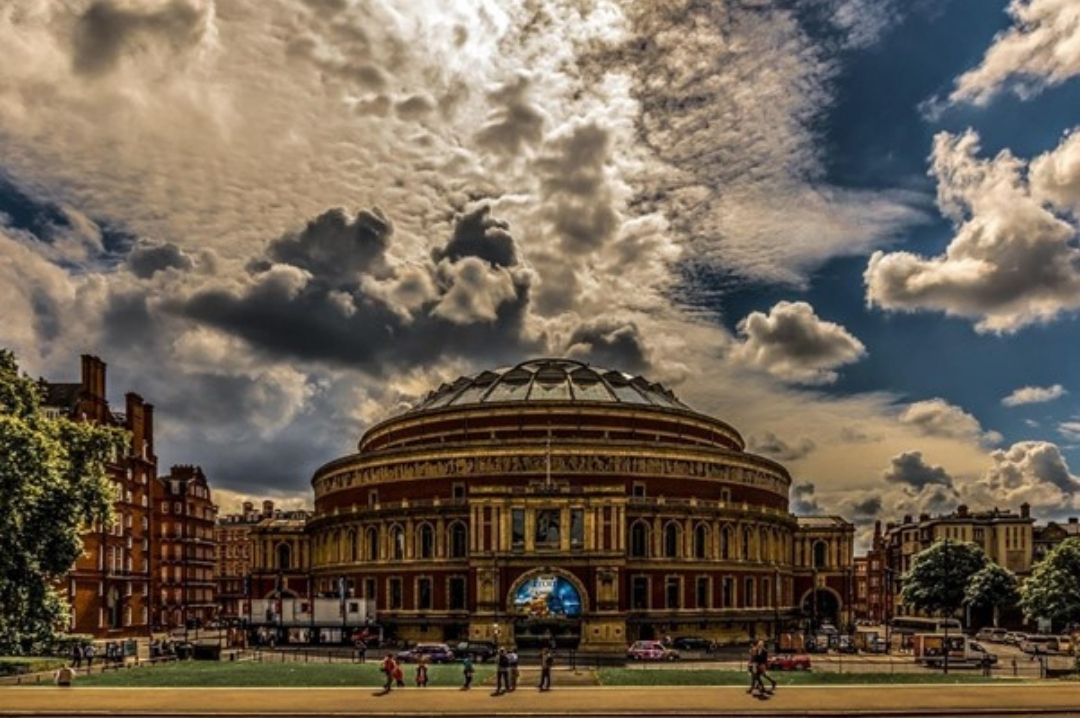 Go Back to Medieval Times or Go for Night Shopping
St Katharine Docks serves a Medieval Banquet to its guests and entertains everyone with knights and jesters. Be sure to come hungry, they prepare a full-on 4-course meal.
Shop the night away at Westfield London where you can find over 265 high-street retailers like House of Fraser, Topshop, Zara, and more. Here you will also find eateries, a spa, and even a cinema.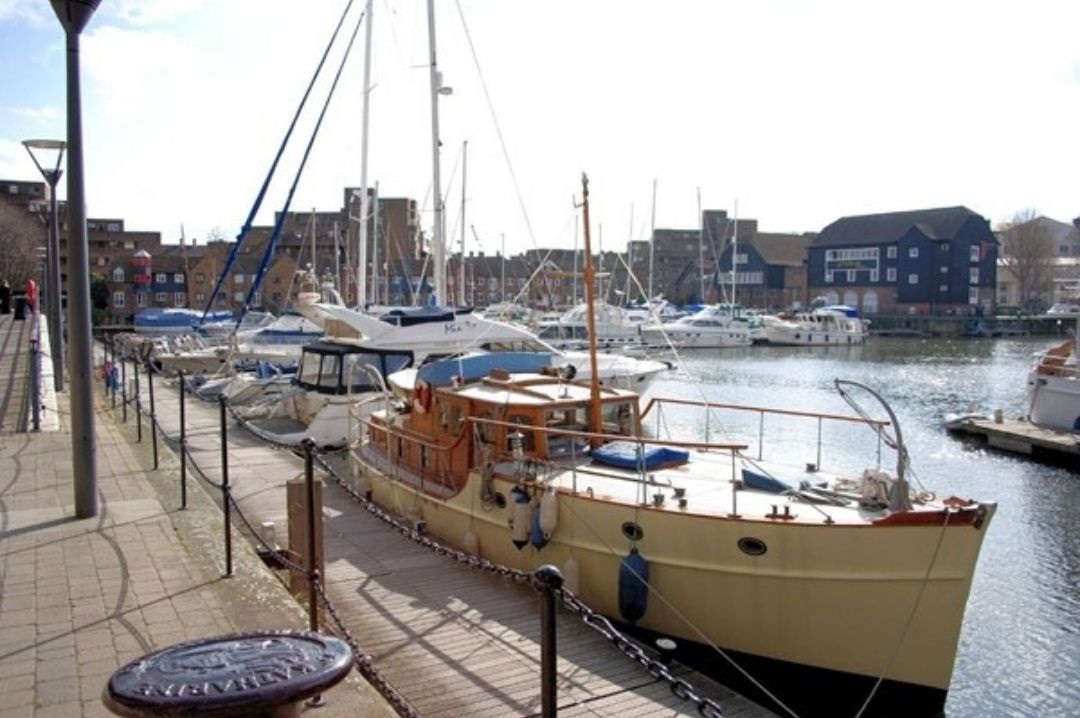 Get Jazzy & Explore London with Ease
Ronnie Scott's Jazz Club has been around since 1959 and is the home of British jazz. Don't miss out on a fun night full of music in Soho. They are located at 47 Frith St, Soho, London W1D 4HT.
You can take in the beautiful sights of London at night on an open-top bus tour. You will pass by famous sights like Buckingham Palace and the Tower of London. Have your camera ready to take stunning night time shots.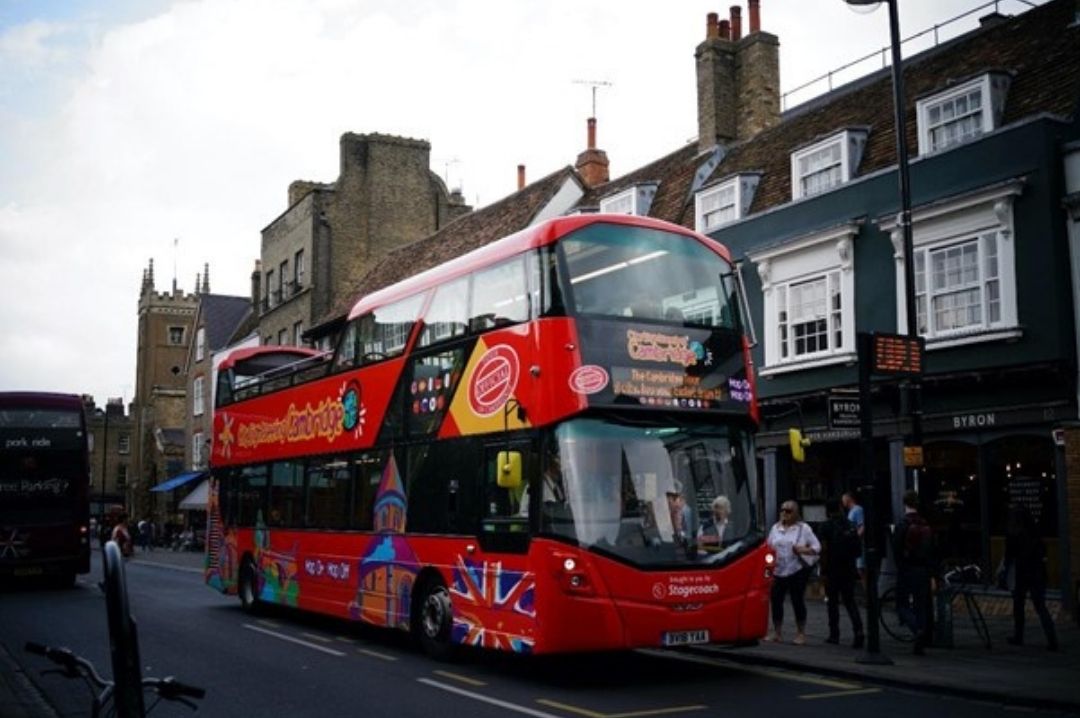 Laugh & Vibe with Live Performers
Up-and-coming bands are always featured at The Dublin Castle in Camden. Stop by and see what's new at their location: 94 Parkway, Camden Town, London NW1 7AN.
A stand-up comedy night is a great way to laugh off your worries. There is quite a list of venues out there for London comedy nights, check them out!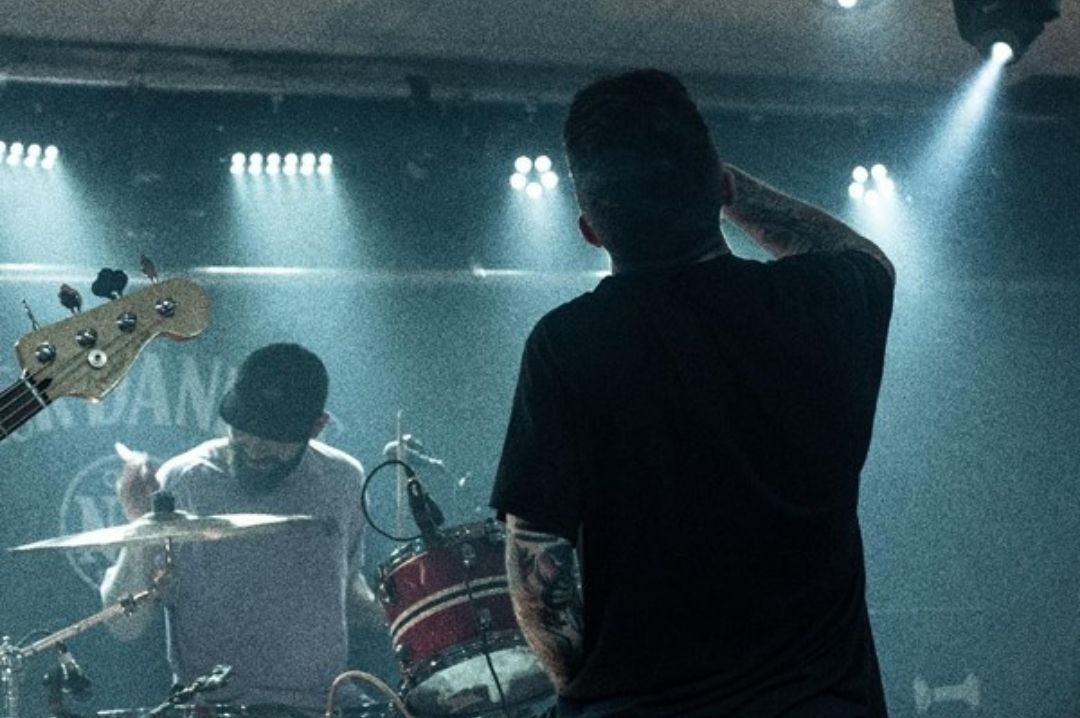 Soak in the Iconic Thames River & Discover Entertainment Undergrounds
The Thames River has never been prettier with the Illuminated River. There are colorful LED lights stretching across 14 bridges on the Thames. They have guided boat tours where you can experience a memorable night floating along the river. Every year they change it up by choosing different bridges to illuminate.
If you want to see a burlesque show, you can in London. Most of these shows are hidden in basements, but they can be fun to attend on a night out.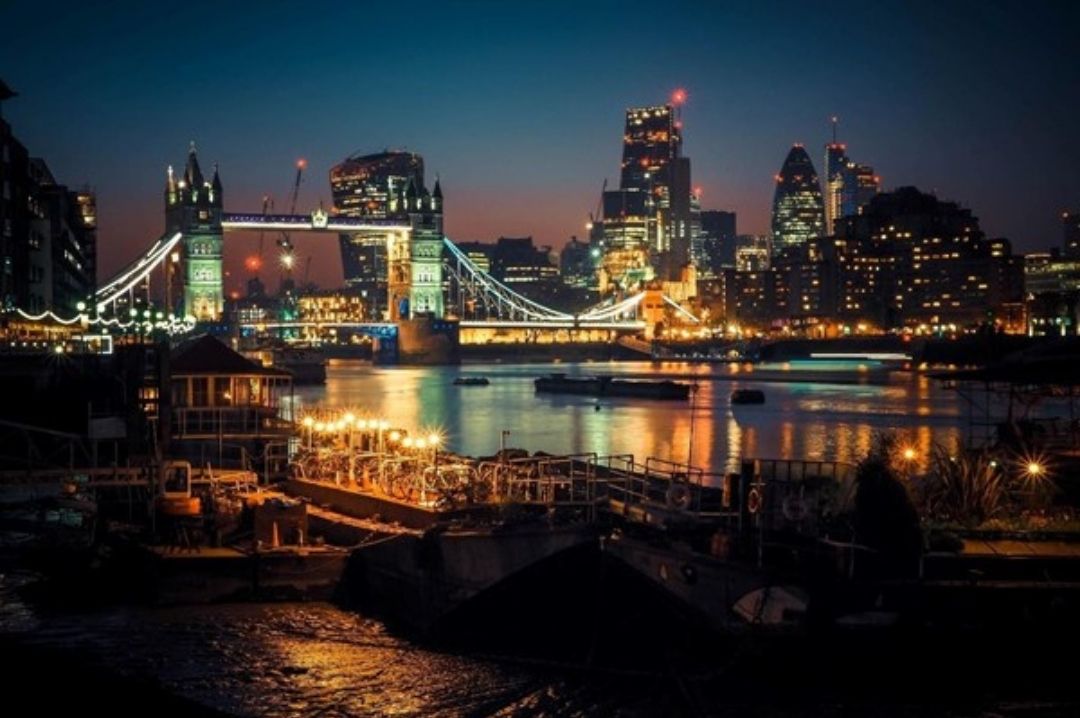 Late Night Gourmets & Independent Cinemas
Late night and 24-hour restaurants can also be found in London. Balans Soho Society, Duck & Waffle, and Bar Italia are just a few you can find around town.
London has some spectacular independent cinemas that offer luxurious leather seating for their guests. Watch a movie like never before in some beautiful and historic London cinema buildings.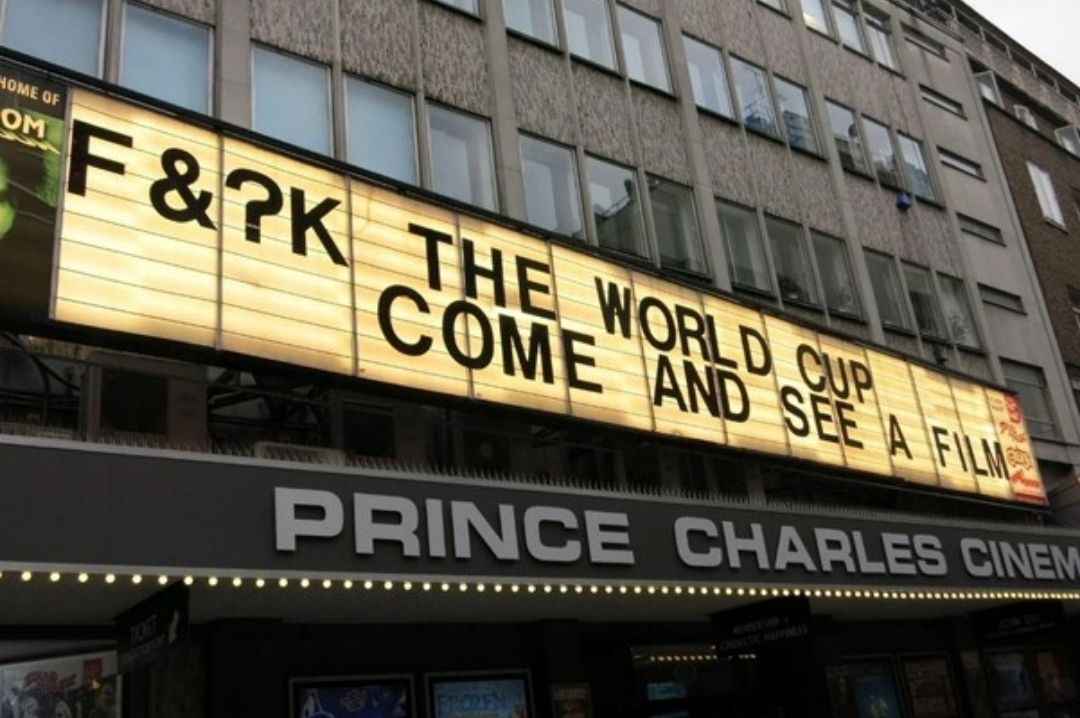 Sing Karaoke in London & Grab More Awesome Food
Believe it or not, London also has karaoke bars. If you are looking for a good time with a large group of friends, you will enjoy spending time at one of these places.
If you're a foodie at heart, head to Soho where you will find some amazing restaurants such as Blacklock Soho, NOPI, Bob Bob Ricard, and Bocca di Lupo. These are all within a 5-minute drive from the famous tourist attraction Big Ben.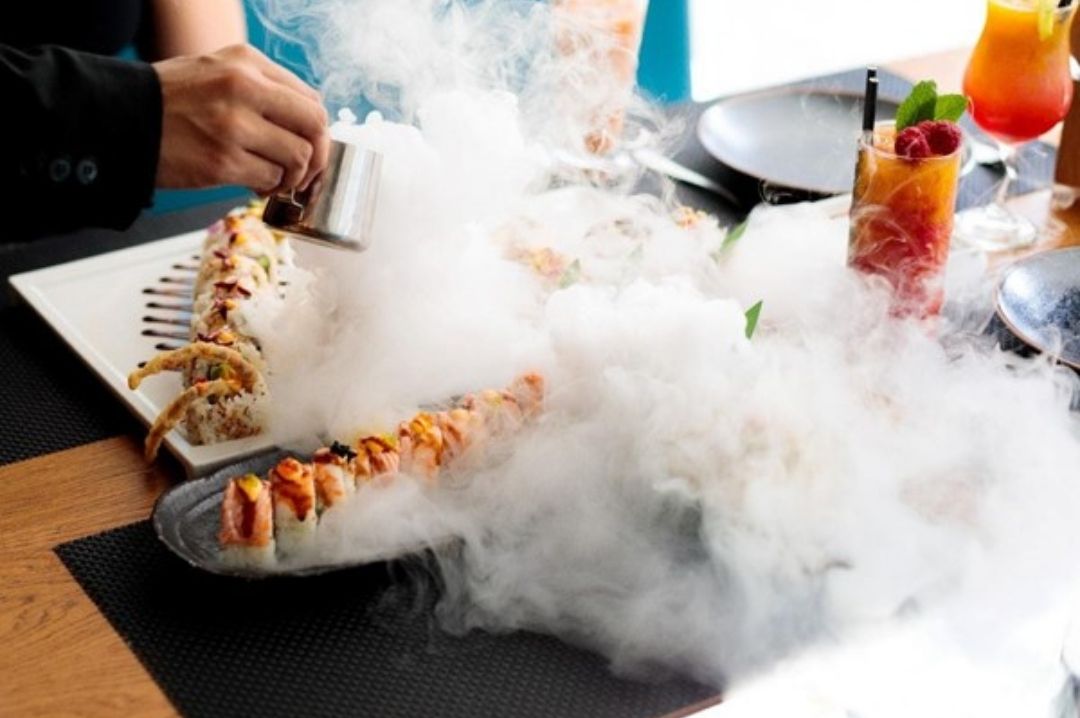 Rise Above London & Get Icy
Visit Sky Garden for free to see a lovely view of the London skyline. It provides a nice atmosphere to explore the indoor garden and watch the sunset through the floor to ceiling windows or from the open-air outside terrace. Find it at this address: 1 Sky Garden Walk, London, EC3M 8AF.
From November to January, you can go to an outdoor ice rink in London. You can find some of these ice rinks at Hampton Court Palace, Somerset House, and even just outside the Natural History Museum.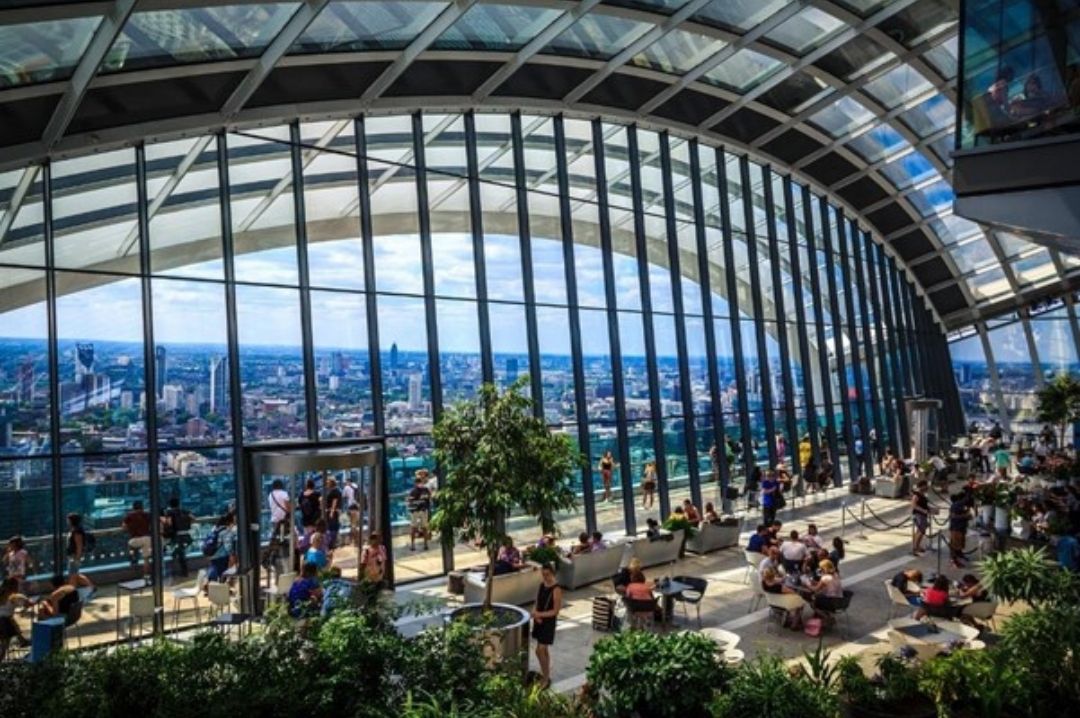 Go Oldschool or Trendy
London has a bowling alley where you can enjoy some great cocktails and American fare at the nearby Lanes Kitchen Restaurant. Head over to All Star Lanes where they will take you back in time to the 1950s. This nifty little spot is at Victoria House, Bloomsbury Place, Holborn, WC1B 4DA.
You can't leave London without visiting Oxford Street, home to high-end shopping where you can find anything from the newest tech gear to the trendiest fashions. With over 500 restaurant options, there is nowhere better to spend your evening out on the town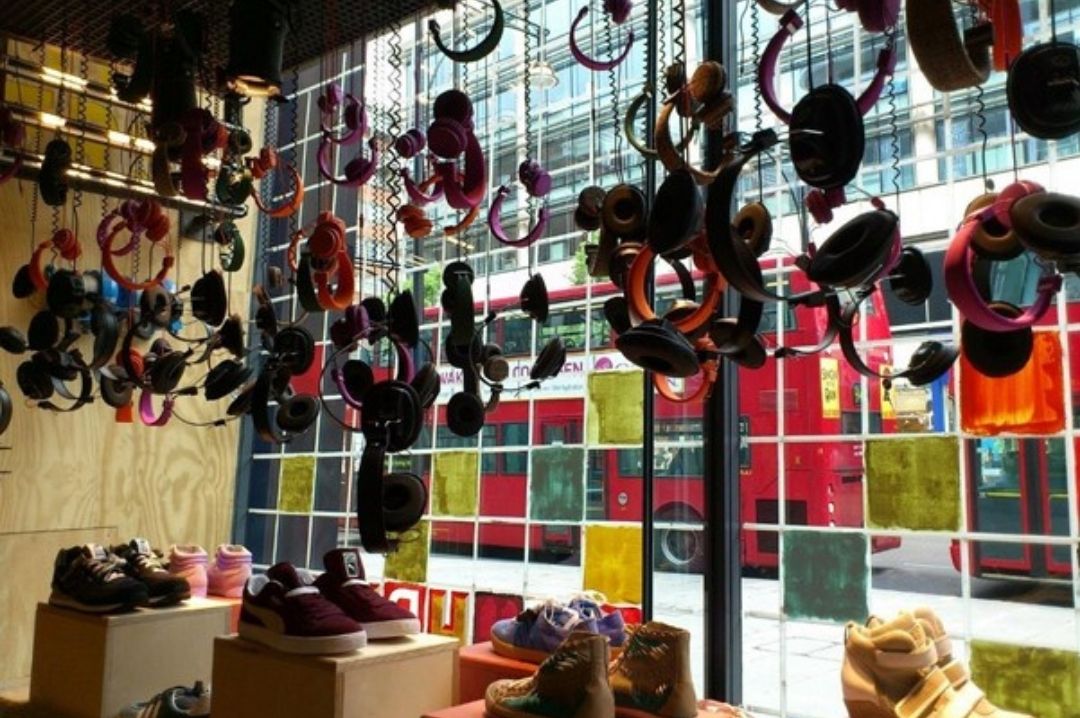 Align with the Stars & Get Adventurous
For some amazing stargazing, look no further than the Royal Observatory Greenwich. Here you can see the UK's largest telescope and discover breathtaking views of the night sky.
For a night full of excitement and adventure, check out an Escape Room. Some of the top-rated escape rooms in London include ClueQuest, HintHunt, Time Run, and Enigma Escape. Purchase tickets for your themed room of choice and try to escape before your time runs out.