Winery day road trip around London in Covid-19
On this page find out about a winery road trip around London in Covid-19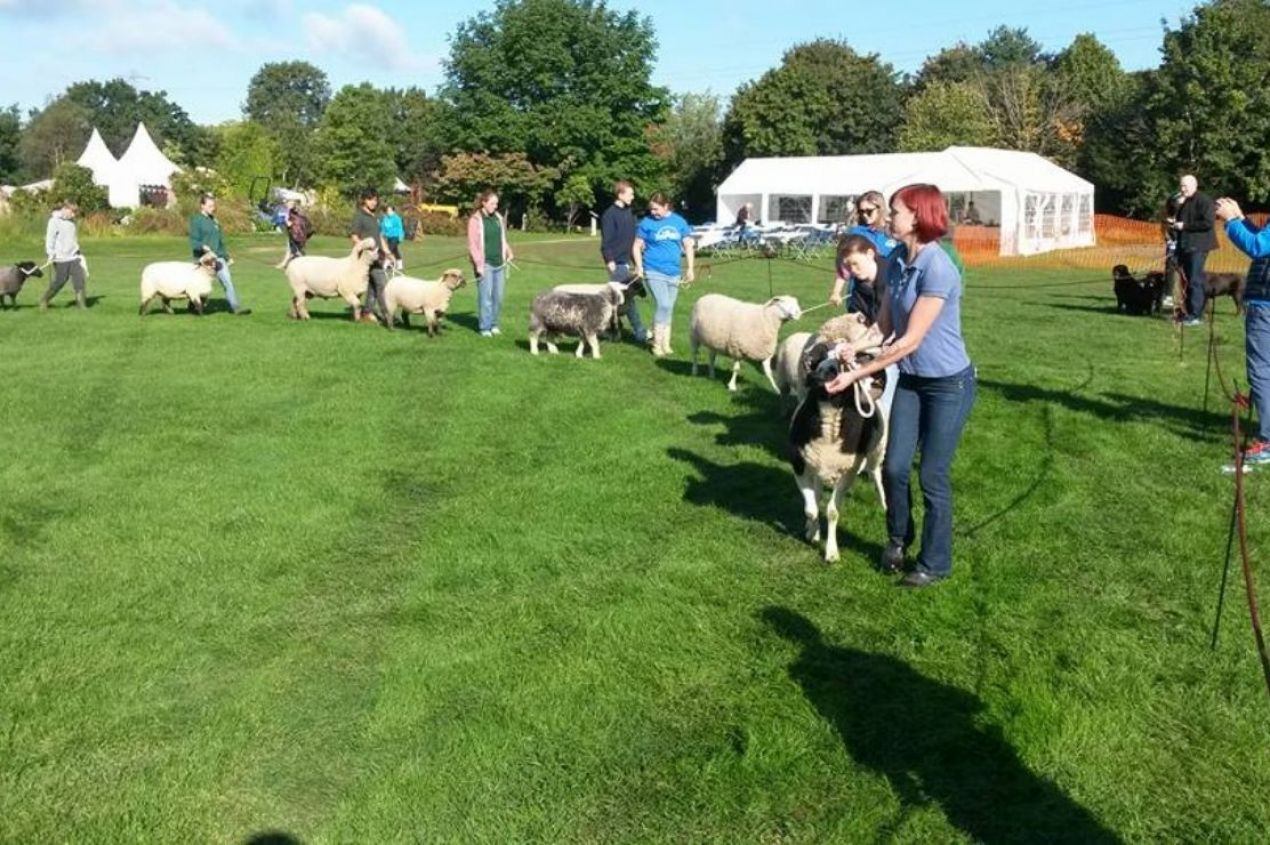 We all would like to have a break from the fuzz and buzz of a stressful and fast living city like London, especially today attacked by this horrid Covid-19 virus. In a time of insecurity and short term planning, it is always better to look for something close and something related to mother nature.
There is no better place for Londoners who are wine lovers or simply would like to spend, than a day in the vineyard and the winery. Fortunately, many wine producers are easy to reach within a day, and we have selected some of the best offering vineyard tours and tastings. Of course, all the wineries have been impacted by the Covid-19 virus and everyone on this list has now reopened for public visits with mandatory mask protection.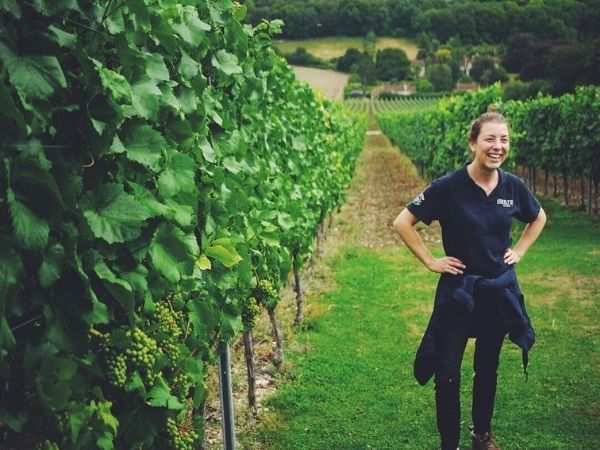 The first option you have is the Hambledon Vineyard to taste one of the best British sparkling wine, the Hambledon Classic Cuvee Brut NV. The winery is located in one hour from London Waterloo station with a further 15-min taxi. It is known for establishing the first commercial vineyard in England in the picturesque Hampshire village of the same name. Winery with long traditions and high-quality bubbles. Make sure to make an appointment and enjoy the refreshing Hambledon wines.
www.hambledonvineyard.co.uk; tel +44 (0)2392 632358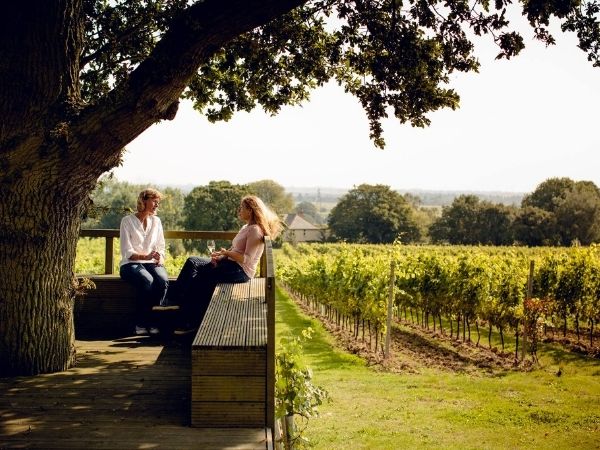 The second option is a must for the sparkling wine lover, the Gusbourne Estate in Kent. Here you need to try the Gusbourne Blanc de Noirs, made from the finest parcels of Pinot Noir. The winery is situated only 40 minutes from St Pancras International to Ashford International and then a short trip with a taxi to the estate. An appointment is mandatory. www.gusbourne.com; +44 (0)1233 758666 (Image credit for the header image Gusbourne. Source.)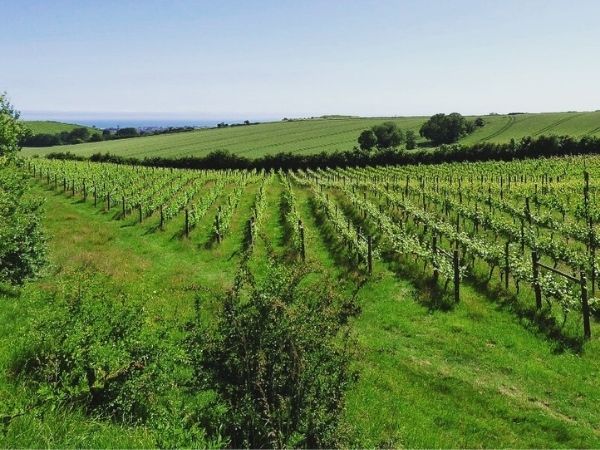 If you like natural wines, your next visit can be to the Terlingham Vineyard in Folkestone, Kent. Don't forget to taste the 2019 Bacchus Saxon Shore, great light and crisp and fruity white wine suitable for any occasion. The winery specializes in making sustainable, low-impact, eco-friendly wines.
www.terlinghamvineyard.co.uk; +44 (0)1303 892452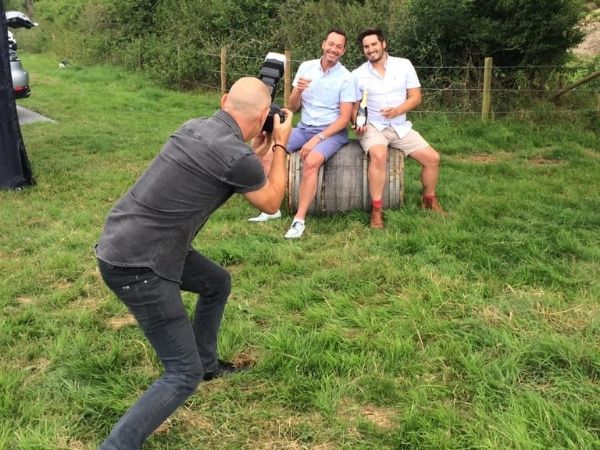 Our next recommendation is again for the sparkling wine enthusiasts, the emblematic Hattingley Valley in Hampshire. Located 20 min by taxi from Basingstoke station which is 50 minutes from London Waterloo station. They were the first to introduce the 'Prestige Cuvee' trend in England. Make sure you taste the very limited release, of the Kings Cuvée, which is a premium blend of Chardonnay, Pinot Noir and Pinot Meunier. Entirely barrel-fermented wine and then aged for seven months in old oak barrels. www.hattingleyvalley.com; +44 (0)1256 389 188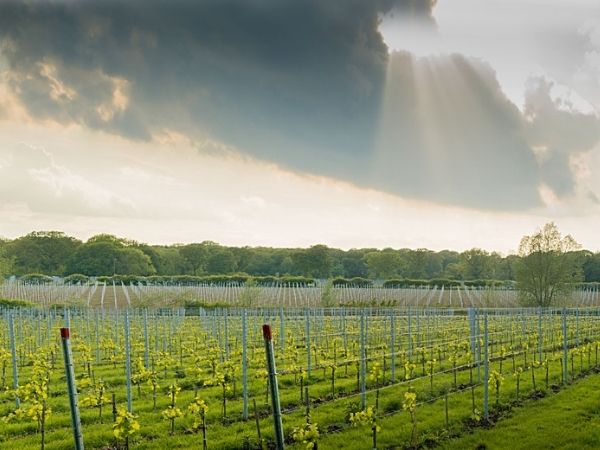 The fifth option which is near to London for finding wine happiness is the Oxney winery in East Sussex. To find it you are going to need a car because it is the longest dead-end in Sussex, please follow the instructions on the website. They have a wide organic range of award-winning sparkling and still wines as well as splendid Cider. An appointment is necessary.
www.oxneyestate.com; +44 (0)1797 260 137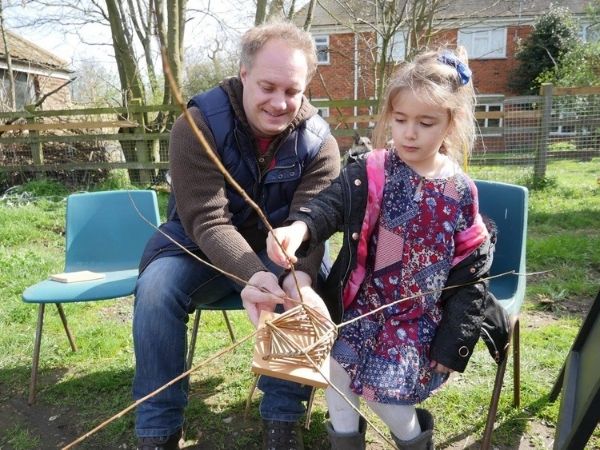 The sixth winery is more like a sustainable farm called Forty Hall and it is incredibly near to London. It is located on a 20-minute walk from Turkey Street overground station. It is one of the oldest estates dating back to the 1600s with long and great traditions. Try the incredible 2018 Ortega and 2018 Bacchus as well as the 2016 Vintage London Sparkling Brut. Together with them, you can taste some of the local organic produce from the orchard or the free-range meat.
Forty Hall Farm is home to Forty Hall Community Vineyard, an award-winning social enterprise that is led and managed by volunteers. As well as operating as a local, sustainable food project and small not-for-profit business, FHCV offers exciting opportunities for volunteering, learning and skills development in the beautiful setting of Forty Hall Farm. The aim of the Vineyard is to bring wine production to the heart of the local community and to champion quality, sustainability, health, wellbeing and community involvement. Volunteers meet at the Farm on a weekly basis to look after the vines and to learn about vine-growing and wine-making.
If you feel that you have loads of energy you can volunteer for work as well. Appointments are mandatory. www.fortyhallfarm.org.uk; +44 (0)20 8363 1393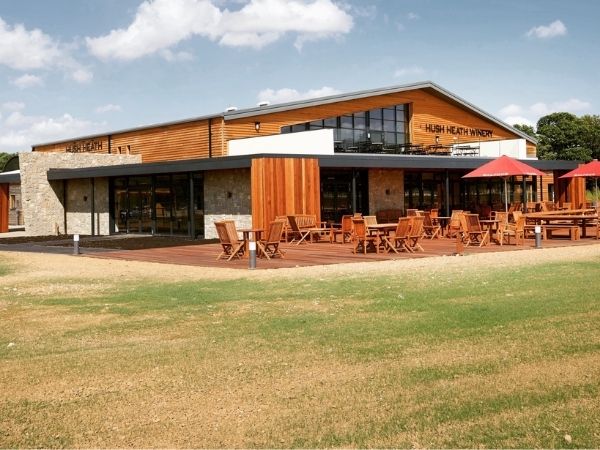 The last tip for your wine trip is at the Balfour Hush Heath Estate in Kent. It is found 45 minutes from London Bridge station to Marden, and a 10-minute taxi to the winery. Hush Heath Estate is 16th-century Manor near Staplehurst, which since its first vintage in 2004 wins gold medal on a famous international competition. The whole range of the winery is extraordinary, so make sure you book before you go and taste everything you see insight.
www.hushheath.com; +44 (0)1622 832 794
Header image credit and source: Forty Hall Farm
Royal Horticultural Halls, London, The Lindley Hall, 80 Vincent Square, London SW1P 2PB, United Kingdom, United Kingdom
Register Now
Royal Horticultural Halls, London, The Lindley Hall, 80 Vincent Square, London SW1P 2PB, United Kingdom
Register Now