Belgian Beers get a New Representative
The Brouwerij De Poes and its nine year journey of brewing award-winning beers in Tieltse.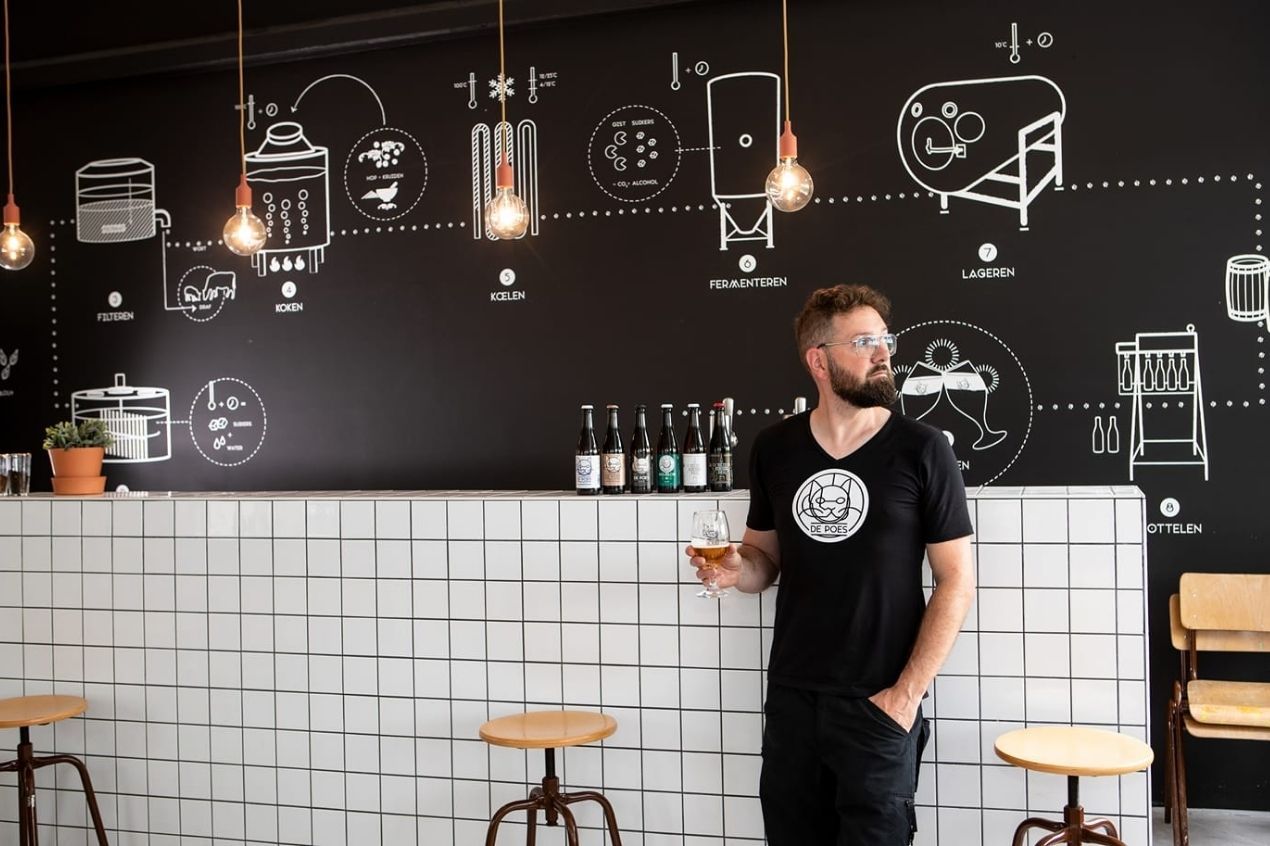 All the Belgian ales made today have two aims. The first one is to get people to drink great beers and the second being winning awards for how well they are made. There are quite a few great breweries across the country and among them today stands the Brouwerij De Poes BBVA. The story of Brouwerij De Poes began in 2012. Stijn David, who trained as a baker and dietician, decided to continue his passion for food and for beer in particular. Brouwerij De Poes was founded in 2014 and owes its name to the brewer's favourite pet.
Since the very beginning, the team has been brewing their beer at the Deca Services NV in Woesten with a capacity of 30 hectoliters per brewing day. In 2016, they also installed their own microbrewery on Tieltse soil with a capacity of 10 hectoliters. The journey they started with Deca Services NV continues to date, however. With the brewing taking place on two sites, the brewery's production has increased, maintaining the same excellent quality.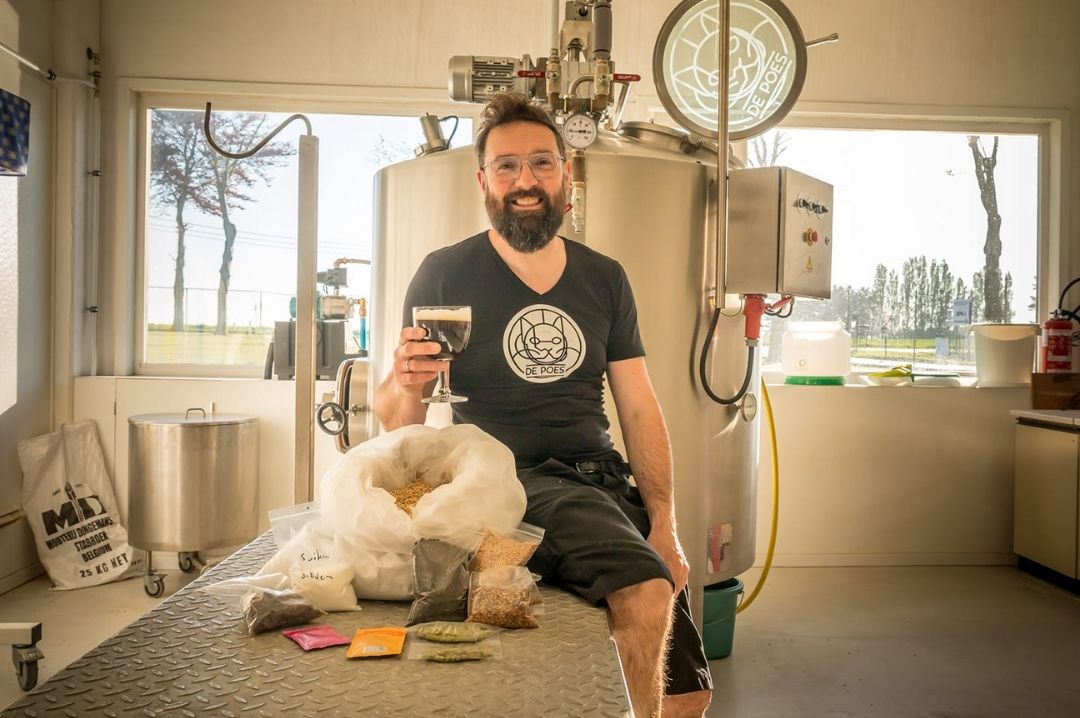 The Face behind the Beers, Source Facebook
With Brouwerij De Poes, one can expect high-quality Belgian beers. This in fact got its backing at the 2021 London Beer Competition as five of their beers were among the medal winners. At a competition where beers are judged on their value, quality and packaging, the beers showed their class in all three departments en route to their silver medal scores.
The London Beer Competition is one that looks to recognize beers that have been successfully created to target a specific drinker. The three key areas on which the beers are rated are quality, value and packaging and only those beers that score well on all three criteria are awarded. These were the beers from Brouwerij De Poes that were awarded at the London Beer Competition.
De Poes Bruin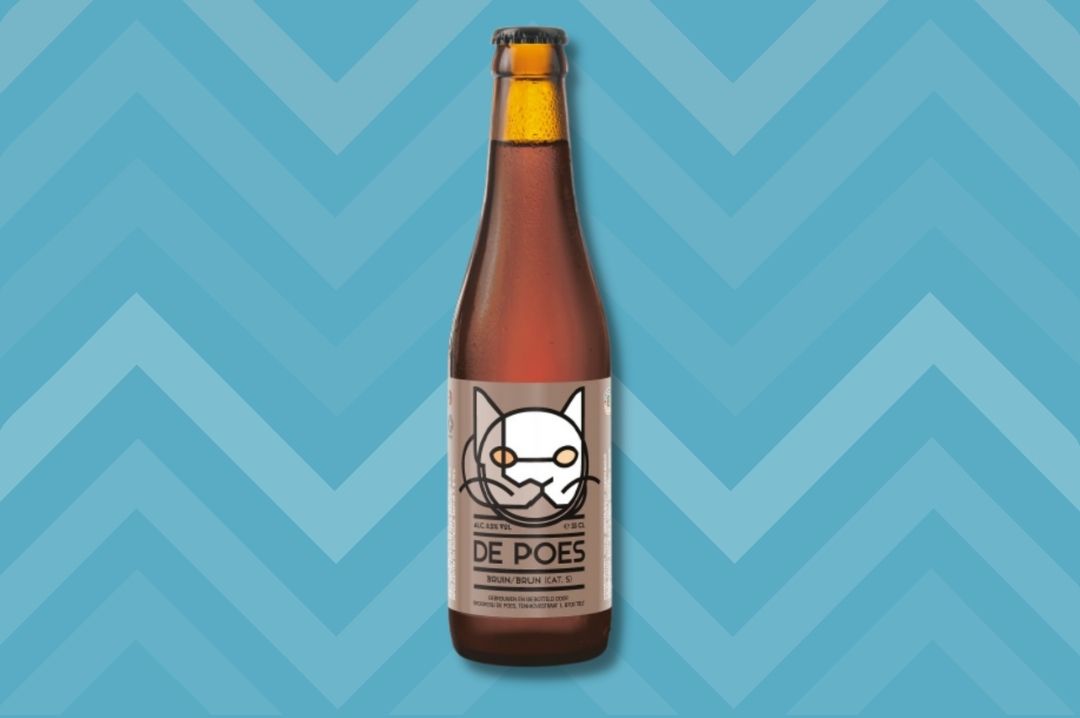 A traditional top-fermented brown beer, the De Pois Bruin was the top rated beer from Brouwerij De Poes BBVA. A dark wheat beer, the De Pois Bruin contains half barley and half wheat along with small part oats. The hops of Merkur, Brewers Gold and Whitbread Golding, all grown on Belgian soil are used to make this award-winning beer. Enjoy it from the bottle or in the typical De Poes glass.
De Poes- Speciale Belge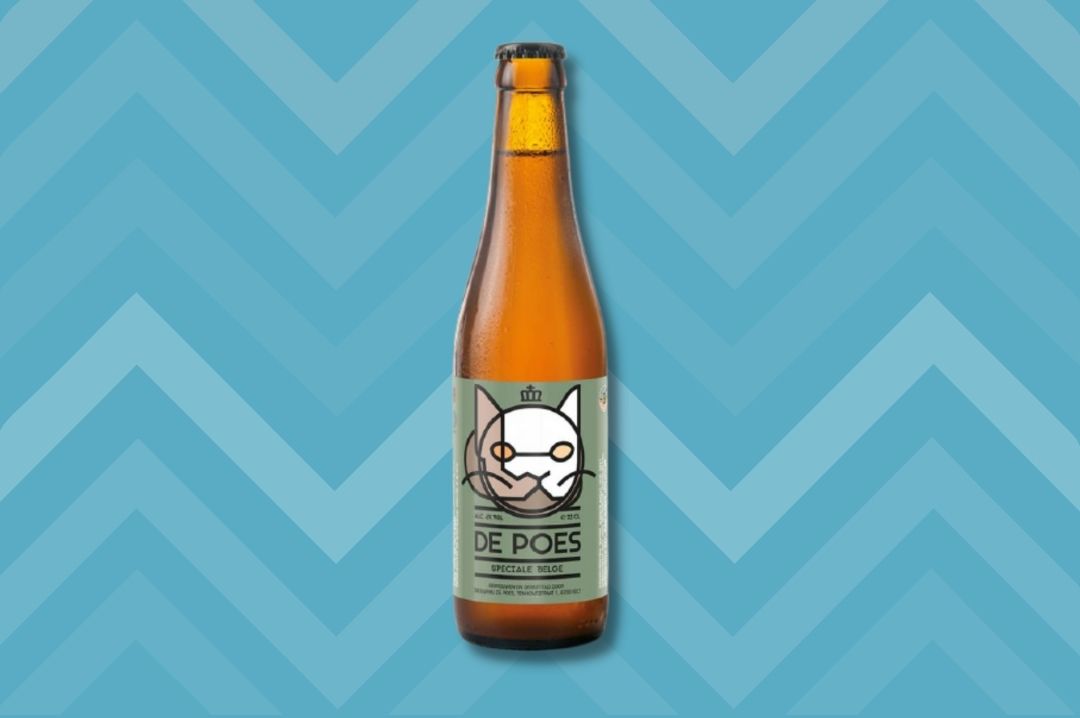 Amber coloured with a light barley flavour and a typical hop aroma, De Poes- Speciale Belge is a 100% Belgian beer. Brouwerij De Poes BBVA made this silver medal-winning beer as an ode to Belgium's immensely popular amber-coloured Belgian brews. The beer is unfiltered and slim, is aged cold and retains all the flavours. It has moderate bitterness and is bottled at 6% ABV.
De Poes Houblon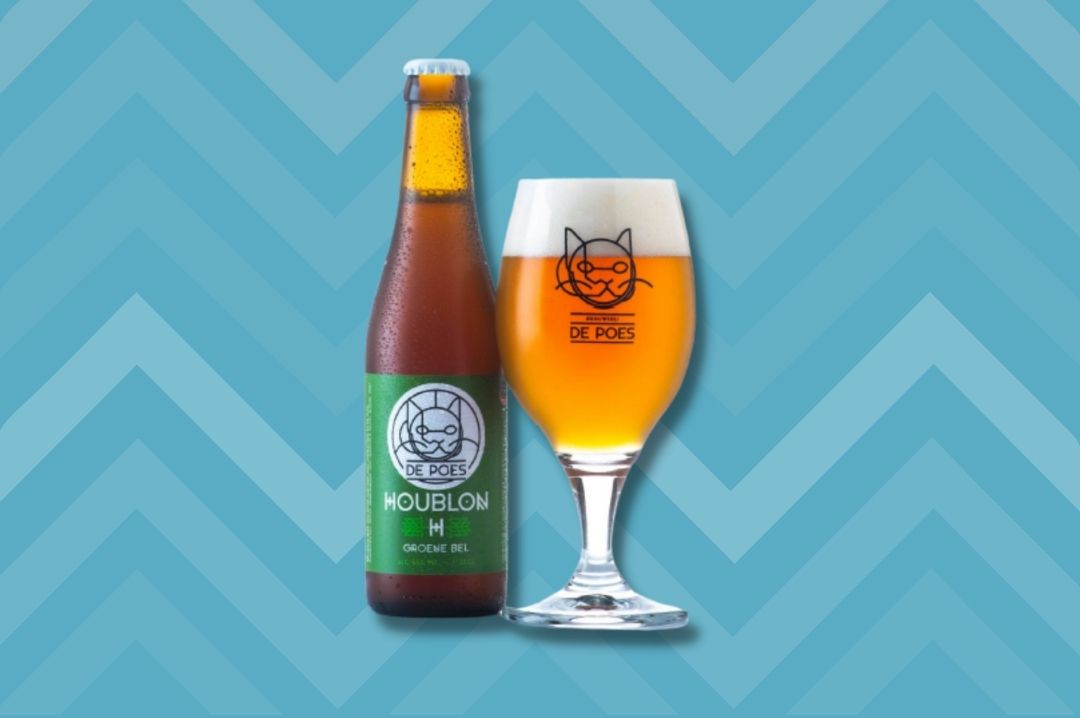 An Indian Pale Ale but not as strongly bitter as they usually are, De Poes Houblon is a pure barley beer. Balanced with an easy and mildly bitter aftertaste, the beer also contains aromas and hops grown on Belgian soil. De Poes Houblon is always enriched with the Dry-Hop technique, the first batch of Dry-Hopping also uses the aroma hop "Saaz", with which the brewery aims to bring a soft and pleasant aroma.
De Poes Blond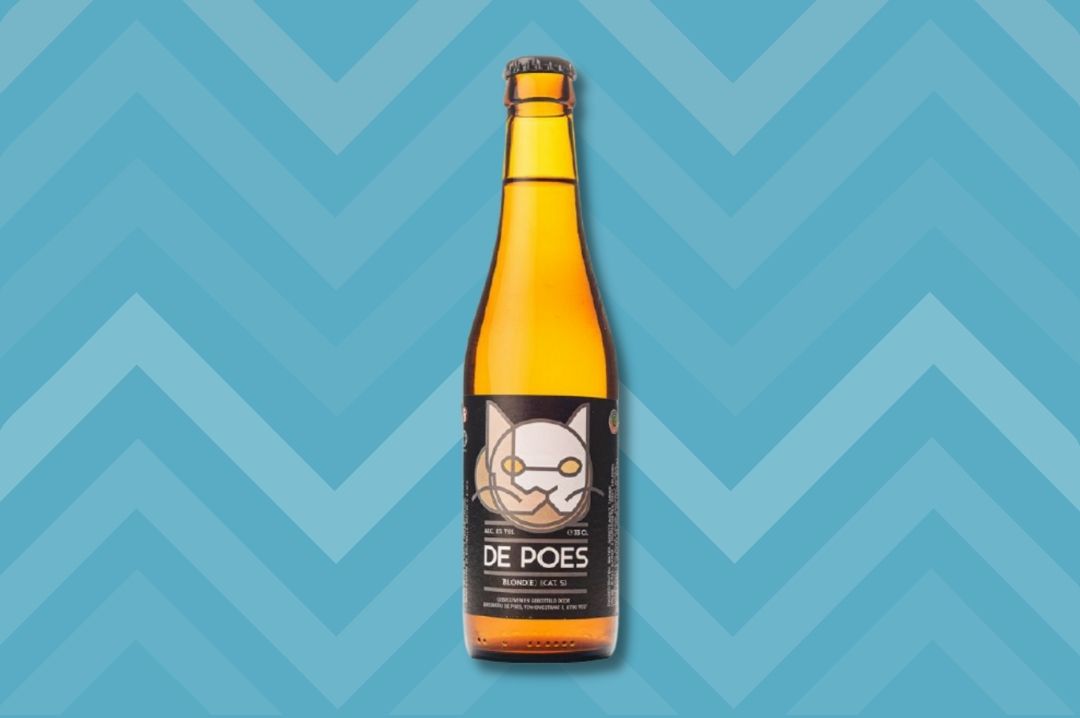 Double fermented silver medal winning beer De Poes Blond is an unfettered beer from Brouwerij De Poes BBVA. The beer is fruity with a slight alcohol touch on the back of the tongue. By using a very high-quality bitter and aroma hop, the brewers ensure that a trace of bitterness is created and the beer is nicely balanced. The herbs used provide pleasant freshness and a reference to flowers and citrus.
De Poes Export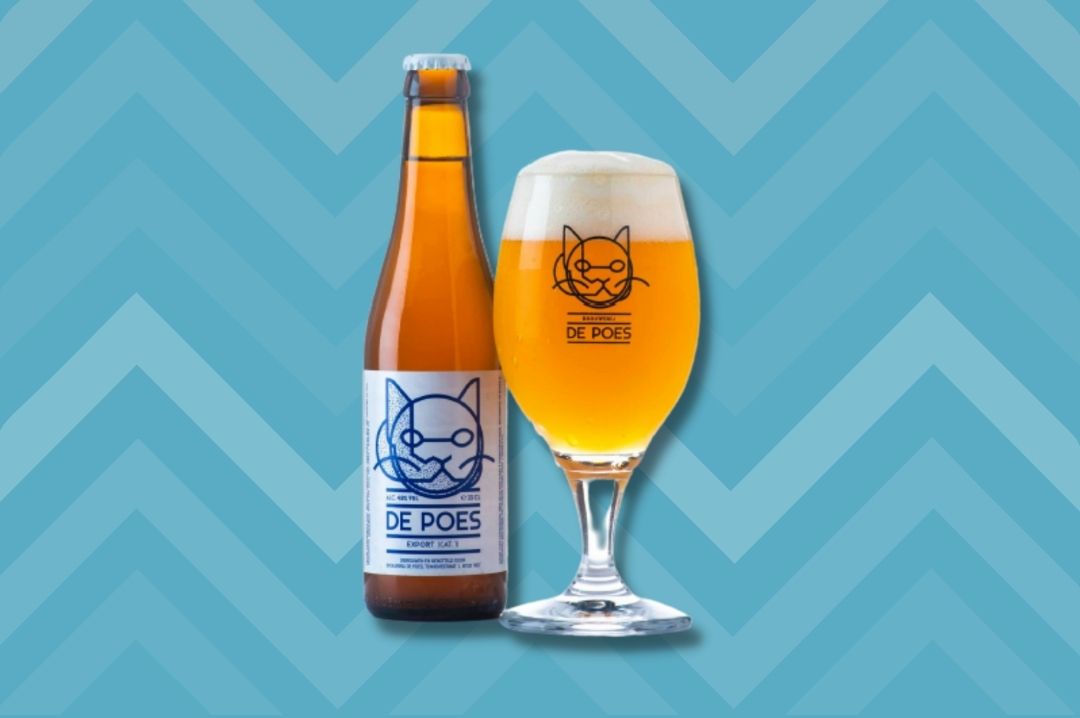 A Dortmunder Pilsner, the De Poes Export is brewed according to the rules of the art - has a light barley taste and a typical aroma as can be expected from an Export. De Poes Export is a tribute to the immensely popular beer type in Belgium albeit in the past. An exceptional feature of the production of this slim beer is that it is unfiltered so that the flavours are optimally preserved.
Each of these beers has something unique to offer, from their aromas, their taste or the way they have been made, they are all different from each other in more than one way. It shows how deep the level of skill and expertise runs at Brouwerij De Poes. Get your hands on these beers to experience Belgian ales in their best form. You can also follow the brewery on Facebook and Instagram to get the latest updates on their beers and more.
Header Image- Brouwerij De Poes, Source Facebook
Royal Horticultural Halls, London, The Lindley Hall, 80 Vincent Square, London SW1P 2PB, United Kingdom, United Kingdom
Register Now
Royal Horticultural Halls, London, The Lindley Hall, 80 Vincent Square, London SW1P 2PB, United Kingdom
Register Now