Best Beer by Quality, Value & Packaging
Title winners for the three pillars that make up the judging criteria for London Beer Competitions.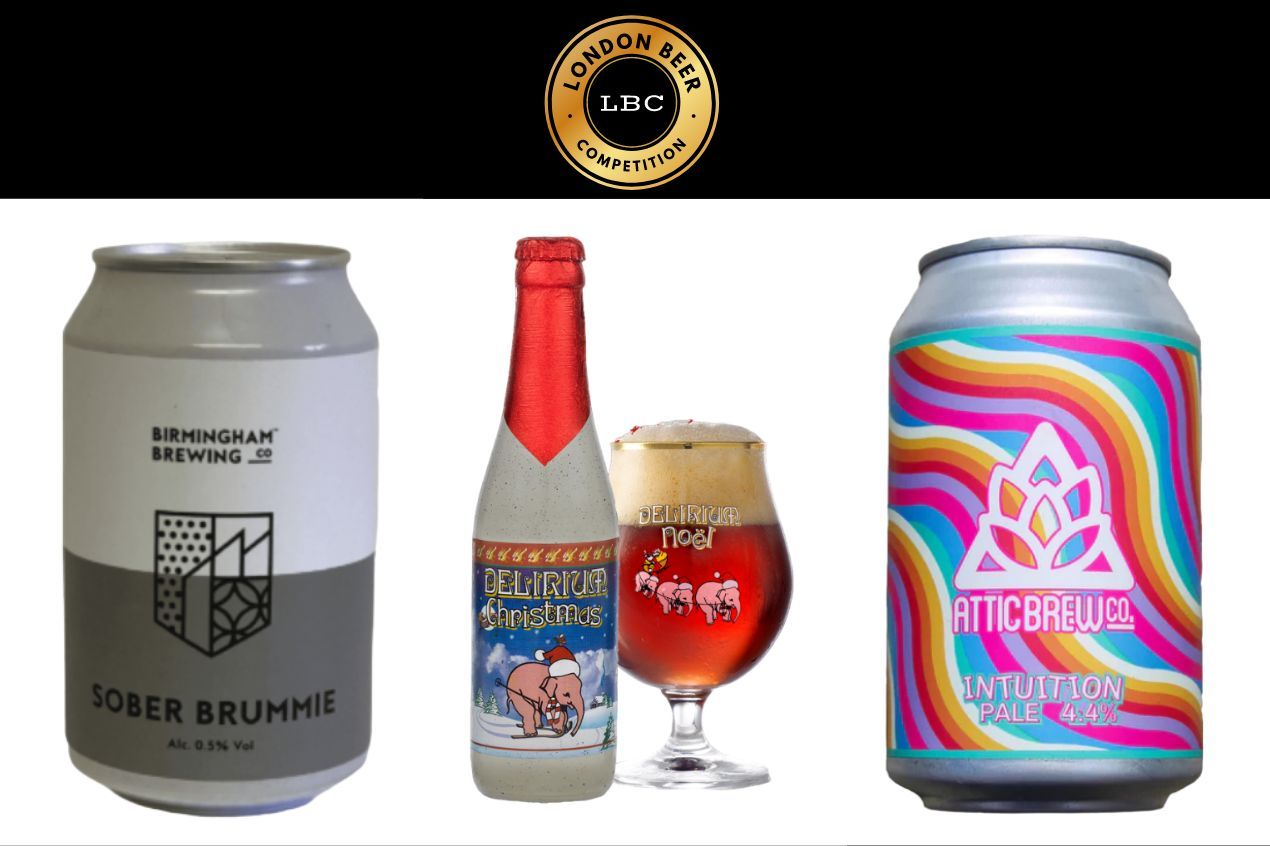 The London Beer Competition looks to recognize, reward, and help promote beer brands that have successfully been created to tick all the boxes in the factors of quality, packaging, and value. The competition believes that for any beer brand to earn its place on a retailer's shelf or a restaurant's beer list - and then vitally stay there - they need to be marketable and consumer-driven along with serving up great quality. Title Winners are as follows :
1) BEST BEER OF THE YEAR BY QUALITY
Sober Brummie by Birmingham Brewing Company at 97 points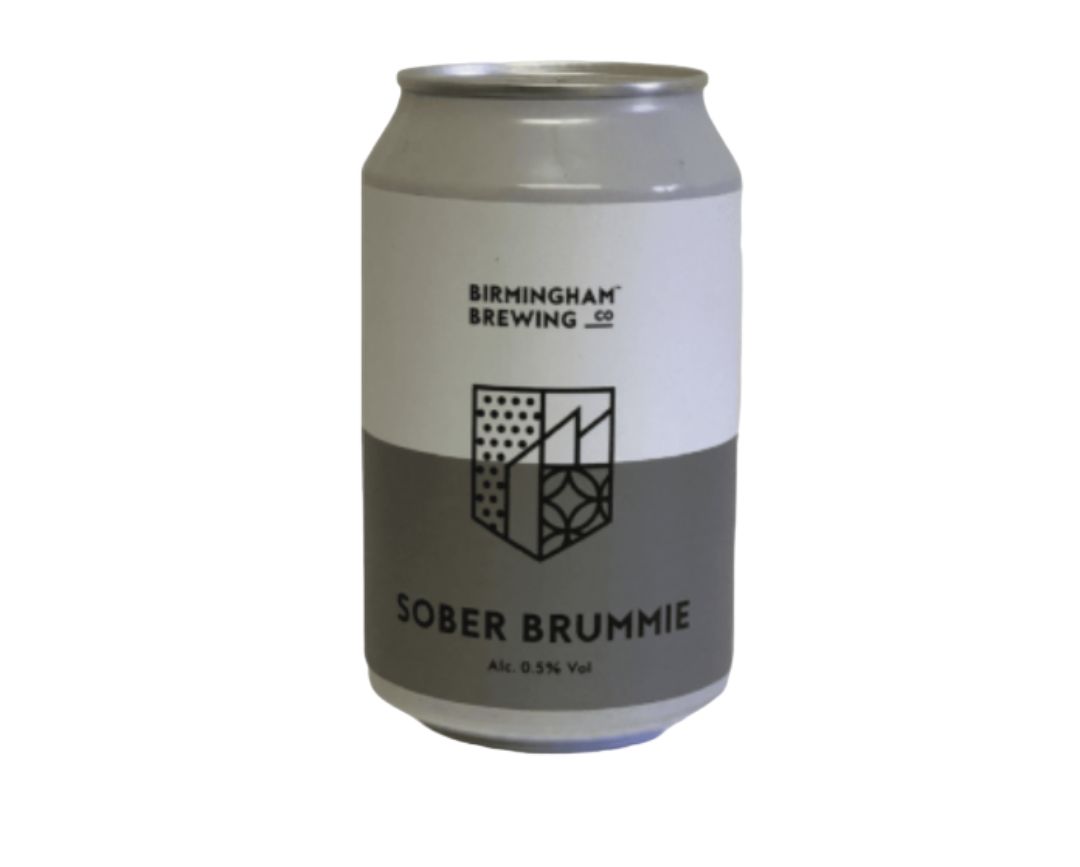 TASTING NOTES
A bouquet of tropical, citrus and stone fruit aromas with an appealing collar of foam. It ends with a clean and refreshing bitter finish.
This beer also won Non Alcoholic of the Year 2023.
[[relatedPurchasesItems-40]]
2) BEST BEER OF THE YEAR BY VALUE
Delirium Christmas by Brouwerij L Huyghe at 95 points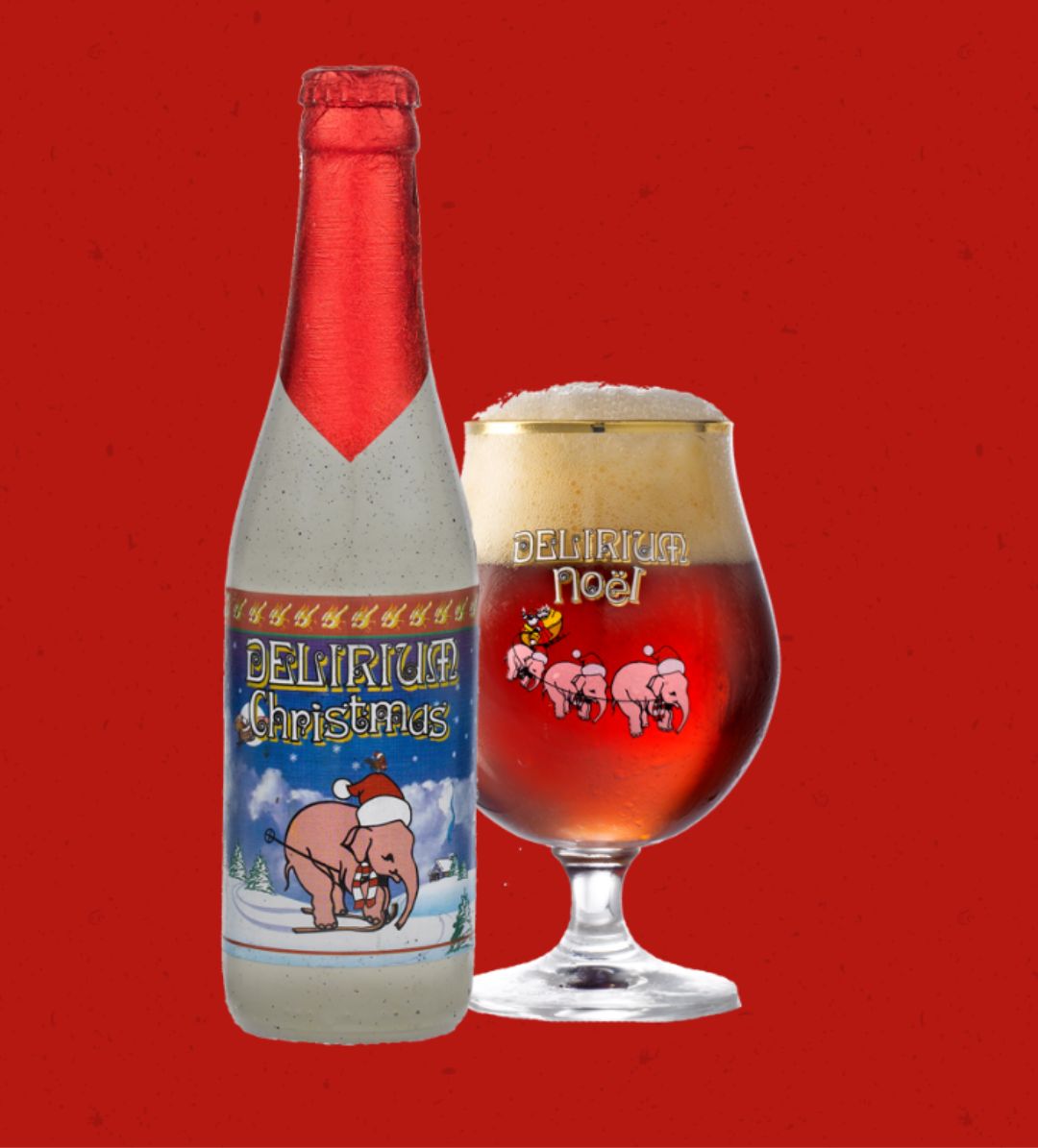 TASTING NOTES
Fruit cake and a hint of jam open up to toasted, caramel notes to taste and end in a clean, warming finish.
This multi-award winner also bagged Best in Show by Country and Best Brewery of the Year.
The other drinks from the house are Sint Idesbald Rousse at 93 points, and Delirium Red at 90 points.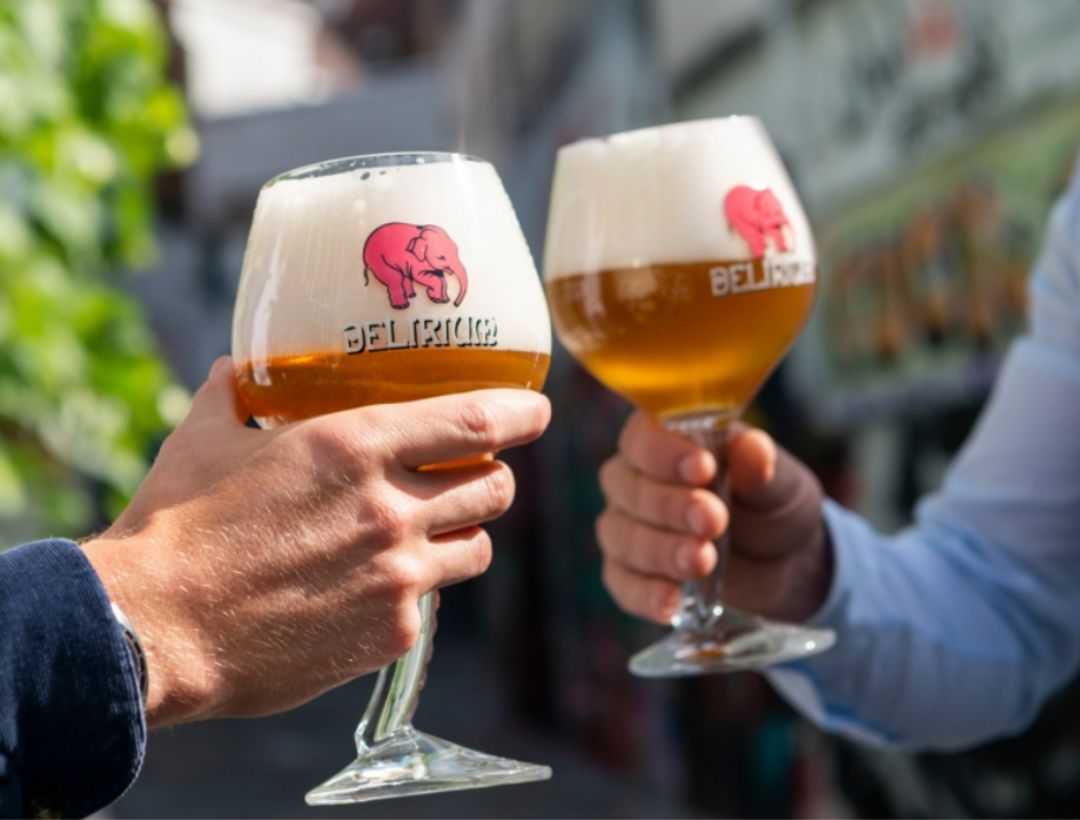 3) BEST BEER OF THE YEAR BY PACKAGING
Intuition by Attic Brew Co. at 96 points.
TASTING NOTES
Juicy, tropical fruit with fresh hops make it characterful and refreshing
96 points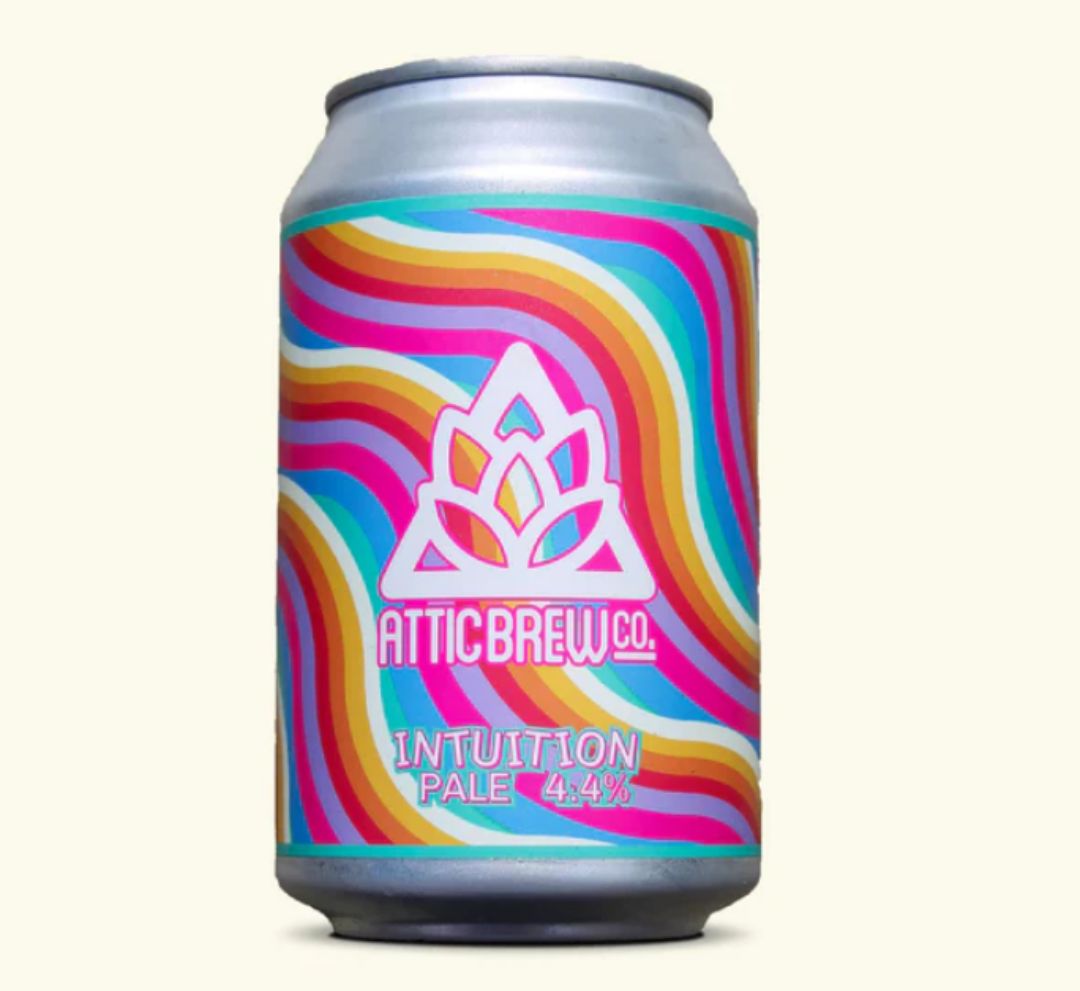 London Beer Competition is distinctive. It will single out and shine the spotlight on those beer brands that consumers really want to buy and have a clear market value for trade buyers.
The 2023 London Beer Competition Results are out! Click to view winners. Click here to order stickers.
Image Source: Delirium Christmas | Intuition | Sober Brummie