Moving Beyond Dry January with these alcohol-free beers
Enjoy a great night without any of the nasty after-effects, it's definitely a win-win for all.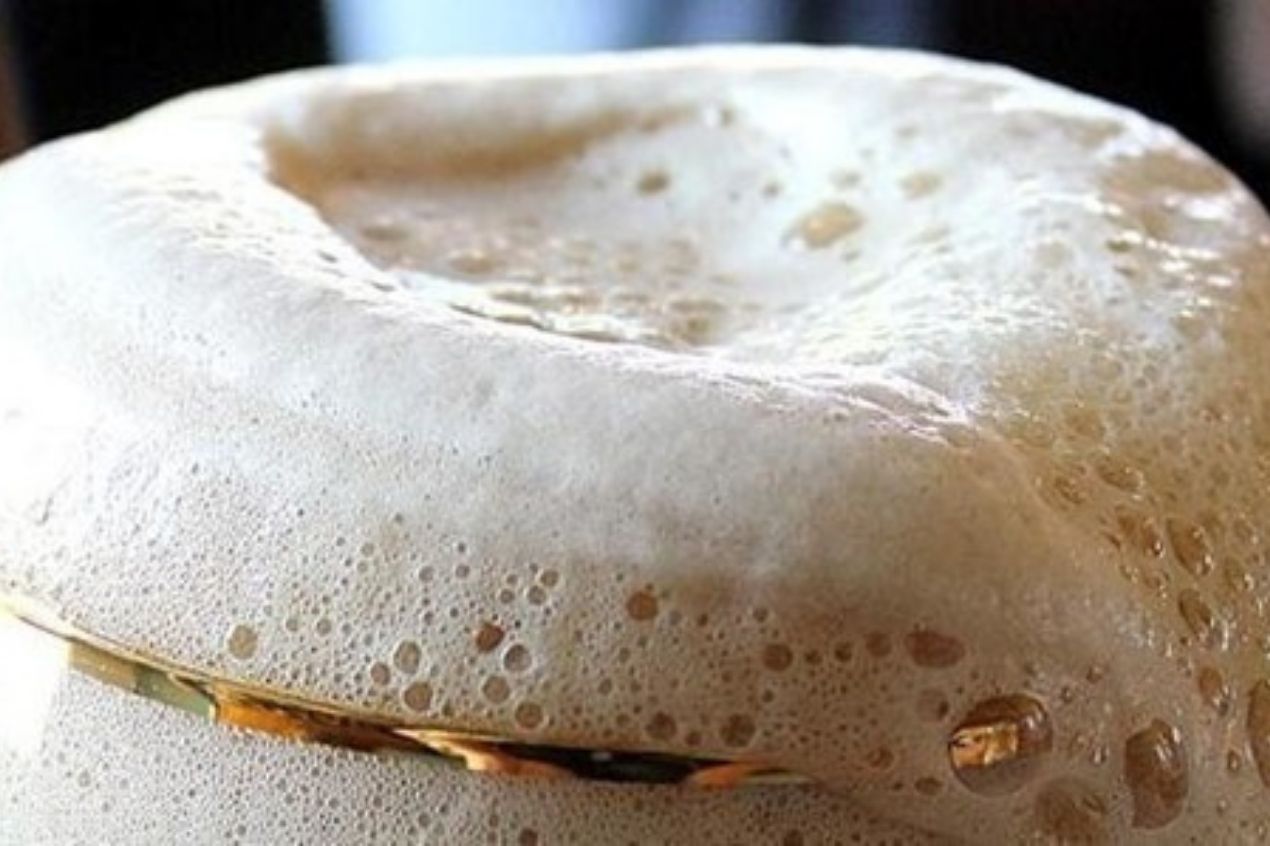 Good for you
Over the last few years, the alcohol-free beer market has exploded. These are some options available in the market today and the brands that are worth seeking out for your bar or restaurant.
Only a few years ago the range of Alcohol-Free (AF) beers on the market was minimal. I still recall a brewer in my area being laughed at when he produced one. Now it would seem they are everywhere. The change in taste has improved at the same rate, gone is the watery malt juice or chemical bitterness of the first few I tasted. Now there is the body, malt, and hops. Quality has been helped not just by breweries having an AF beer in the range but by breweries like Big Drop and Drop Bear Beer Co focusing on only brewing these. Alongside the likes of Budweiser, Carling, etc, and even Guinness but what are the best currently on the market?
Easy to find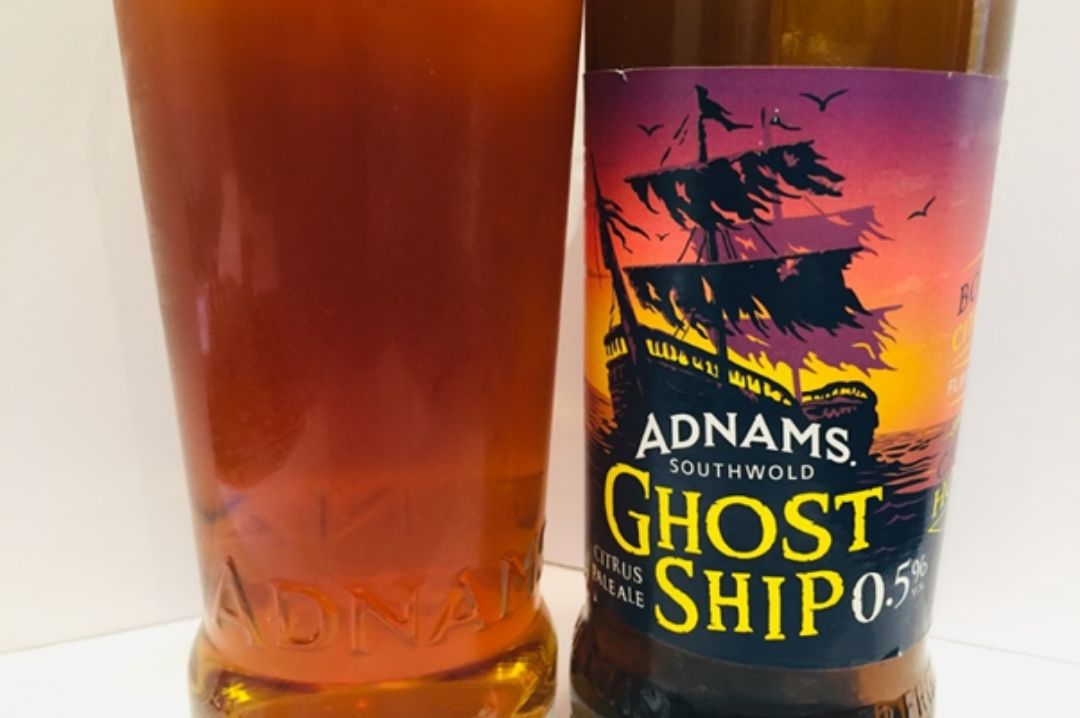 BrewDog now has an impressive range. One of their first was Nanny State, partly brewed as a reaction to the Portman Group when they were brewing some of the strongest beers in the world. My personal favorite of these is Hazy, a good body to the beer is followed with hops, making this quite refreshing, good with Chips. They are also the first brewery/pub chain to open an AF bar in London in 2020.
Guinness 00 was getting great reviews but has been recalled, a pity especially as there are only a few dark beers on the market. Yet if you have a thing for Peanuts check out Hammertons, Crunch, try with spicy meats
Erdinger AF is a Witbier, one of the first I recall on to the market. There is still an unfermented wort (malt) taste at the front, yet the wheat adds the missing depth lacking in a majority of beers at the time. Widely available this is heavily advertised as a health drink. Match this with salads.
Adnams, Ghost Ship. One of the things that I do like about Adnams beers is that there is always a hint of the beach in them, a whiff of ozone. This is the AF version of their flagship beer and is a very good example, perfect with a ploughman's.
St Peters, Without. Found in most supermarkets, one of the first launched by a small brewer. I am not a fan of the Original, it lacks balance, yet their Elderberry & Raspberry makes a very good mixer for mocktails.
Only AF Brewers
Big Drop, the first AF only brewers in the UK. Their original core range has expanded to the point you can find a beer for most tastes. I still have a soft spot for the Paradiso, Citra IPA, and the Galactic, milk stout with mouthfeel, but can get over sweet so I tend to match it with salty nibbles. Their Pine Trail Pale Ale won Best in Show by Country with 92 points, The Galactic Milk Stout and the Uptown Craft Lager took silver at the USA Beer rating competition.
With special additions like their World Collab, featuring, Nordic brewers like EinstÖk, Hop Notch, Amundsen, and Fat lizard there's always something new.
Infinite Session, IPA, Pale, and Pils. This London brewer now supplies Sainsbury's and Majestic
The 2019 Explosion
This year saw an explosion of AF only brewers, the most notable are;
Drop Bear Beer Co, established by Joelle and Sarah in Wales. Their 4 (vegan and gluten-free) beers have already won 7 awards including World Beers Awards (WBA) and Great Taste, with strong reviews on Ratebeer.
Edinburgh has 2 breweries, Jumpship, with a light Lager. Coast Beer, great if you're a hop head with their range of single hopped beers.
Lucky Saints, unfiltered lager, which according to Mark Dredge is "so good he had it for breakfast."
Free Star, this London based brewery does not use yeast in the production of their beer. Instead, they blend, malt, hops, and water. It must work as they won a medal on the WBA in a blind tasting.
European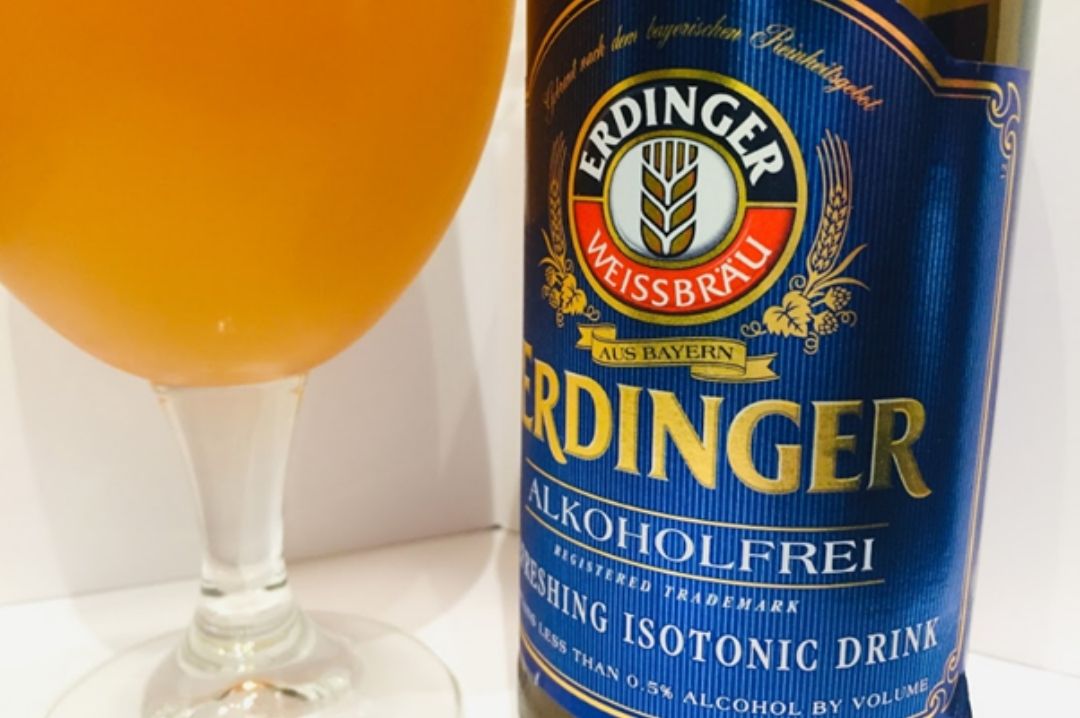 Current importing issues may impact availability, yet you may find these in specialist shops and are worth seeking.
Mikkeller, always a reliable producer and I feel is one of the best AF beer ranges on the market. Drink In The Sun is light and refreshing, whereas, Raspberry and Yuzu are a full-on hit of fruit.
Omnipollo, Konx, brewed to match their IPA with the same ingredients and hop levels it sits well with Thai food
Other notables are, ToØl, Implosion, Vandestreekbier, Playground, and Fruitmachine. Sweden's Pistonhead, Flat Tyre, is dry-hopped with Centennial and Mosaic.
Hoegaarden, produce 2. Wit Blanche is interesting, it starts ok but goes downhill. The Rosee is far superior and pairs remarkably well with a chocolate brownie.
Devil in the detail
AF beers are marketed as a healthy alternative to beer but there is a hidden issue highlighted by Jamie Bogner and Nigel Sadler, Lactose. It is used in beers to add sweetness or mouthfeel, traditionally found in milk stouts. It is used in the AF sector to give more depth to the beer.
The problem is, Lactose comes from Milk, labeling is not always the same around the world and in some cases, this adjunct is not listed so if you have an intolerance to lactose or are a vegan you need to do your research.
Gluten-free/reduced. A number of these beers are GF, this might be marked on the label, but to have the GF stamp is costly to brewers (regular lab testing is required) so if not sure check with the brewery before drinking.
Final Note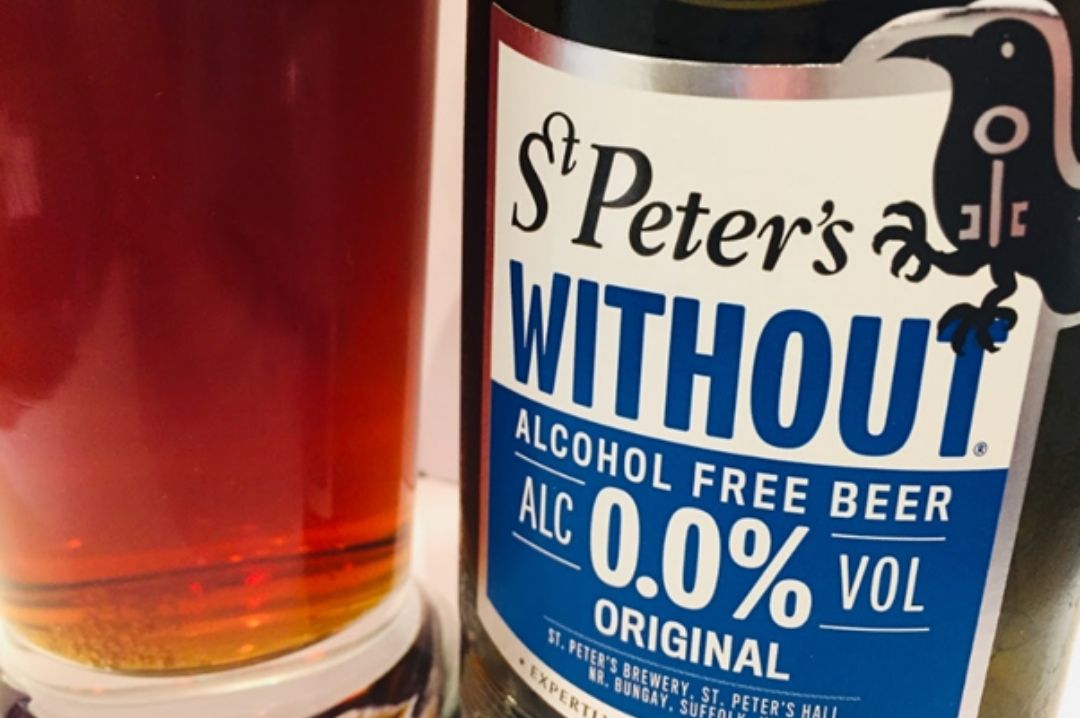 Af beers are not just for January, award-winning writer Jane Peyton recommends a balance of both when out drinking. Yet as I have found, there is lots of great choice in shops and online. This is not matched in bars. Gone are the days when it was just the designated driver who would have to settle for the beer that has been lurking in the back of the fridge. People are looking for something that has been considered good enough to join the quality beers already on offer at the bar.

Royal Horticultural Halls, London, The Lindley Hall, 80 Vincent Square, London SW1P 2PB, United Kingdom, United Kingdom
Register Now
Royal Horticultural Halls, London, The Lindley Hall, 80 Vincent Square, London SW1P 2PB, United Kingdom
Register Now